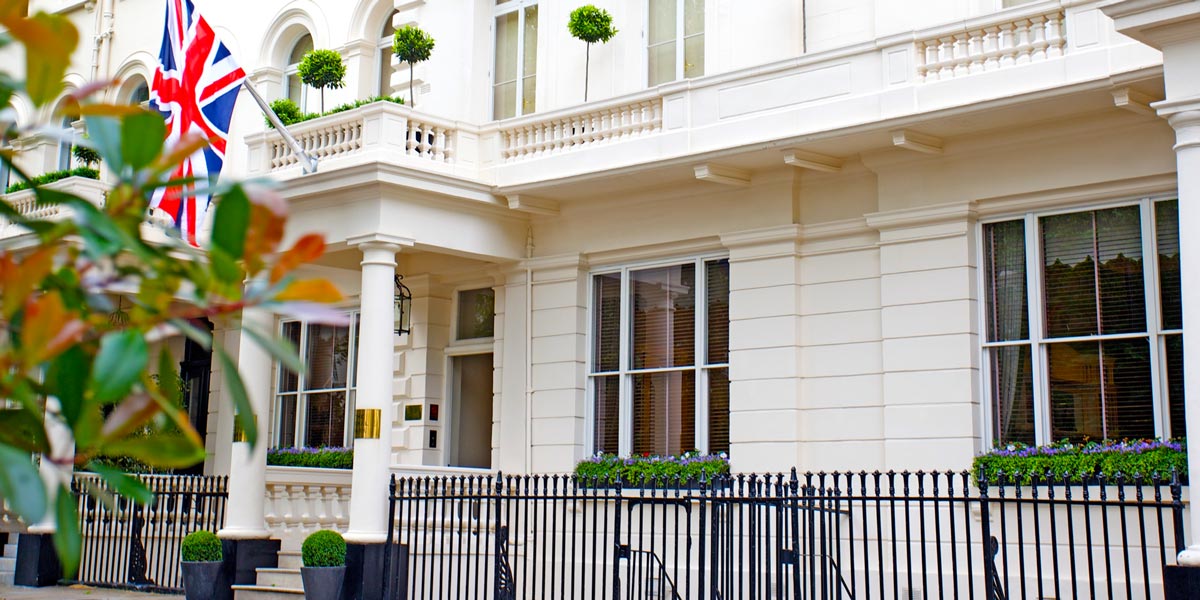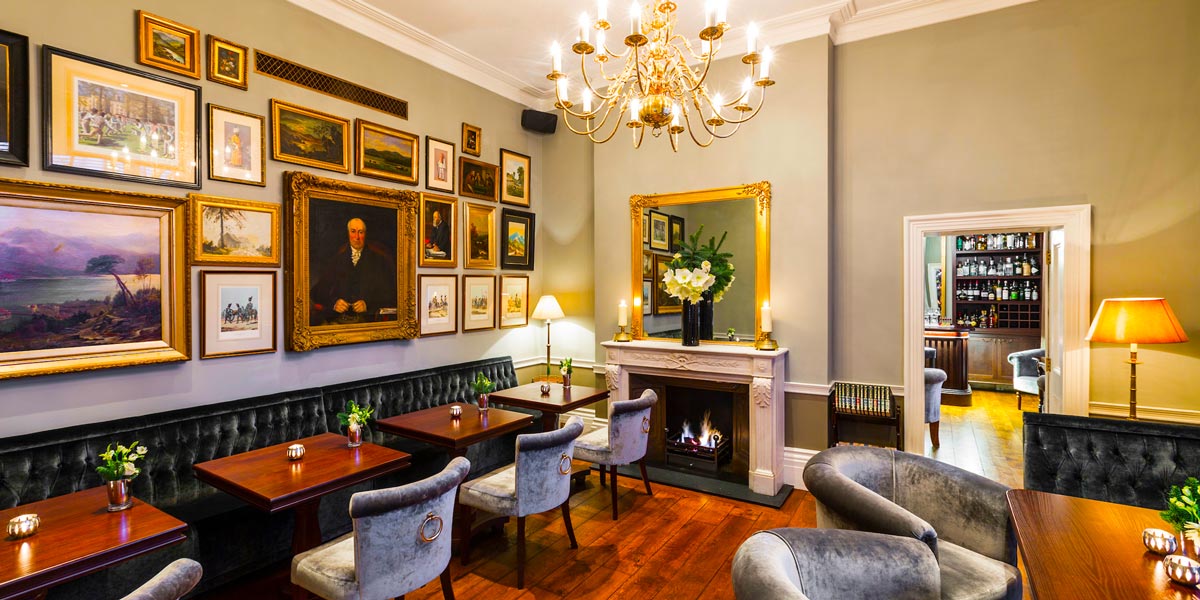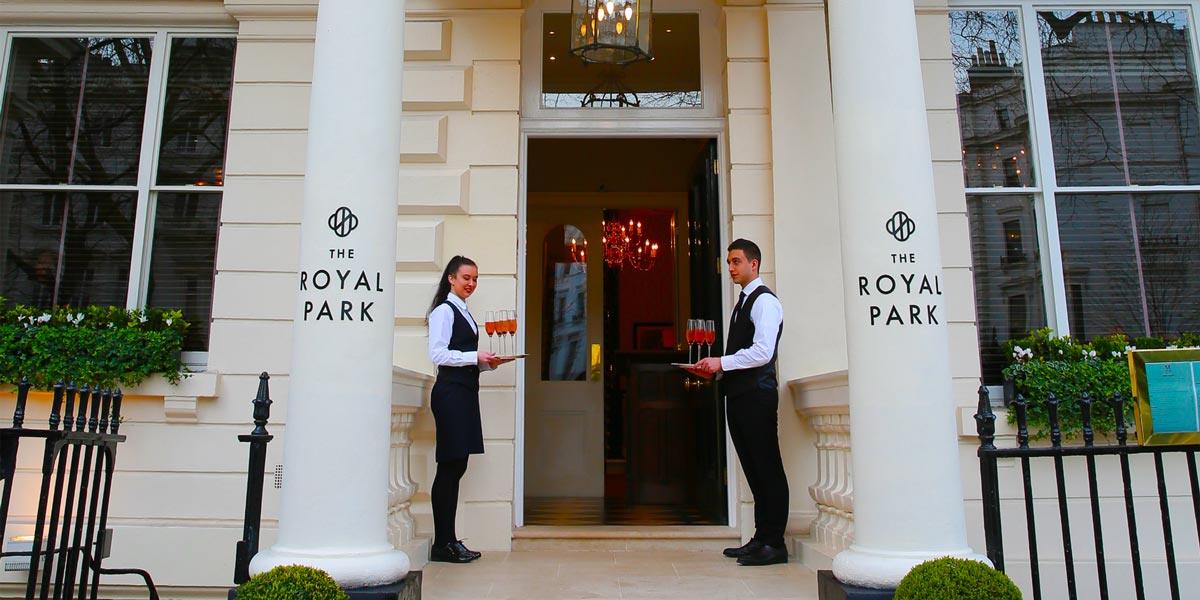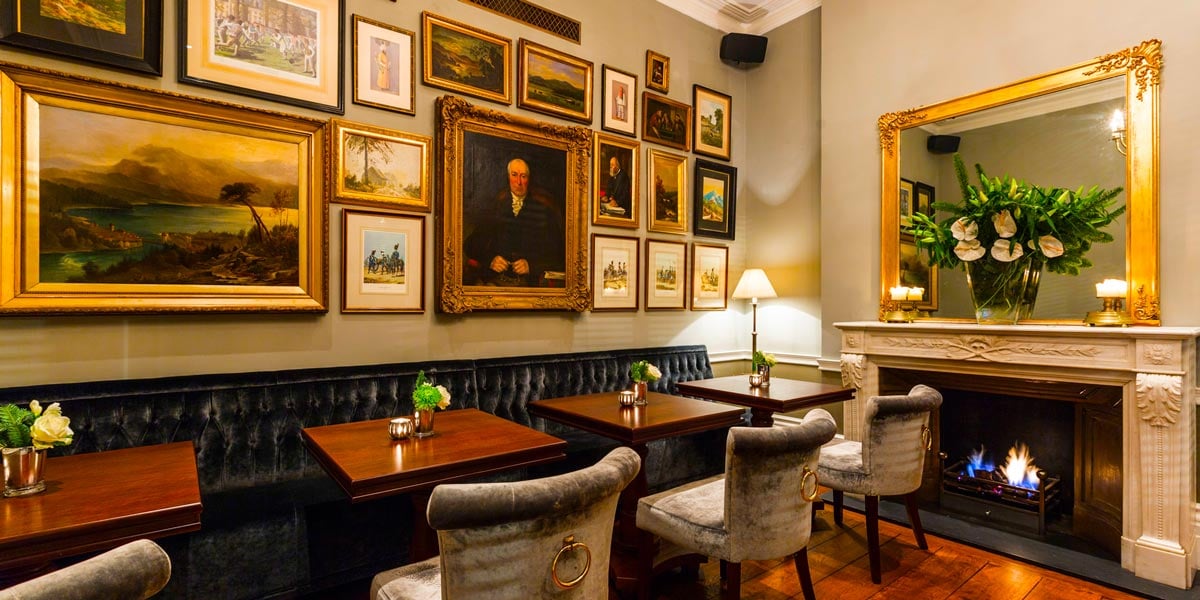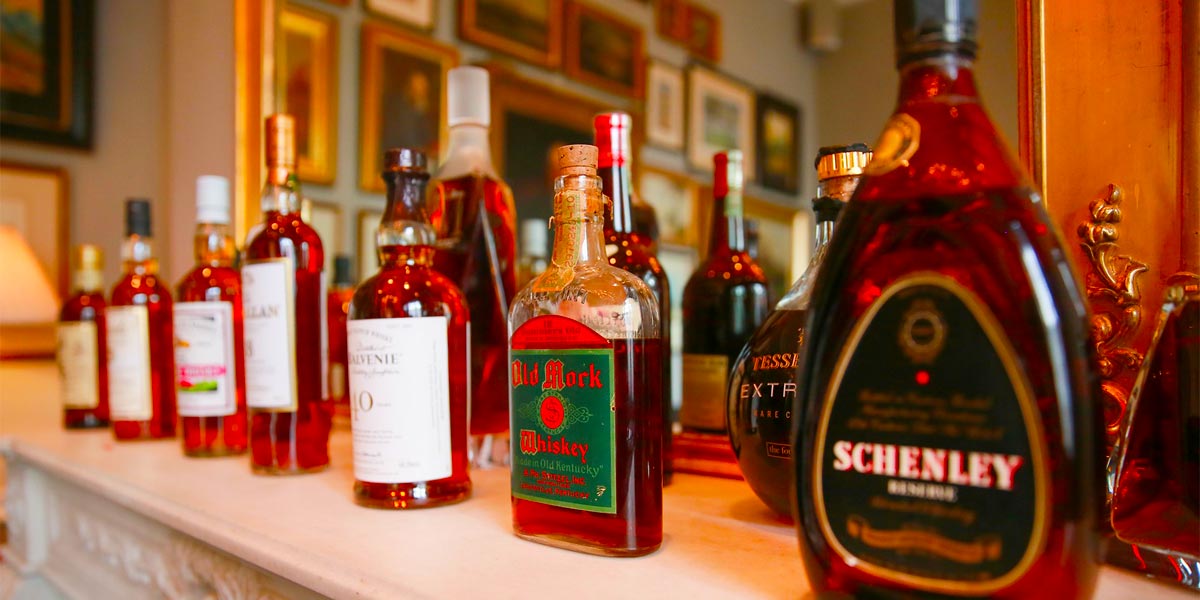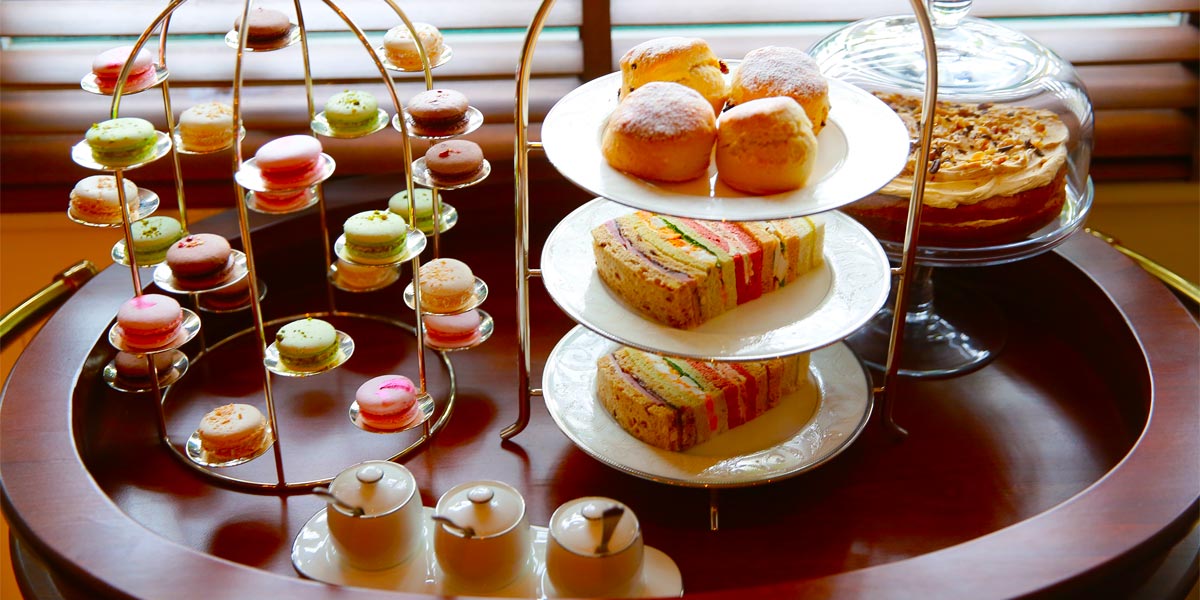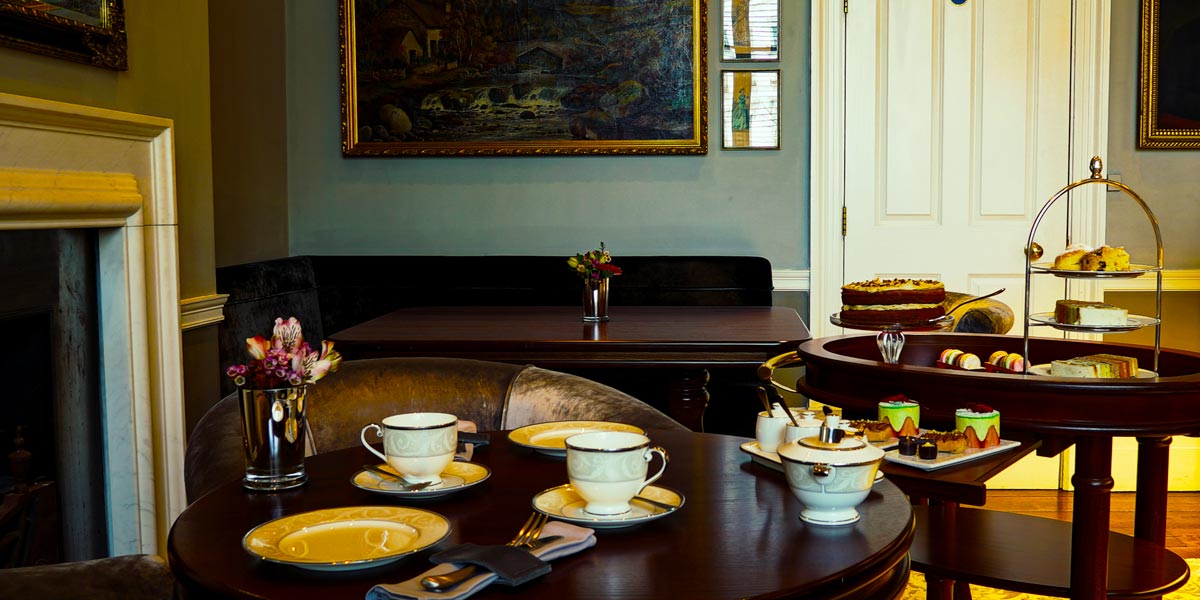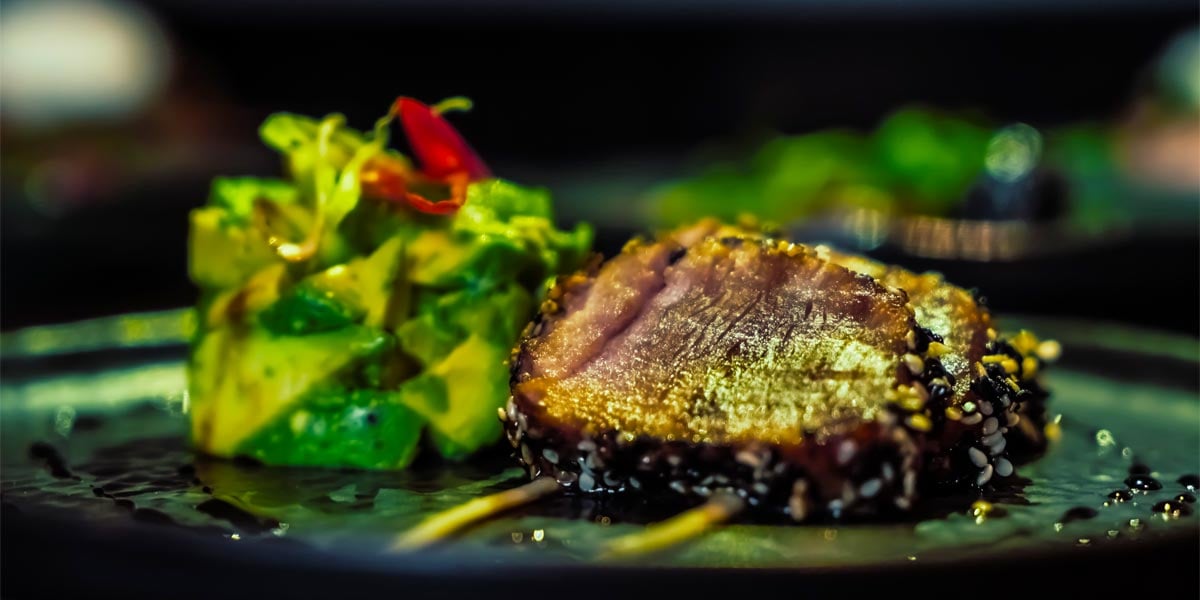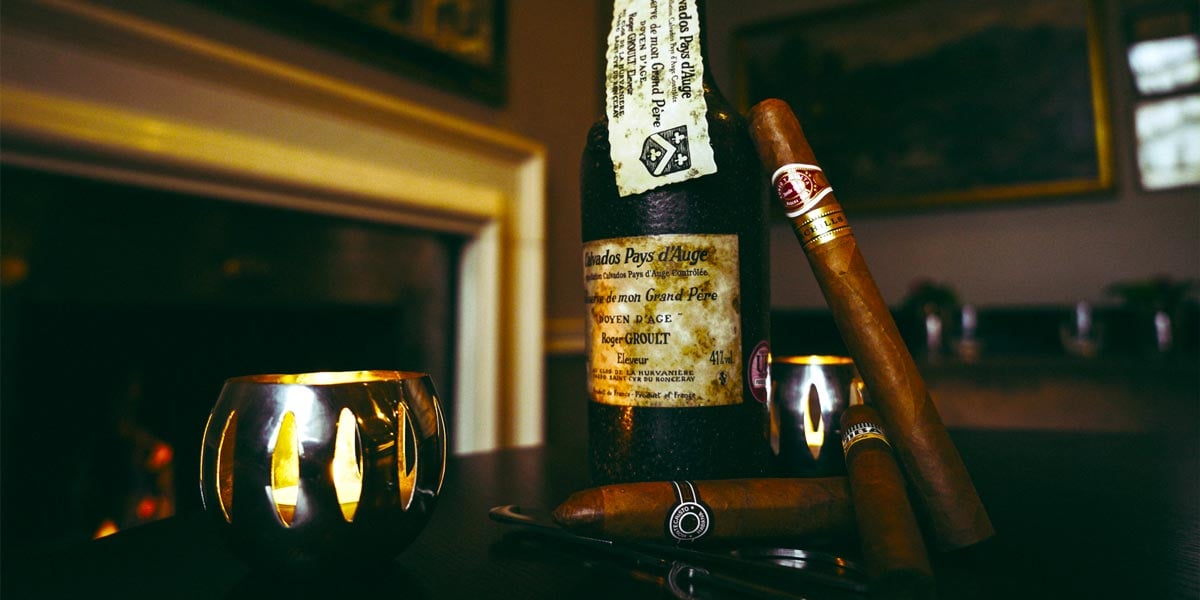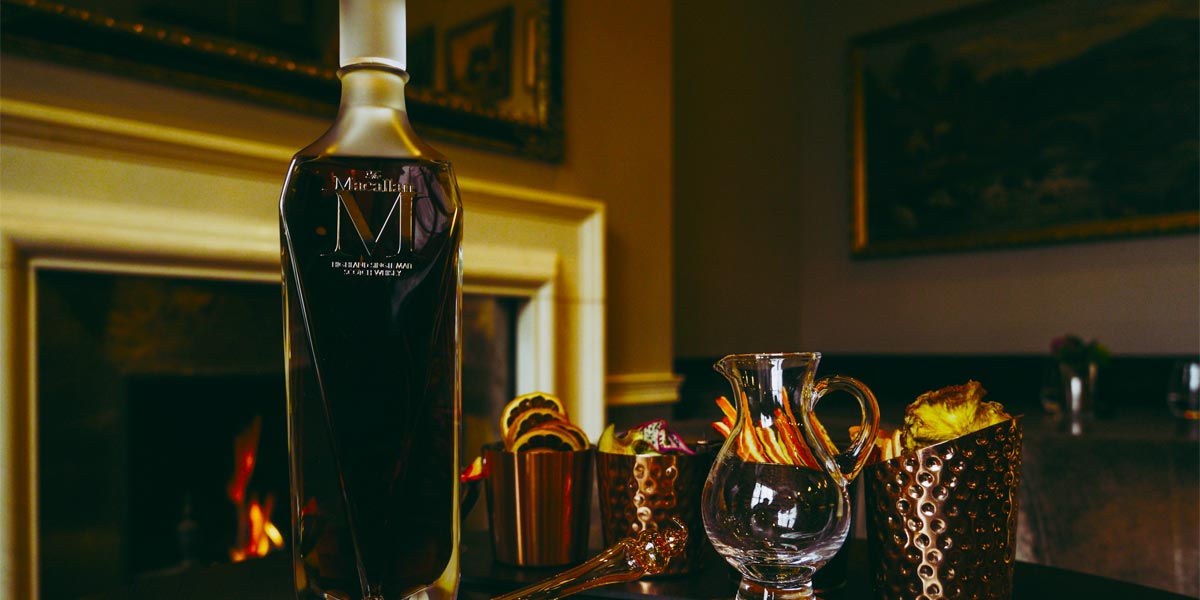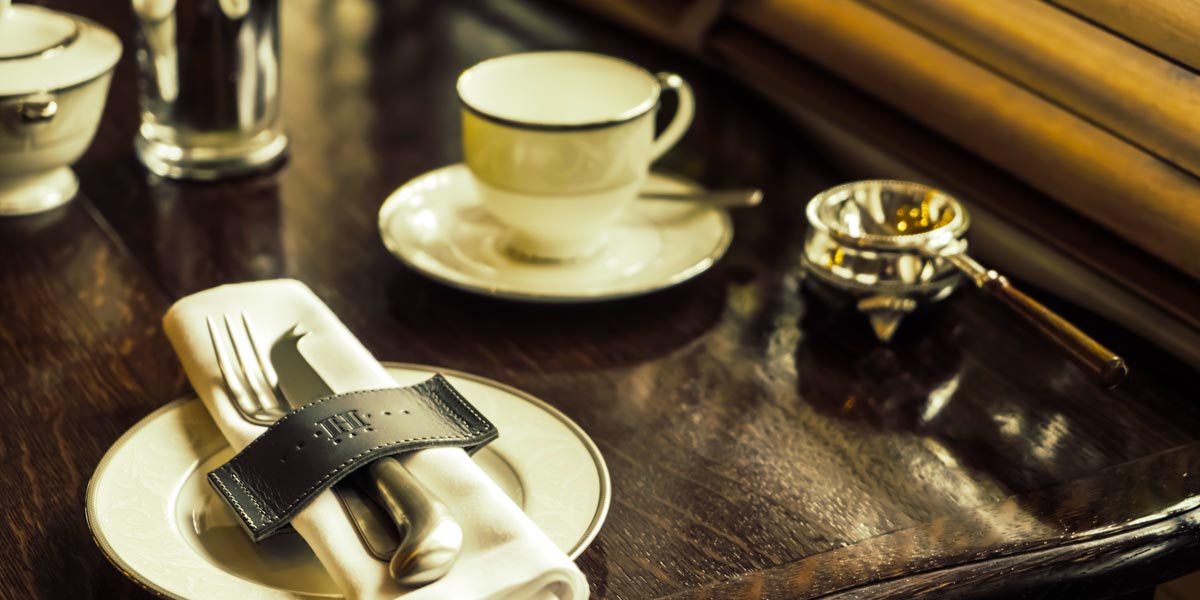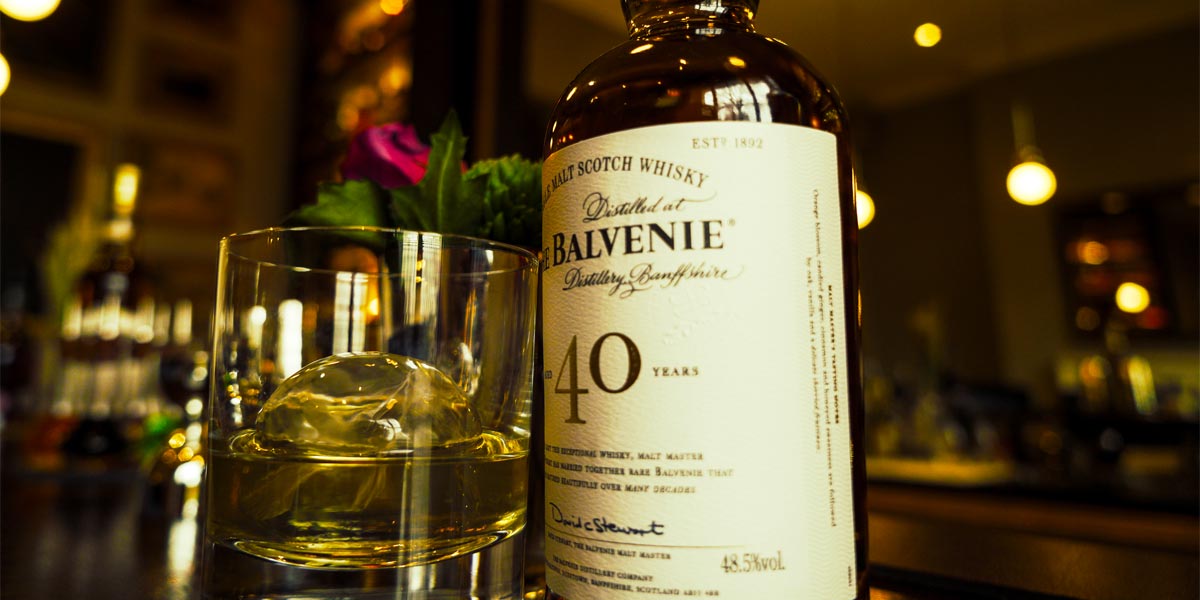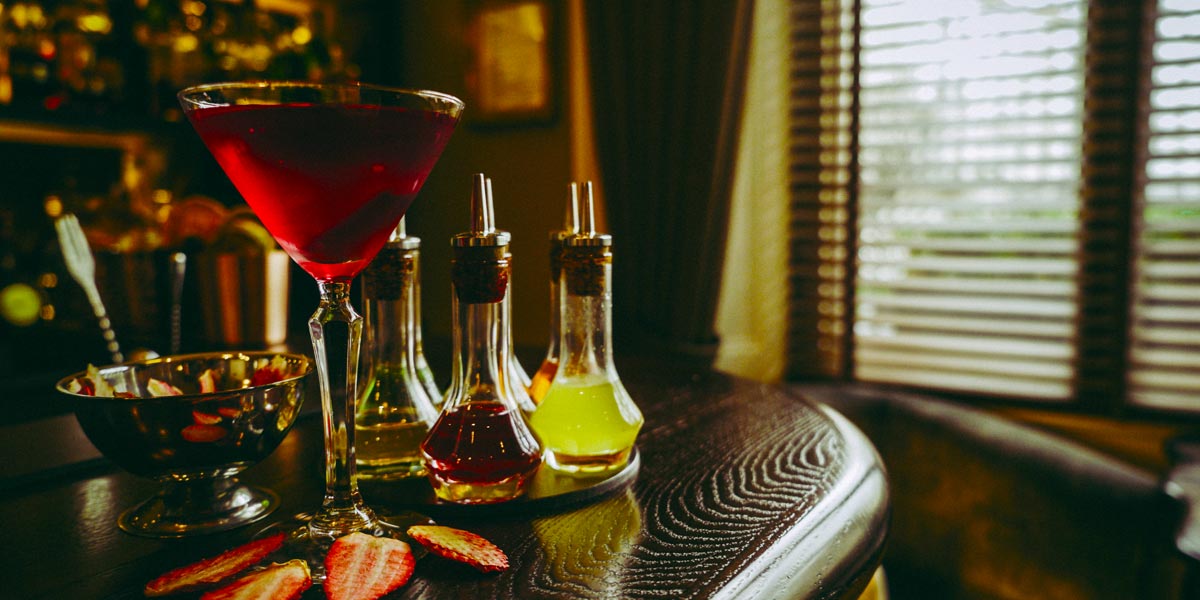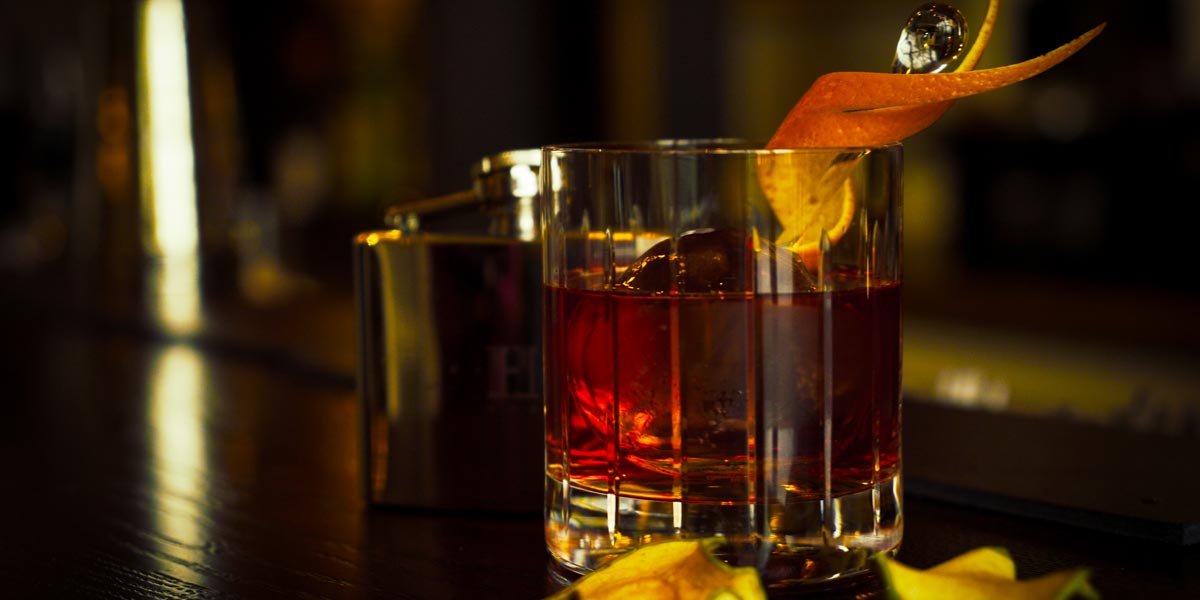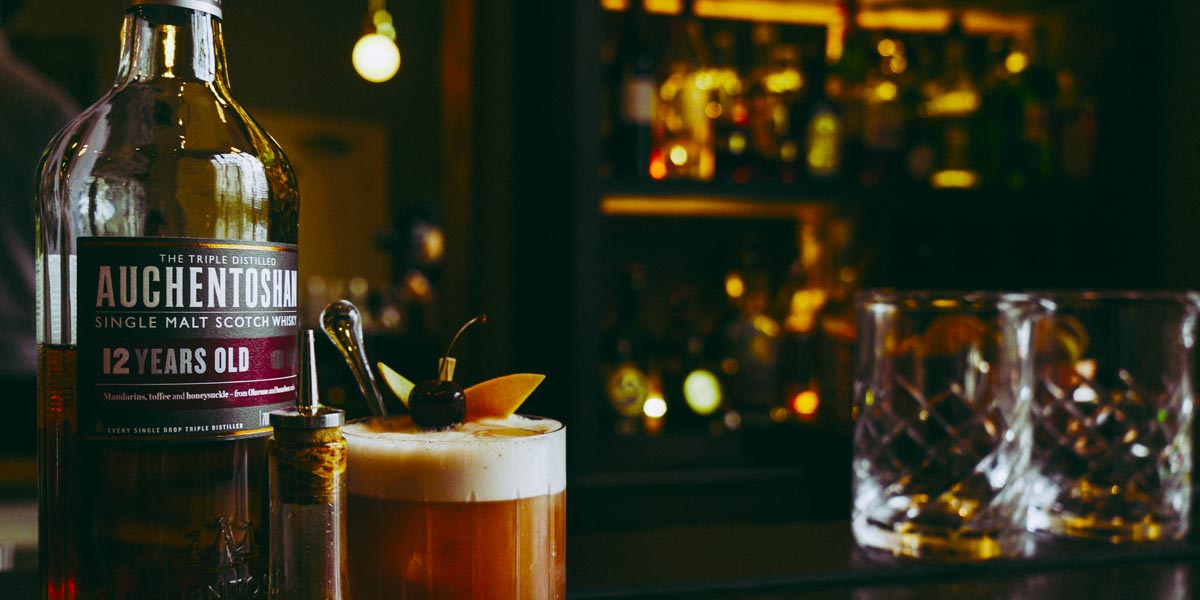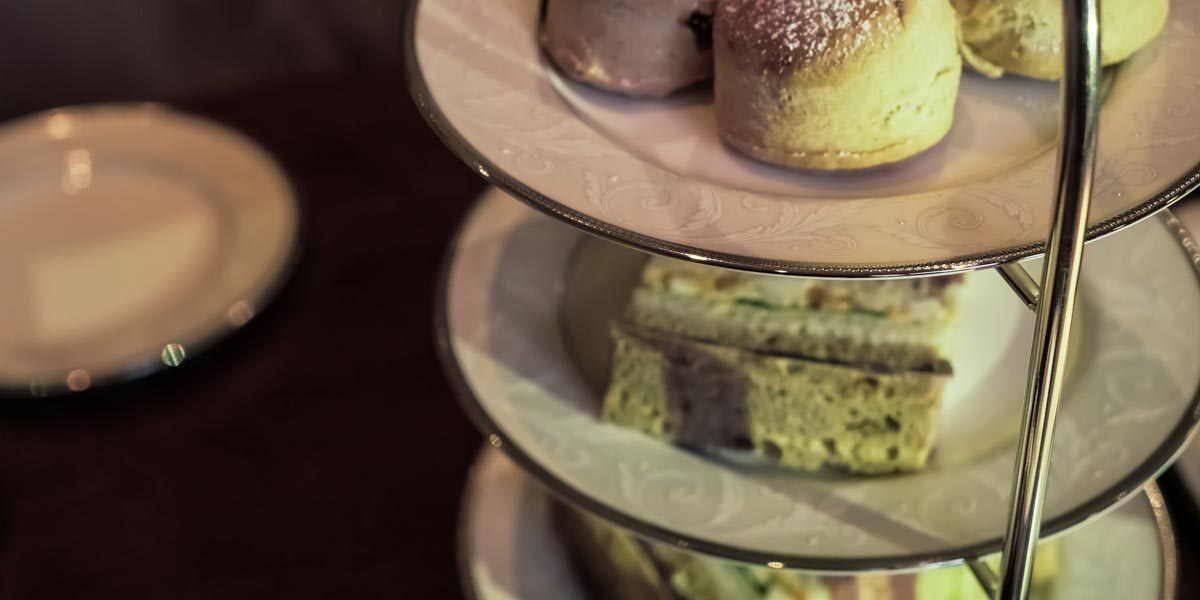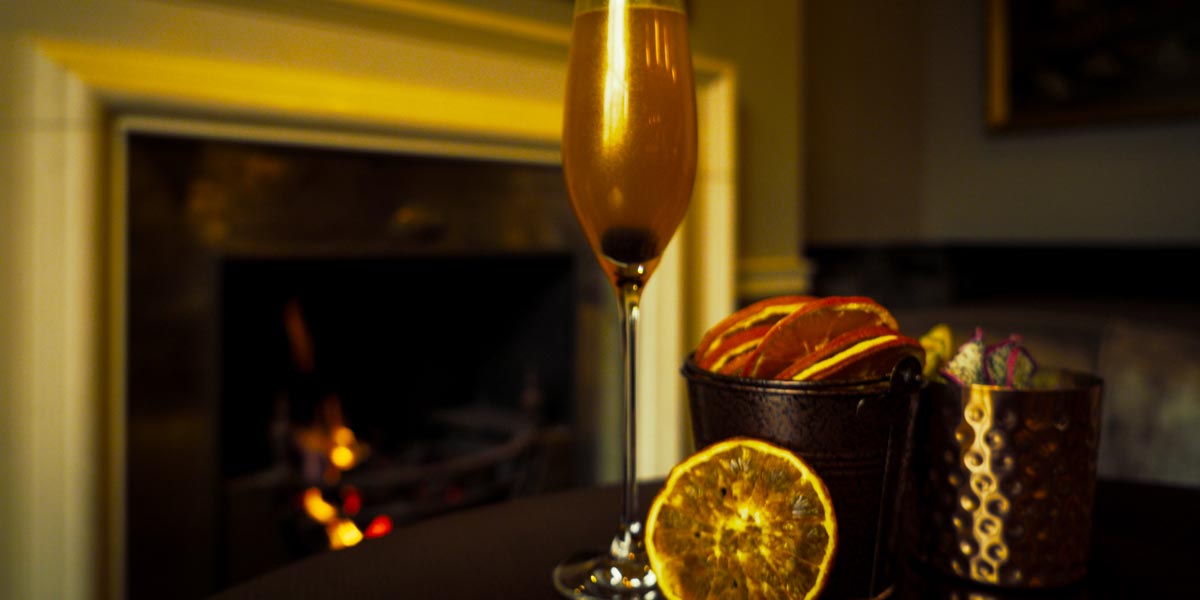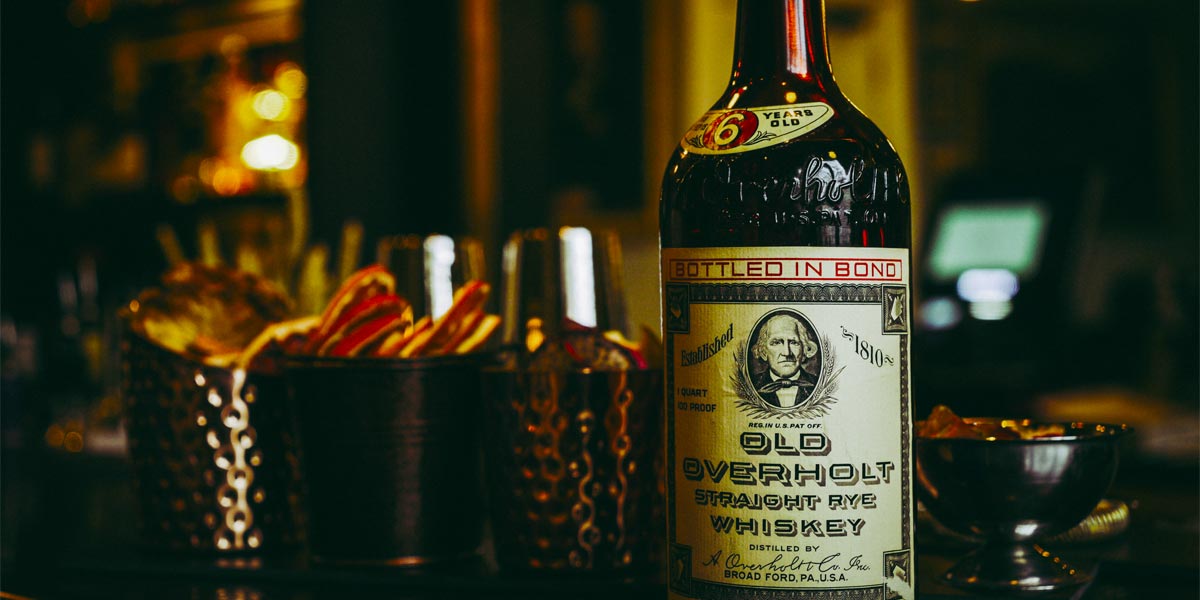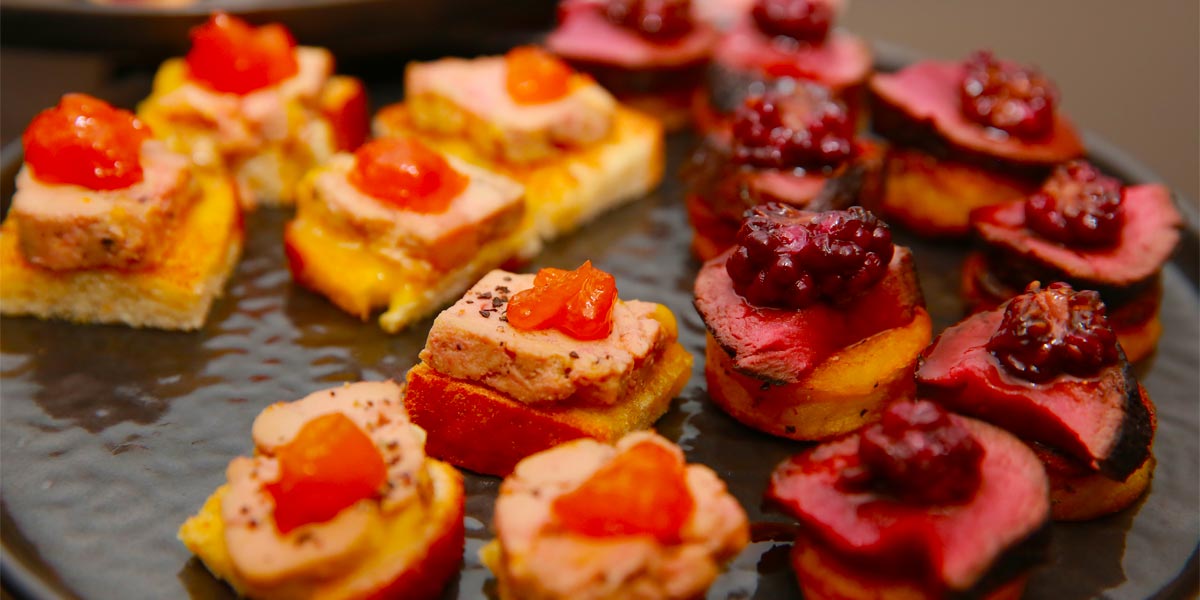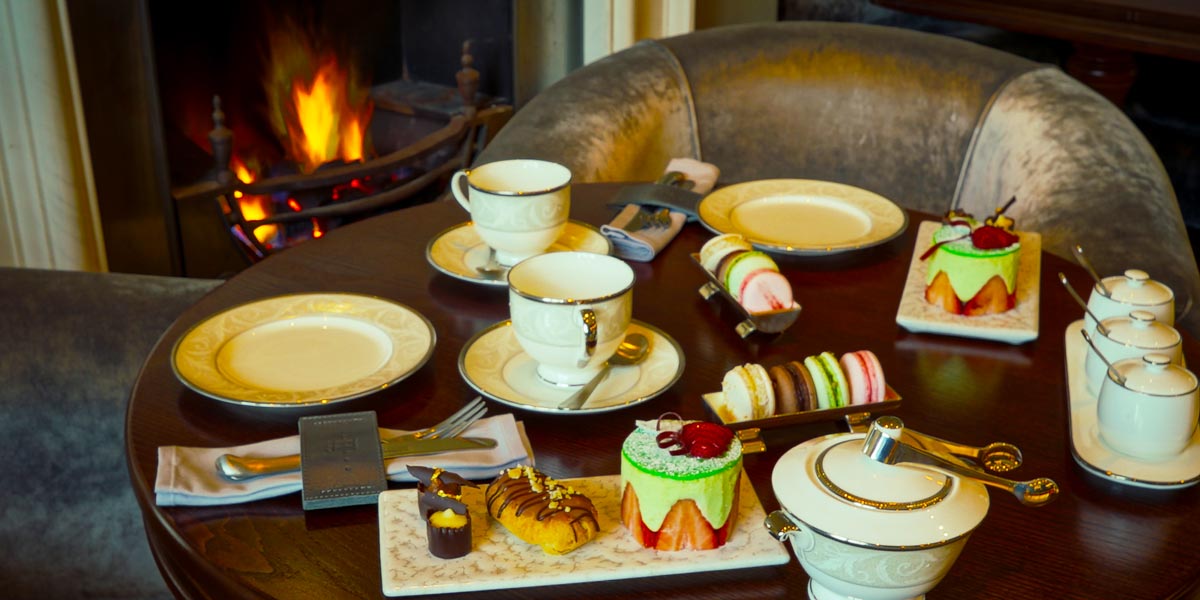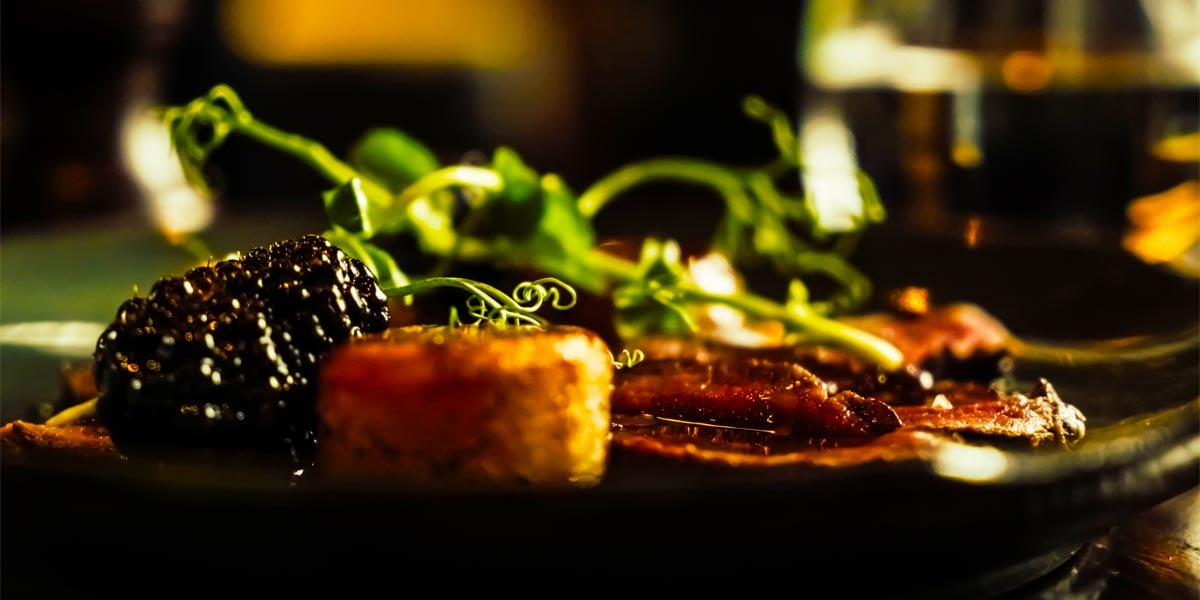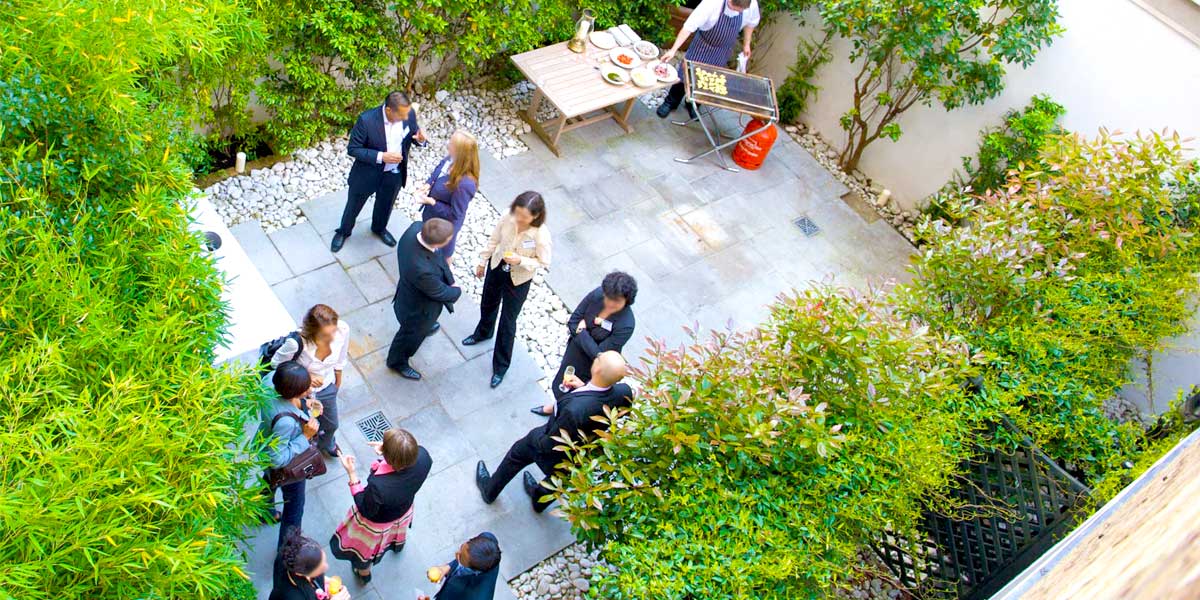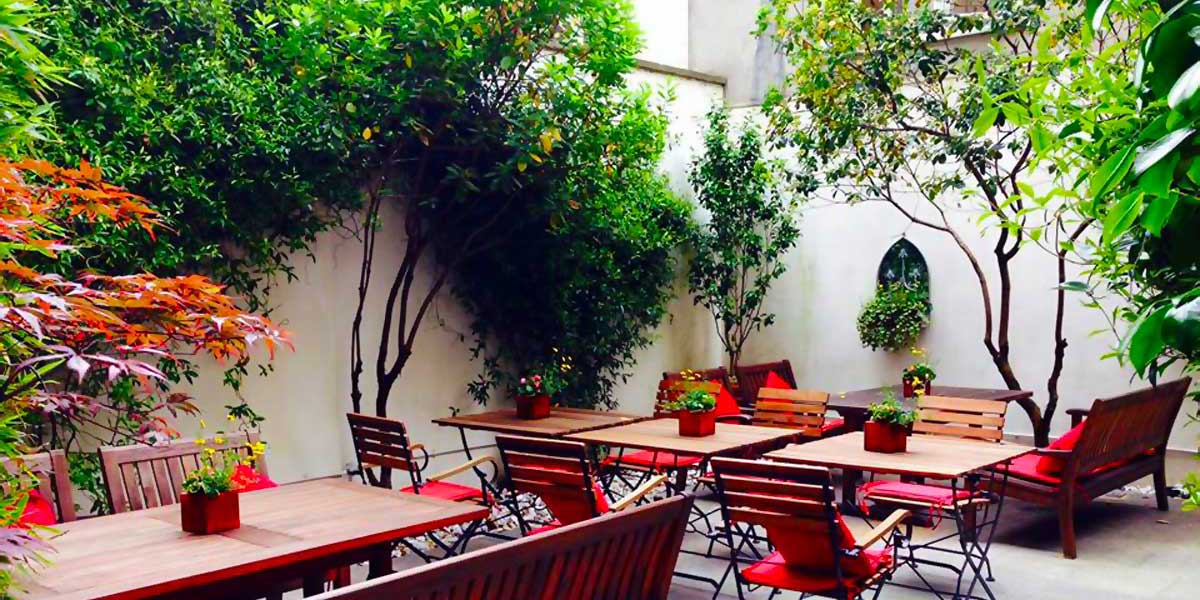 The Hyde Bar
An intimate and exclusive bar for events offering an oasis of quintessentially British luxury and hospitality
Overview
The Hyde is an outstanding bar for intimate, private and corporate celebrations, offering an oasis of quintessentially British luxury and hospitality. Cosy surroundings are complemented with a design that re-invents the traditional hotel bar whilst still retaining the character of a 19th Century British townhouse. Original, period features and artwork are enhanced by luxurious spaces to celebrate, relax and unwind. The Hyde offers an exclusive retreat away from the cut and thrust of bustling central London.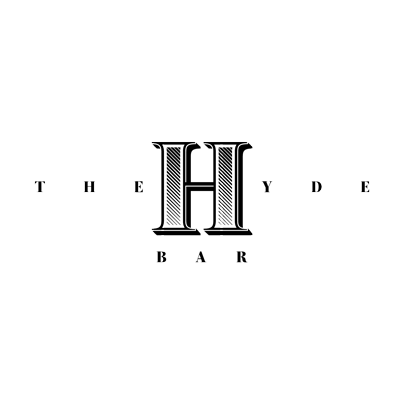 The Hyde is an intimate and exclusive bar for events and groups. Behind an innocuous black wooden door in a Victorian terrace of London townhouses you will find an oasis of quintessentially British luxury and hospitality at The Roseate House London. Its inner sanctum is The Hyde Bar. A space you enter not to be seen, but to enjoy great service and unique comfort. Within the exclusive confines of this traditional British Townhouse Hotel, guests of any event will relish some of the best libations London has to offer. This is matched only by a contemporary food offering which complements the bar experience rather than dominating it.
The Hyde has also curated an eclectic mix of melodies, from upbeat lounge to cocktail, offering a varied selection of music across its different time bands, including lunch, afternoon tea and dinner.
The Hyde bar kitchen can cater to a wide variety of budgets and requirements from canapes selection, afternoon tea or three course dinners.