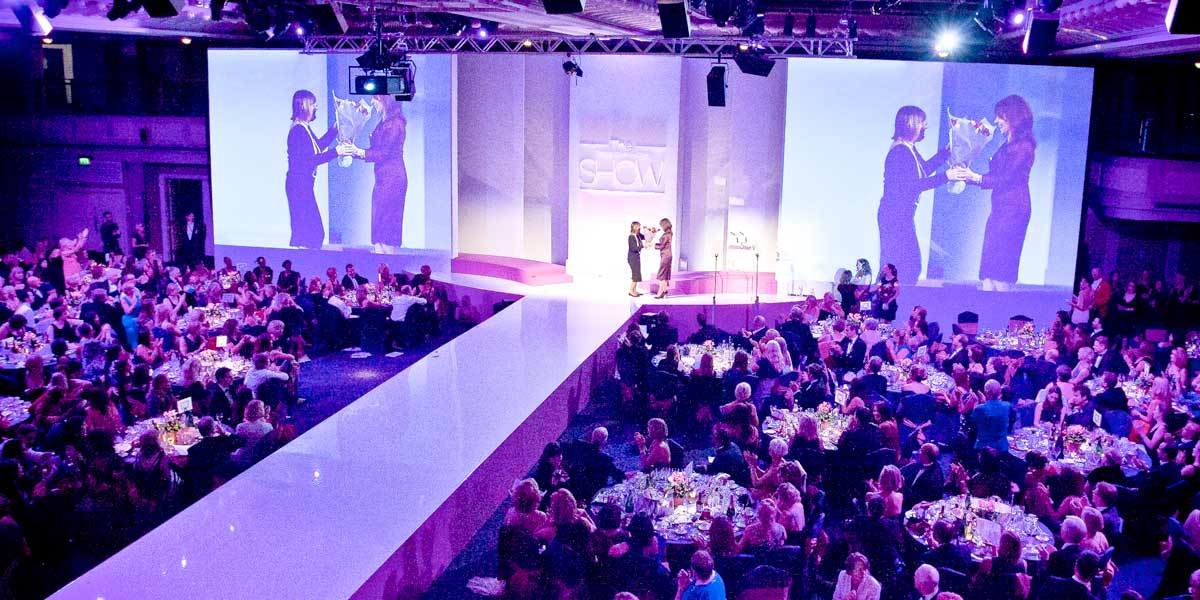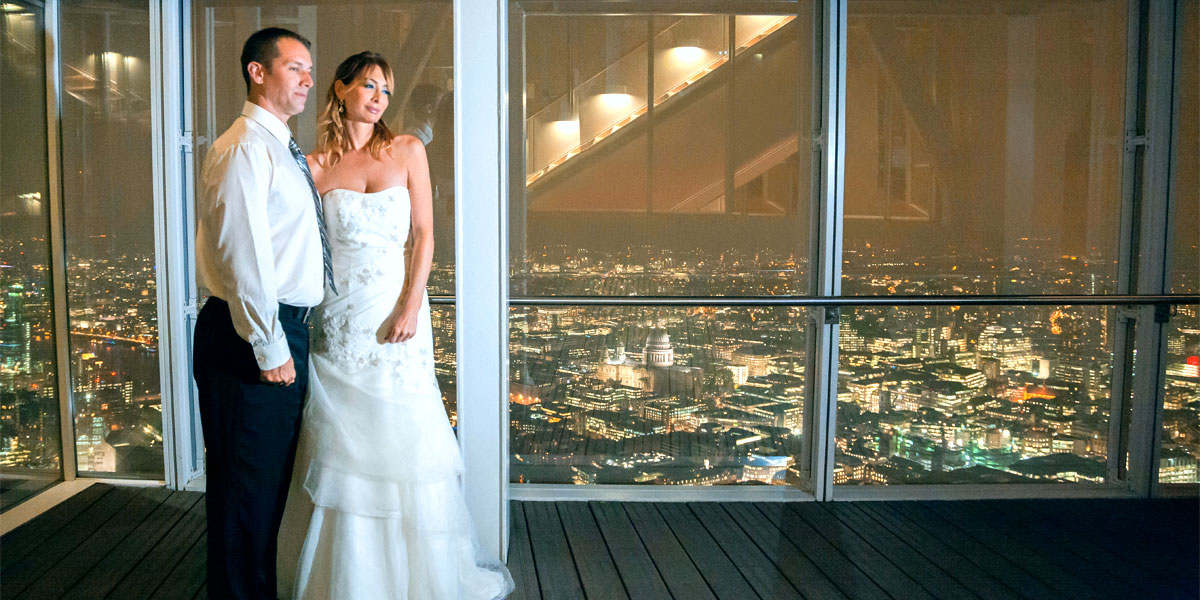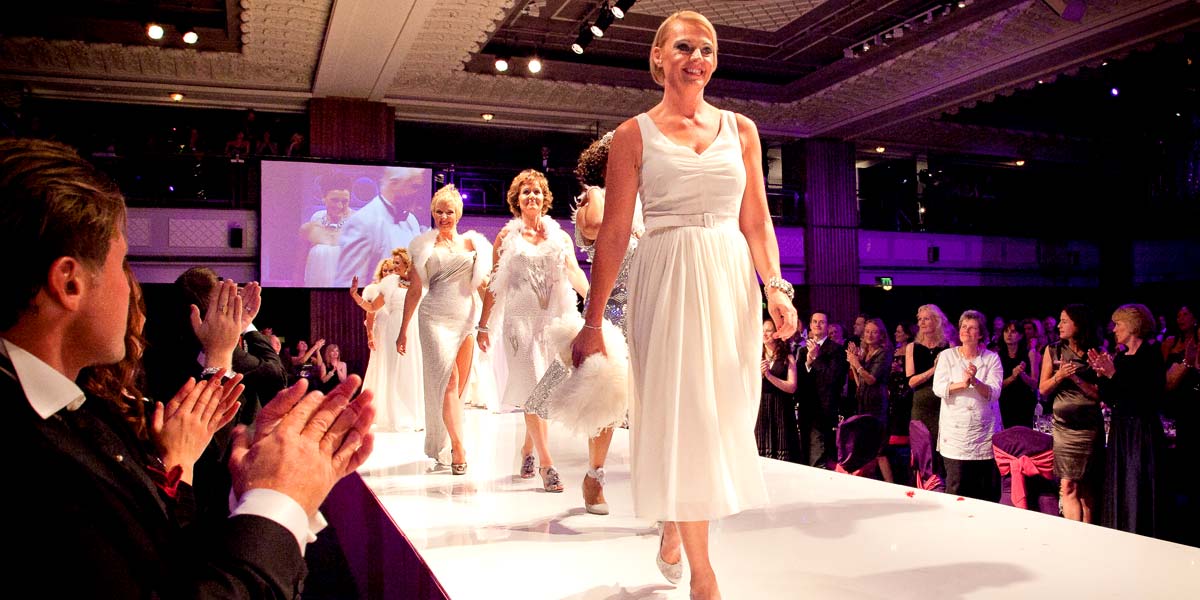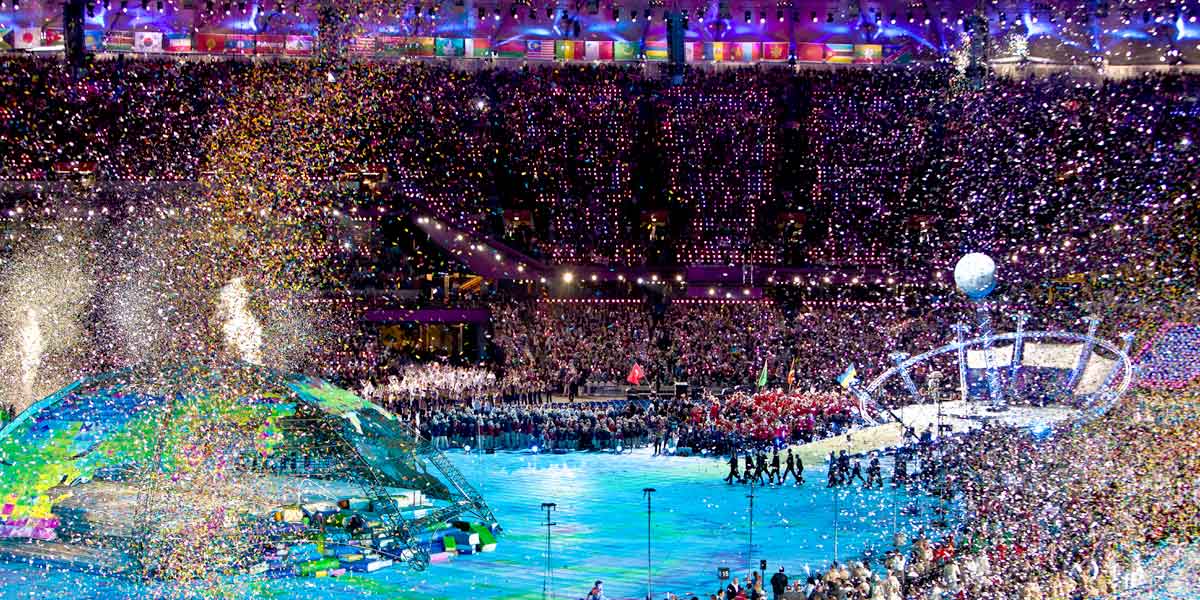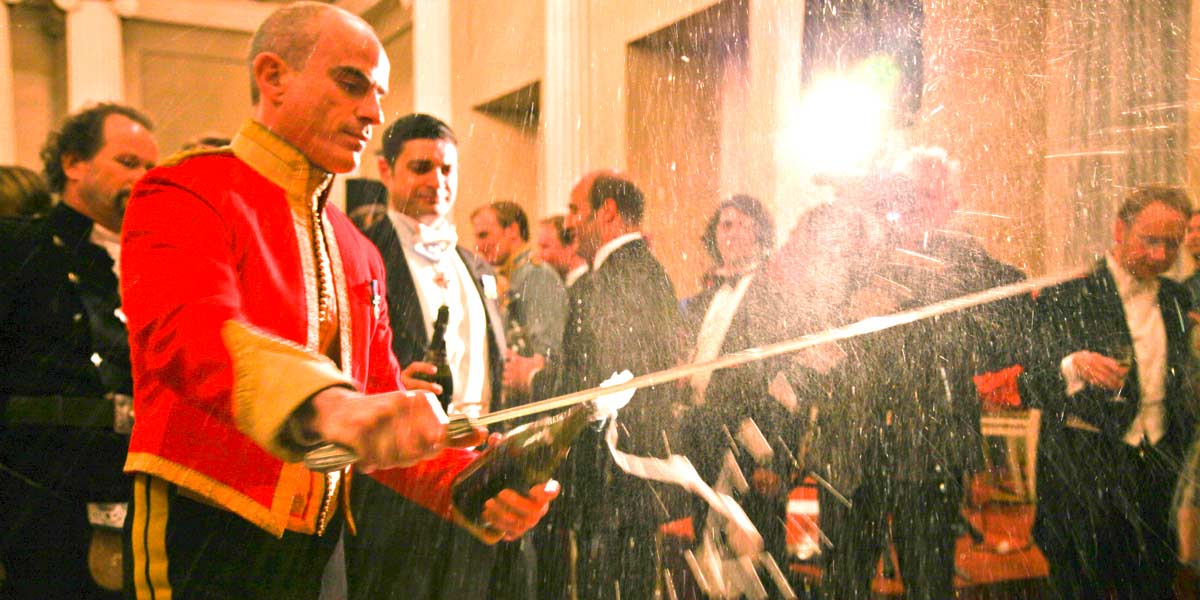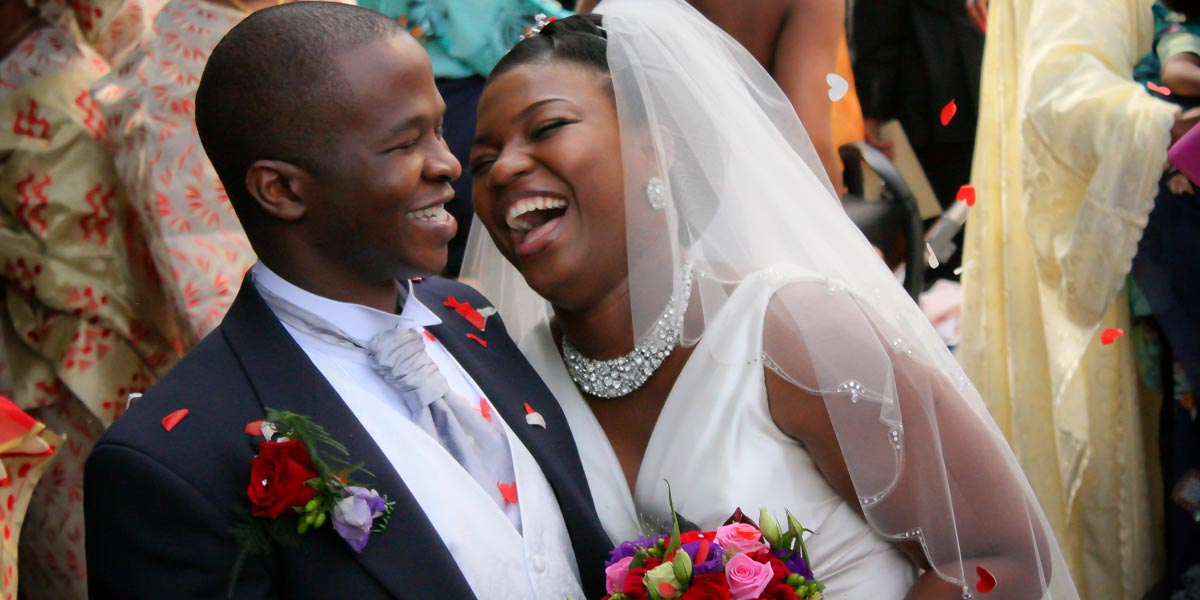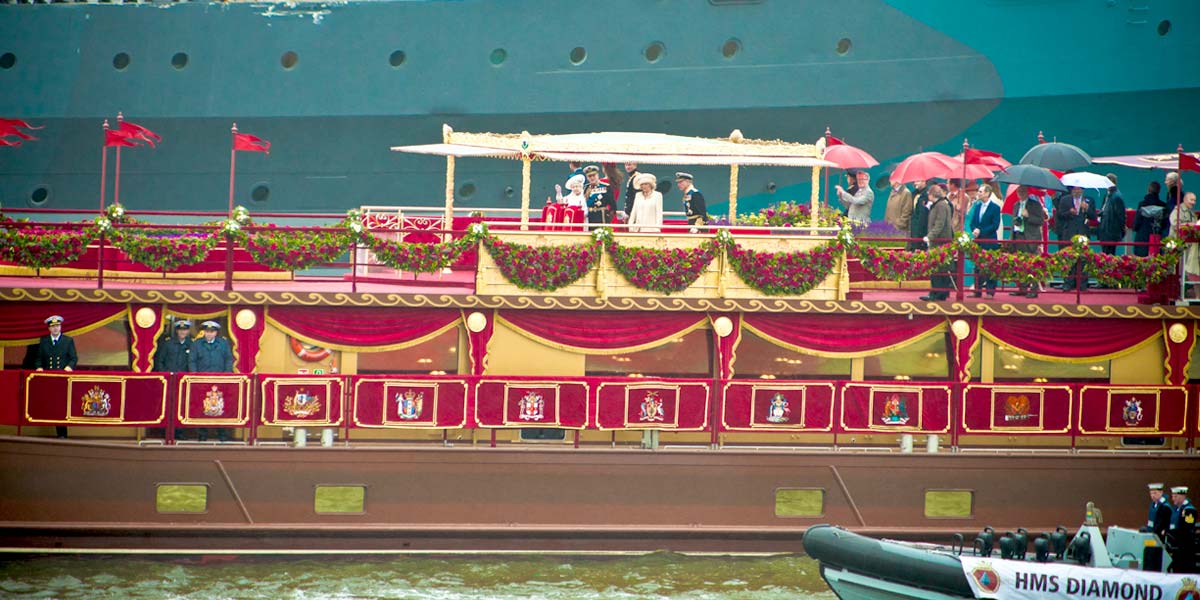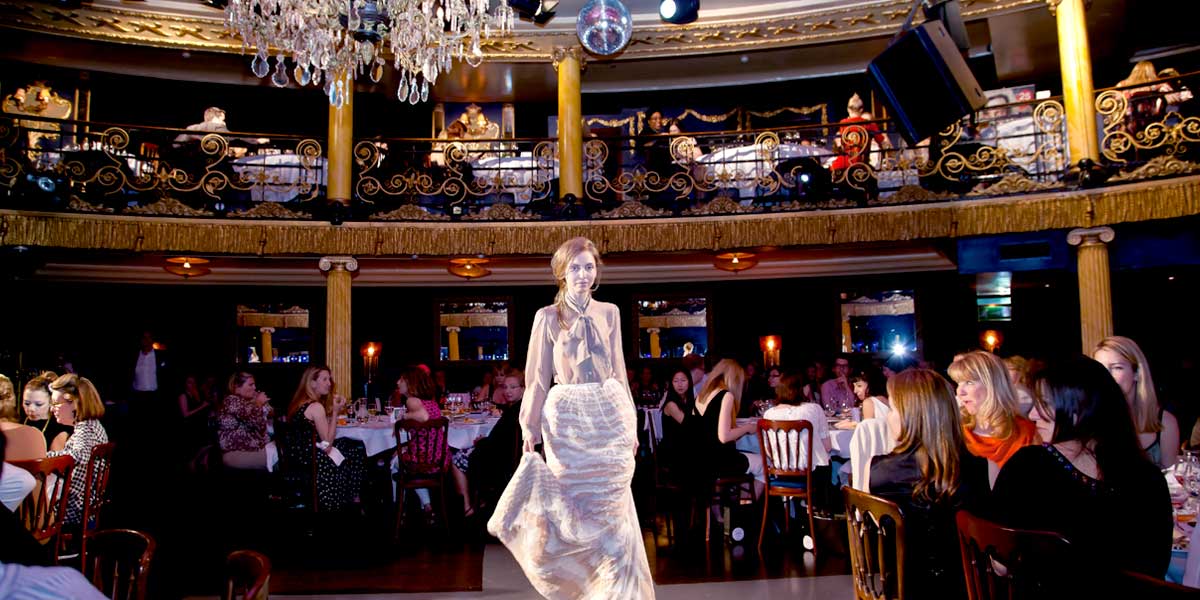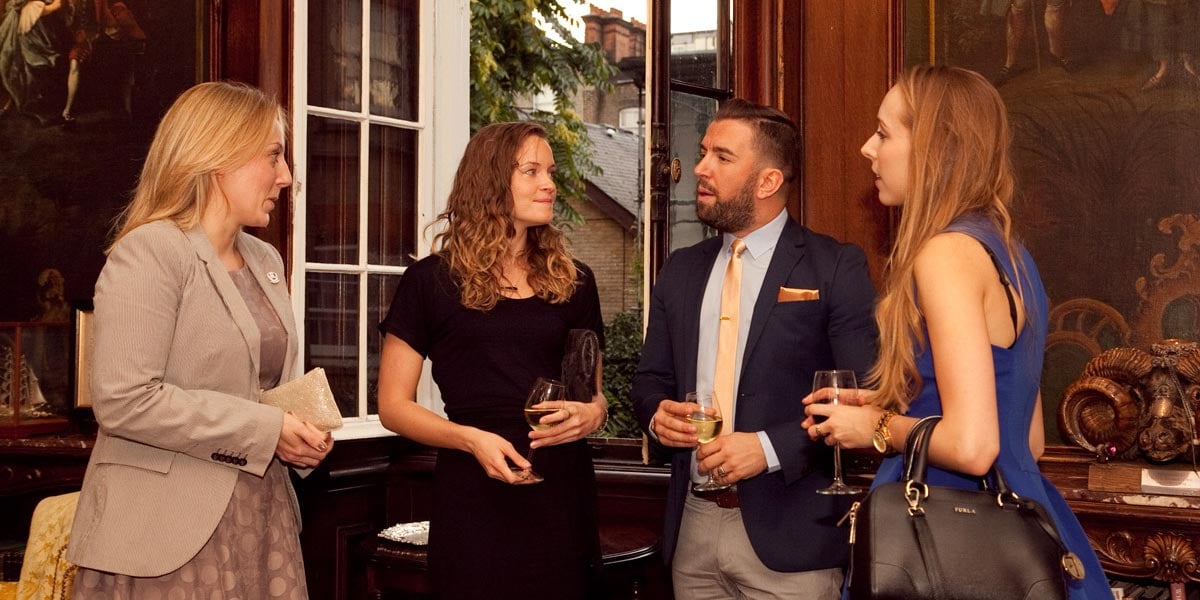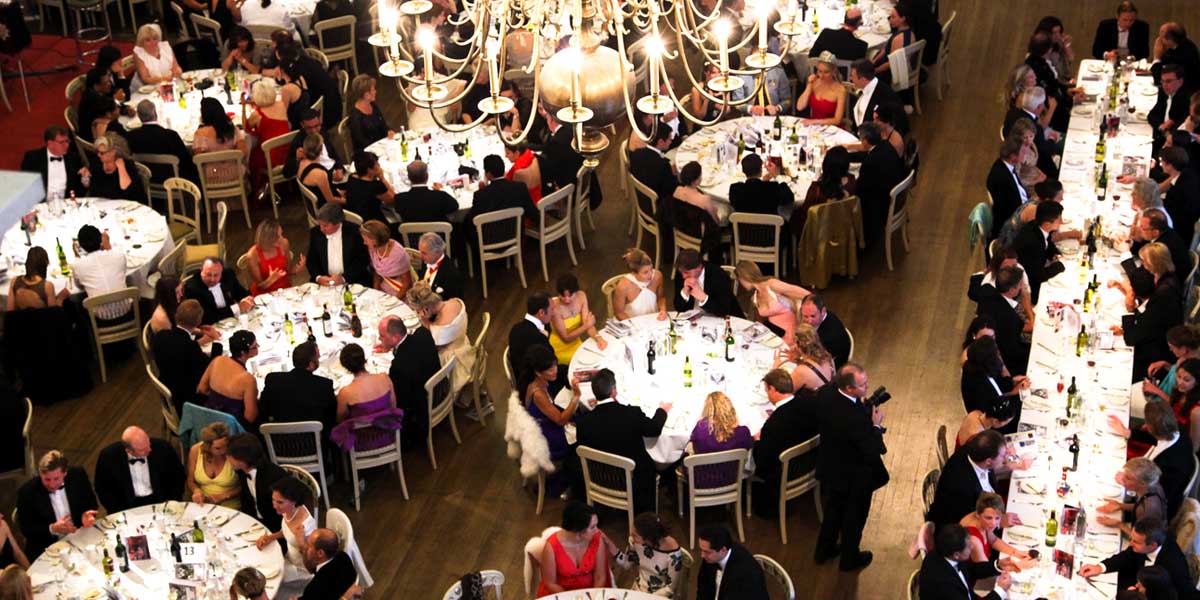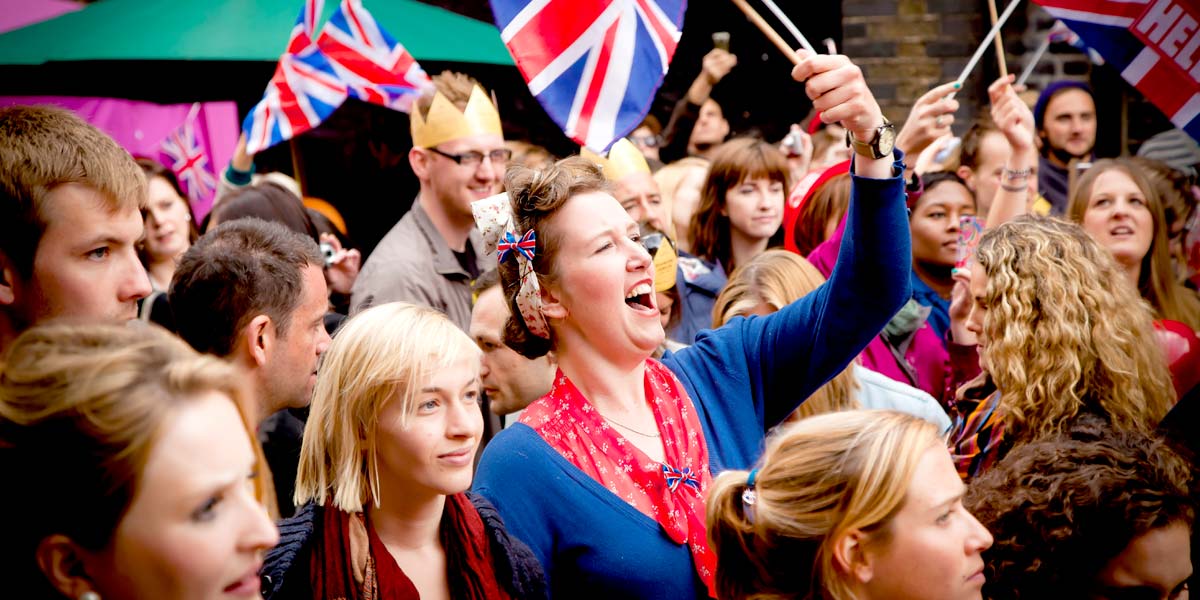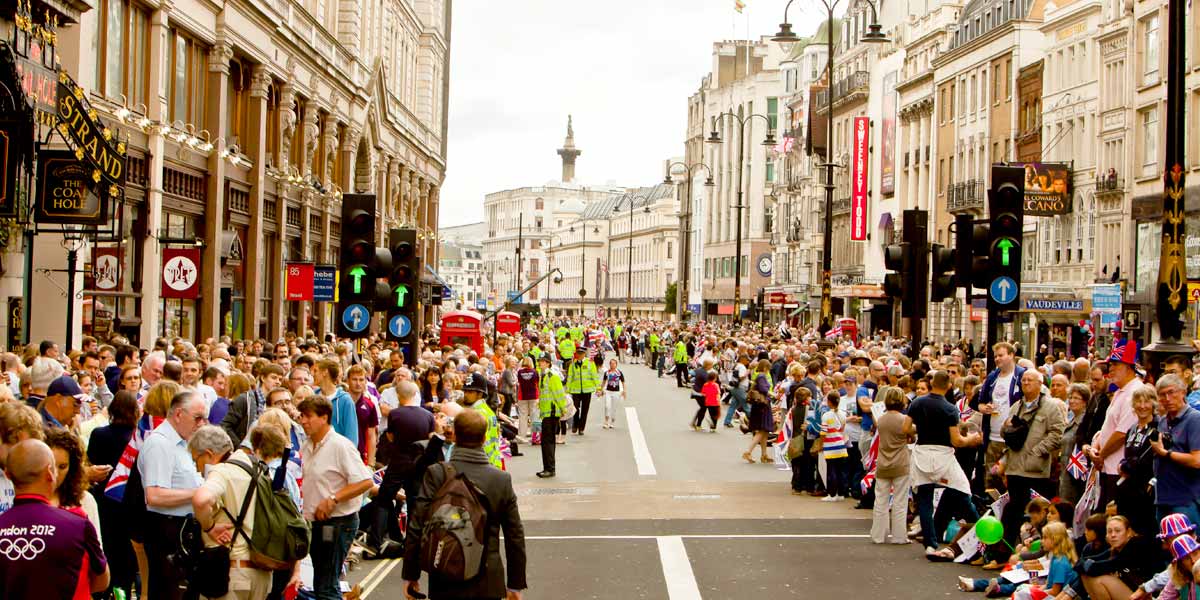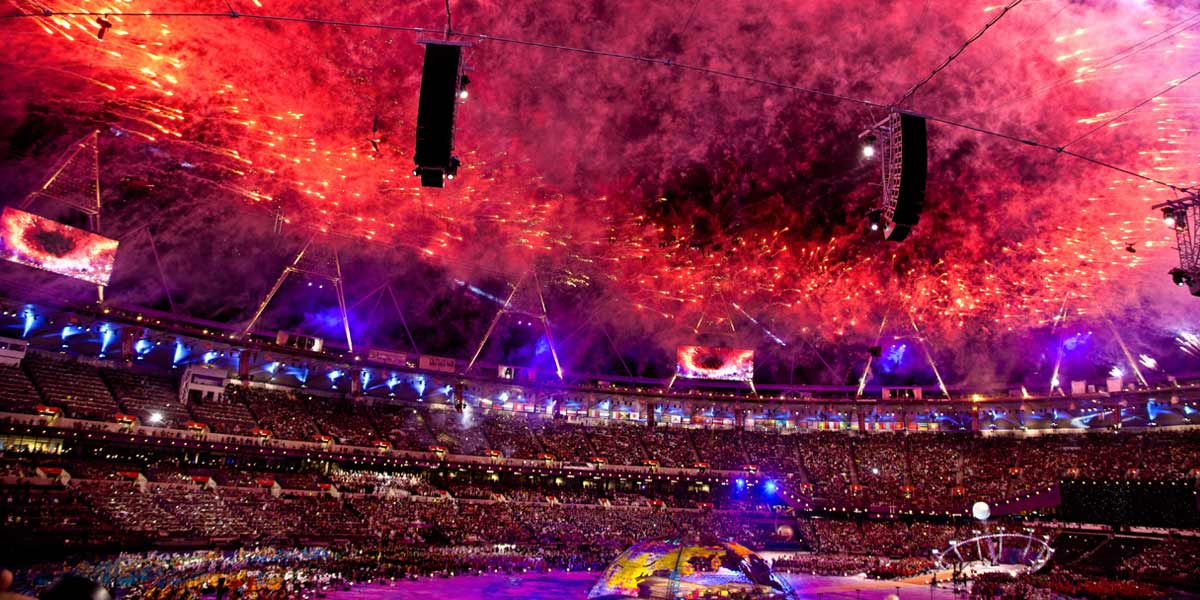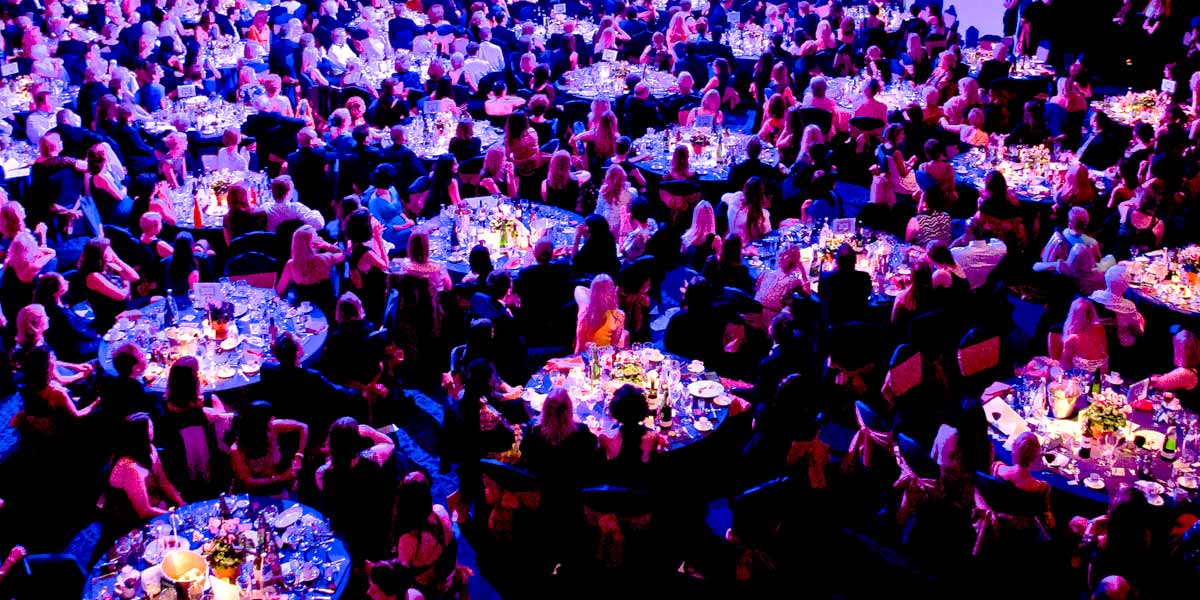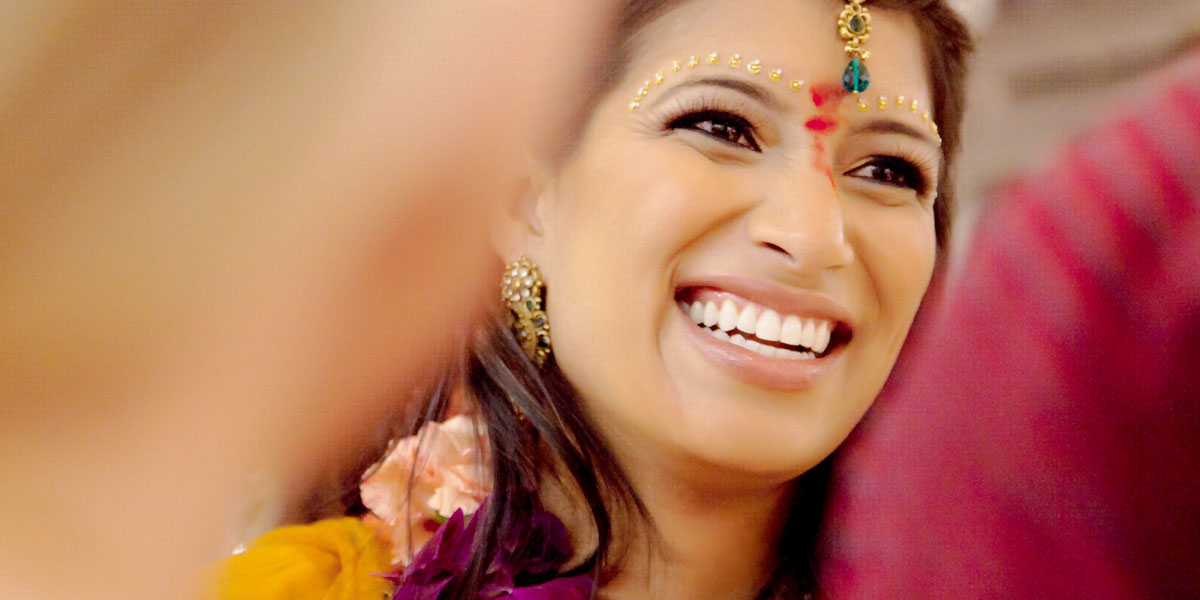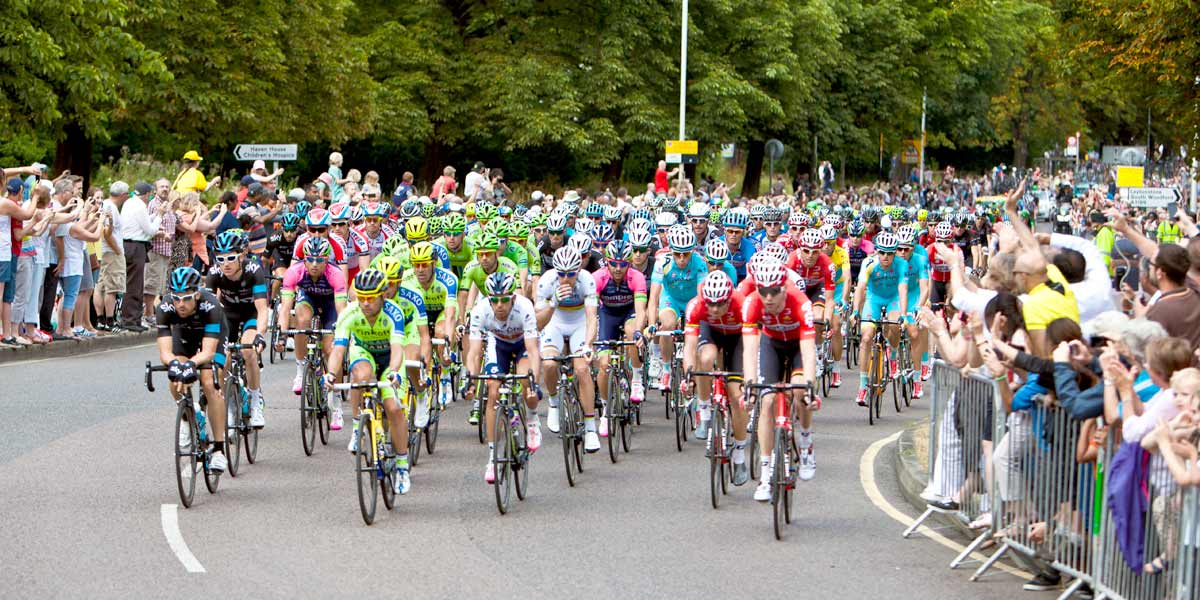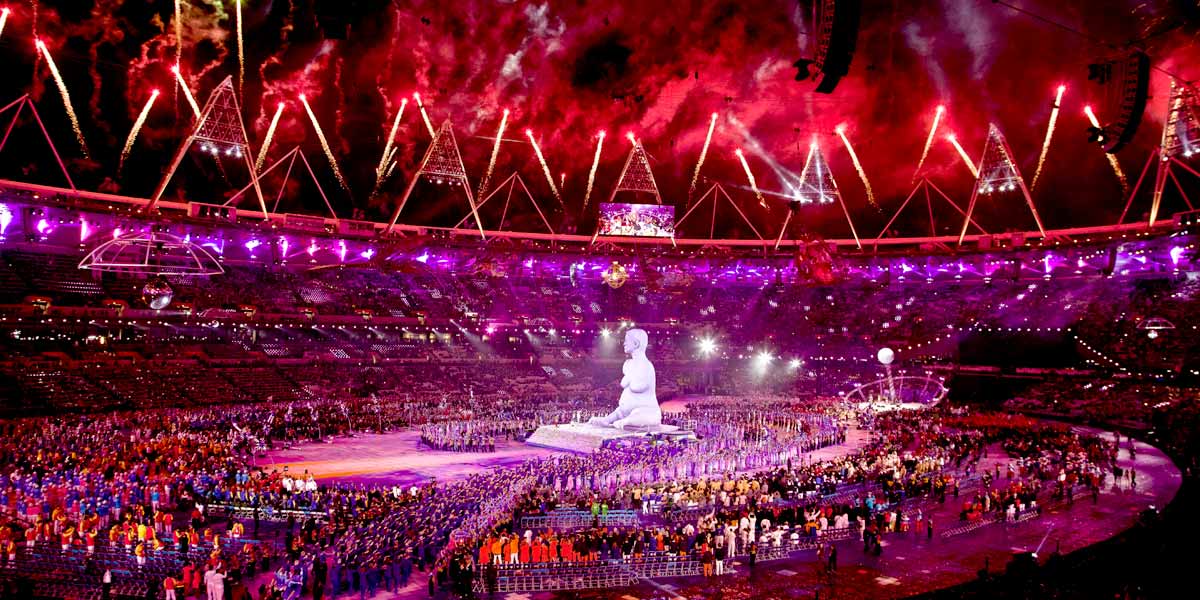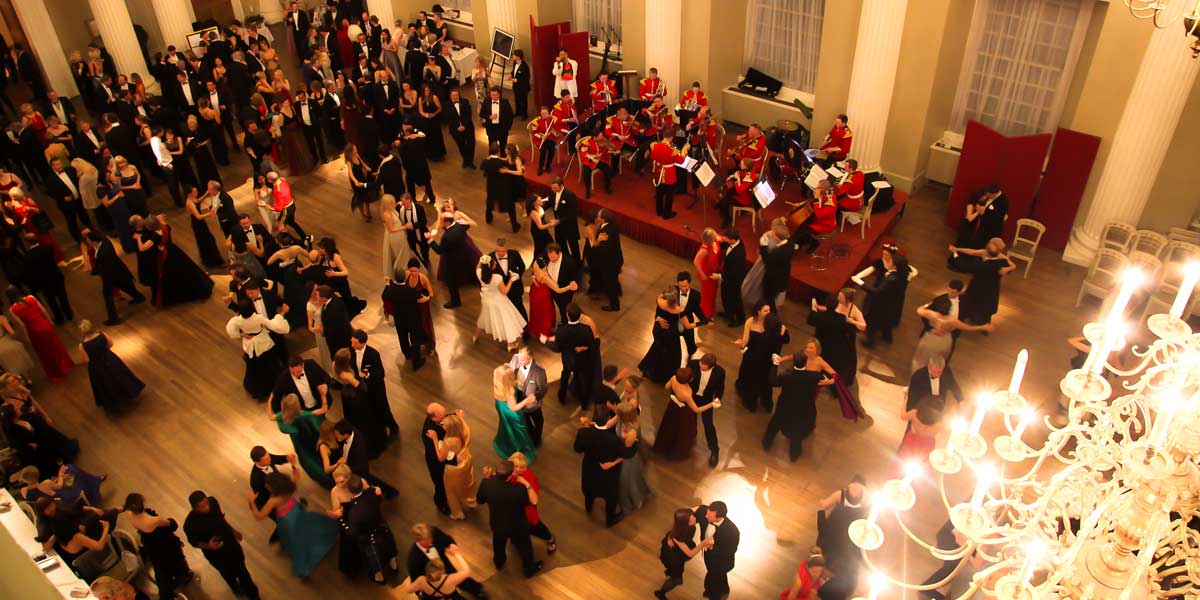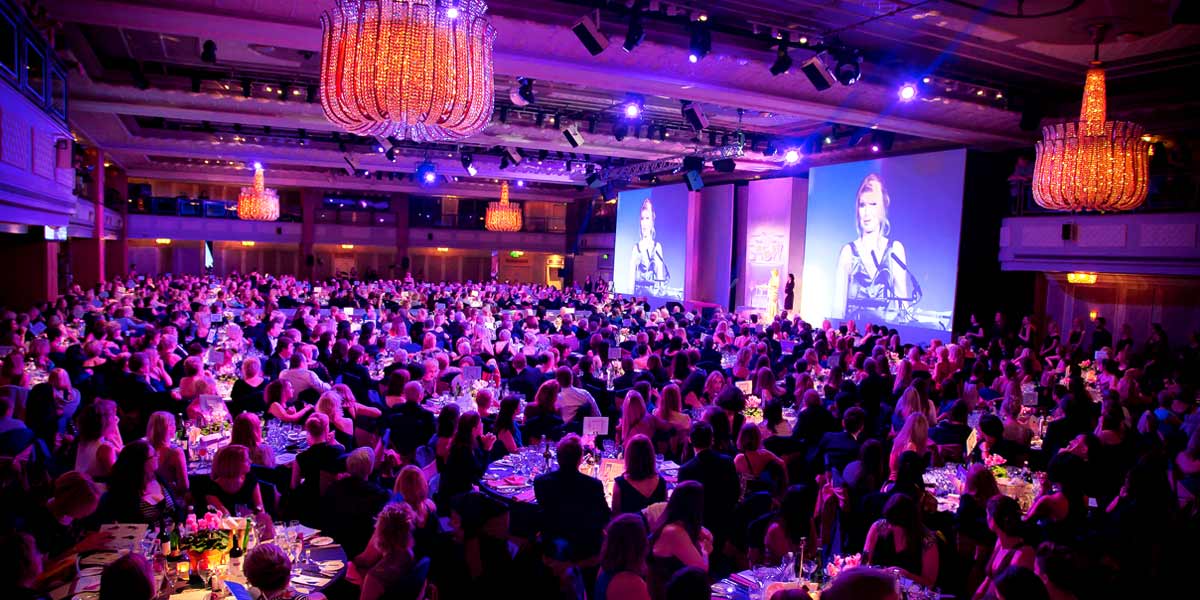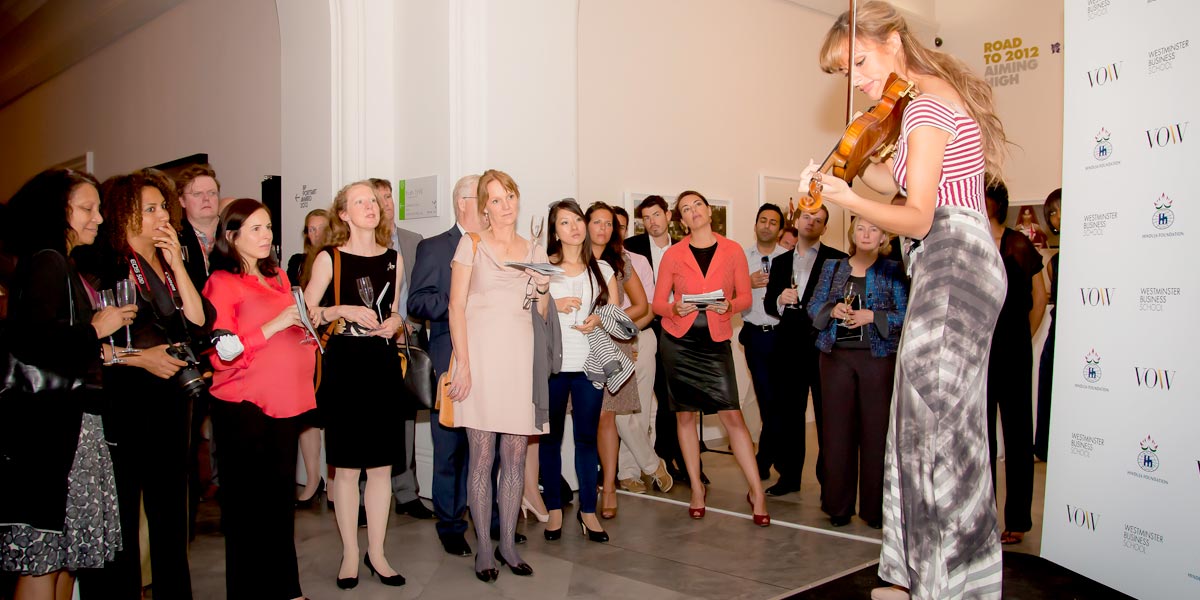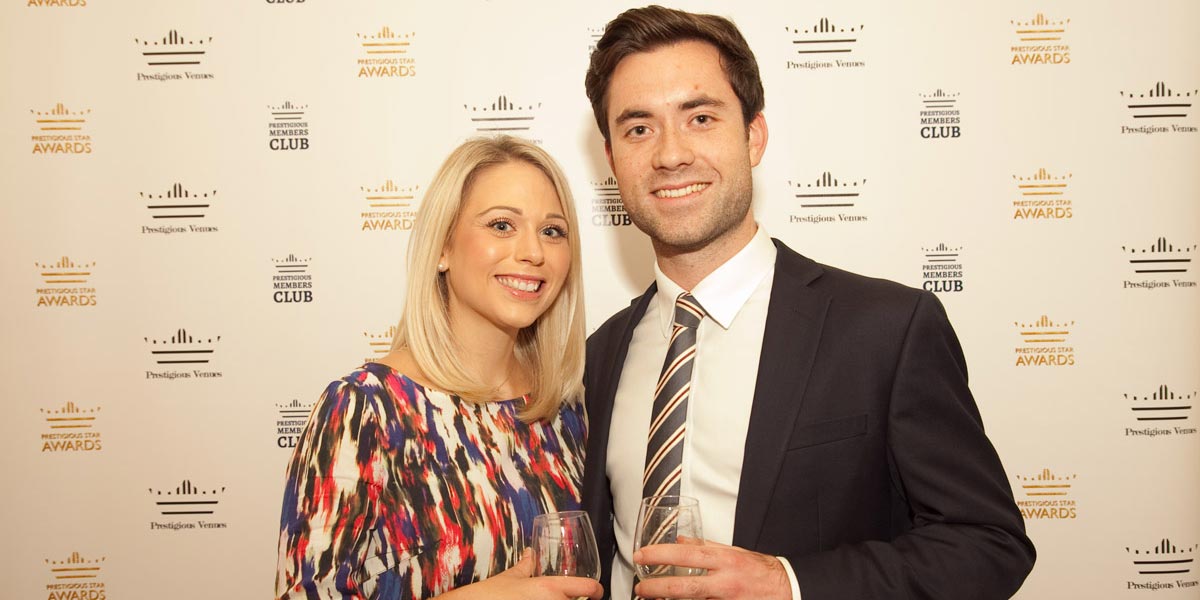 Kim Rix Photography
An accomplished and skilled events photographer for a range of private and corporate events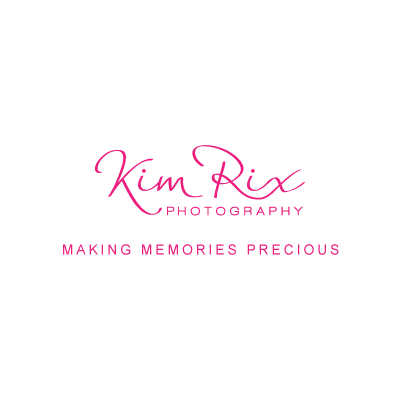 Kim Rix is an accomplished and skilled photographer based in London. Having already photographed a wide variety of events both large and small, Kim has built an enviable portfolio in luxury event photography incorporating fashion shows, gala dinners, awards ceremonies and weddings as well as corporate events including exhibitions, product launches, Christmas parties and sporting events.
Kim has worked with many iconic venues and has a wealth of experience when it comes to lighting, backdrops and how to capture the perfect shot at an event. For an event organiser, photographs act both as a testimony to the event but also as proof of its success. Kim uses her knowledge, initiative and skills to capture the essence of an event and its most important details. Images are then crucially returned to the event organiser shortly after the event has taken place, so that they can be used for press and media.
As well as corporate events, Kim also offers photography services for private events and family celebrations including retirement parties, significant birthdays, christenings and Bar Mitzvahs. Kim Rix Photography has been featured in national press including The Evening Standard and many others. If you are looking for an experienced events photographer, Kim Rix Photography will deliver a high quality service tailored to your event and create stunning, natural photography so that the event is remembered for the right reasons.