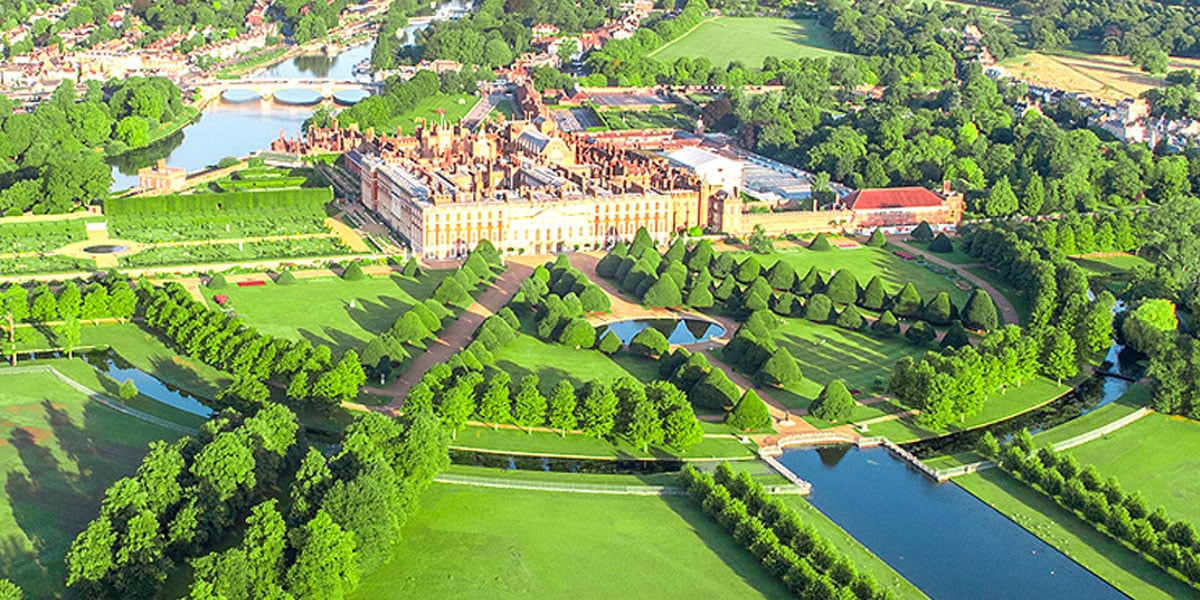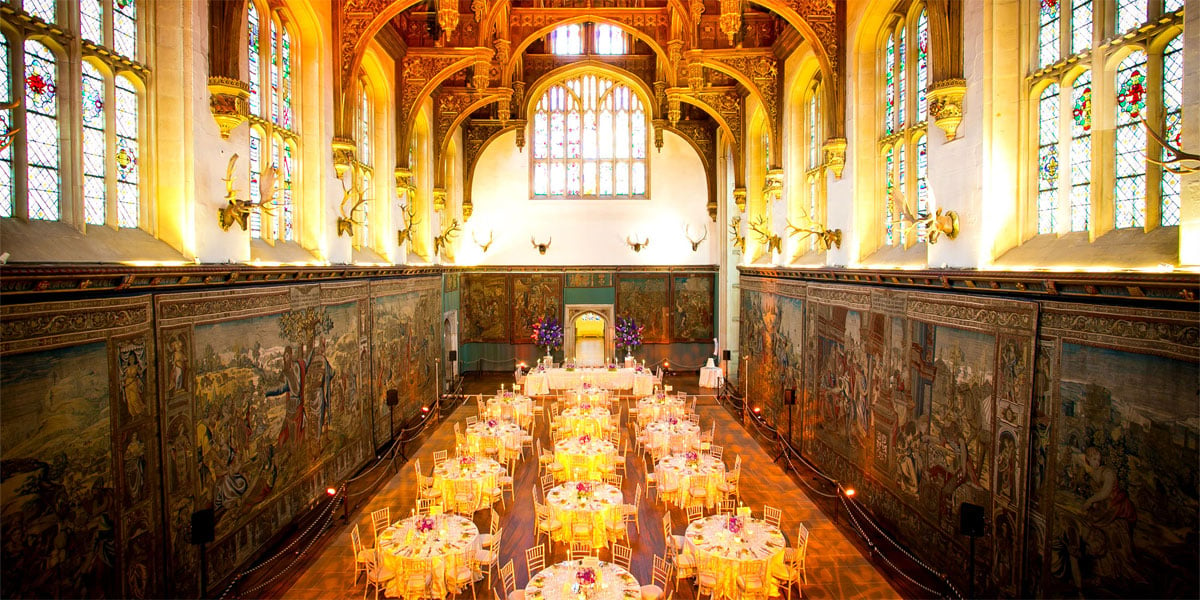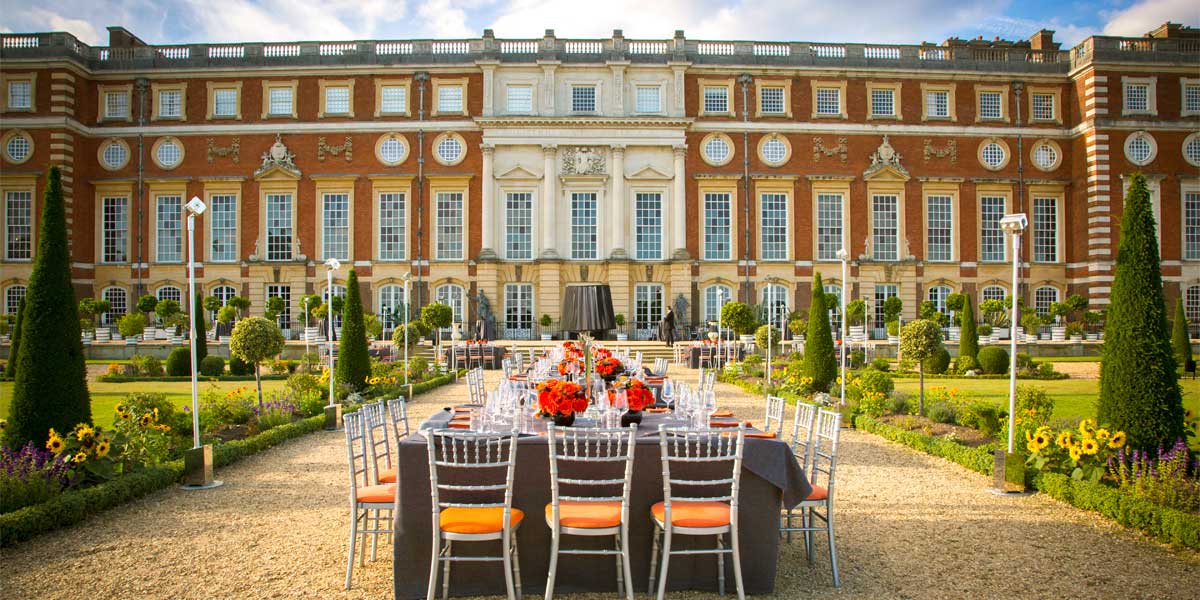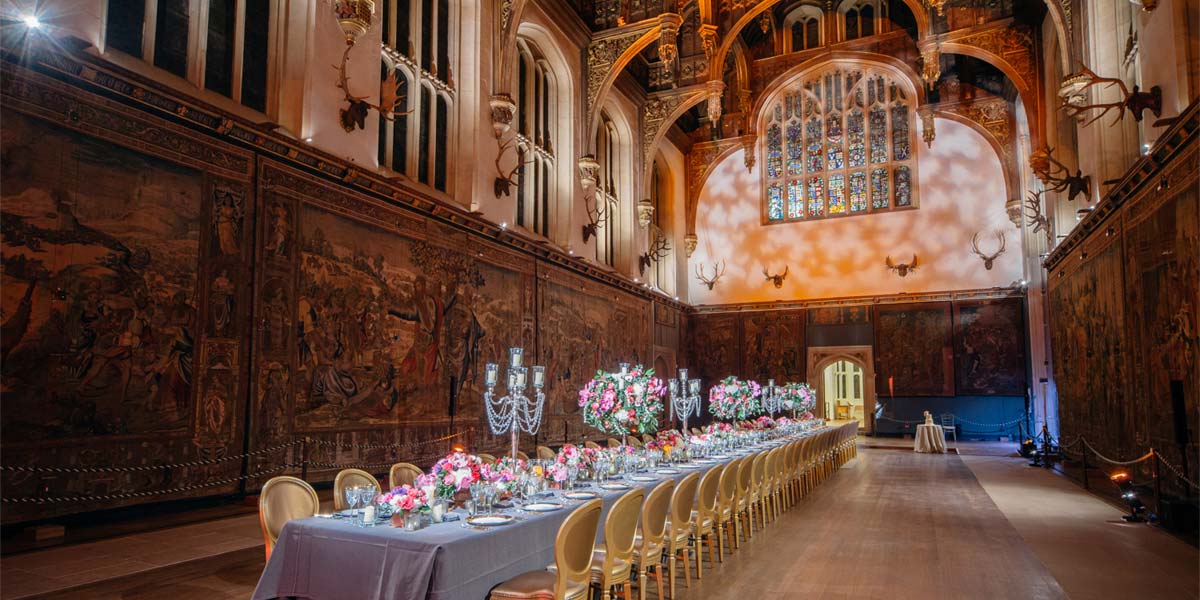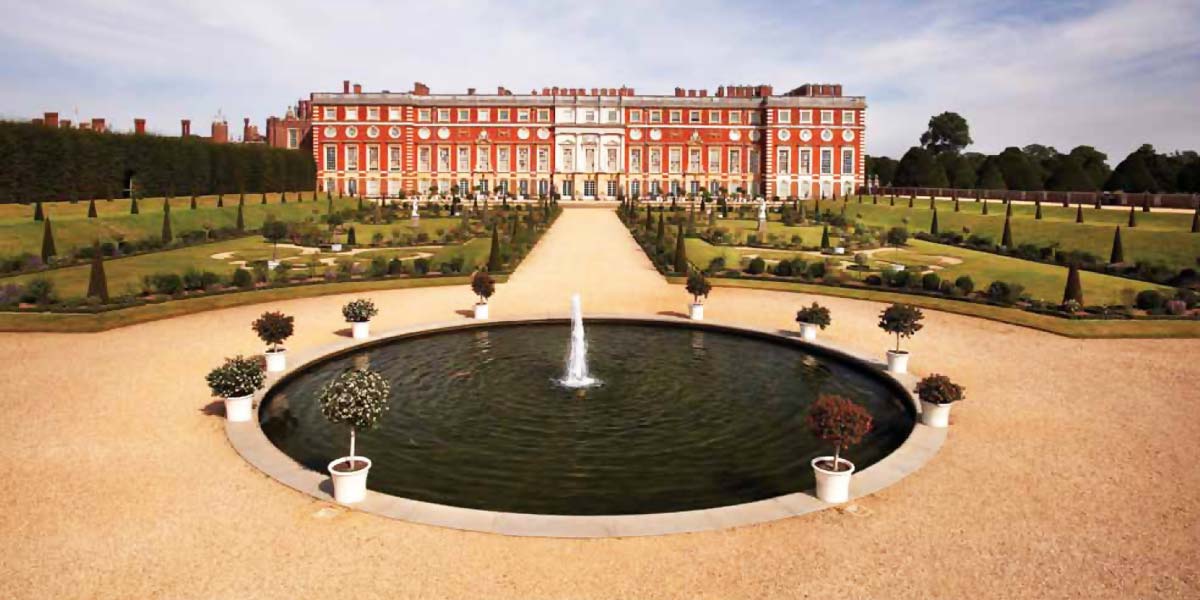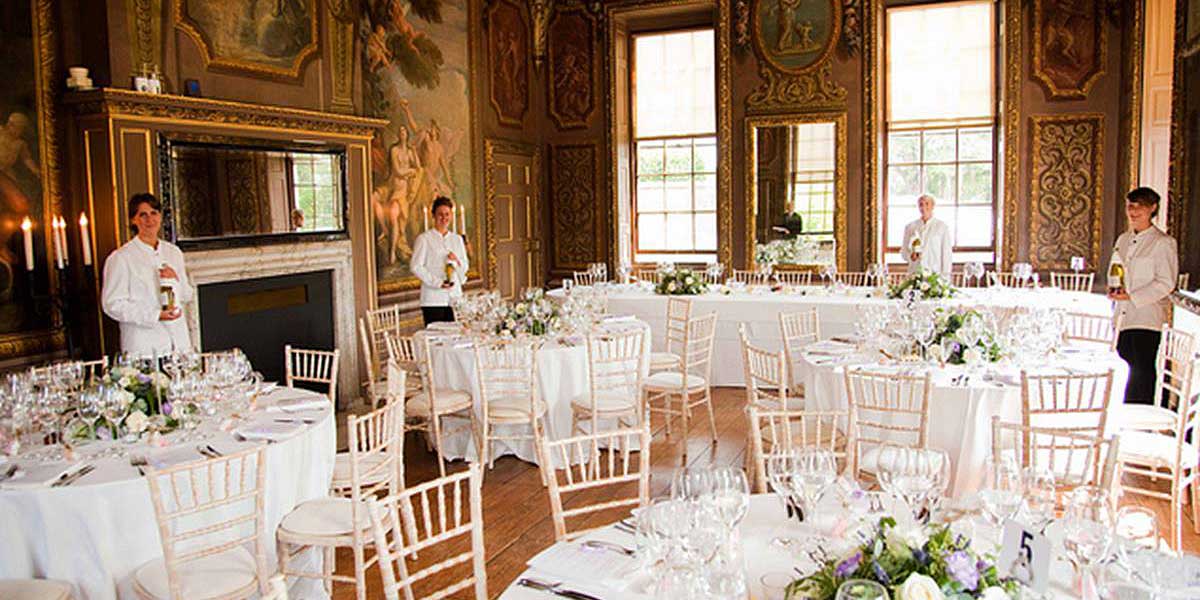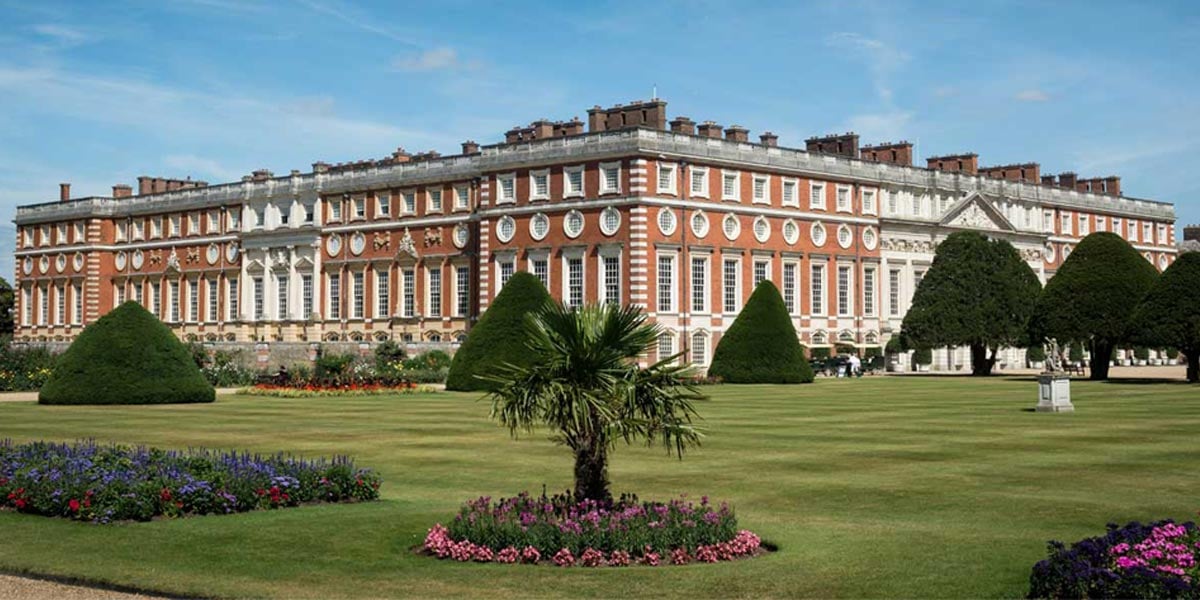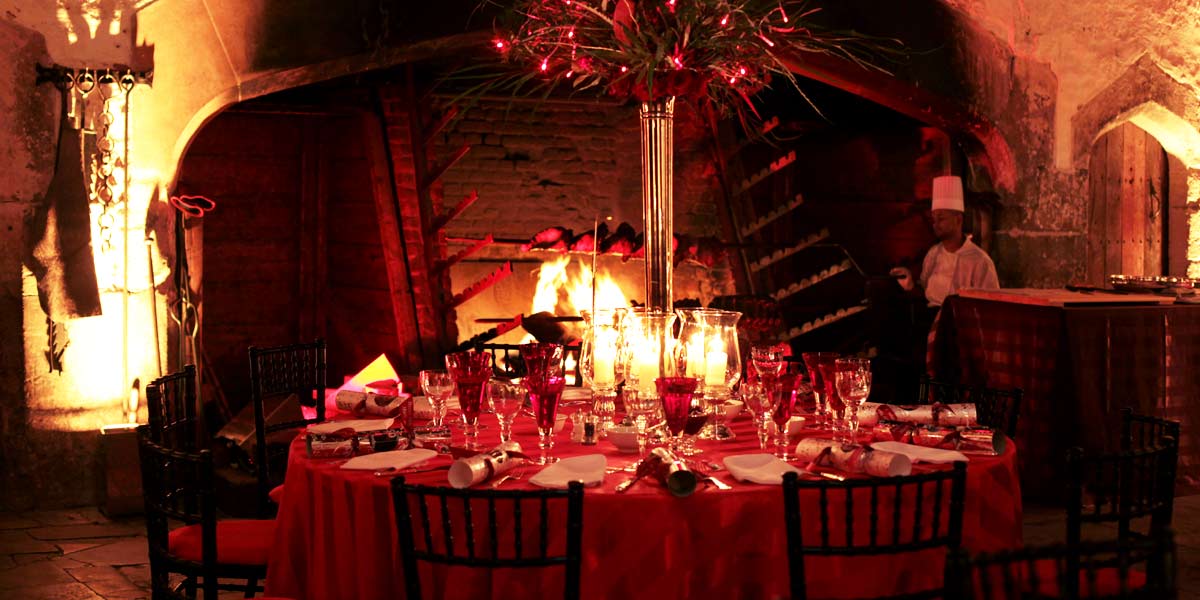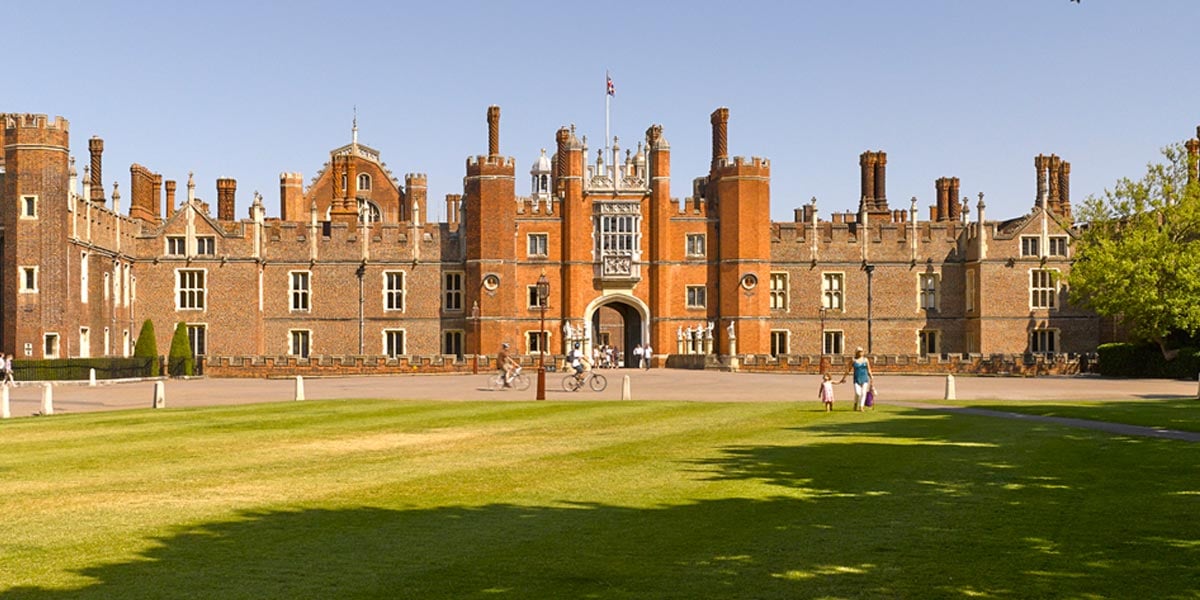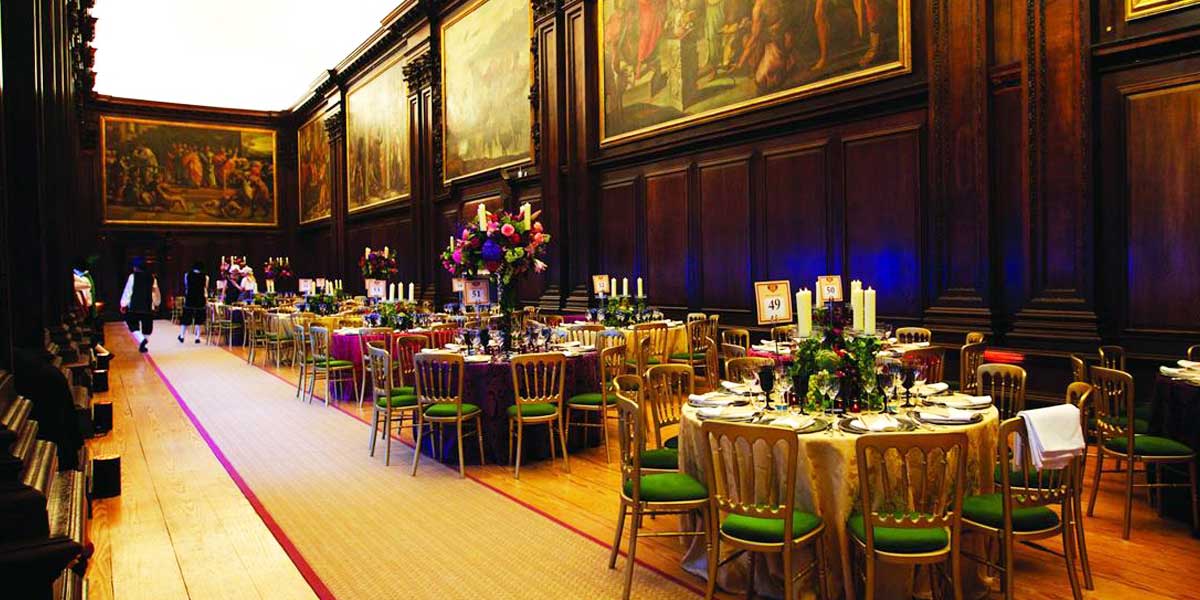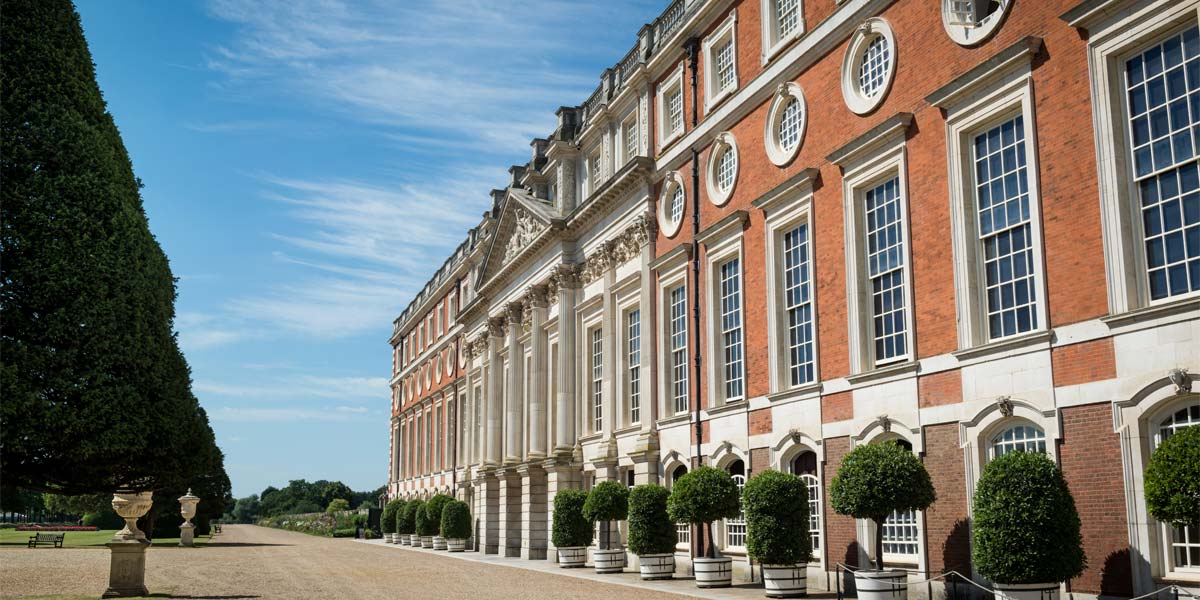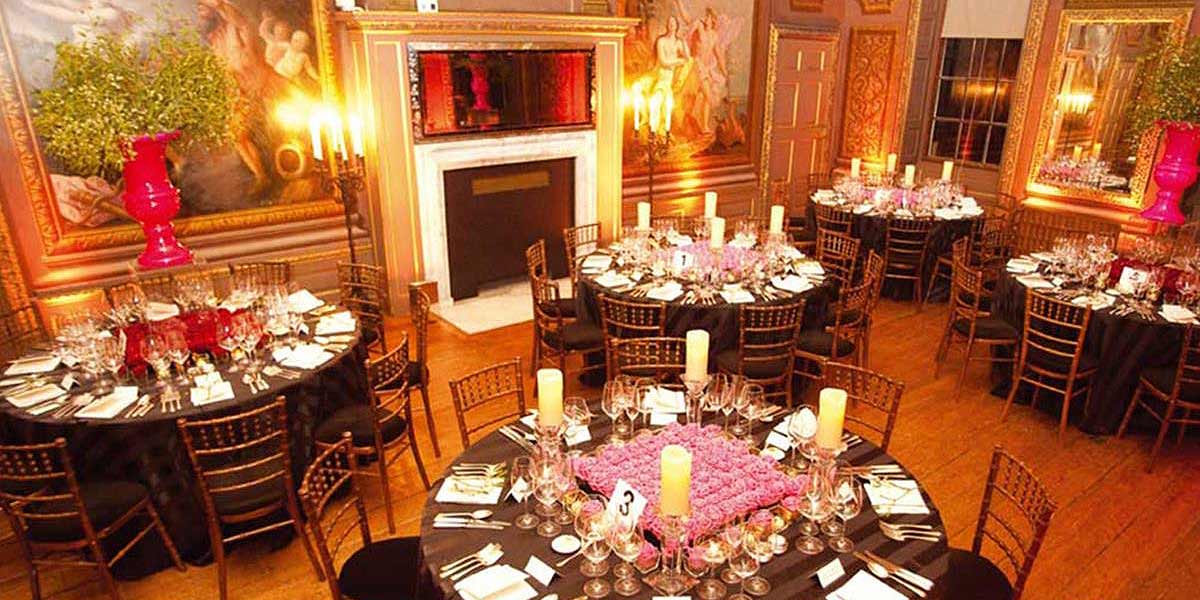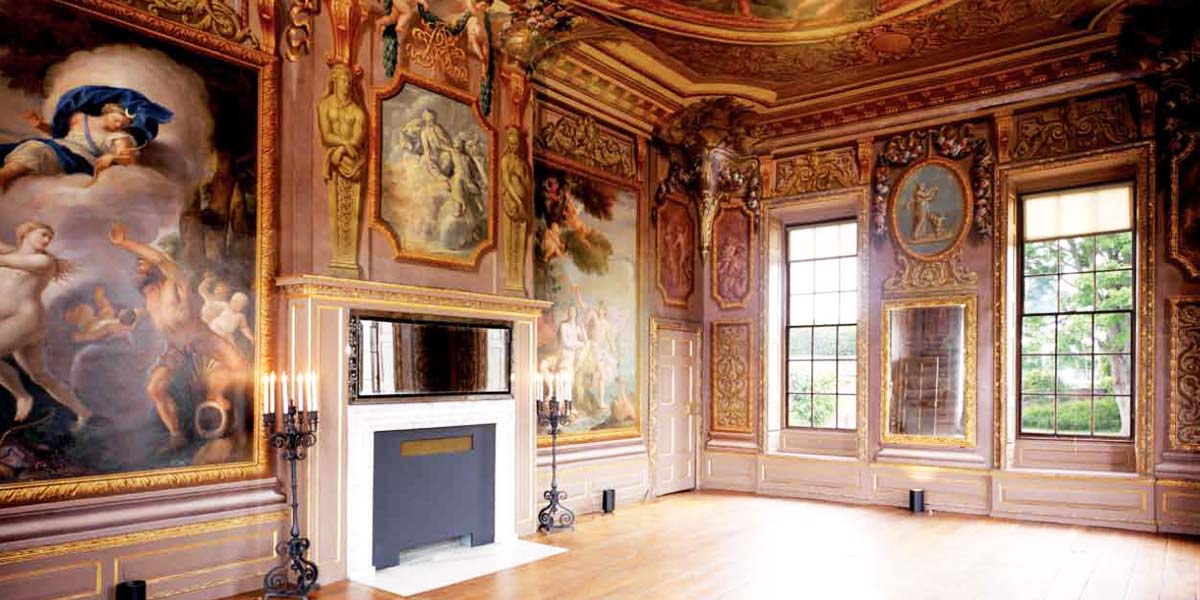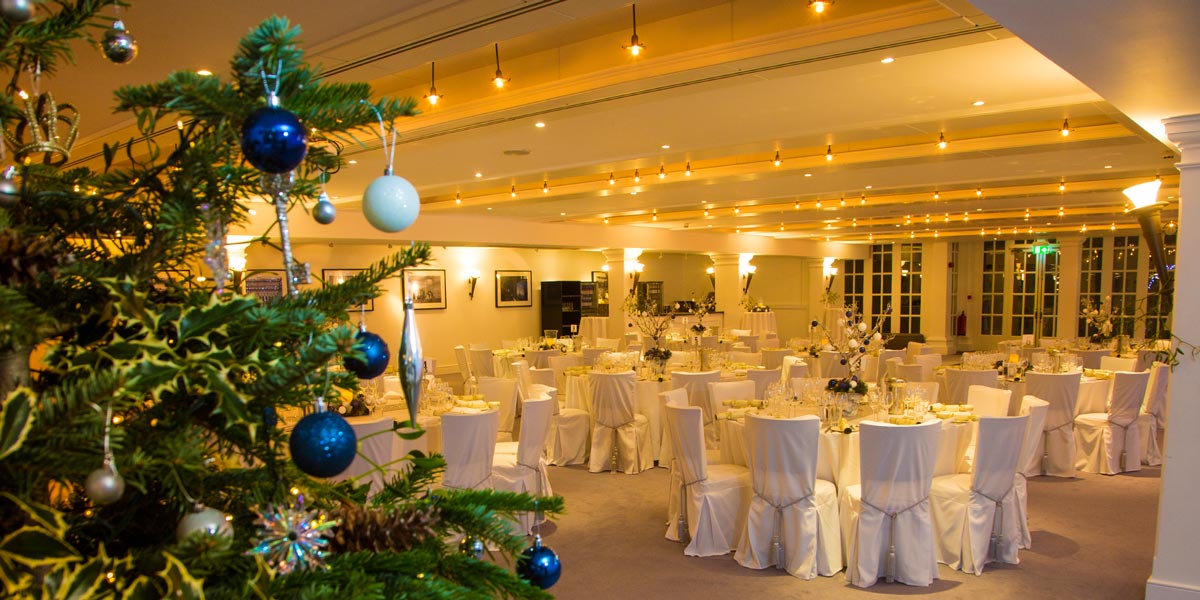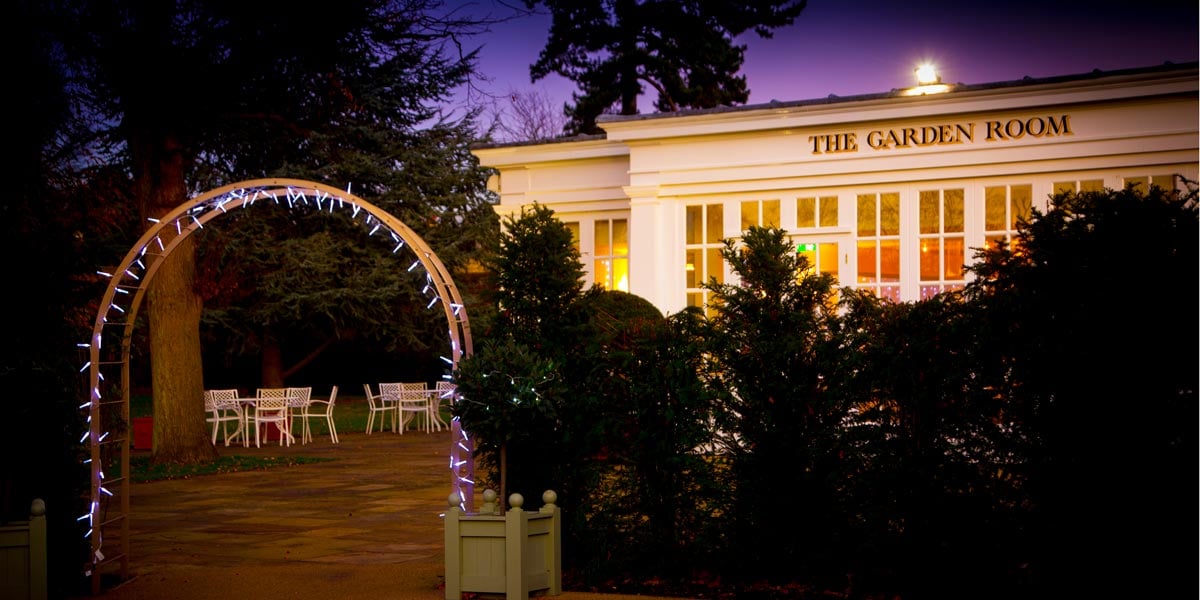 Hampton Court Palace
A magnificent palace with some of the most spectacular event spaces in Britain
Overview
For centuries, Hampton Court Palace has boldly and magnificently played host to gala celebrations, festive banquets and historic meetings. England's most famous kings and queens, from Henry VIII and Anne Boleyn to William III and Mary II have dazzled audiences of ambassadors, courtiers, cardinals, artists and dignitaries with the grandeur and majesty of the venue's many spaces. The compelling character of the palace is woven invisibly throughout its myriad stories and tangibly into the historic fabric of this venue, making it one of the most spectacular event spaces in Britain.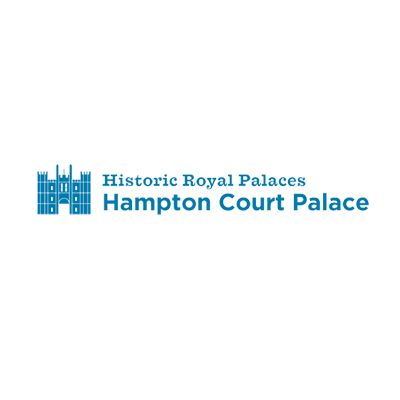 Guests at your event can experience the soaring state rooms, grand staircases, cobbled courtyards and gorgeous gardens at this venue – arguably one of the greatest palaces ever built. Open to the public during the day and available to hire by night, Hampton Court Palace event spaces offer an unforgettable backdrop to the greatest events. With its awe inspiring hammer beam ceiling, large stained glass windows and unique tapestries, The Great Hall has to be one of the most spectacular event spaces in Britain. England's last and greatest medieval hall, this magnificent venue offers a majestic setting for receptions and seated dinners for up to 270 guests. Once Henry VIII's beer cellar, the dramatic undercroft located underneath the Great Hall is today a venue for dancing and after-dinner entertainment for up to 250 guests. Used in conjunction, the spaces offer a memorable location for a large gala dinner or wedding reception.
For more medium sized events of 100-150 guests the Great Watching Chamber or Tudor Kitchen are excellent choices. The Great Watching Chamber features a gold ceiling and its own grand staircase while the Tudor Kitchen in contrast is a rustic space for a maximum of 150 guests with original features such as stone floors and Renaissance ovens. The Palace's Georgian rooms including the Cartoon Gallery, The Queen's Drawing Room and the Mantegna Gallery feature paintings by Raphael and Antonio Verrio as well as views out into the palace gardens and are beautiful spaces for drinks receptions or dinners.
The Orangery at Hampton Court is one of the palaces most well known features and is a great space for summer parties, receptions and weddings for up to 250 guests. An all-purpose venue, nestled within its own private walled garden, the Garden Room can be used for conferences, awaydays and corporate parties for up to 300 guests. For private dinners The King's Eating Room can seat up to 40 guests while stand alone venue Little Banqueting House can seat up to 50 for a private lunch or dinner event. If you choose to host an event at Hampton Court Palace, you be sure that the grandeur and historical significance of the venue will not go unnoticed by your guests, adding a sense of gravitas and enchantment to your event.