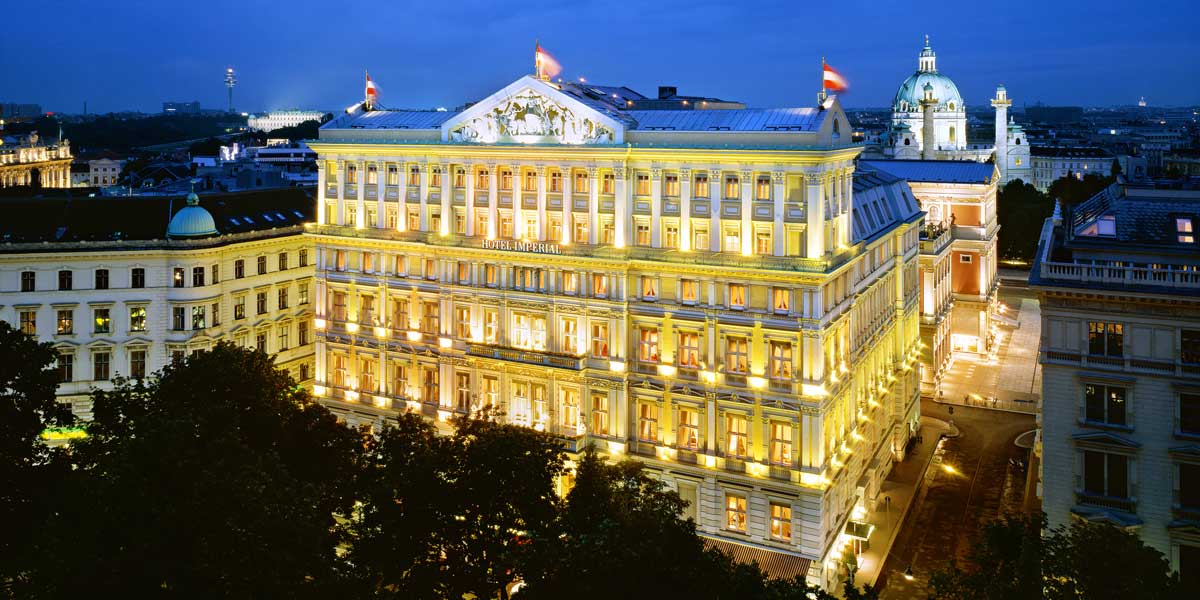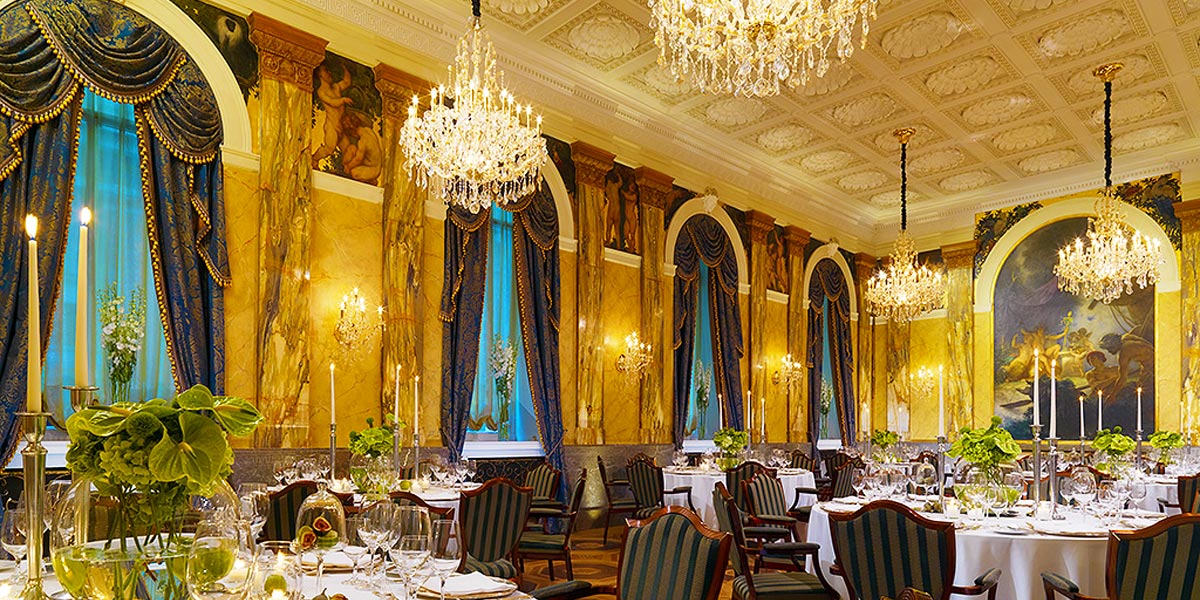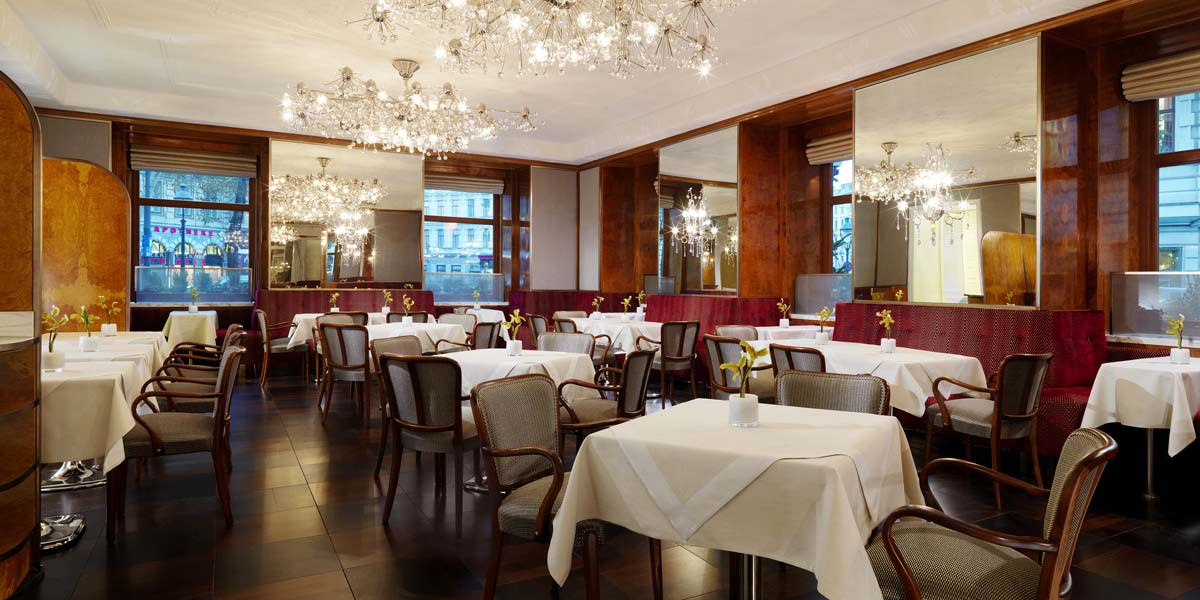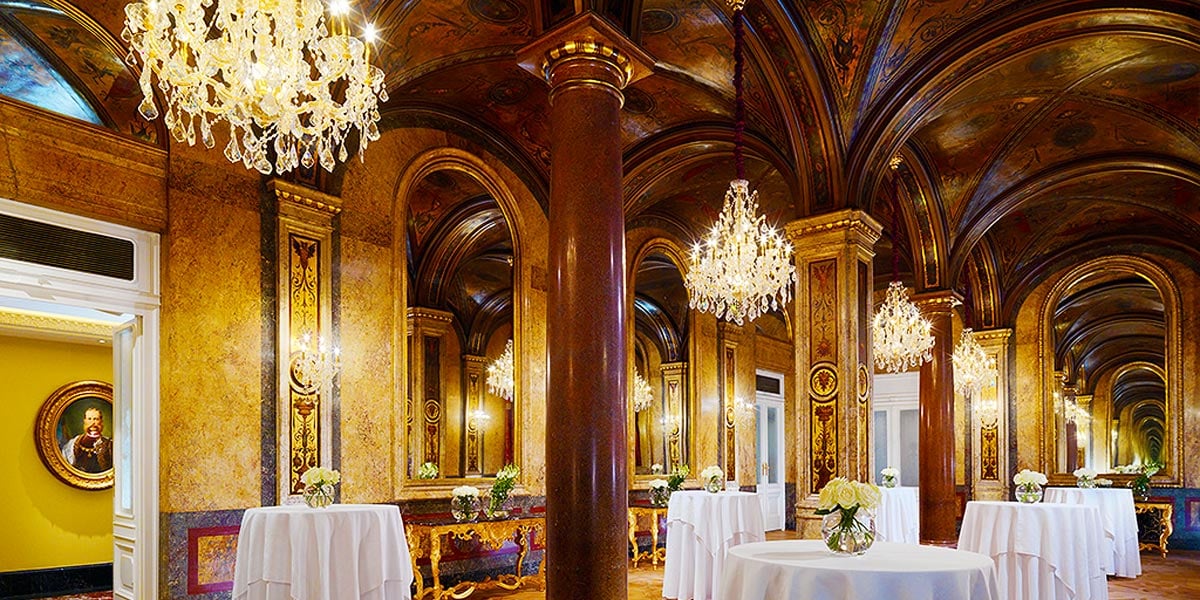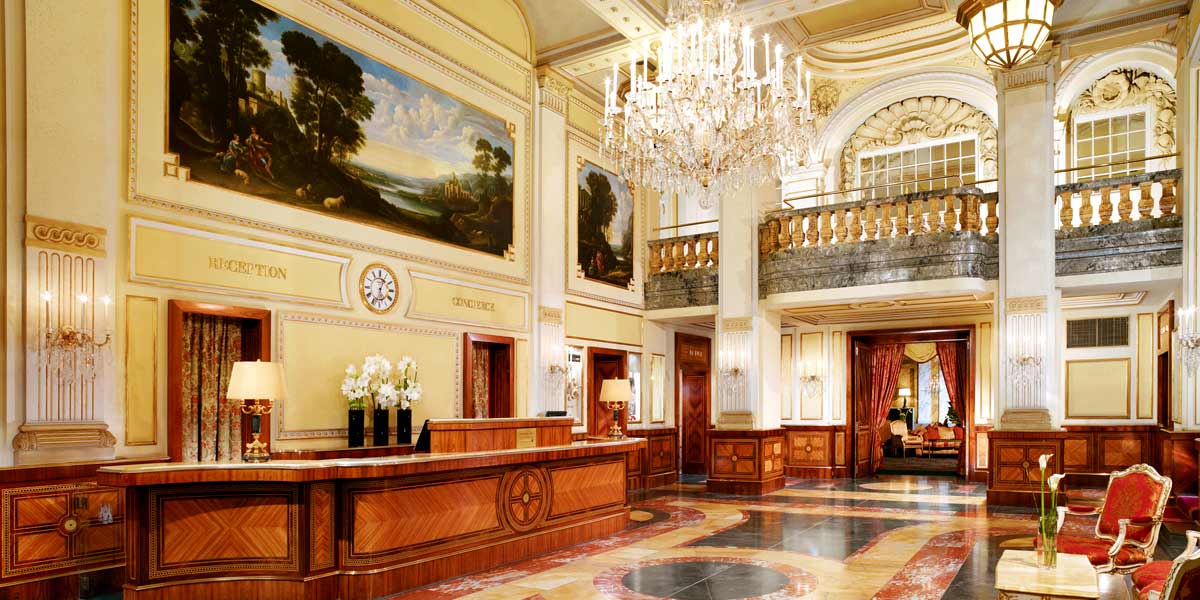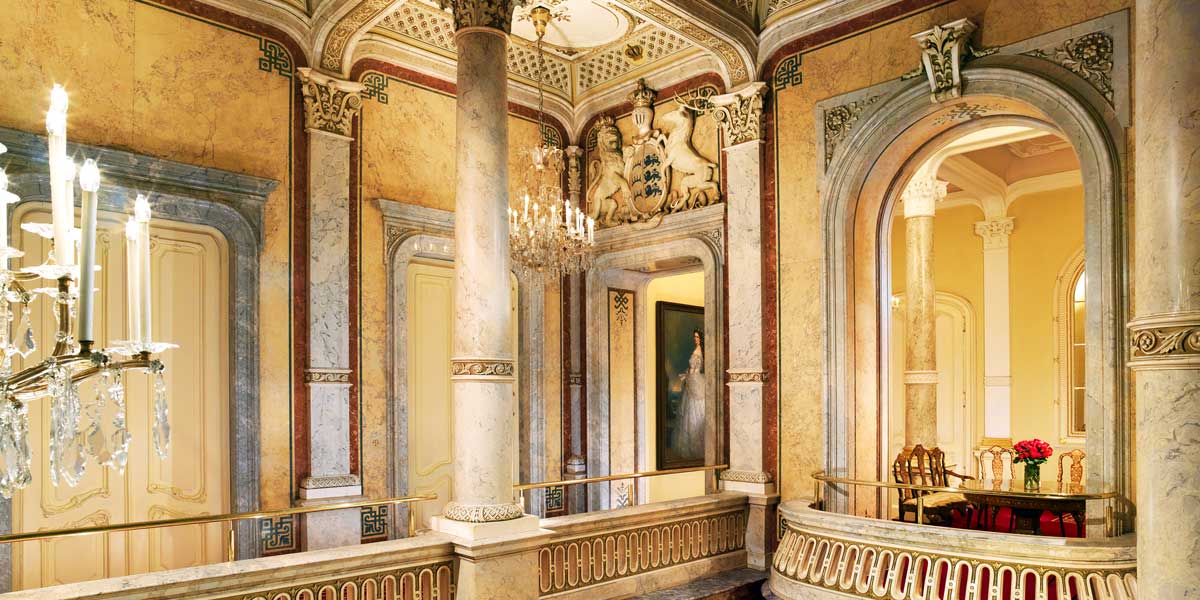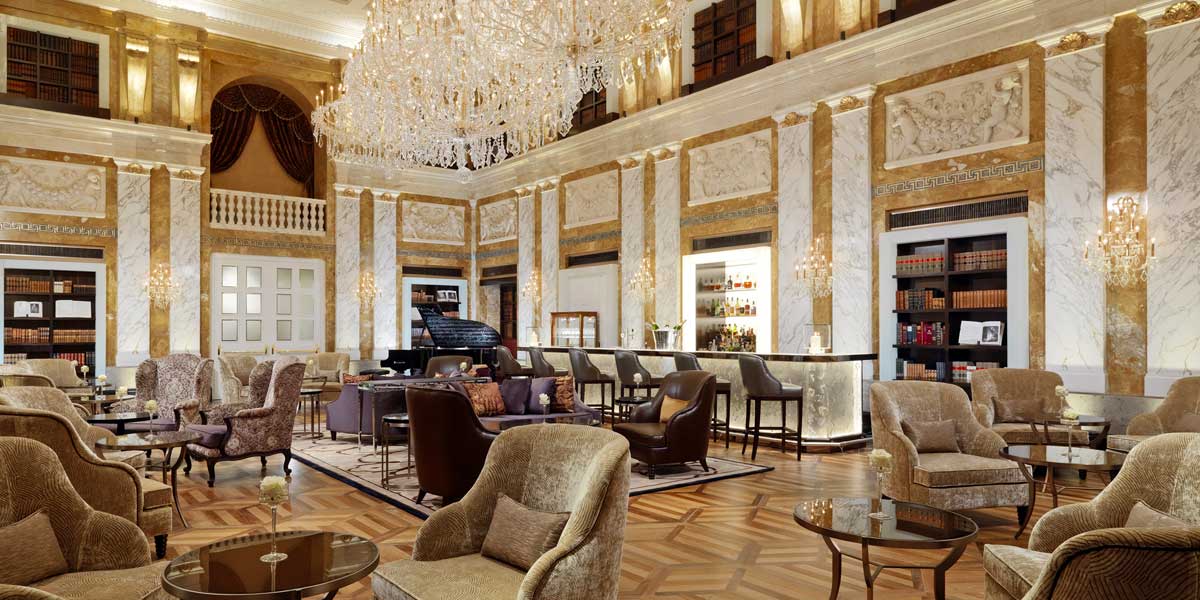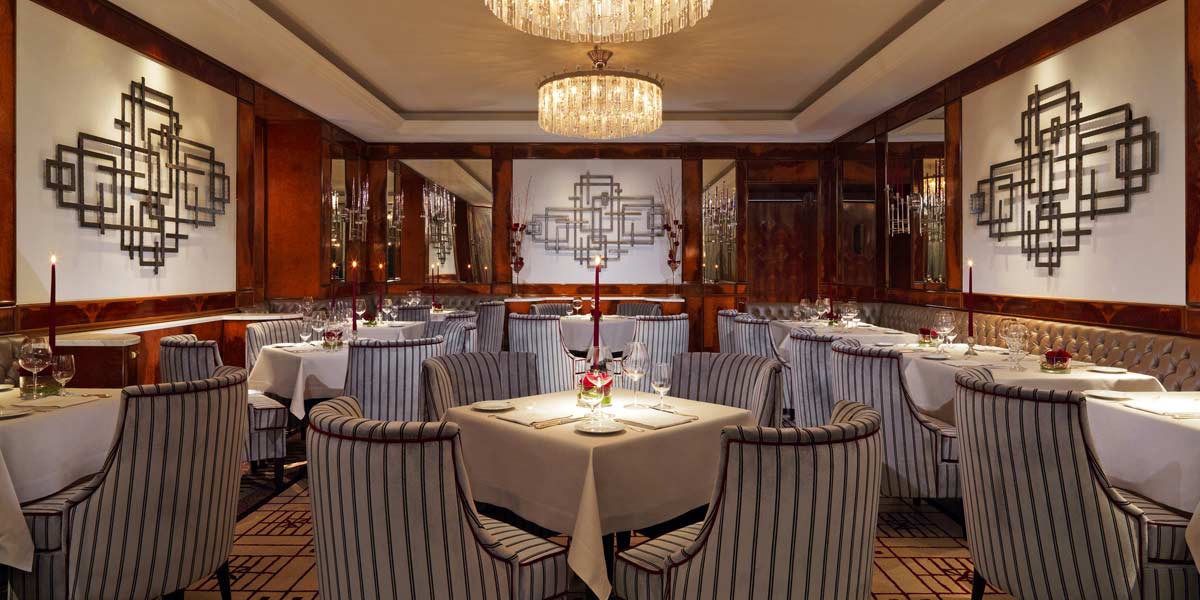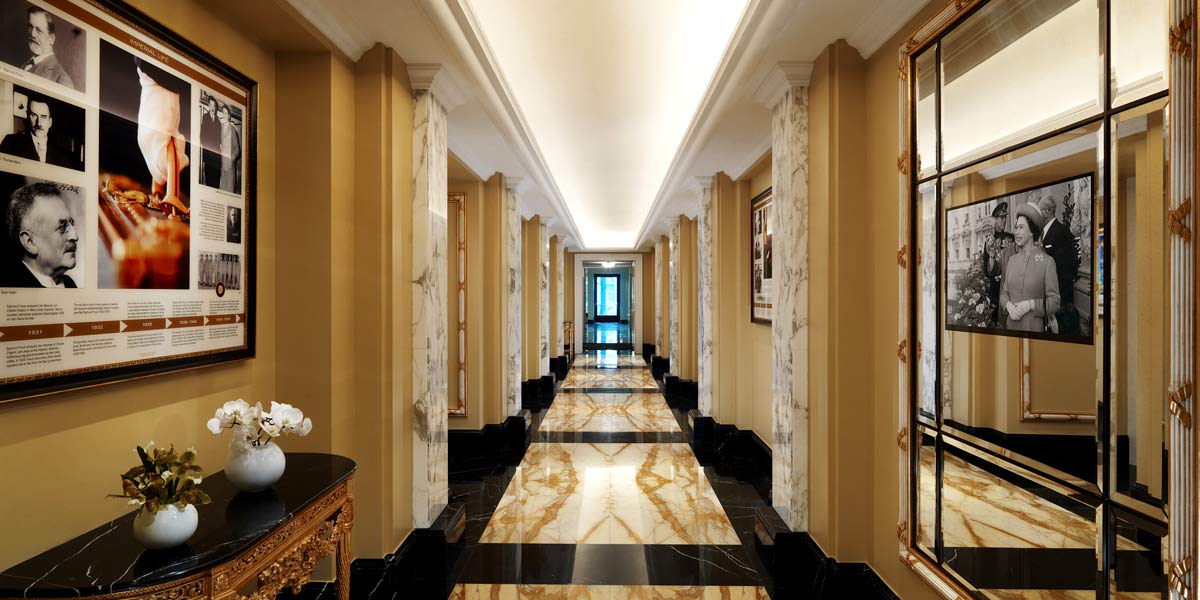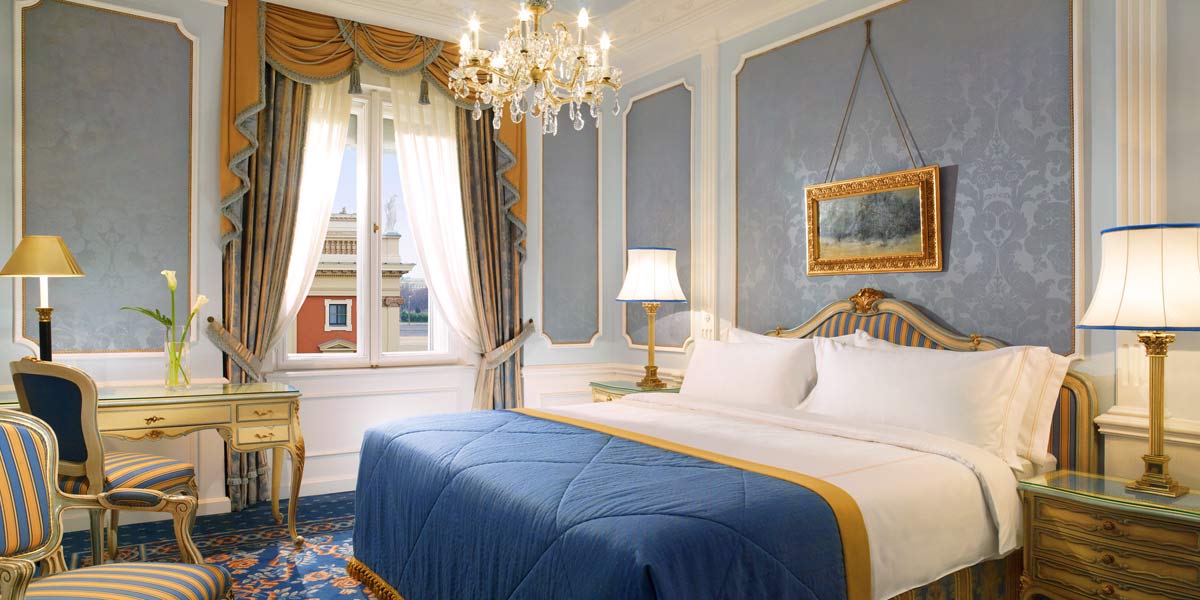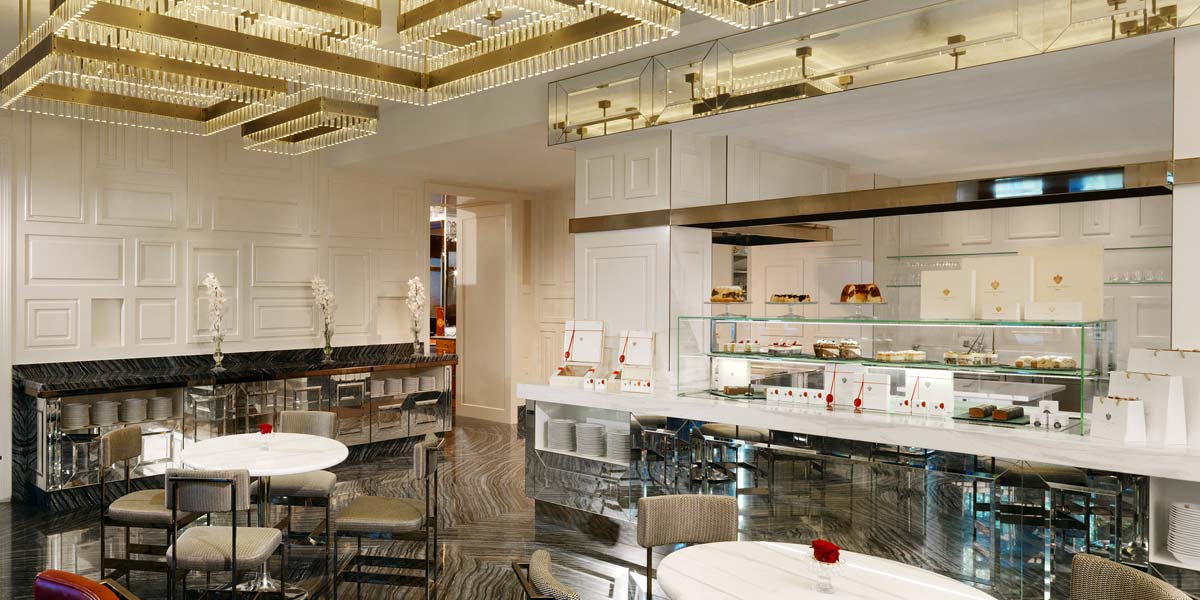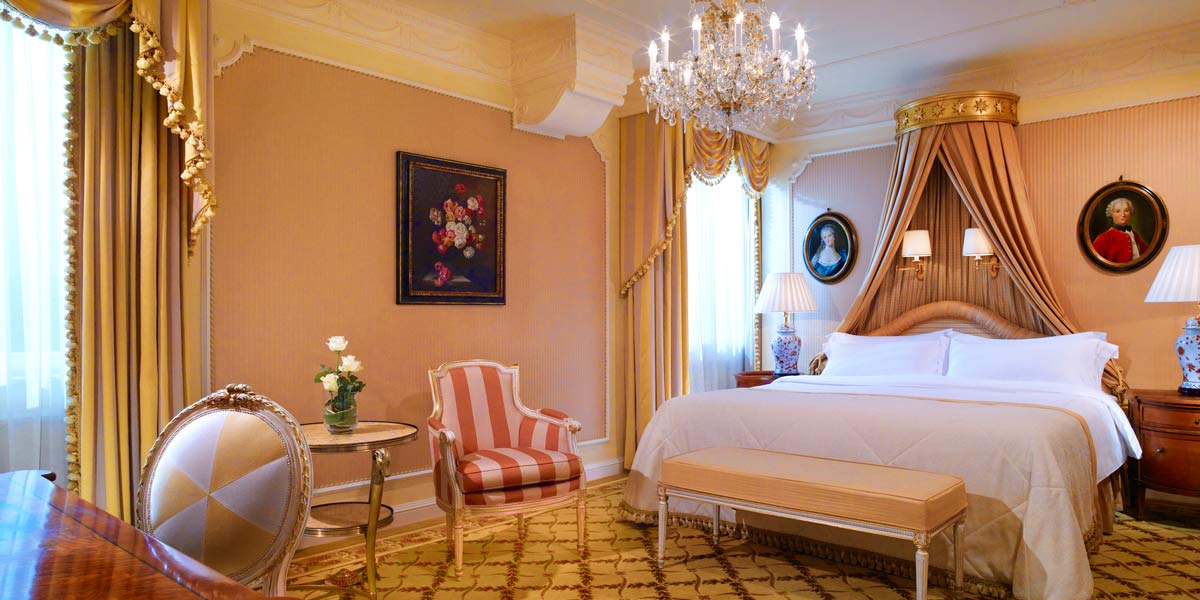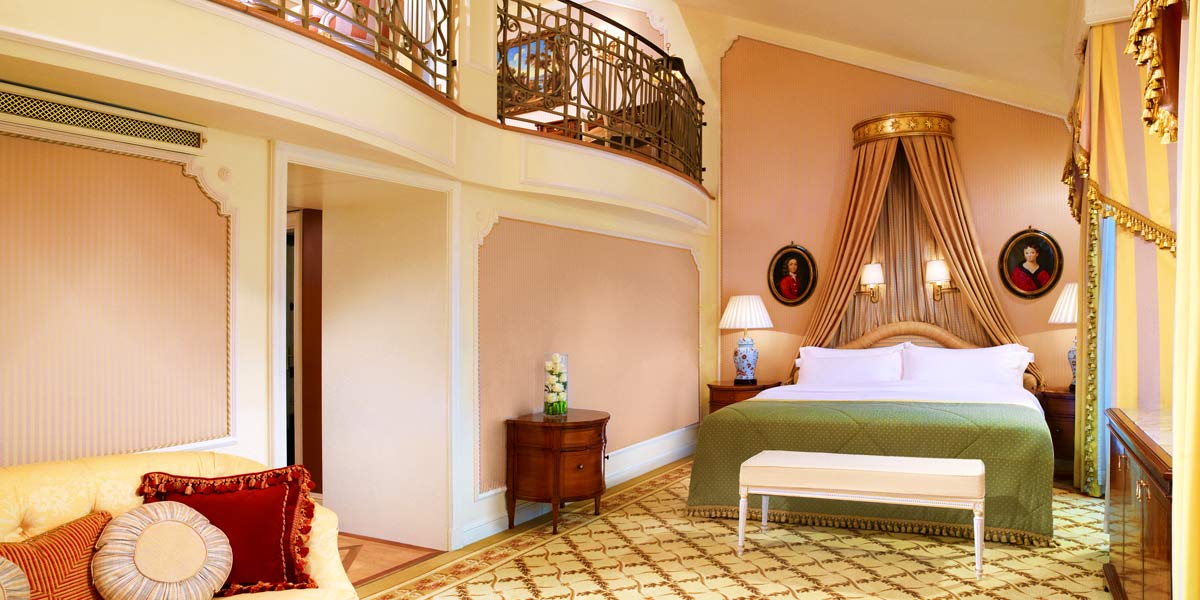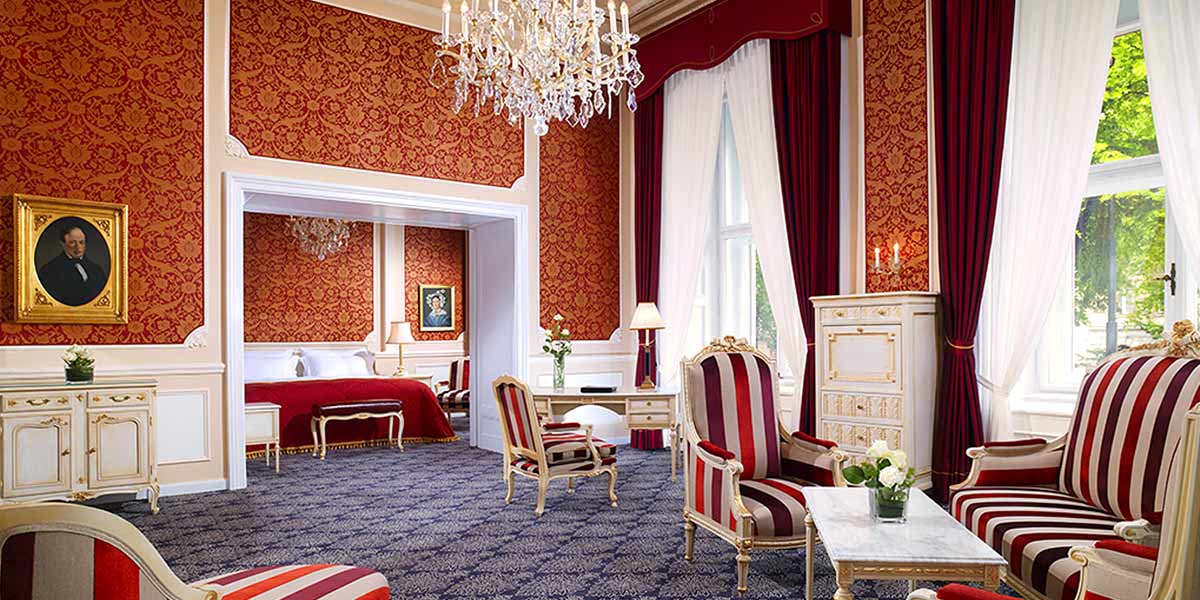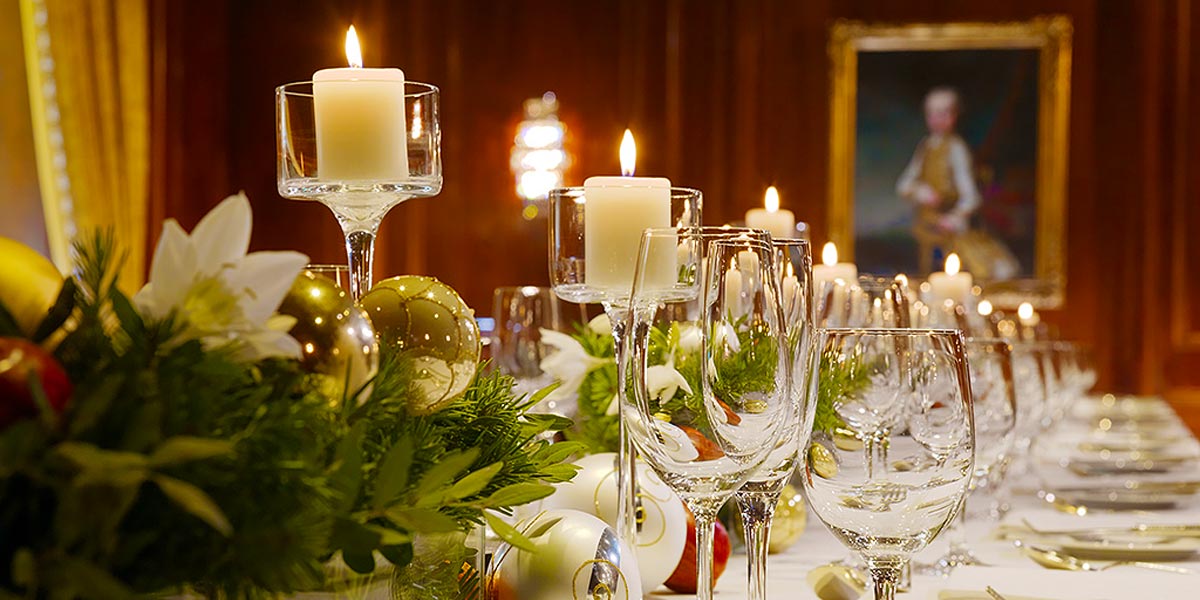 Hotel Imperial, Vienna
Decadent and opulent, Hotel Imperial is the jewel in the Viennese crown
Overview
Experience a truly royal service during a visit to Hotel Imperial. Luxurious and uniquely furnished rooms and imperial suites make a stay in the heart of Vienna a truly unique experience. The hotel is famous for both its discretion and impeccable service.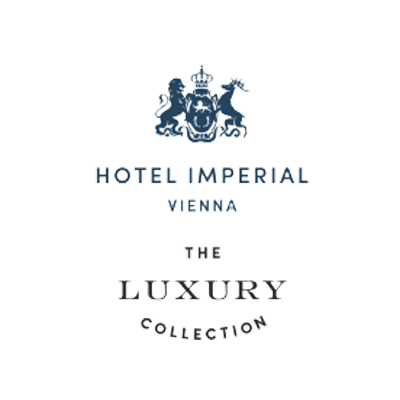 Hotel Imperial's regal past is reflected in the opulent and luxurious design of its interiors. The hotel was originally built as the Viennese residence of Prince of Württemberg in 1863. Today, the interiors still reflect the palace's original splendour, making the Hotel Imperial, Vienna event spaces some the finest in the capital. For an elegant dinner or an exquisite cocktail at the bar, Hotel Imperial is a must for all visitors to the city. Known for its culinary excellence, highlights include the famous Imperial Torte and Opus restaurant, which serves the finest Austrian cuisine.
Centrally located within the city centre, the Vienna State Opera and St. Stephen's Cathedral are a short walk away, making it the perfect base for an event in Vienna. Small and intimate meeting rooms make the perfect location for elegant meetings or seminars, while larger events and conferences take place in Salon Imperial. Gala dinners and banquets are truly unforgettable in these regal surroundings, where guests enjoy impeccable service coupled with the finest cuisines Vienna has to offer.
A wedding reception at Hotel Imperial is without equal in the city. The luxurious and opulent rooms create a romantic and elegant event. The bride descends the marble staircase and shimmers underneath crystal chandeliers and high stucco ceilings that radiate old world elegance. Uniquely, a personal butler is by the bride's side throughout the day to escort her and attend to anything that she needs.
Vienna is the cradle of classical music and the capital of balls, enjoying a 200 year old tradition of these events. Known for its famous waltzes, enduring traditions and courtly splendour, over 450 balls are held annually. Friends and lovers of classical music are also treated to unforgettable concerts at the hotel as part of the Bösendorfer concert series.
A hymn to those who worship the extraordinary, at this noble and refined hotel you will enjoy life at its best.