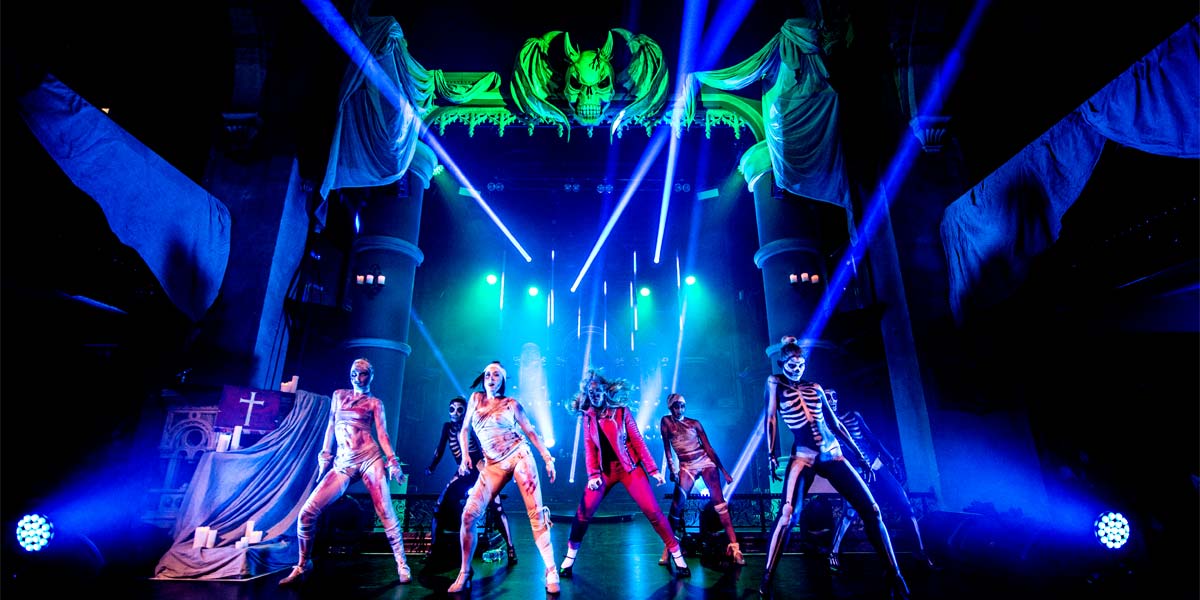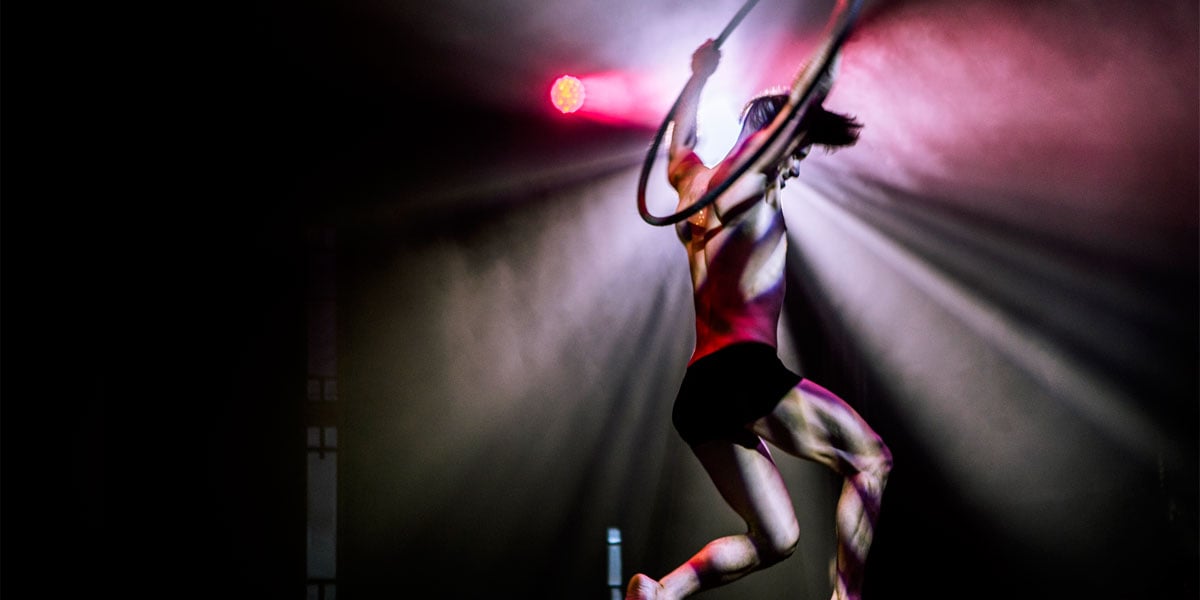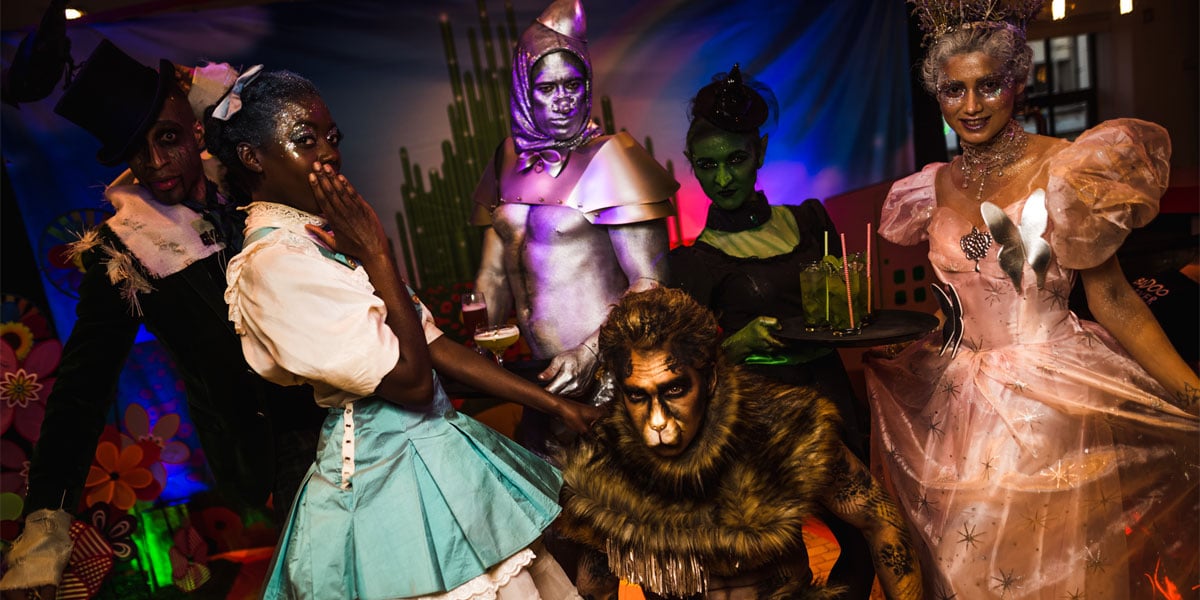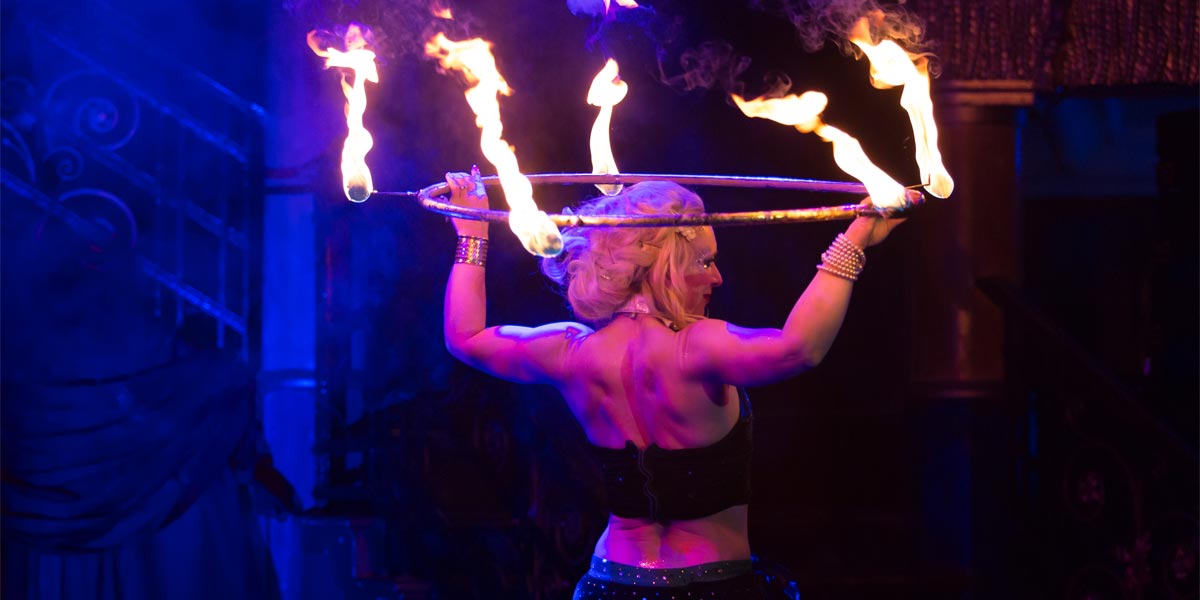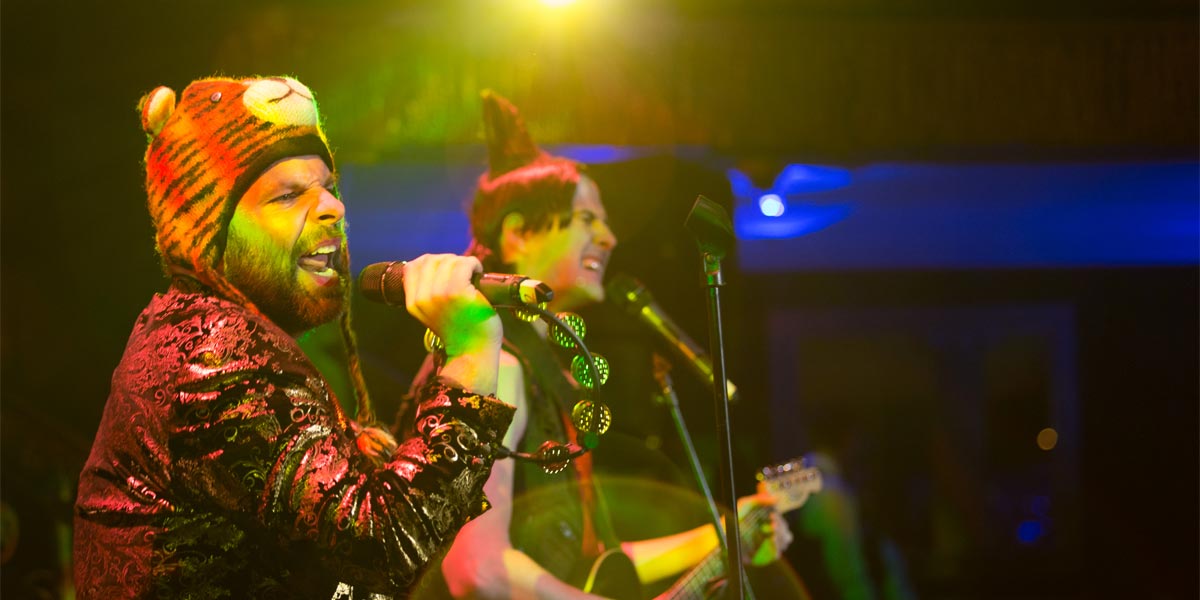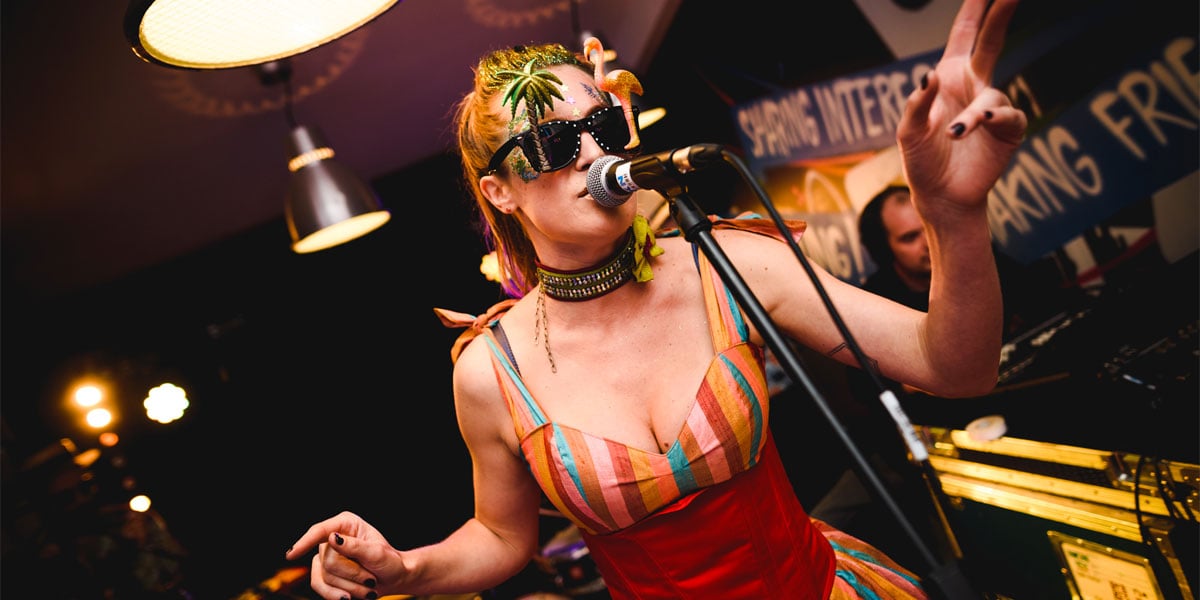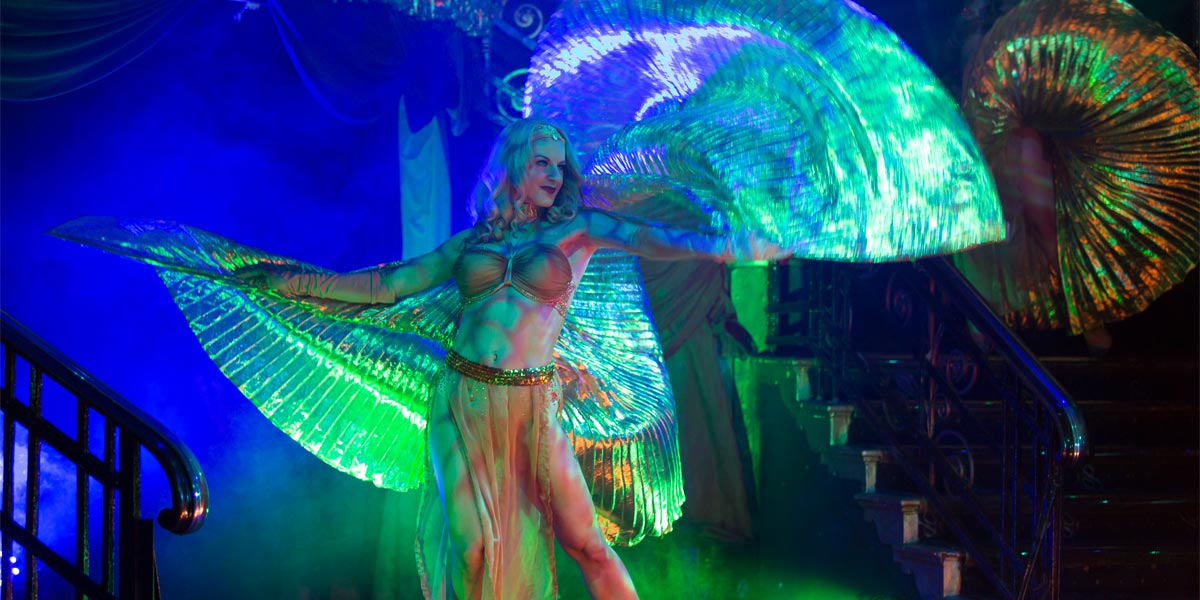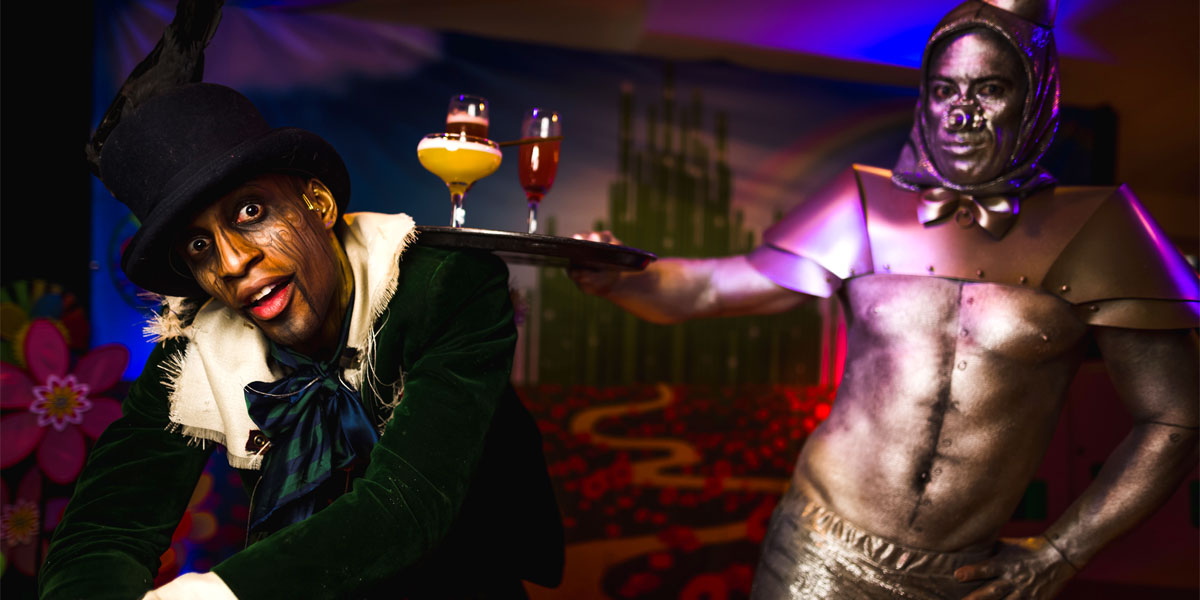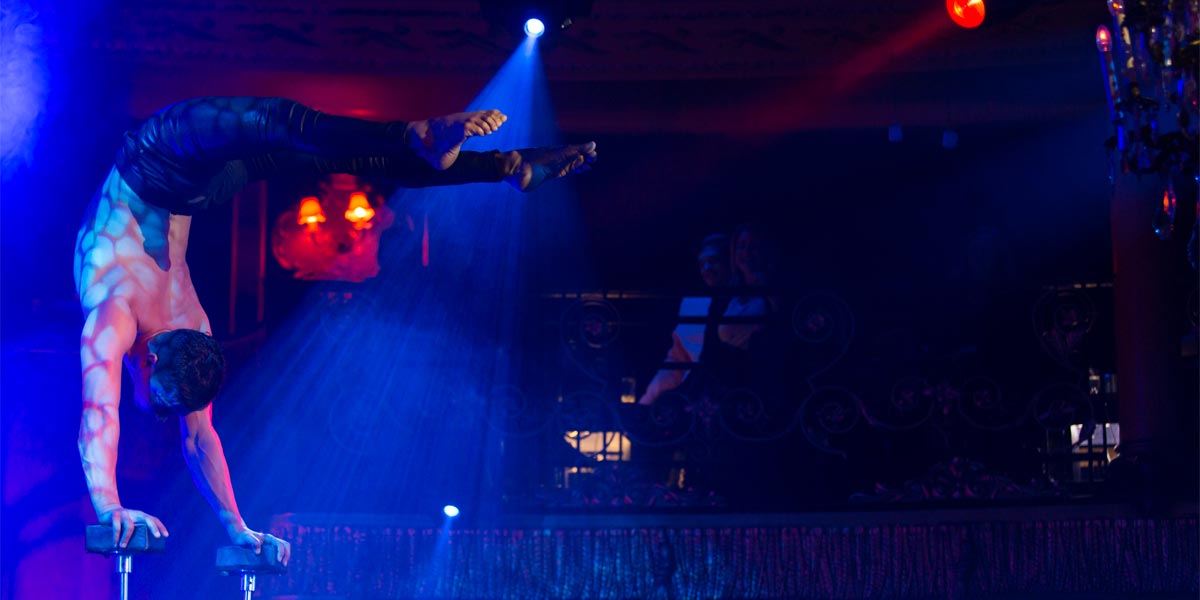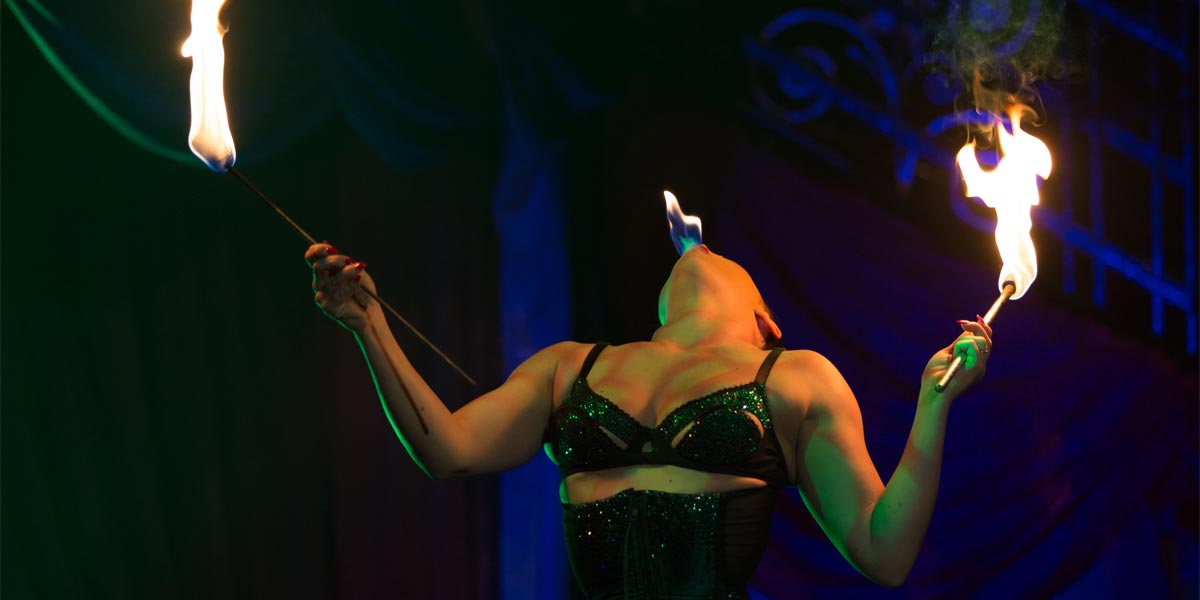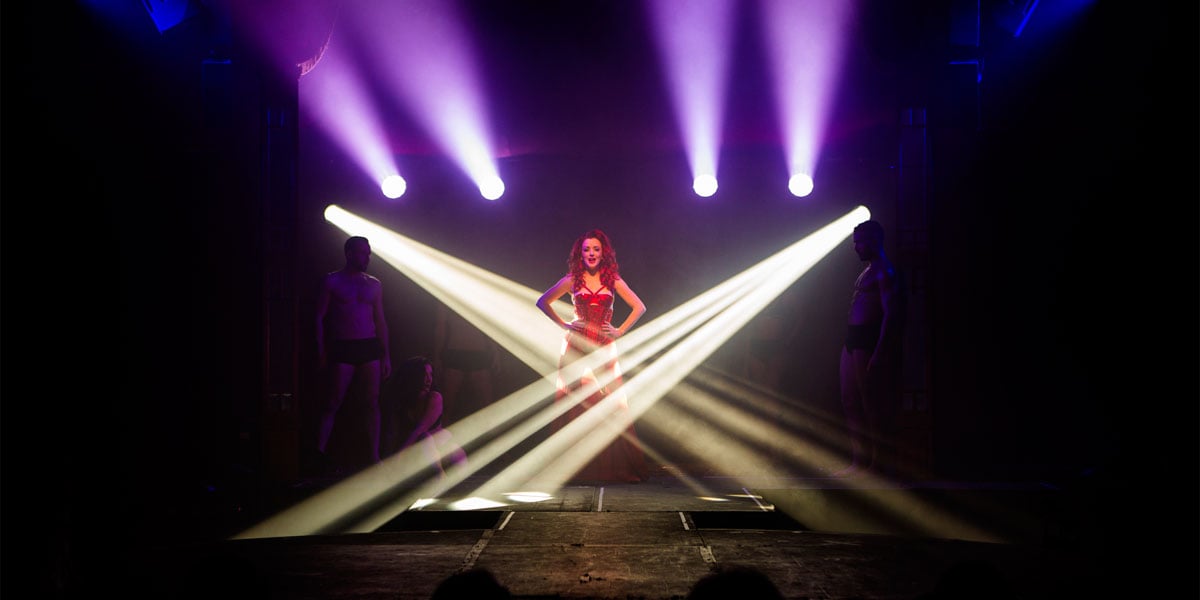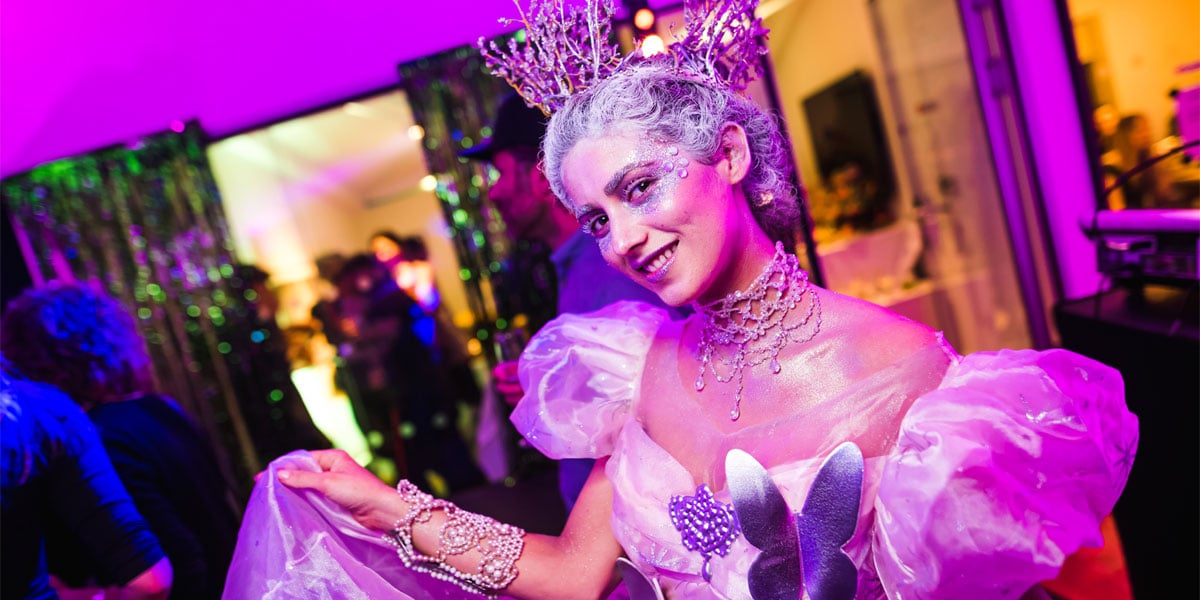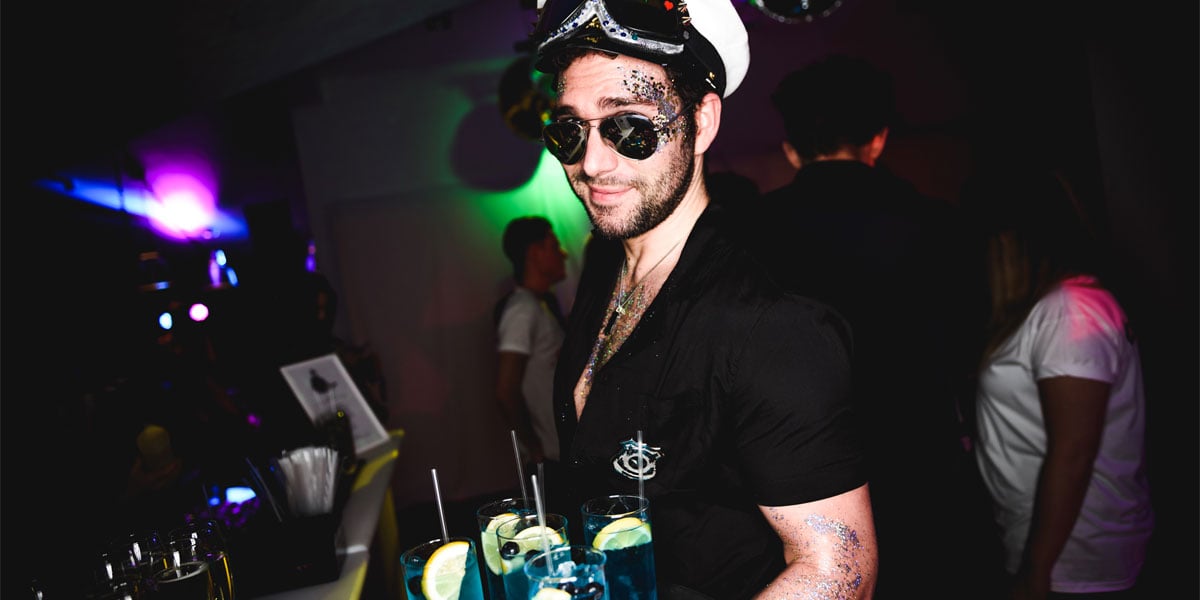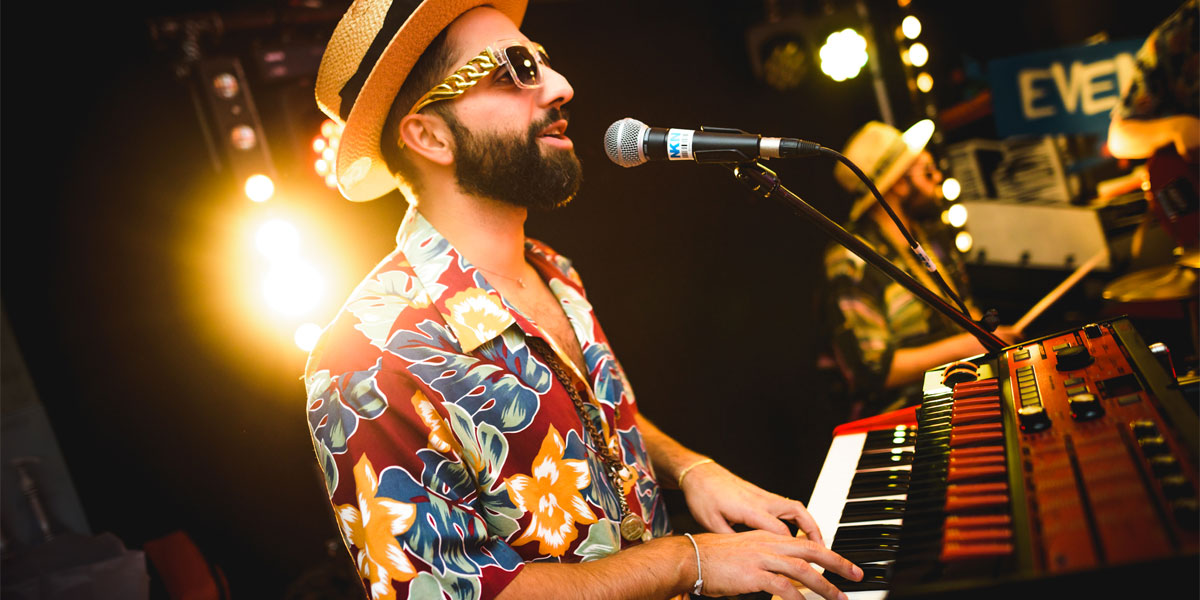 Yellow Entertainment
The event production company that turns imagination into reality
Overview
An event production company with a broad knowledge of event operations, performance, production and marketing, that provides the best artists, technical crew and hospitality staff for a successful event.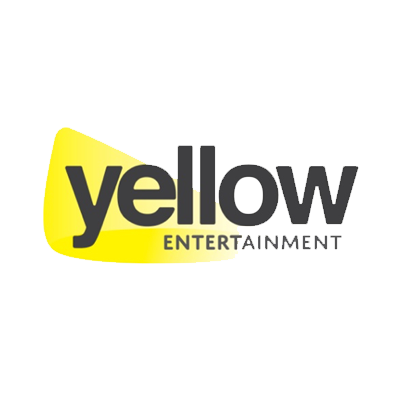 Yellow Entertainment is London's premier event entertainment producer. Producing spectacular shows and settings for some of the world's most renowned clients. Renowned for their immersive themes and high production values, the team is highly experienced in producing bespoke shows, scenery, characters and experiences, transforming the spaces they work in and suspending the disbelief of invited guests.
Yellow Entertainment is behind some of the largest circus and cabaret shows in Europe. They provide a wow moment for any event. They cover a wide range of event services from entertainment, lighting installation or activation, close-up magicians, to planning a gala awards ceremony.
Yellow Entertainment have also produced many high-profile launch events and can consult on the strategy needed to give your event the exposure it needs, whether through celebrity endorsement or press and social media coverage.