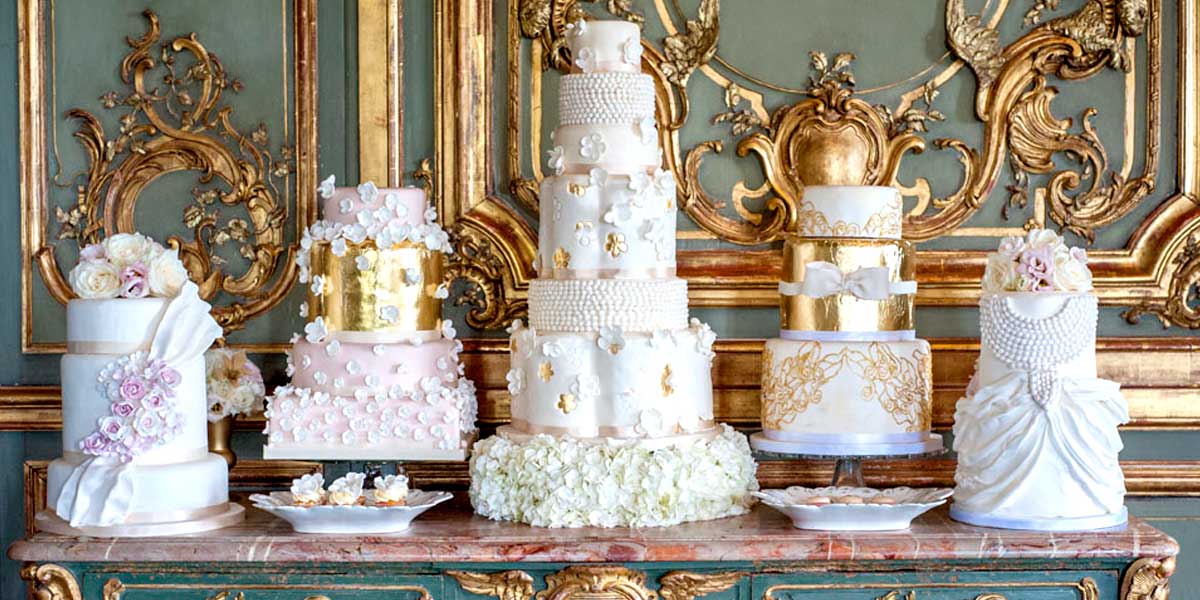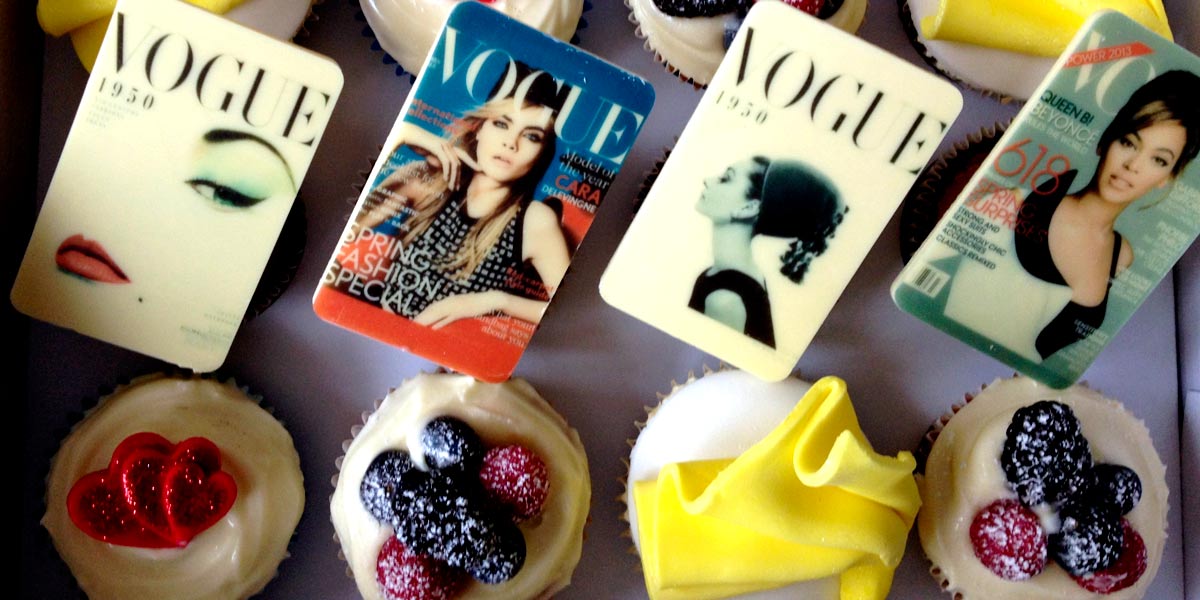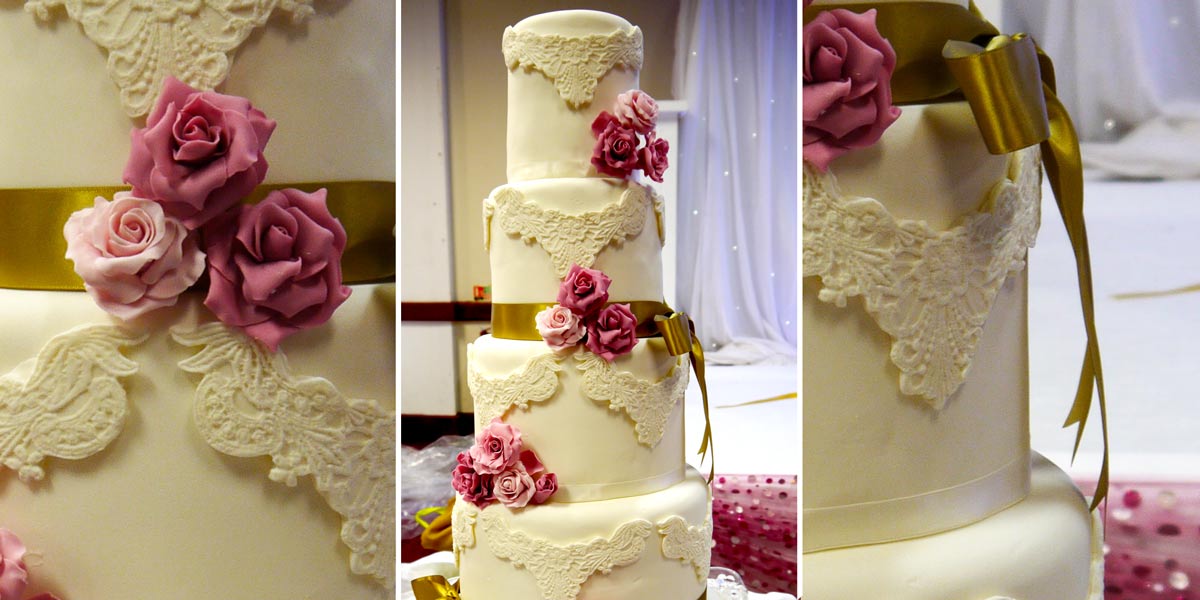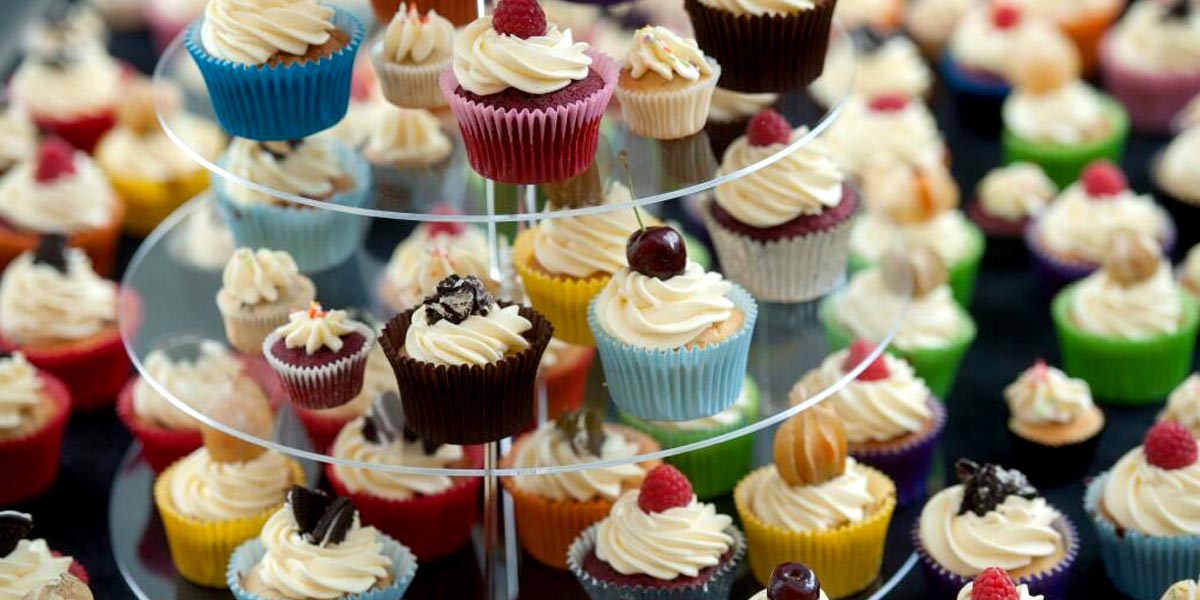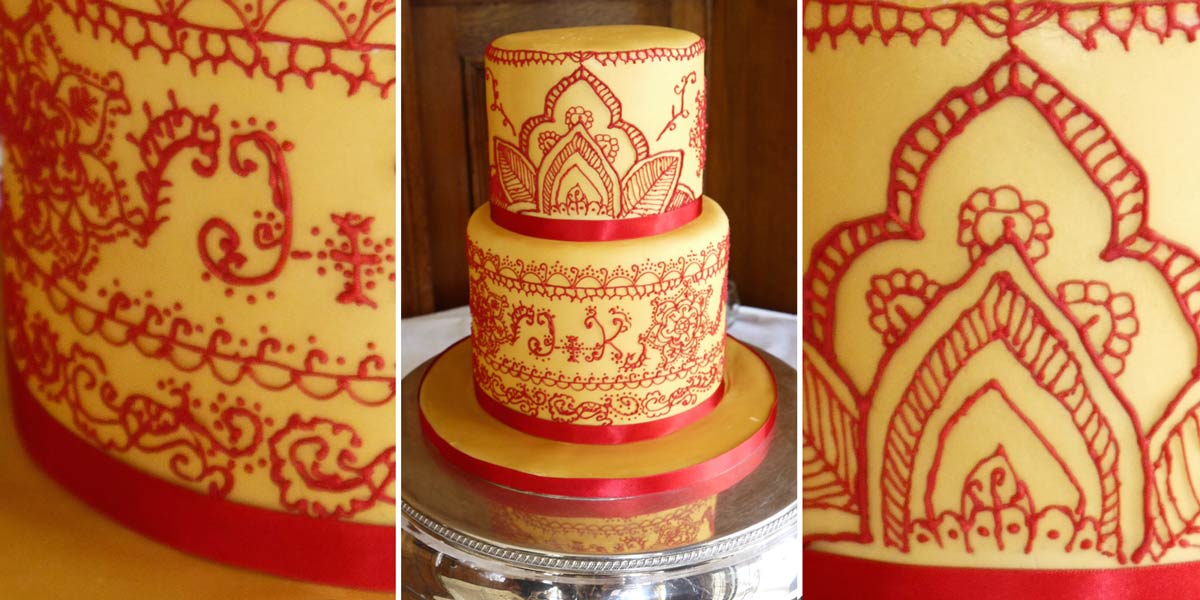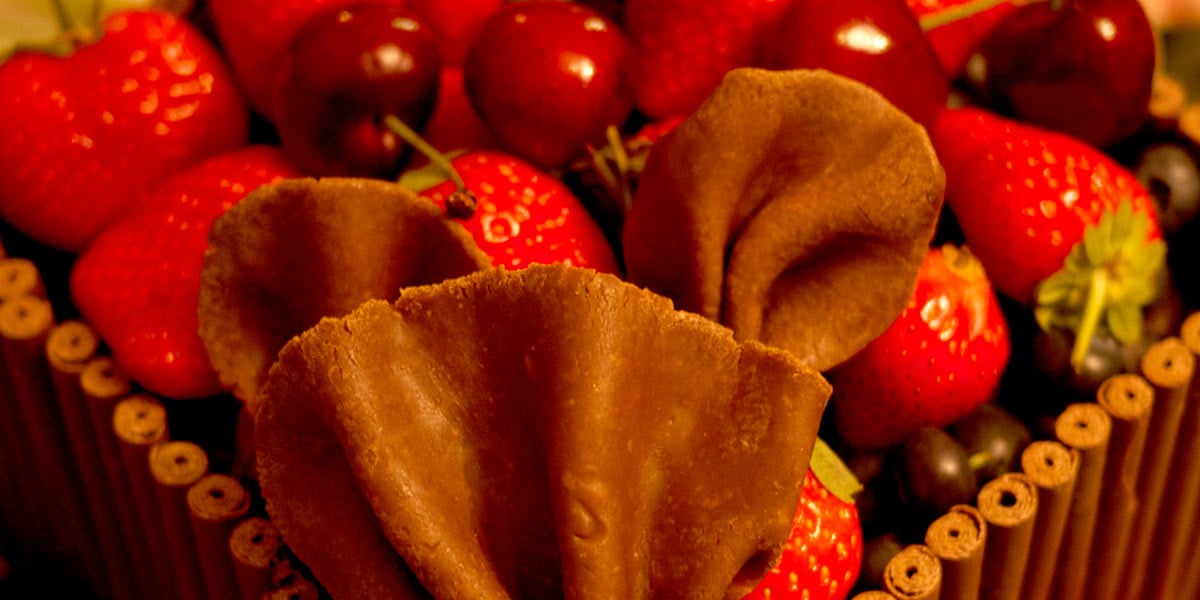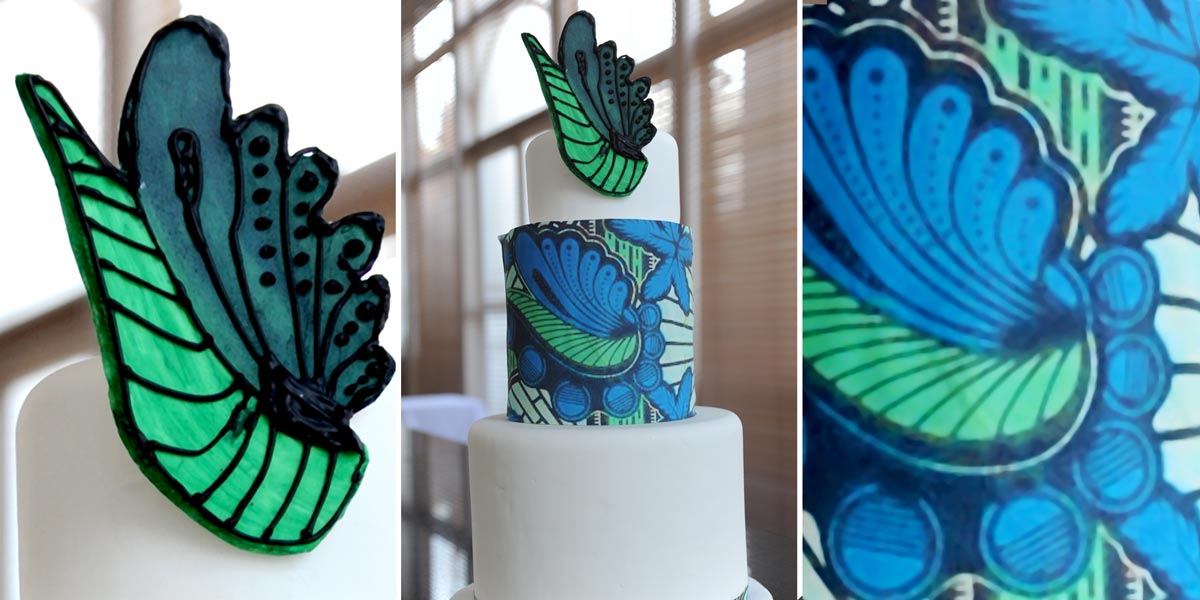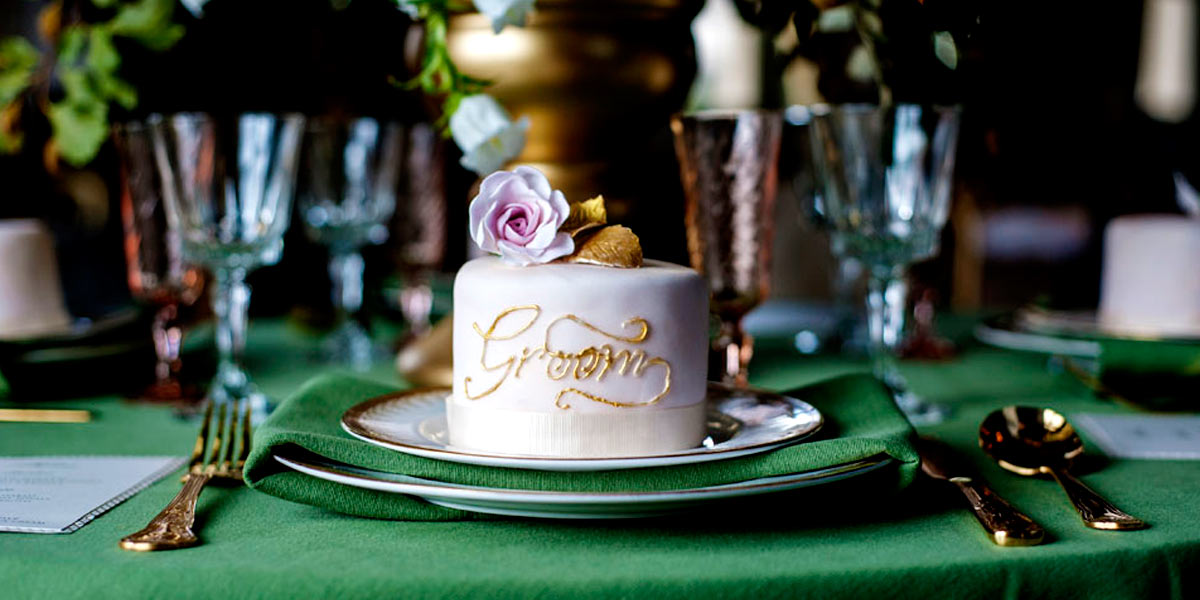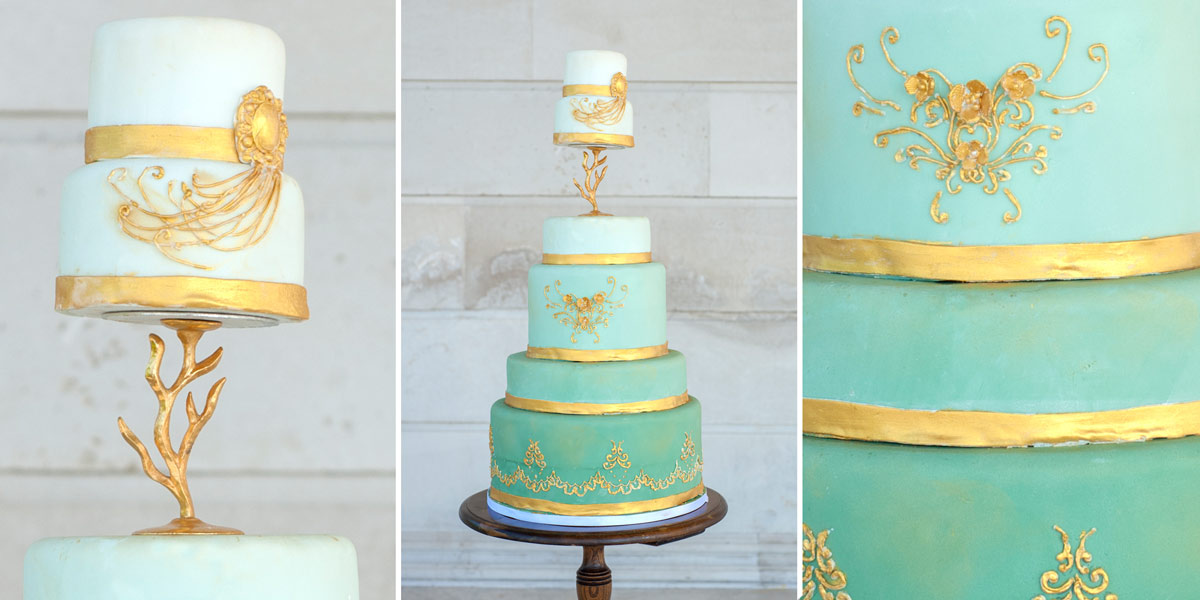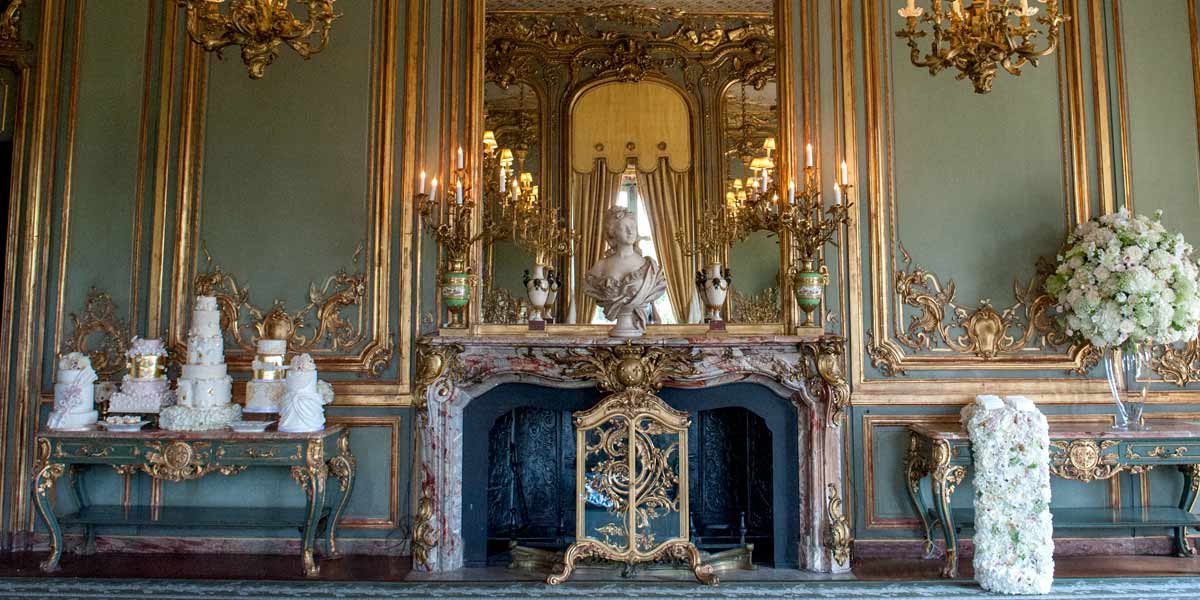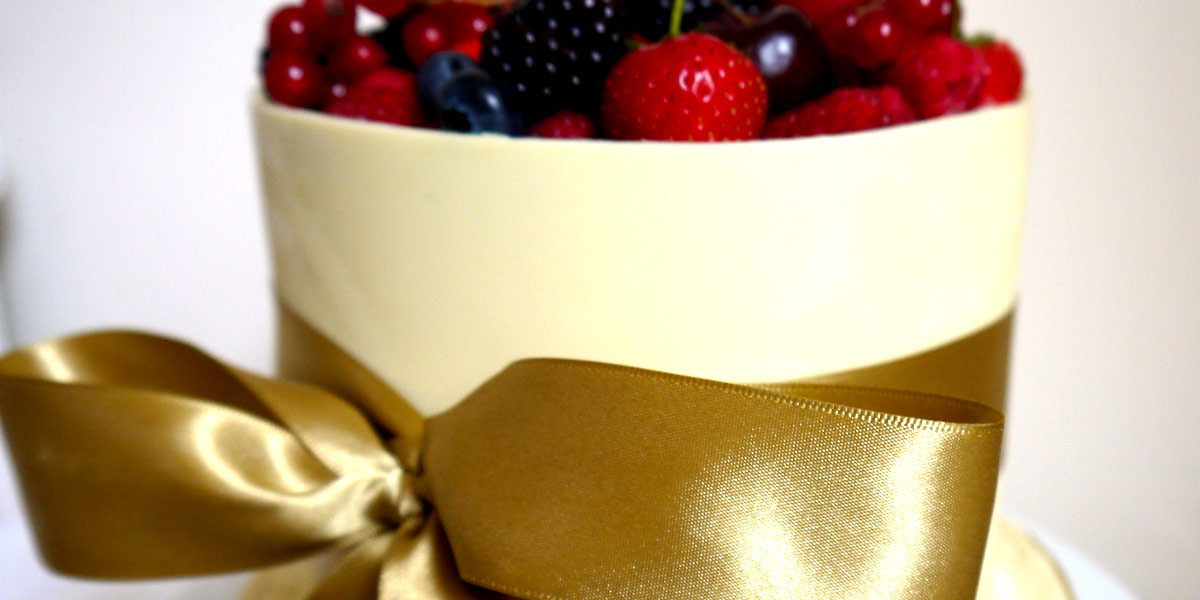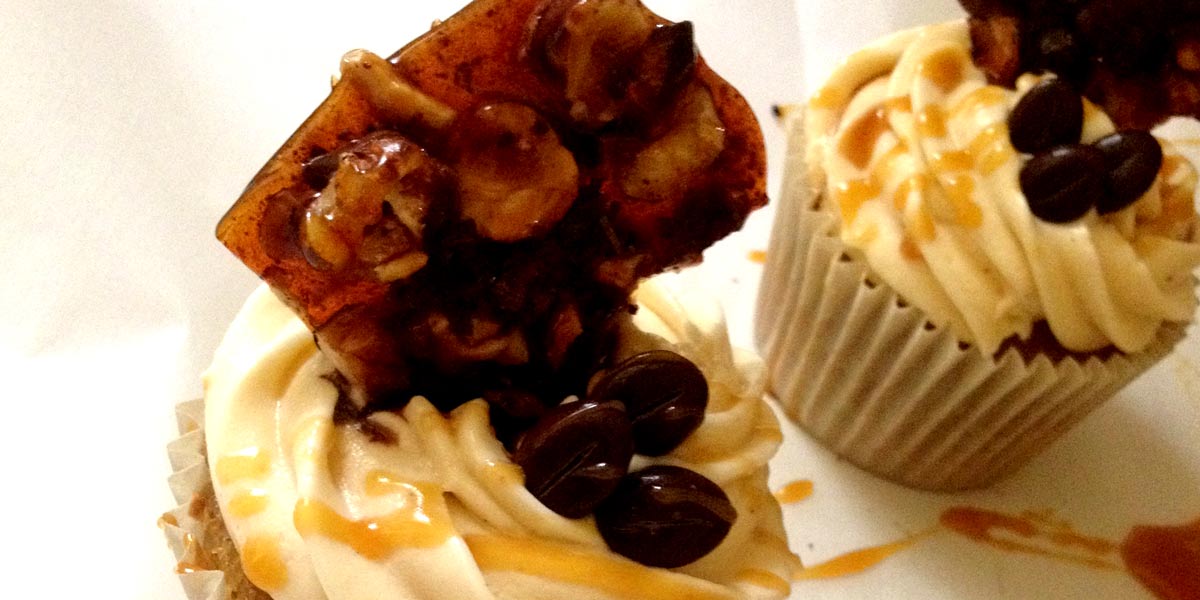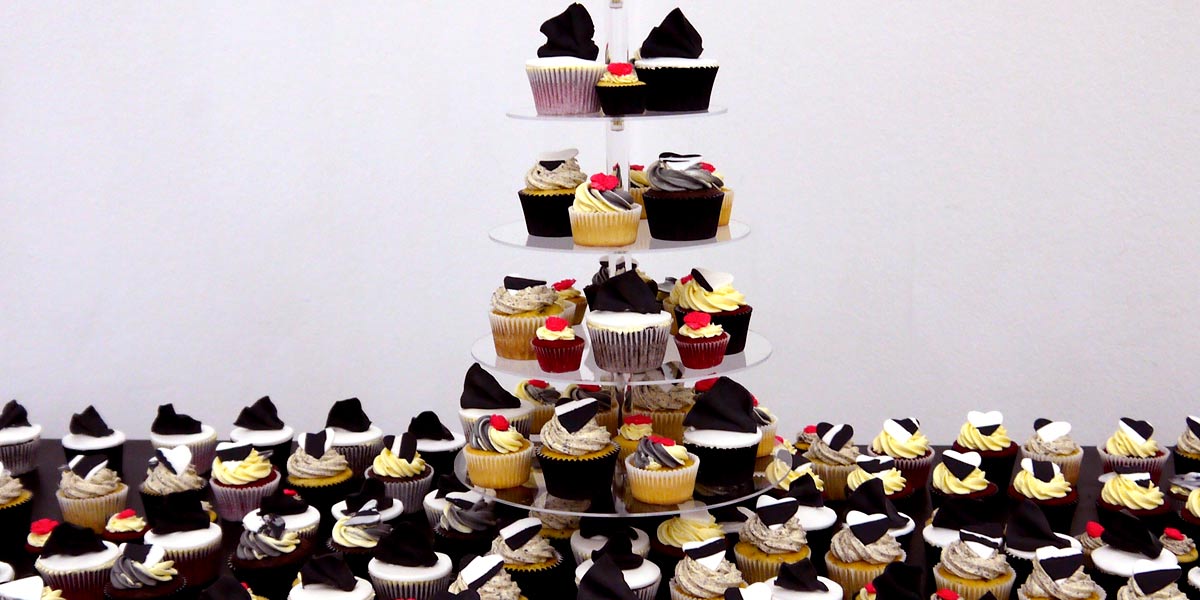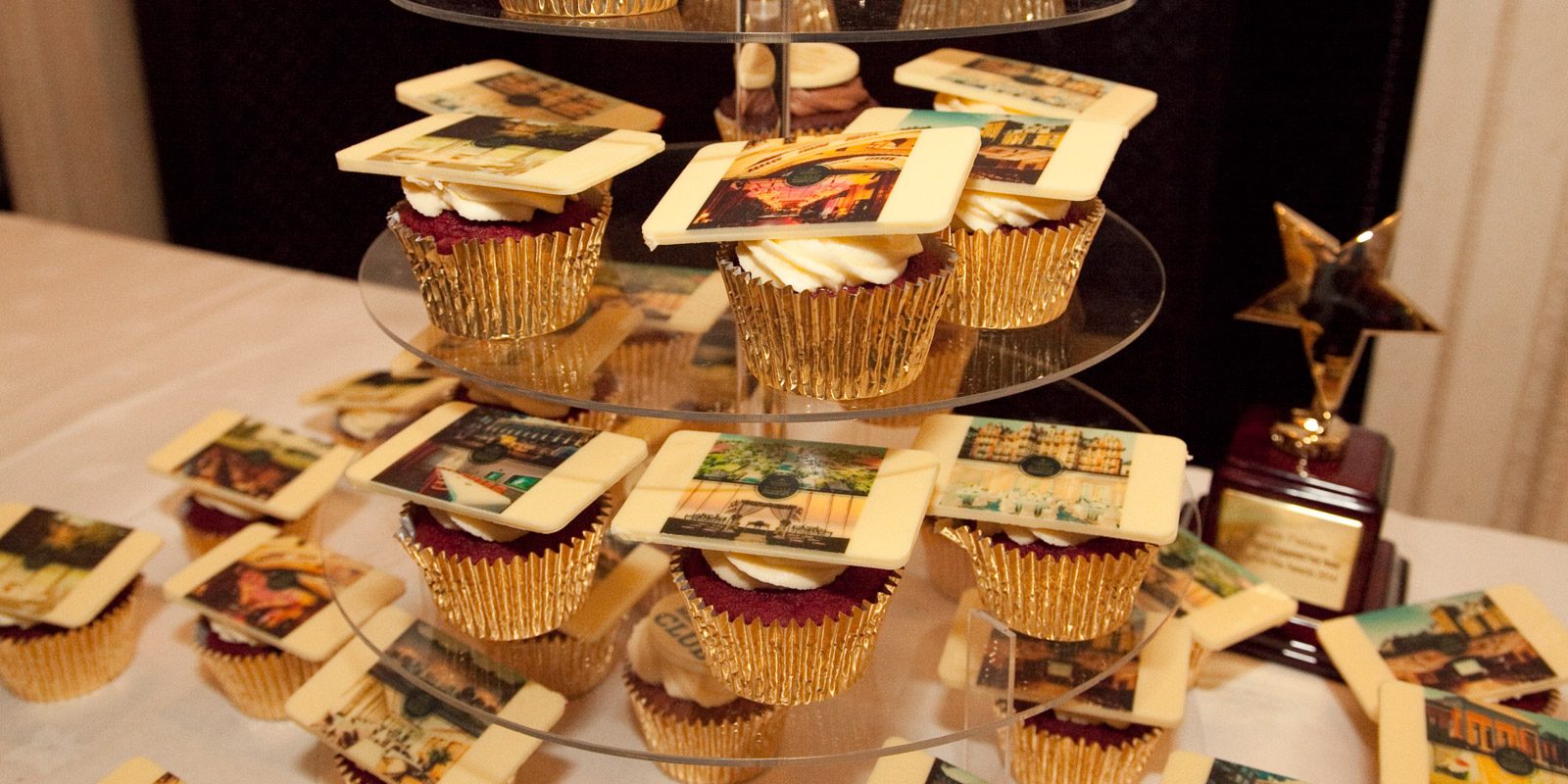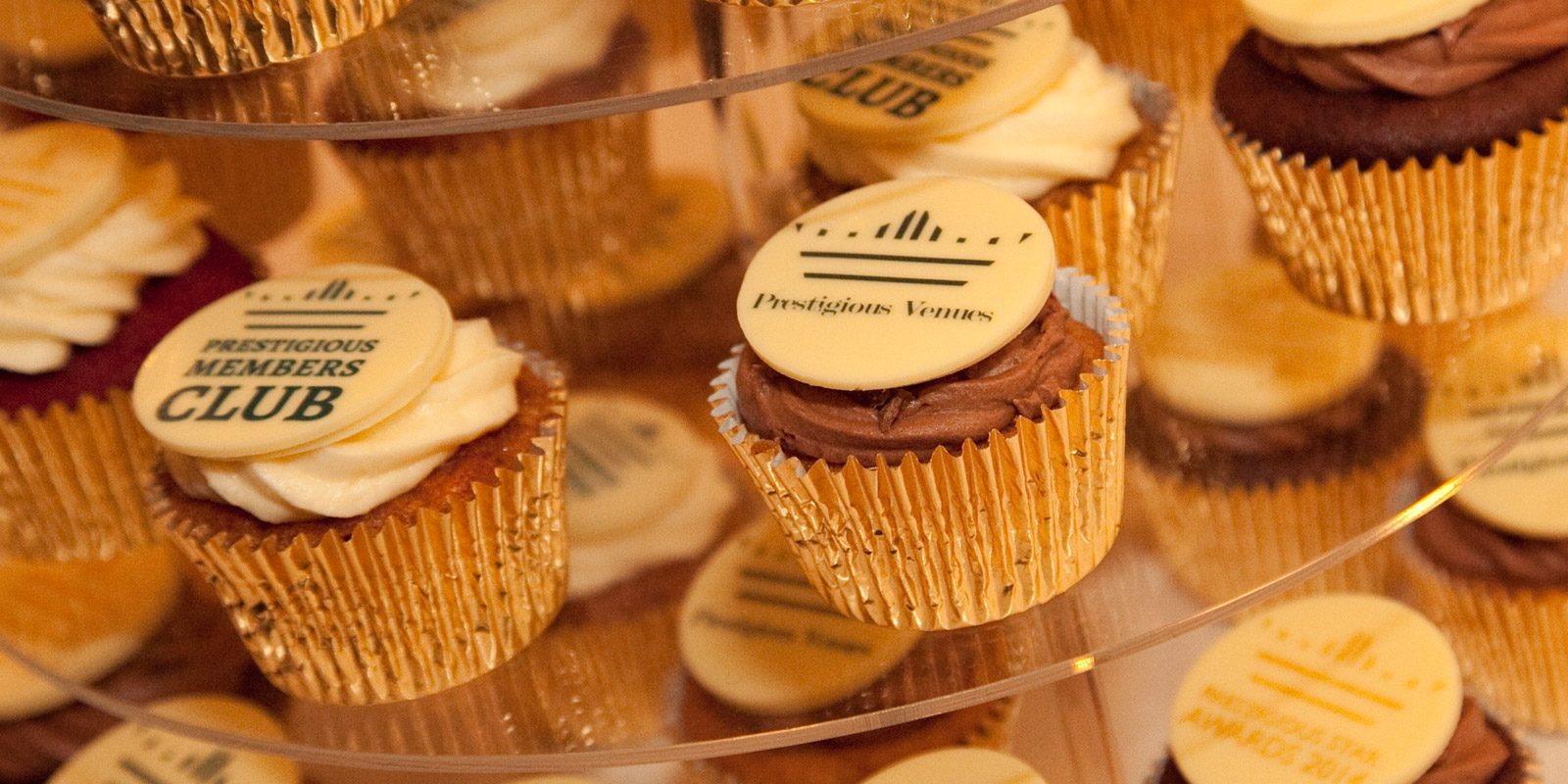 Vanilla Orchid Bakery
Decadent cakes for private and corporate events
Overview
Producing much more than stunning and delectable cakes, Vanilla Orchid Bakery creates priceless 'sweet moments.' Founded in 2012 by Hope Mutongwizo, Vanilla Orchid Bakery is enjoying a growing reputation as a leading bespoke cake provider for both corporate and private events. Clients have already included Kenzo, BAFTA, Matthew Williamson and the Royal Opera House amongst others.
Vanilla Orchid Bakery is an independent cake company passionate about creating the most memorable cakes for events and celebrations. With the expertise and attention to detail to create fabulous products, every cake is produced to the highest specifications. From decadent wedding cakes incorporating gold leaf, to branded cupcakes and bespoke birthday cakes, they offer something to make your event truly special.
Using only organic ingredients, Vanilla Orchid will take a brief and seamlessly create a cake that reflects the personality of the brand, event or individual. The choice of flavours is endless and includes almond, Madagascan vanilla bean, belgian chocolate, spiced carrot cake, red velvet, blueberry buttercream and more. Cakes can feature glorious ganache, fabulous frosting, glamorous gold leaf and perfect piping. In short, if you can dream it, Vanilla Orchid Bakery can make it.
A great cake will turn an event into an experience to be remembered. A professional cupcake with bespoke corporate branding can assist with message delivery at an event or be used in promotional goody bags. Bespoke Wedding cakes are created in a collaborative process with the bridal party that includes mood boards, colour themes, tastings and prototypes. Birthday cakes can be personalised with the selected flavours and colours that are most suitable for the recipient.