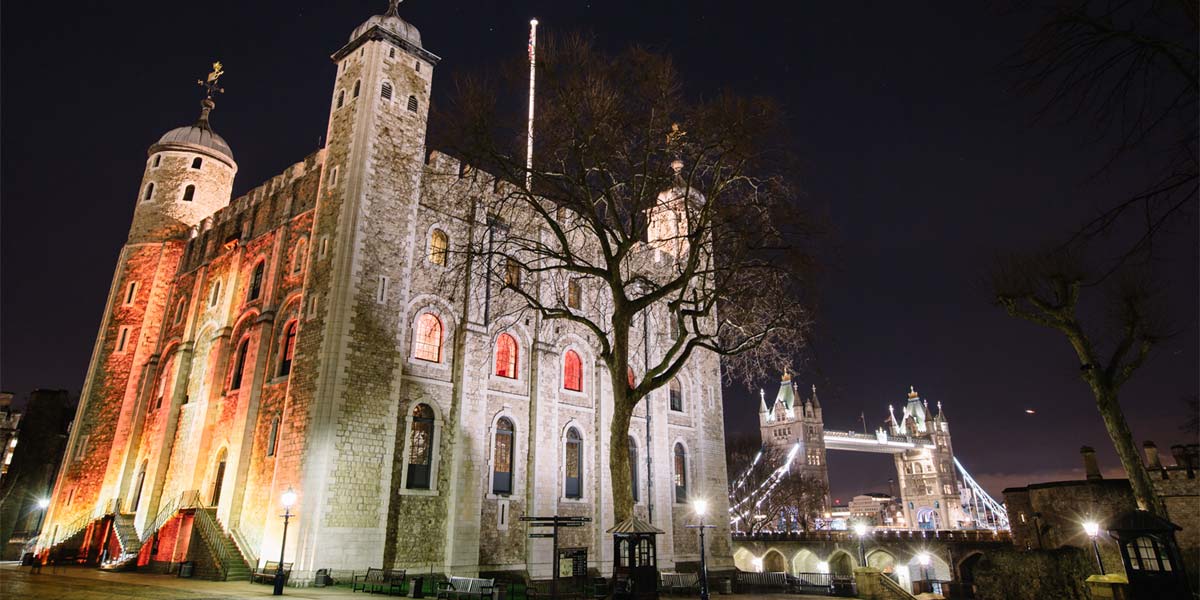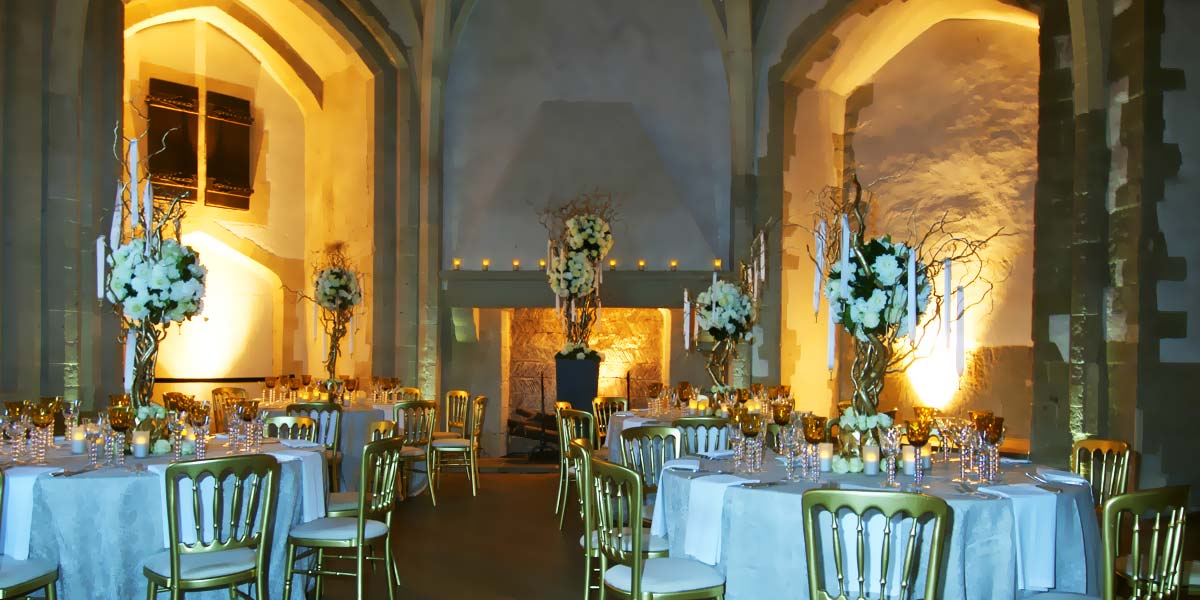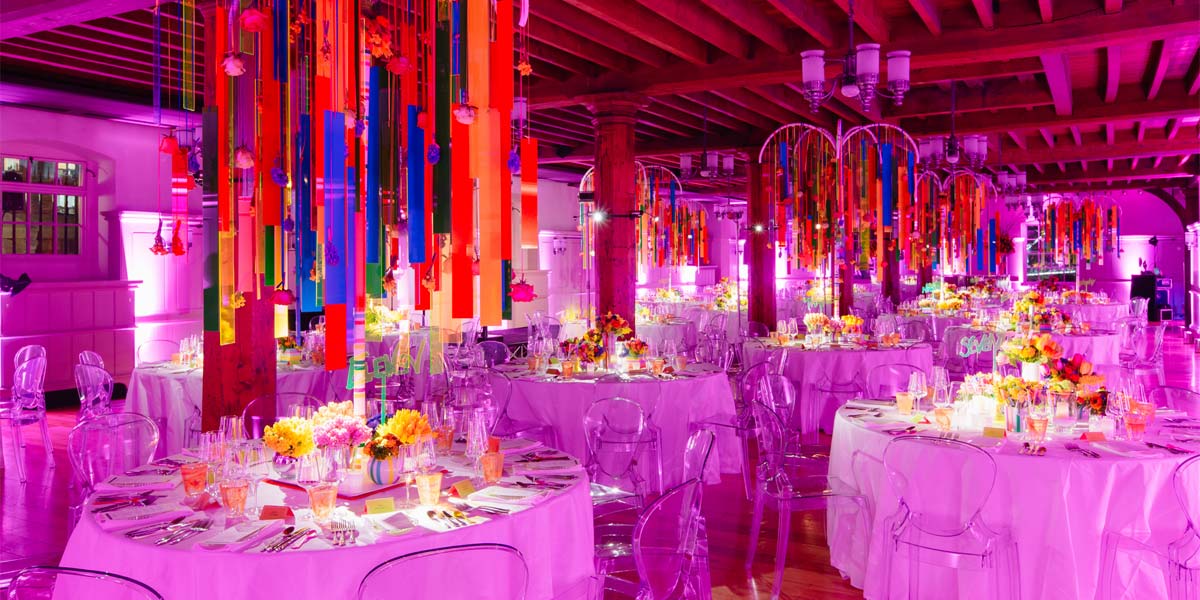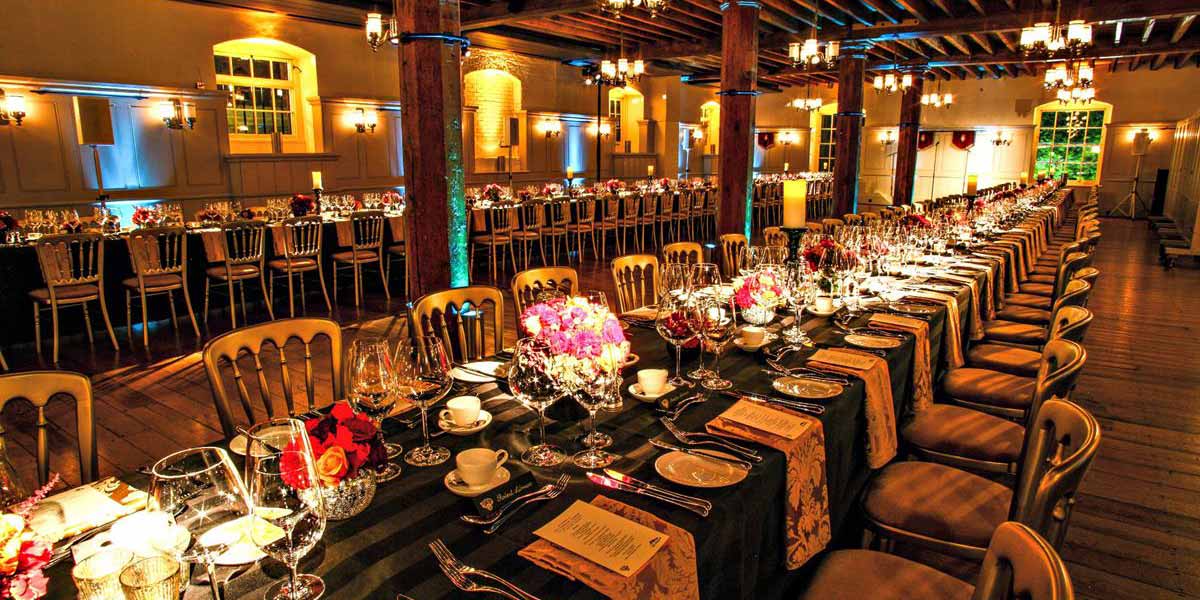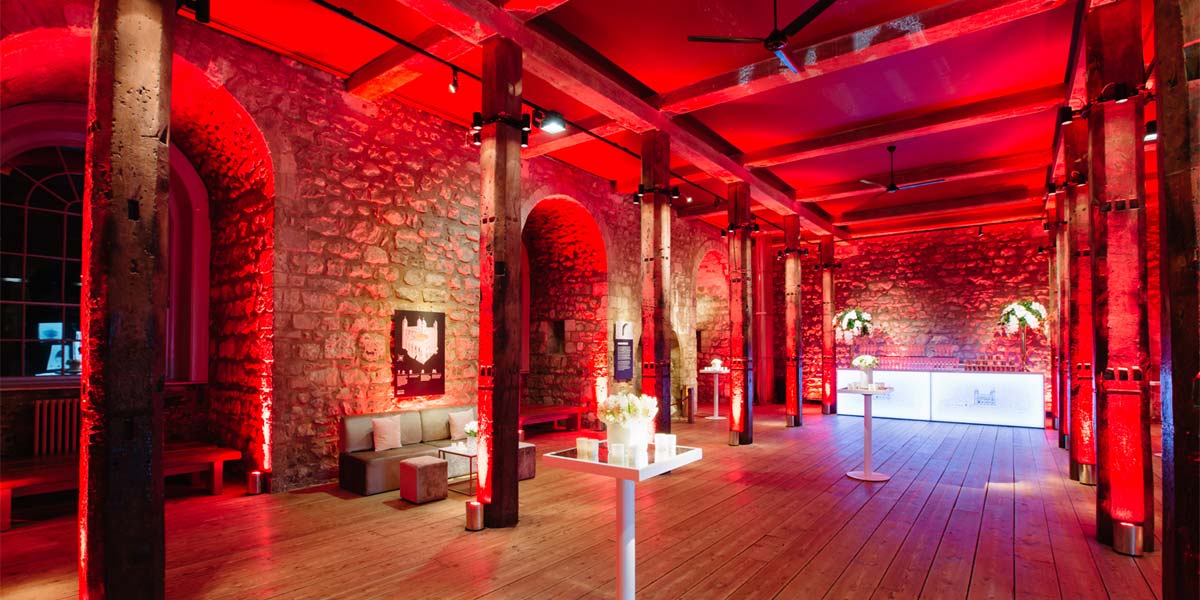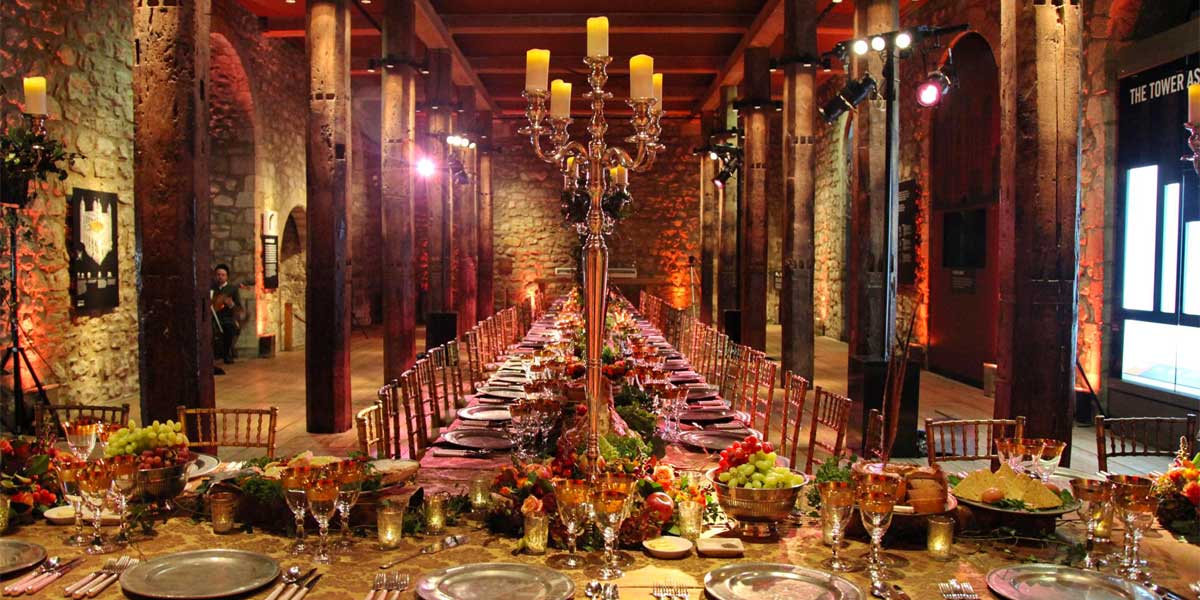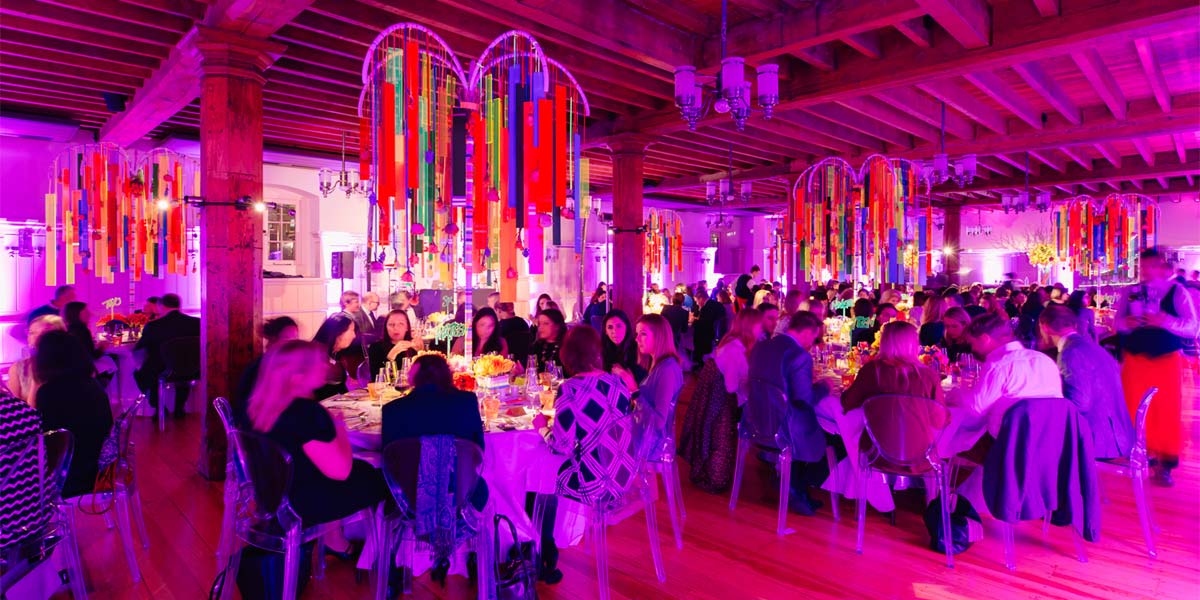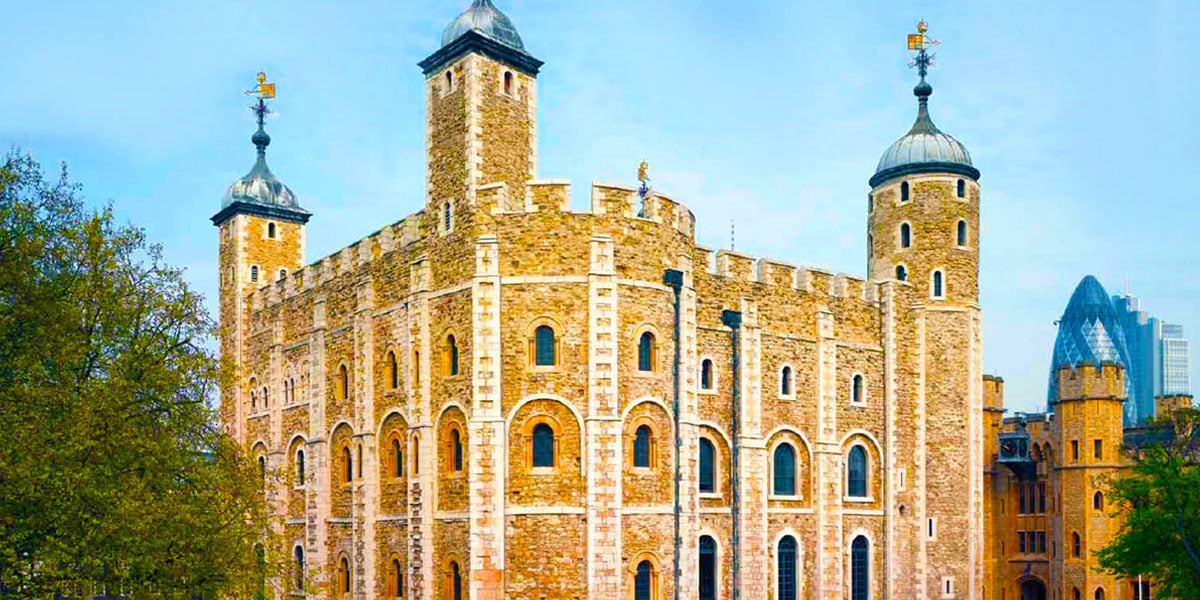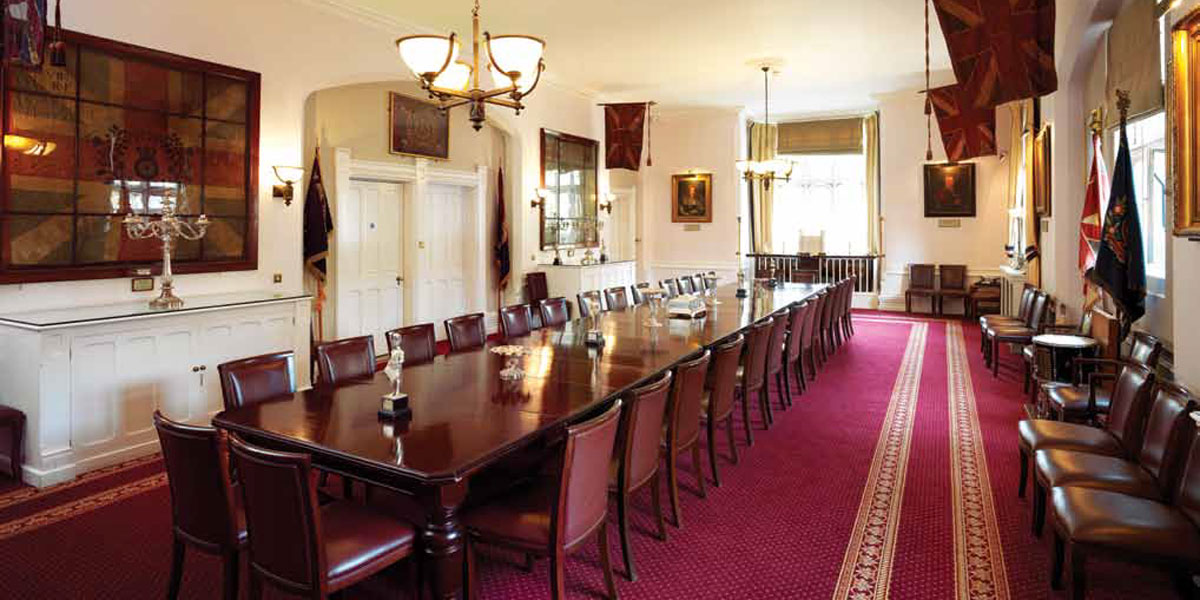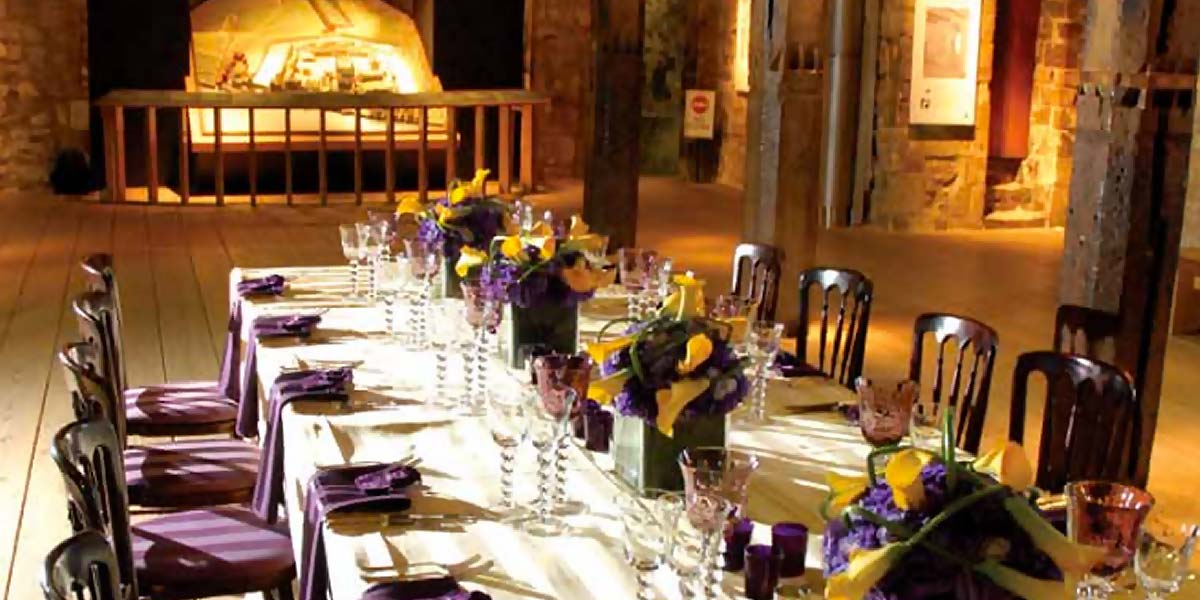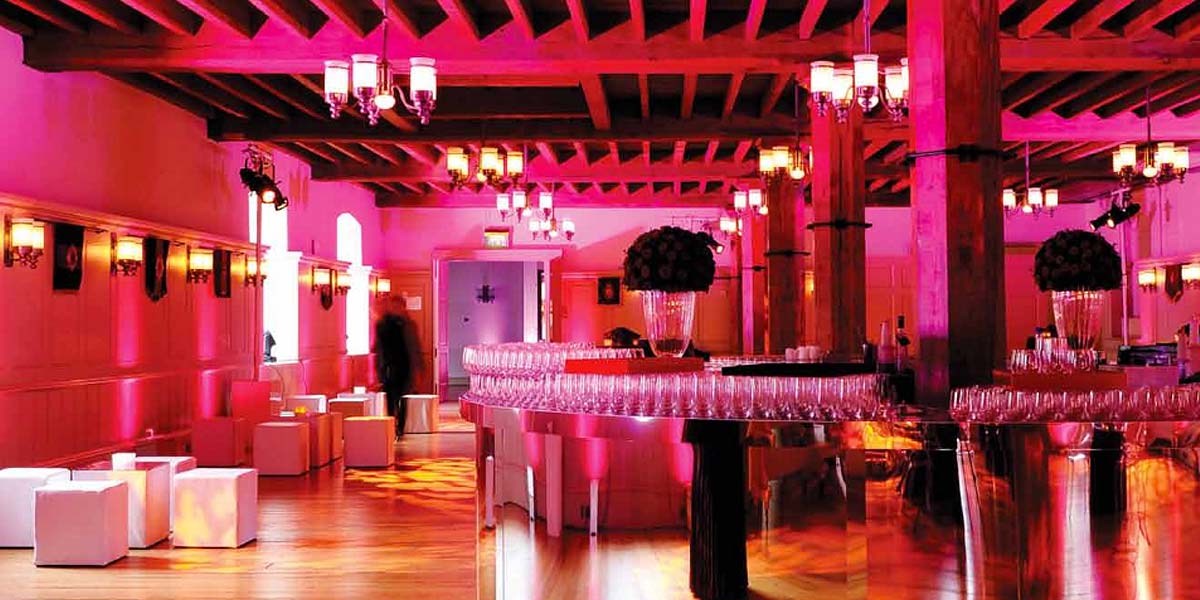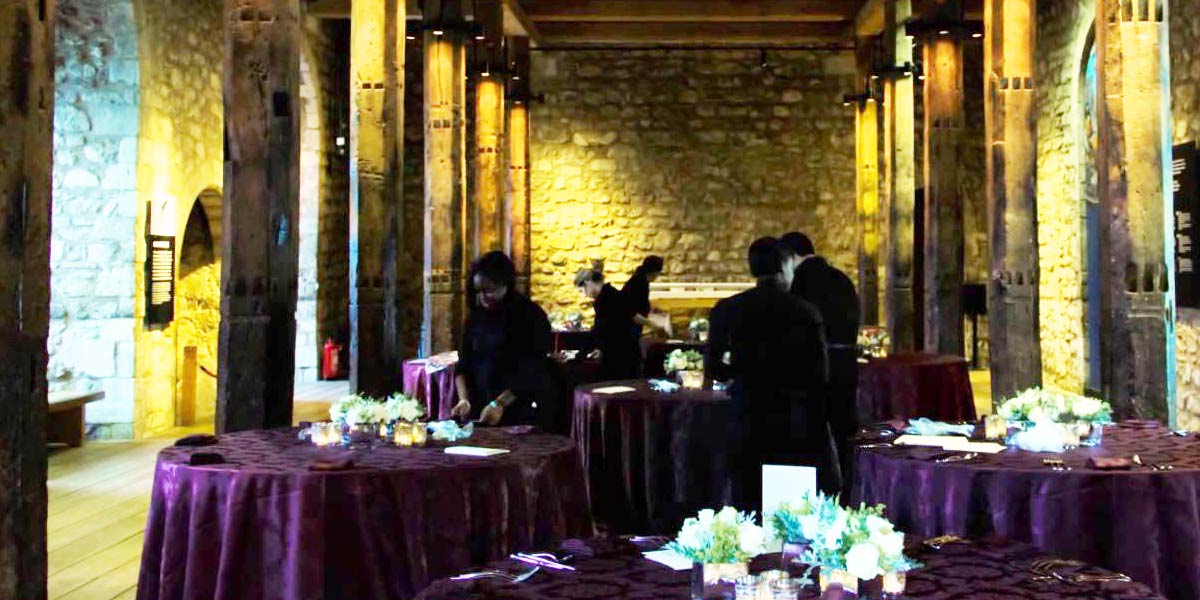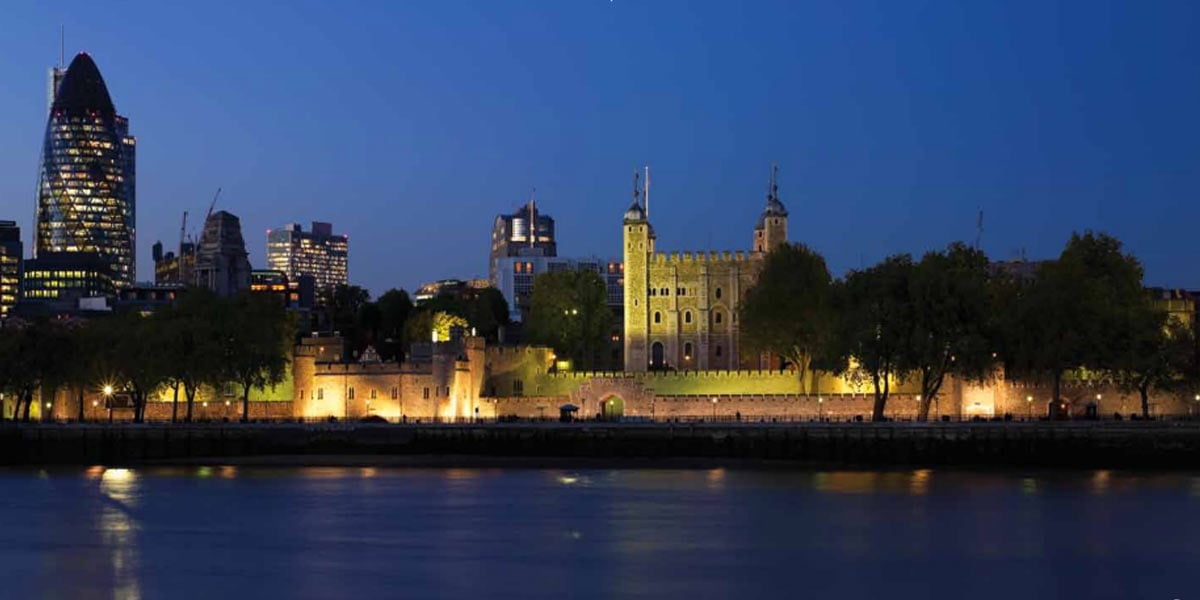 Tower of London
A world heritage site and spectacular riverside venue in the heart of London
Overview
Anchored on the shore of the River Thames, the mighty Tower of London has stood in service of the monarch for nearly 1,000 years. Its magnificent surroundings embody inspiring and ancient stories of wing-clipped ravens, colourful Yeoman Warders and the priceless Crown Jewels. The Tower's adaptable event spaces are perfect for conferences, away days, dinners, receptions, celebrations and large-scale events.

Originally created as a fortress by William the Conqueror in 1070, the Tower of London is now one of the world's most famous venues. The Tower of London event spaces offer a truly magnificent setting for evening dinners or receptions.
At the centre of this ancient fortress and World Heritage Site is its oldest and most recognisable building – the White Tower. The King's Great Hall on the first floor is a truly special space for dinners of up to 80 guests. Unlike many venues, the Tower of London offers event spaces that date back to the 11th century, giving guests the chance to truly step into history. These include the Royal Regiment of Fusiliers, which has capacity for 80 guests reception-style, Wakefield Tower for up to 40 guests dining and the New Armouries Banqueting Suite, which can host 300 guests for a reception. More intimate dinners for up to 20 guests can take place in the St.Thomas's Tower or the Martin Tower.
The Tower of London event spaces host up to 370 commercial events each year, from corporate and charity occasions through to large scale public spectaculars and intimate private events. Event planners have the option to add something unique to their event such as a private view of the Crown Jewels during a welcome drinks reception or a post dinner visit to watch the 700 year old Ceremony of the Keys.