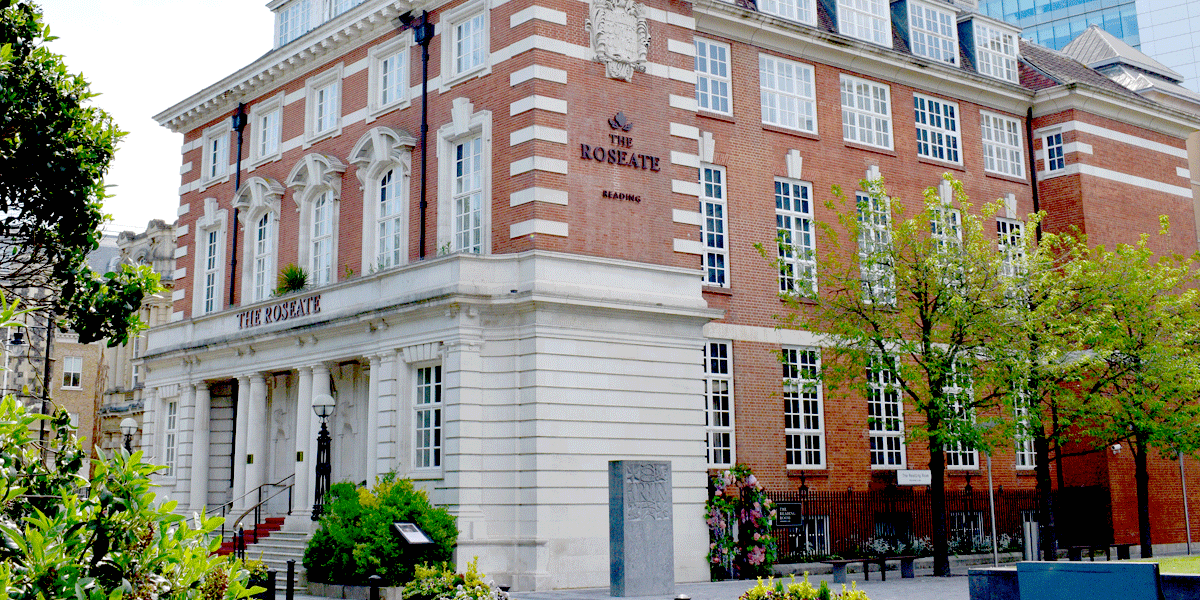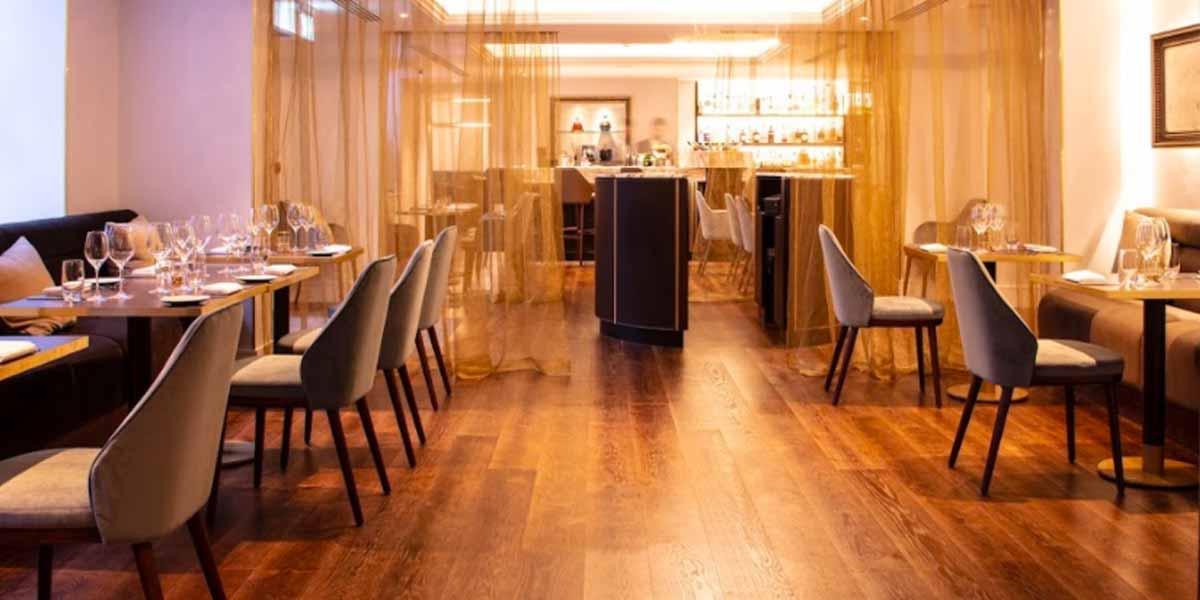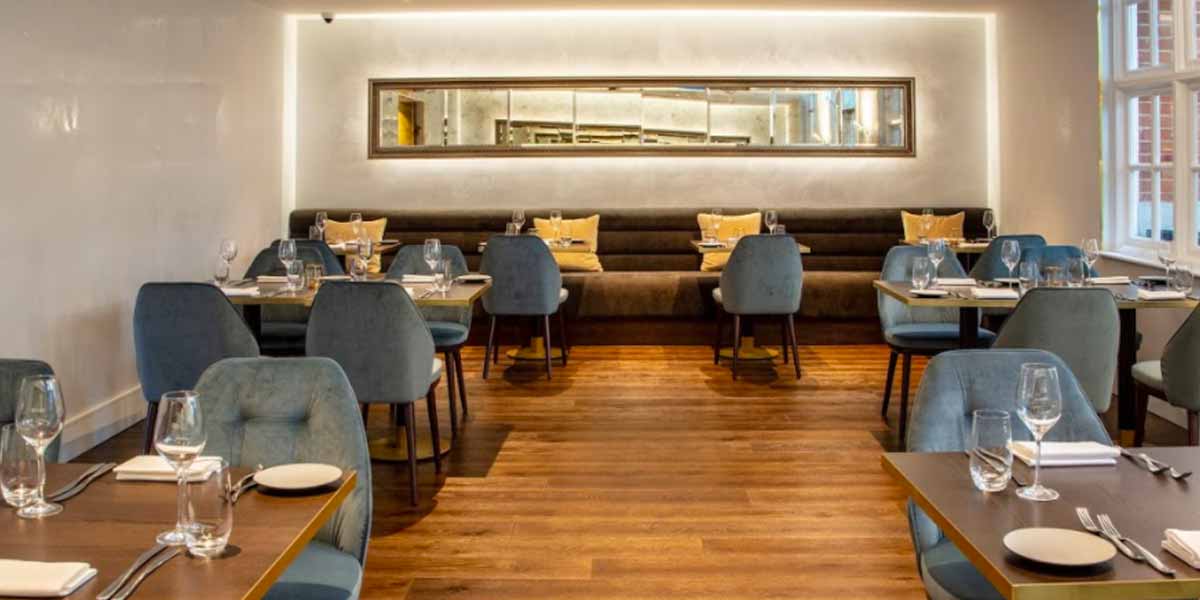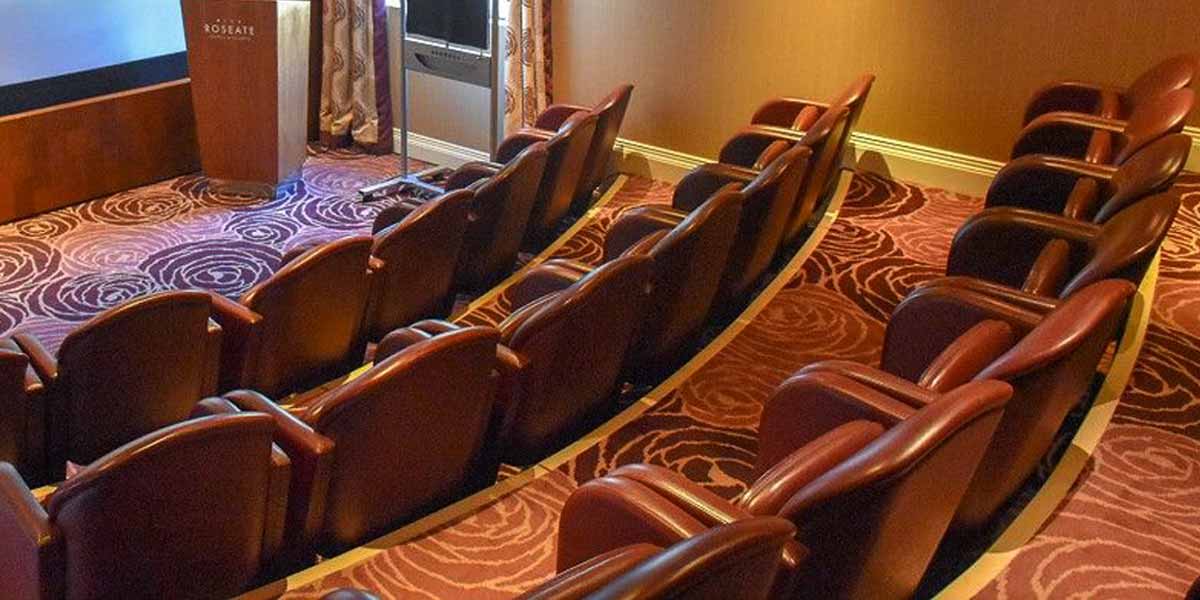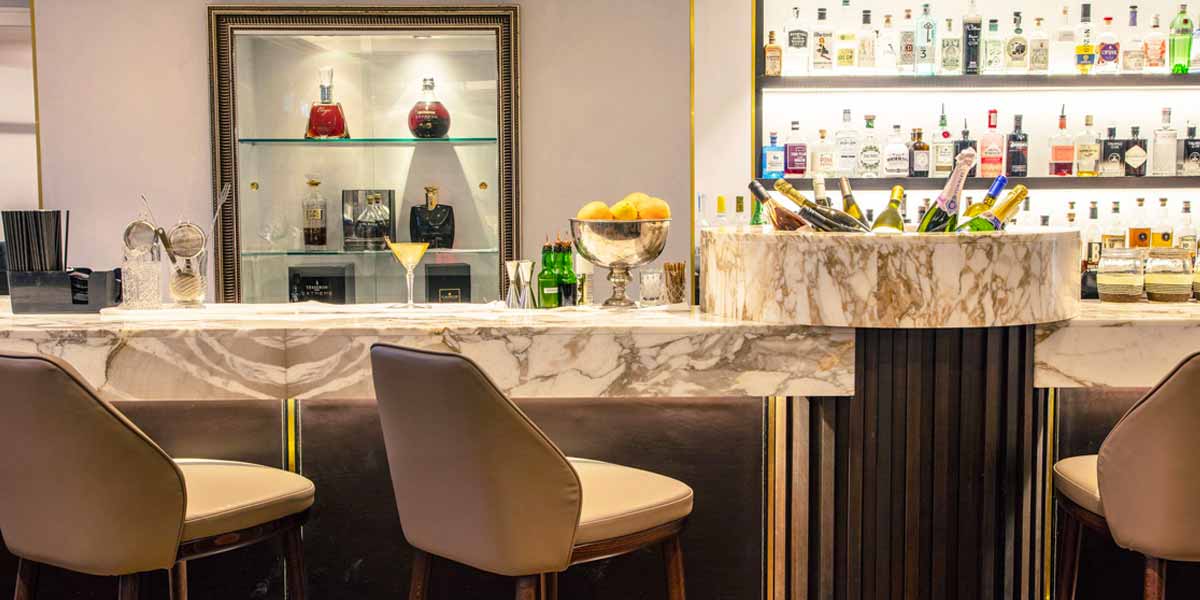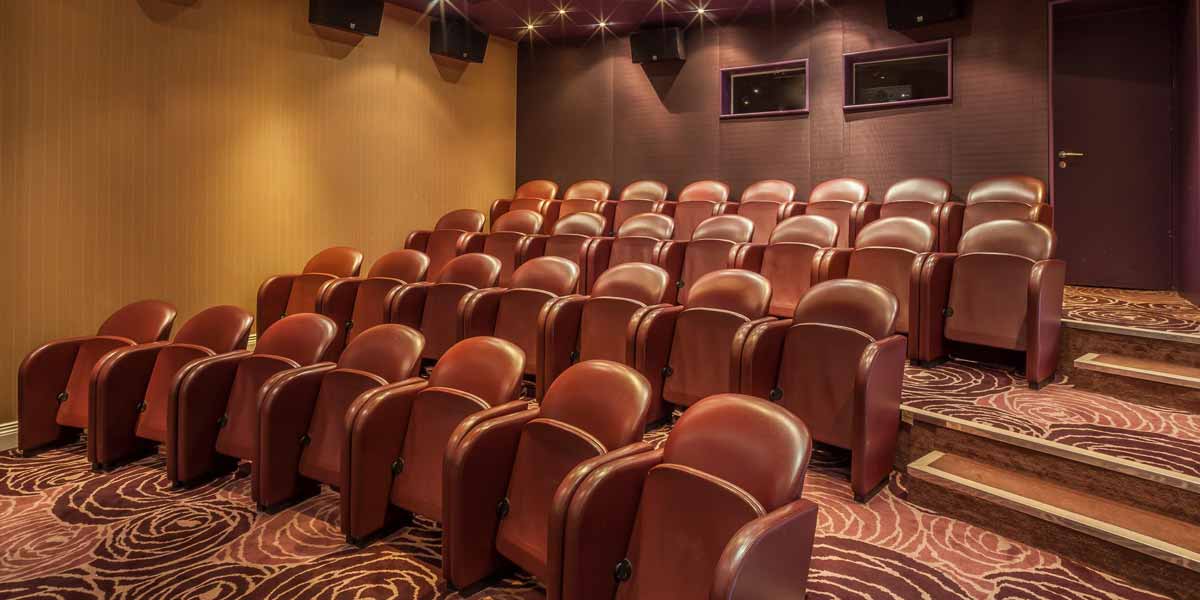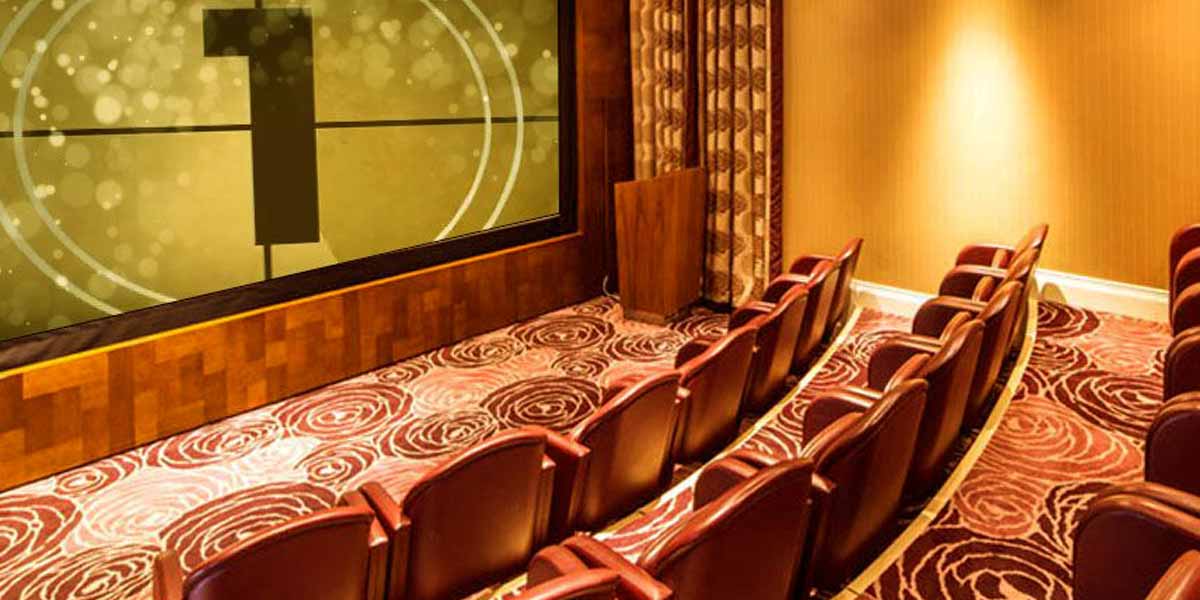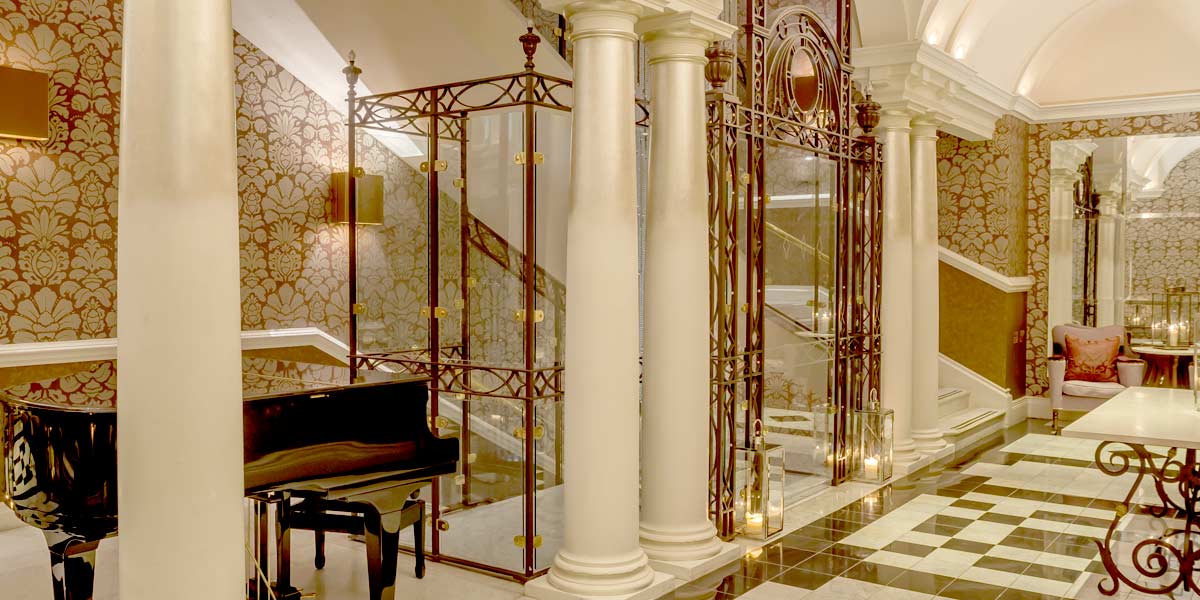 The Roseate Reading
A grade II listed hotel with a private cinema and elegantly designed event spaces
Overview
The Roseate Reading is a boutique hotel located close to the town centre of Reading in Berkshire. It offers a variety of spaces for corporate events and intimate business meetings. Their elegantly designed meeting rooms offer seamless connectivity and conference facilities with the latest technology. This boutique hotel provides all facilities required to host business gatherings of any size. In addition to comfortable furnishings and complete privacy, guests will also experience warm hospitality and high levels of service.

The Roseate Reading is the ideal location for meetings and exclusive events in the Reading area. Renowned for its artistic design and luxurious amenities, the hotel takes great pride in its attention to detail and high levels of service.
The Roseate Reading event spaces are designed for both business and pleasure, boasting the latest technology and stylish yet functional facilities. The private house feeling of the venue allows guests to enjoy a relaxing and comfortable environment. Their four private event spaces can cater from 4 to 50 guests.
The 30-seat private cinema is ideal for a corporate presentation or a VIP social event where guests can watch the latest movie with dinner and cocktails. The Eden Room is located on the ground floor with good natural daylight from three large windows. With its striking wallpapers and working fireplace, this space offers a private setting for a business meeting or a private dining event.
The distinctive Library Room caters for up to 20 and is often used for corporate events and meetings. In addition, the smaller boardroom, the Cellar, is a stylish yet functional event space that perfectly combines the latest technology with superb interior decor. The room is situated on the hotel's ground floor, and it has a capacity for 12 delegates.
The Roseate Reading also has 23 beautifully styled bedrooms, alongside 16 double apartments and a penthouse. Each room's decor is unique, featuring luxurious soft furnishings, high-tech audio-visual and luxury amenities.
Known as one of the most popular venues in Reading, this prestigious location offers a variety of great spaces. From the intimacy of the Cellar Dining Room to the jaw-dropping design of The Eden, the Roseate Reading event spaces are an excellent choice when it comes to organising a special event.