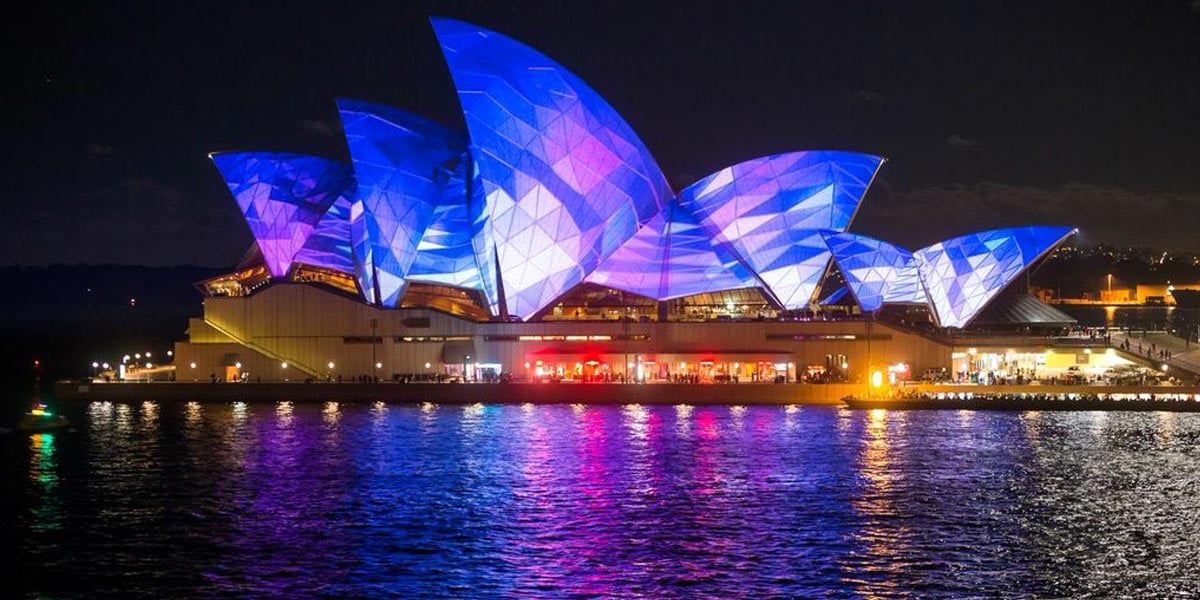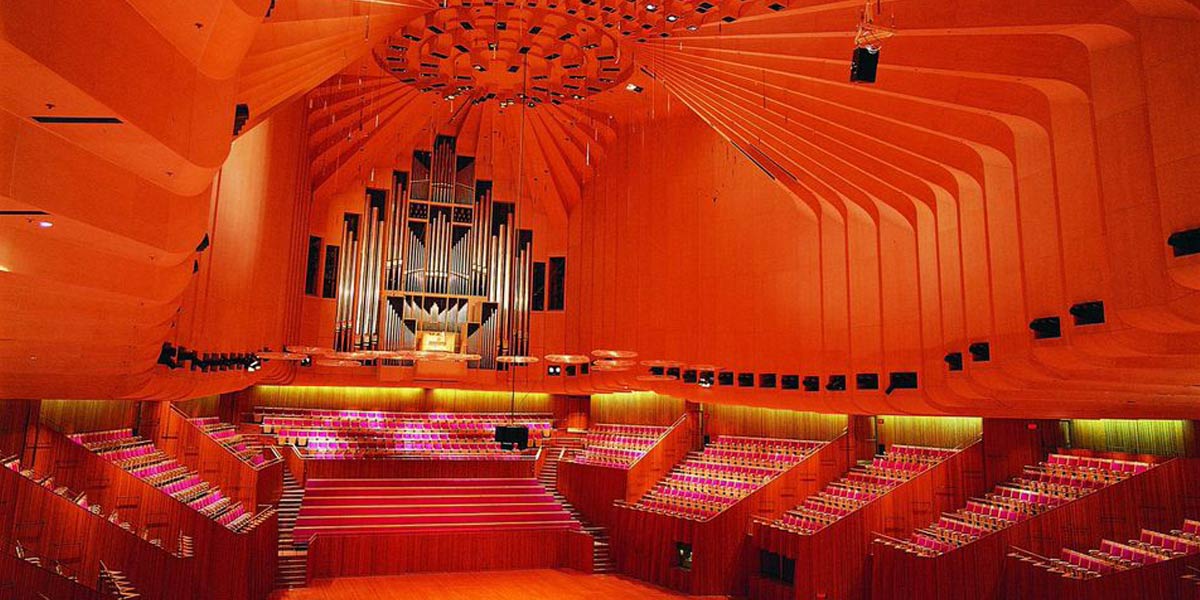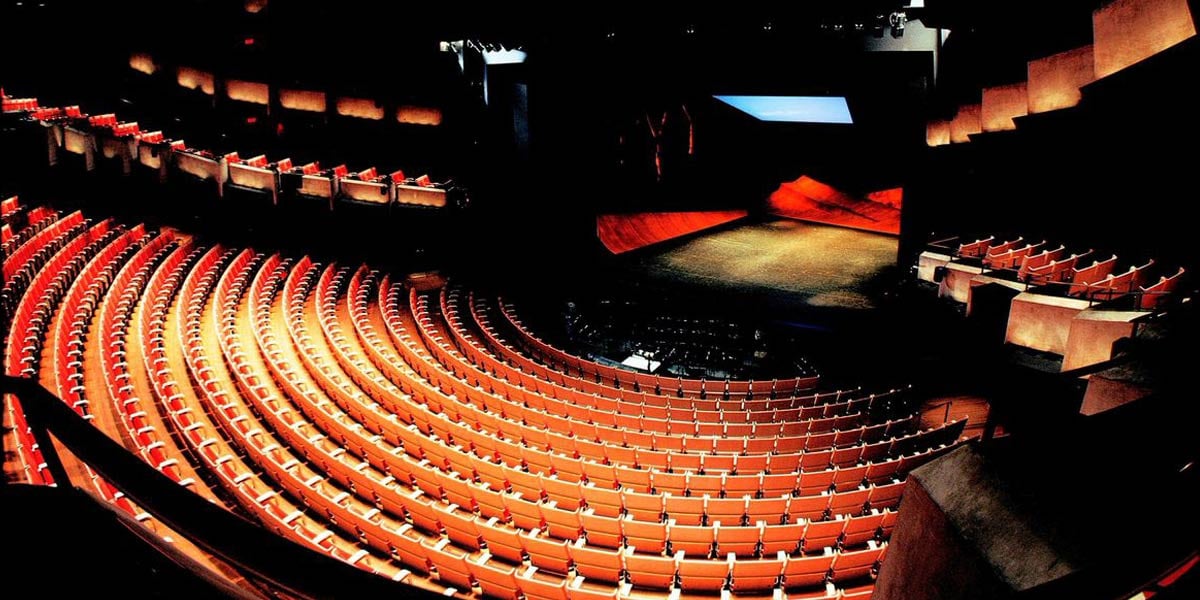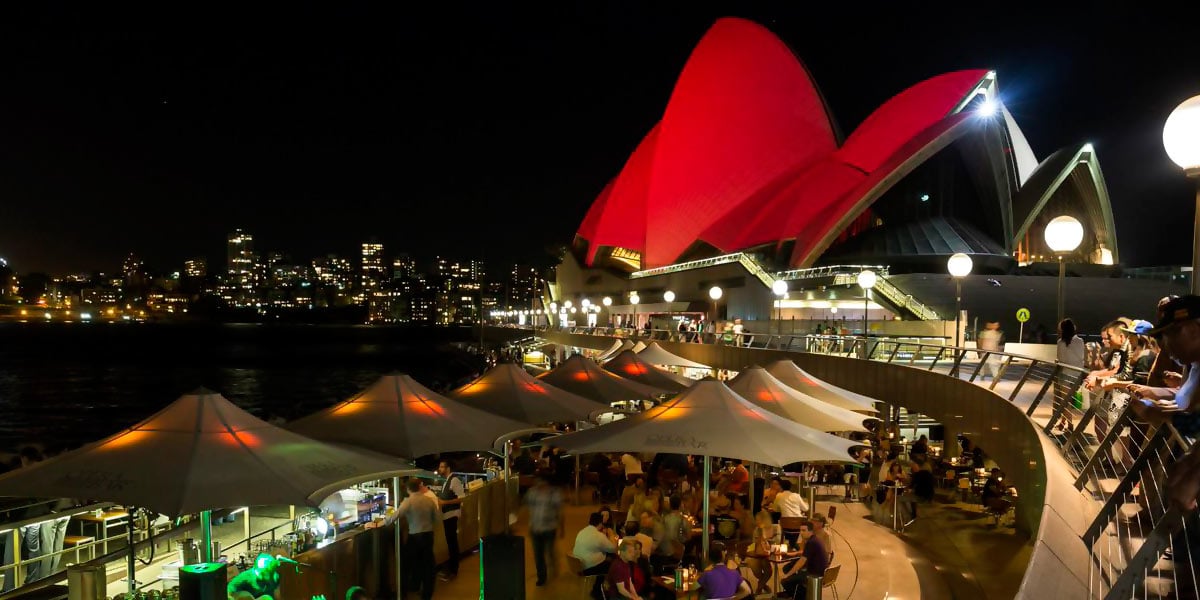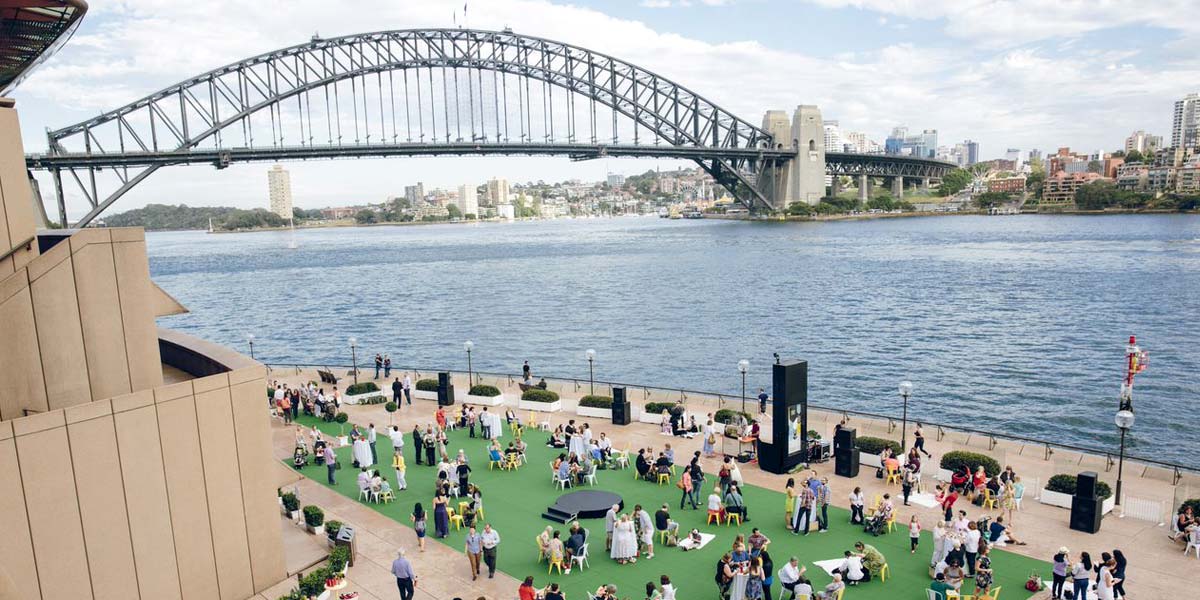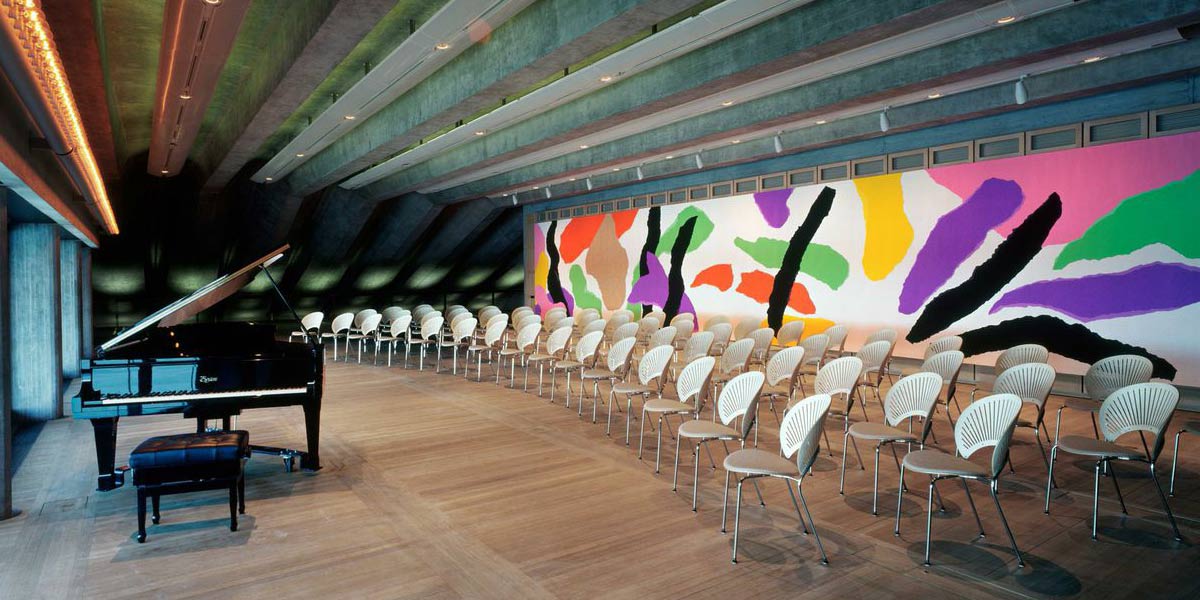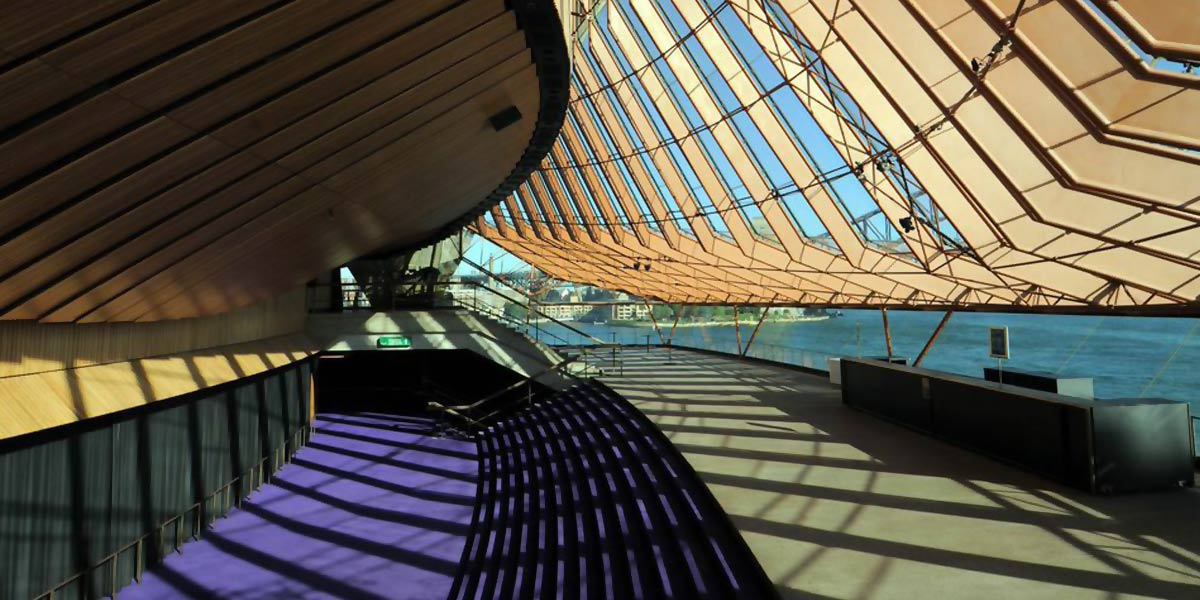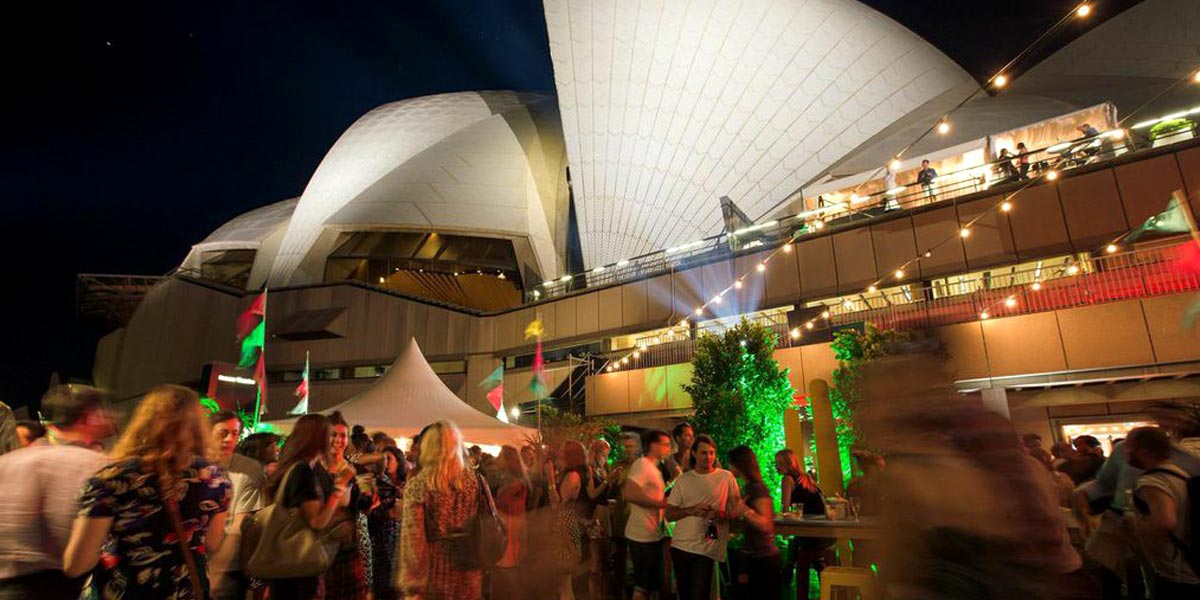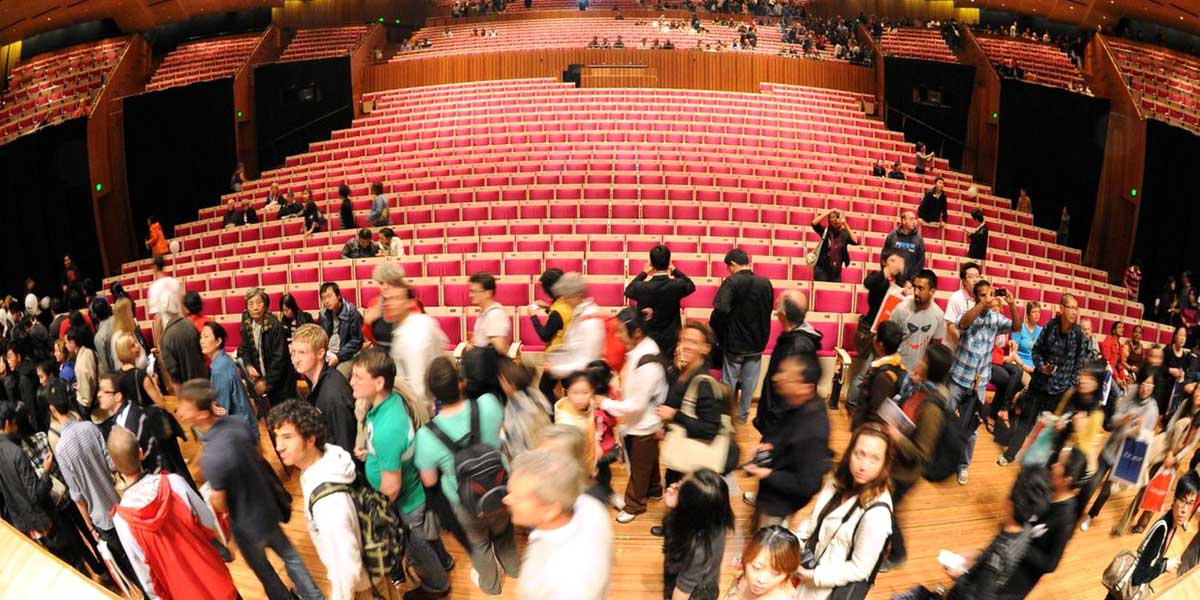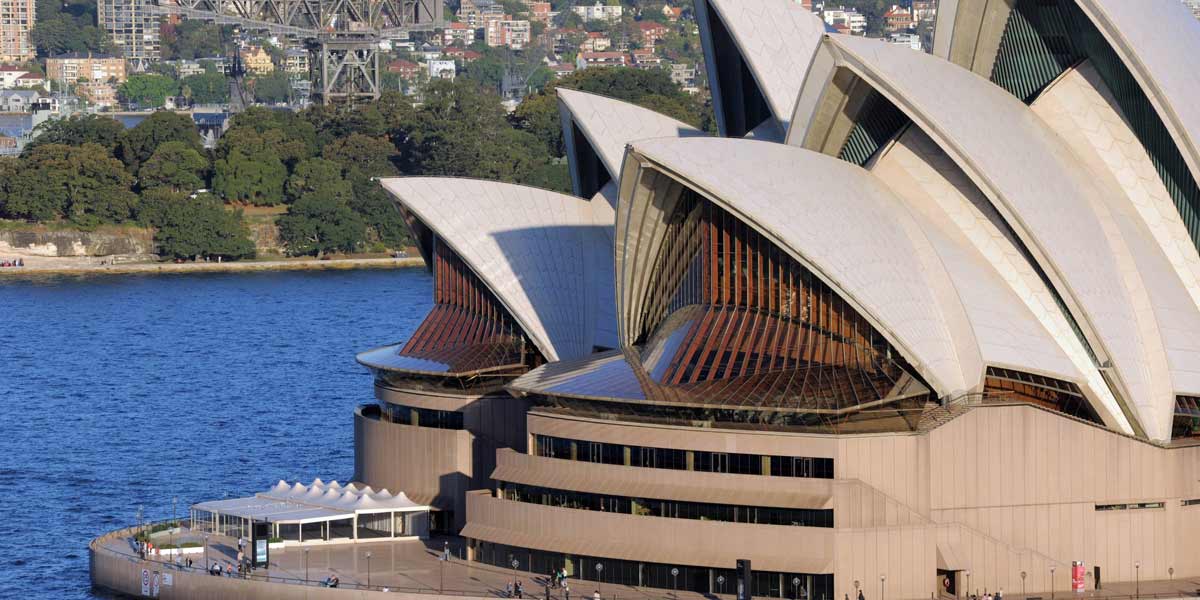 Sydney Opera House
One of the world's most iconic venues, offering truly magnificent event spaces
Overview
Sydney Opera House is one of the world's most recognisable landmarks. The Opera house offers a number of truly magnificent spaces that cater for up to 2000 guests, so if it's an event for ten guests or a thousand you can be sure to create a memorable event within a range of indoor and outdoor spaces.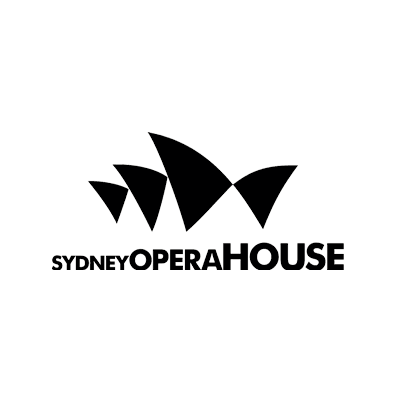 Located on the picturesque harbour foreshore, the Opera House offers stunning expansive harbour views of the Sydney Harbour Bridge and Sydney, lending itself to an endless variety of themed ideas for events and special occasions. One of the key Sydney Opera House event spaces is the Opera Point Marquee. This space is situated at the front of the building overlooking the water and is an ideal venue for private events including weddings and receptions.
Inside the building, the Utzon Room is a unique space and was designed by architect Jorn Utzon himself, the Sydney Opera House's original visionary and architect before his departure from the project in 1966. Utzon's first decorative artwork – a bright, 14-metre wide floor-to-ceiling woolen tapestry – complements the room's natural timbers and sits opposite the spectacular easterly harbour views. Offering wonderful acoustics, versatility and an abundance of natural light, the Utzon Room adds cultural gravitas to any event.
With views stretching from the Sydney Harbour Bridge to Rose Bay, the Opera Theatre Northern Foyer is a stunning venue for an amazing welcome reception, a high profile media launch, gala dinner or wedding reception and includes the Granite, Mural, Lounge and Bar levels. The Southern Forecourt has been the setting for some of Sydney's most memorable concerts and stage events.
This spectacular open air venue has breathtaking harbour views and the world-famous white sails as a striking backdrop. The Northern Broadwalk on the tip of Bennelong Point can host a temporary pavilion which can hold up to 400 guests. No venue in Sydney offers quite the same notoriety or can get guests closer proximity to the harbour than this world famous venue.
Photography Credit: Daniel Boud.