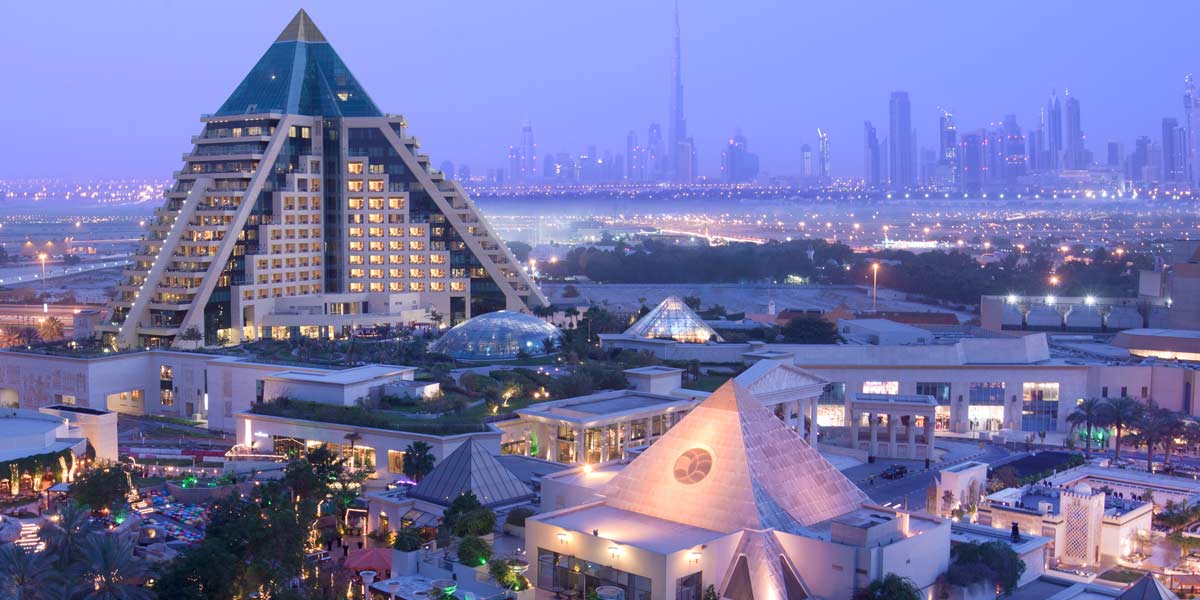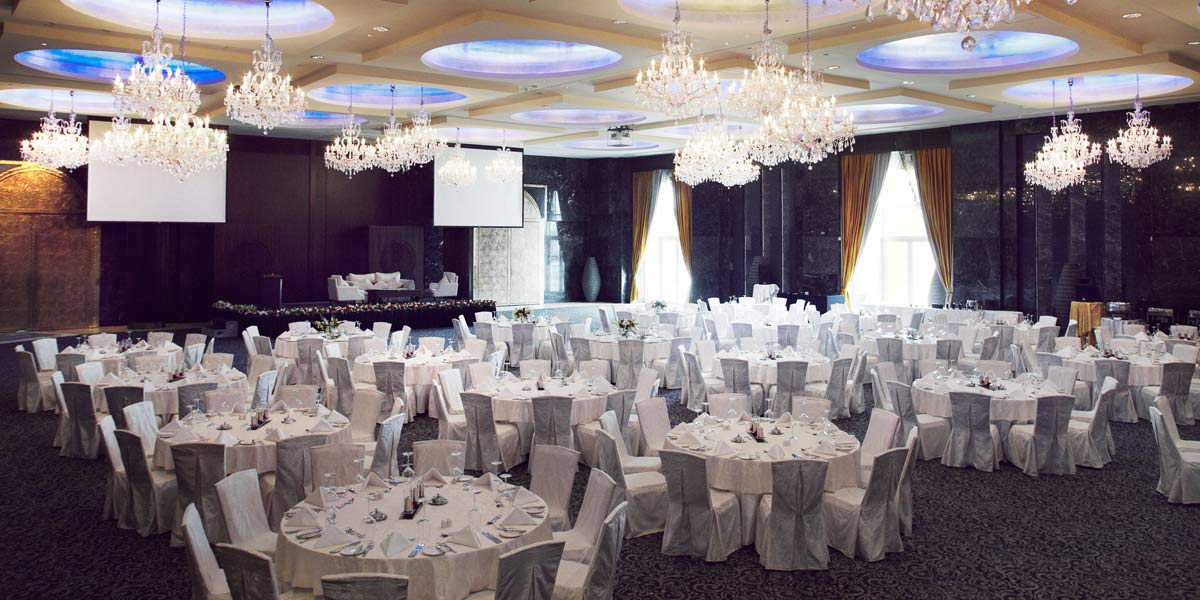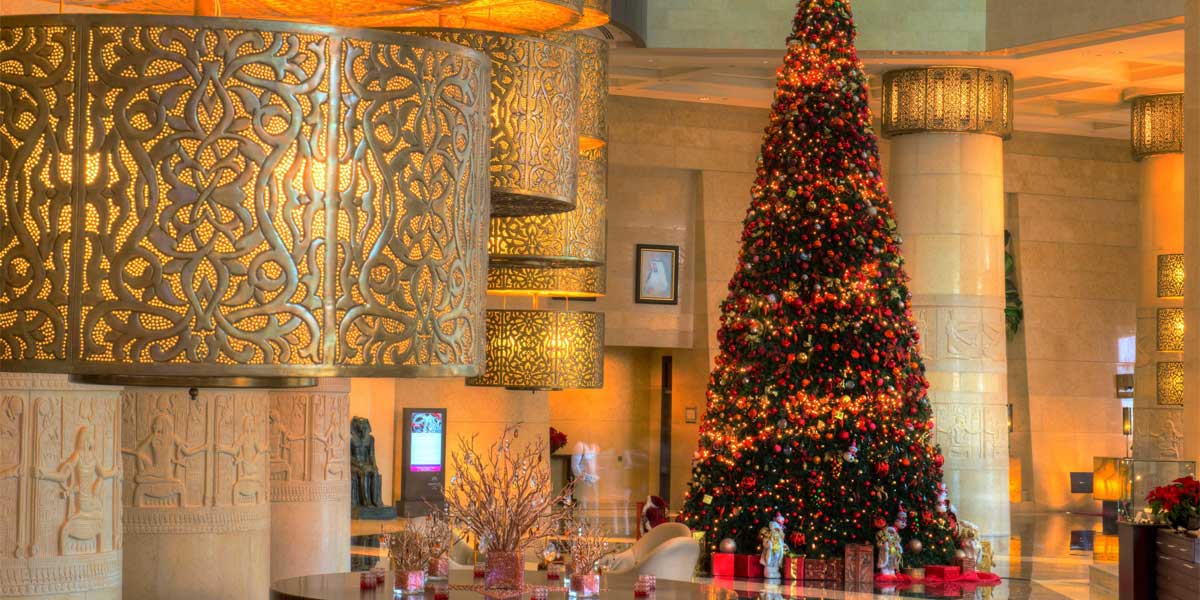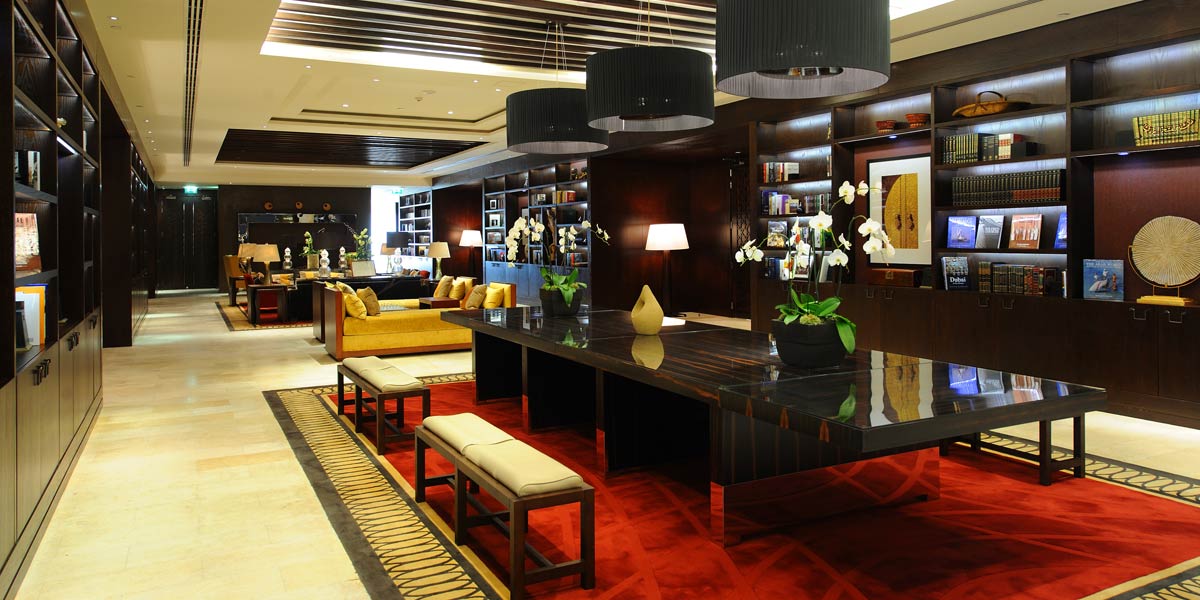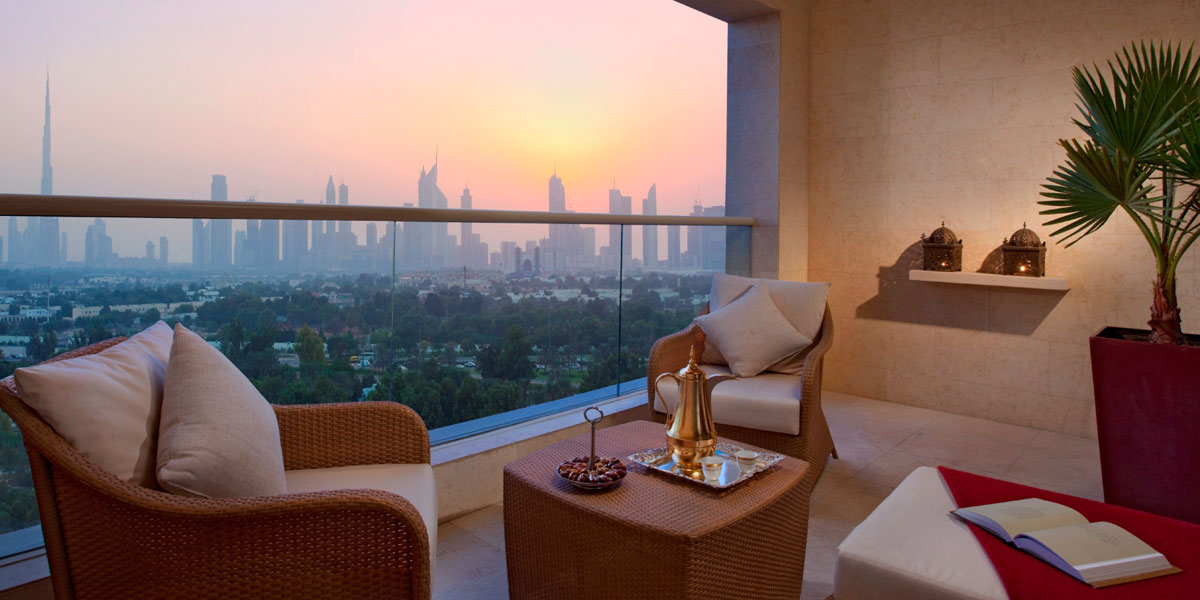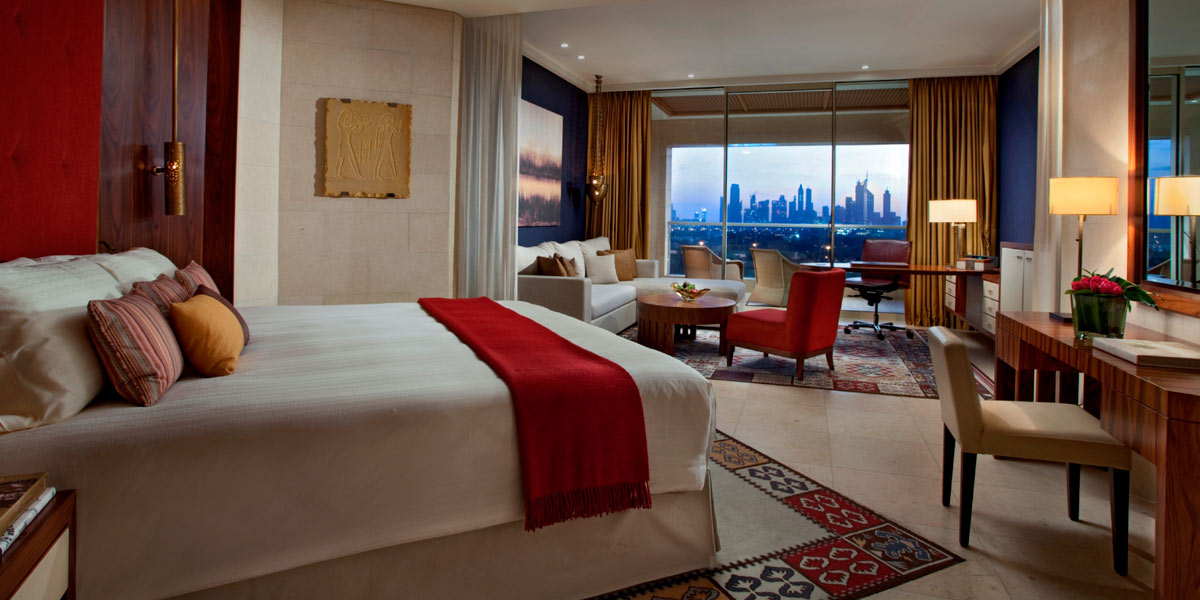 Raffles Dubai
A venue inspired by the great pyramids of Egypt and a landmark of Dubai's skyline
Overview
Inspired by the great pyramids of Egypt, the pyramidal structure of Raffles is a stunning landmark on the Dubai skyline. Featuring luxurious rooms and suites, this award-winning Dubai hotel offers some of the most spacious rooms in the city, each with a generously-sized private balcony.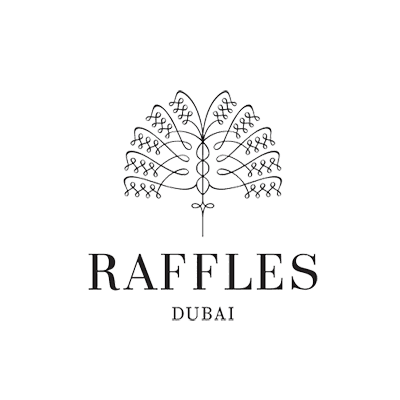 The Raffles Dubai event spaces have become some of the most prominent locations for events in Dubai. Suitable for hosting everything from fashion shows to weddings, corporate dinners and awards ceremonies, the Raffles Dubai event spaces can accommodate any requirement. With nine elegantly furnished, private meeting rooms, as well as a magnificent ballroom that overlooks the Raffles Garden, this is a venue that never fails to impress.
The Raffles Botanical Garden is a 10,000 square foot garden inspired by ancient Egyptian gods and the life elements featuring a variety of exotic tropical plants. The outdoor pool is set against the backdrop of Dubai city and it's special features include a pool deck that is always cool for bare feet even in the height of summer, two counter-current pools and a unique water clock. The Noble House, Asiana Restaurant, New Asia Bar, China Moon Champagne Bar are located within the glass capstone that forms the top 3 levels of the hotel. Raffles Dubai is a magnet for the Emirate's social glitterati and boardroom gurus. The hotel features nine intelligently designed and smartly furnished private rooms for up to 180 delegates.
An opulently furnished Ballroom that can fit up to 450 guests, yet divisible into smaller rooms to cater to more intimate occasions. With the capacity to accommodate corporate meetings or large scale networking events and conferences, the hotel is ideal for small or large business meetings, training sessions, presentations, special events and private functions.
The hotel features four elegant Presidential Suites, each one thematically designed to reflect the elements of earth, wind, water and fire. Fiery splashes of colour in the fabrics and dark timber finishes accentuate the 'fire' themed suite, while the 'earth' themed suite features natural hues of creams and browns. Subtle blends of creams and whites create a soft, calming ambience in the 'air' themed suite, while soothing water features decorate the 'water' themed suite.
The most exquisite suites in the hotel are its two stunning Royal Suites. One draws inspiration from Asian design, while the other features Middle Eastern decor each suite is complemented by it's own private gym. 10 restaurants and bars offer an extensive array of dining and entertainment options, while Raffles Amrita Spa beckons with a pampering menu to relax, revitalize and rejuvenate.