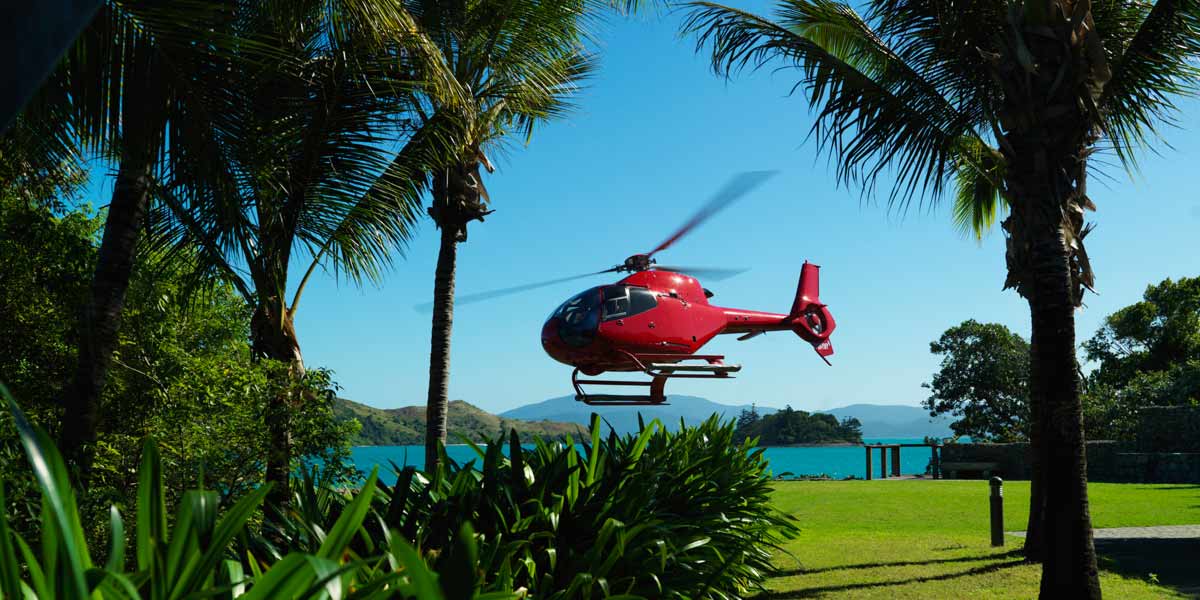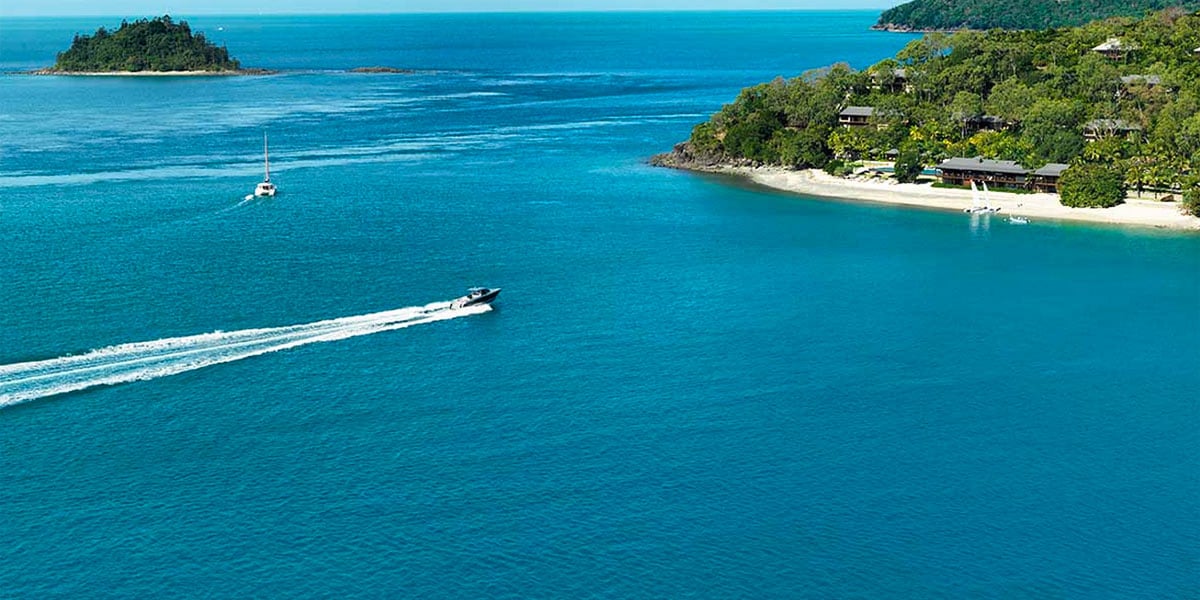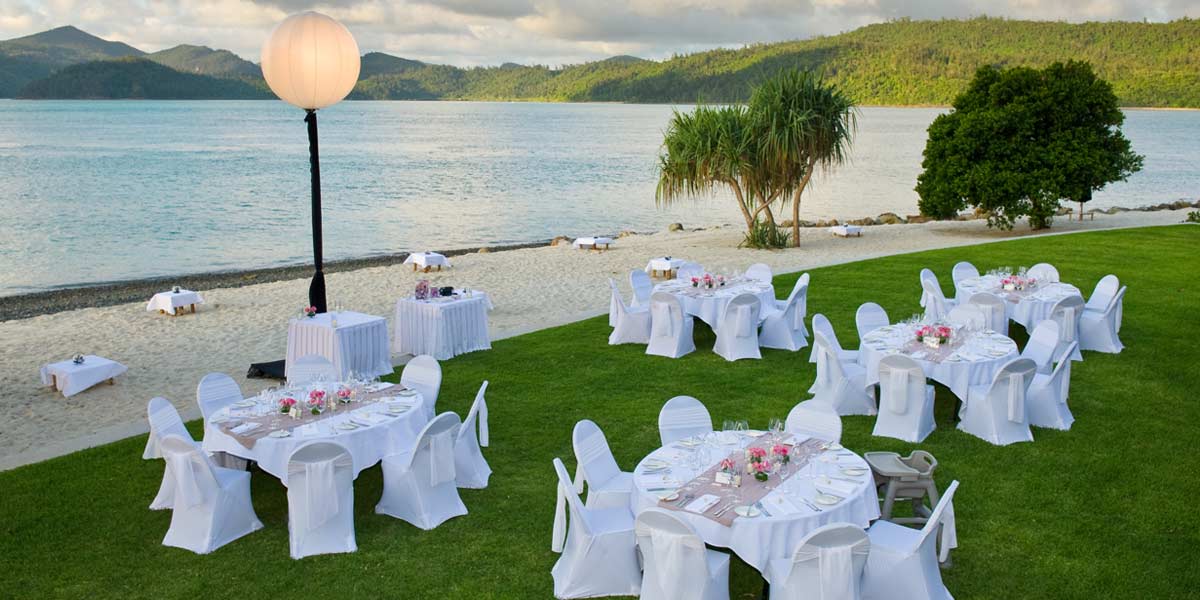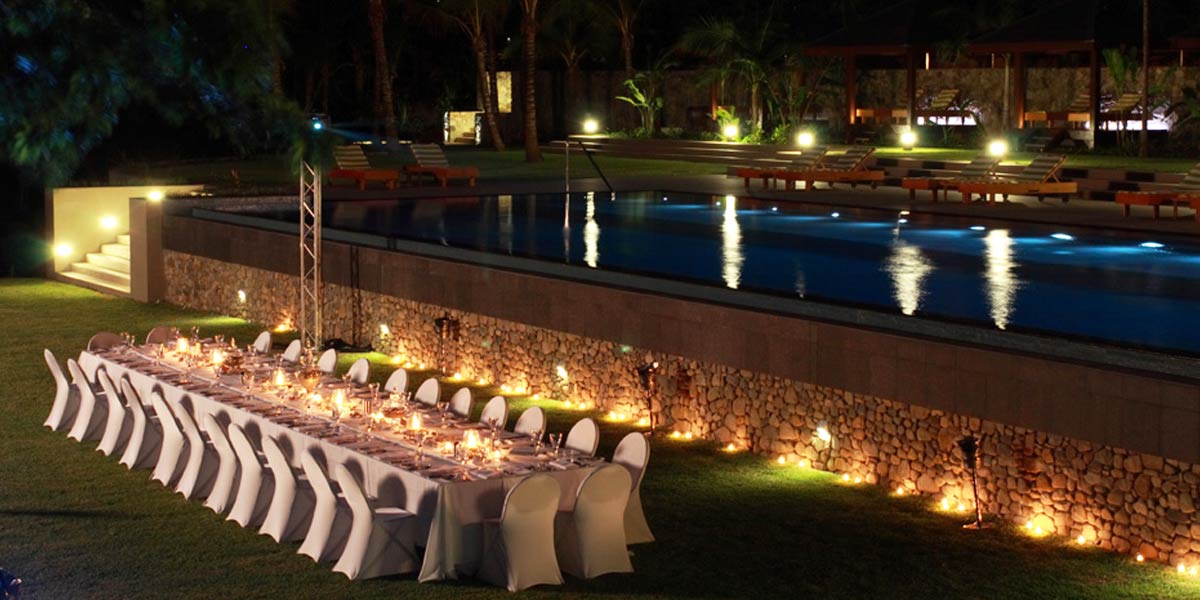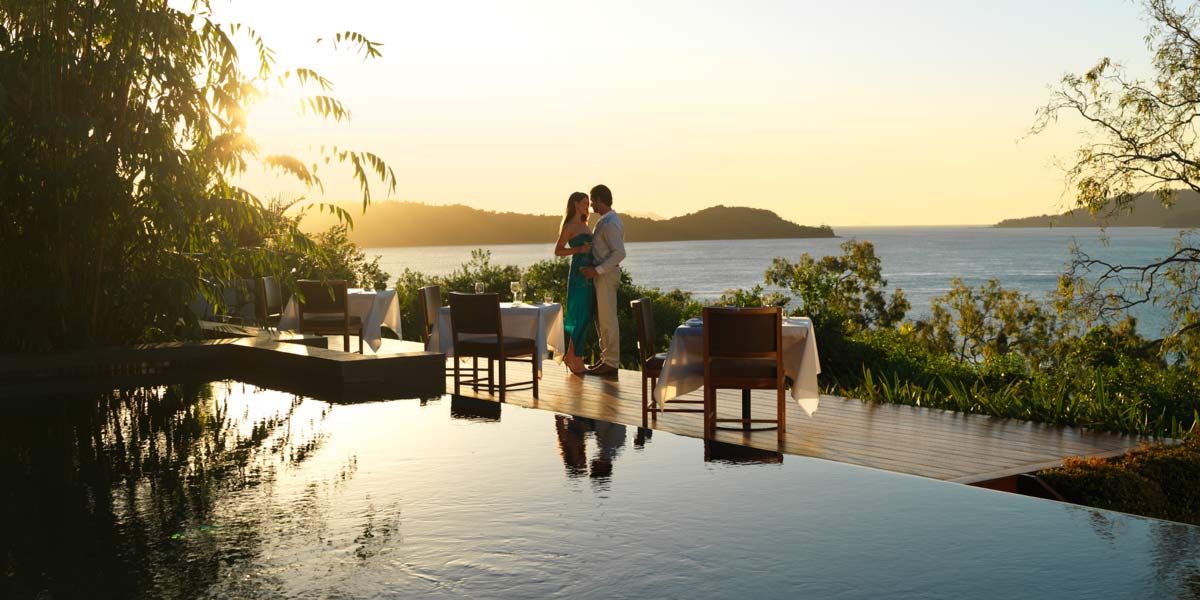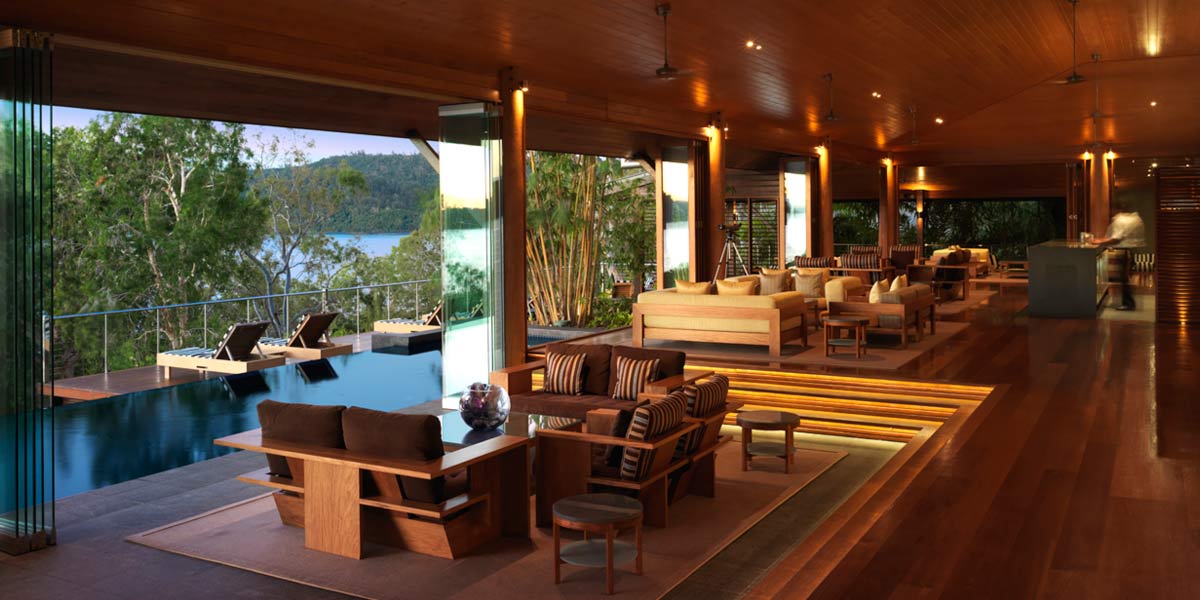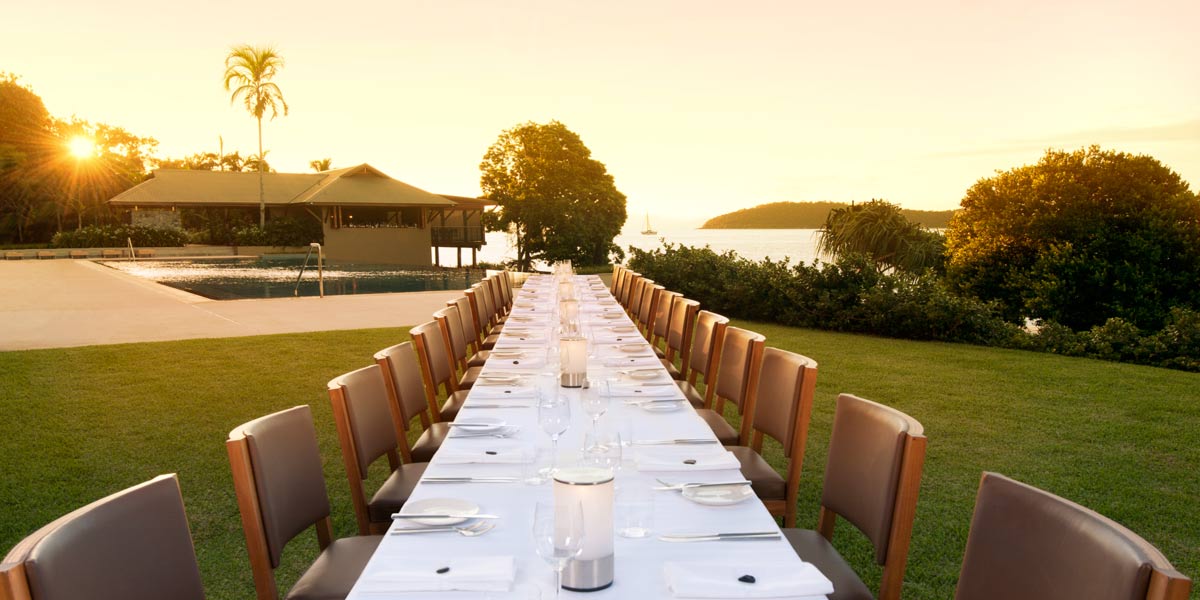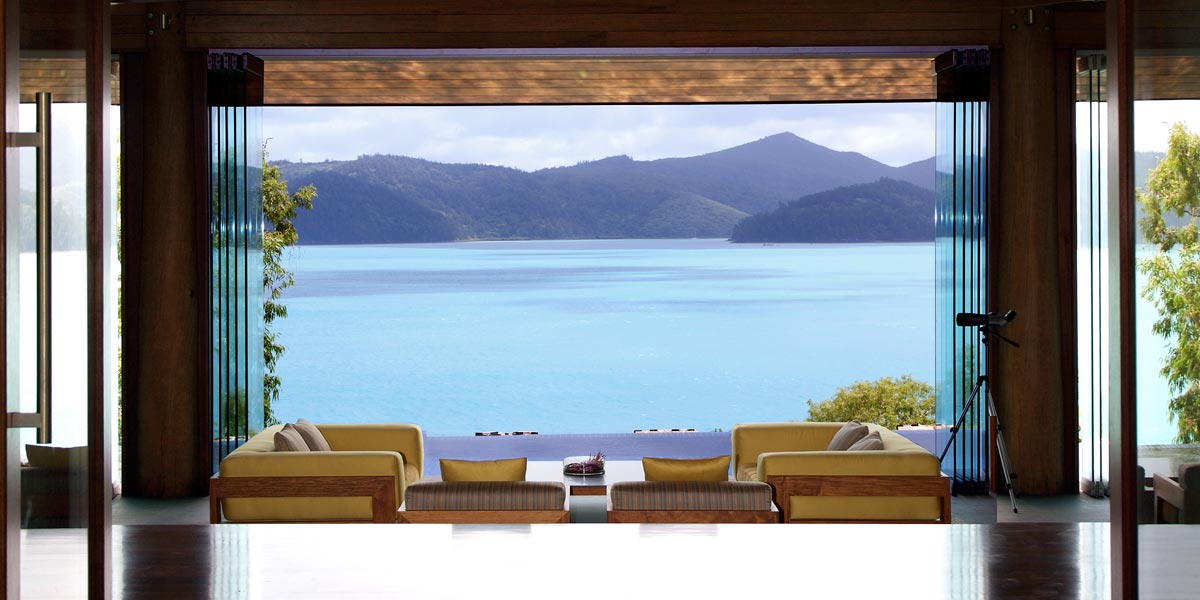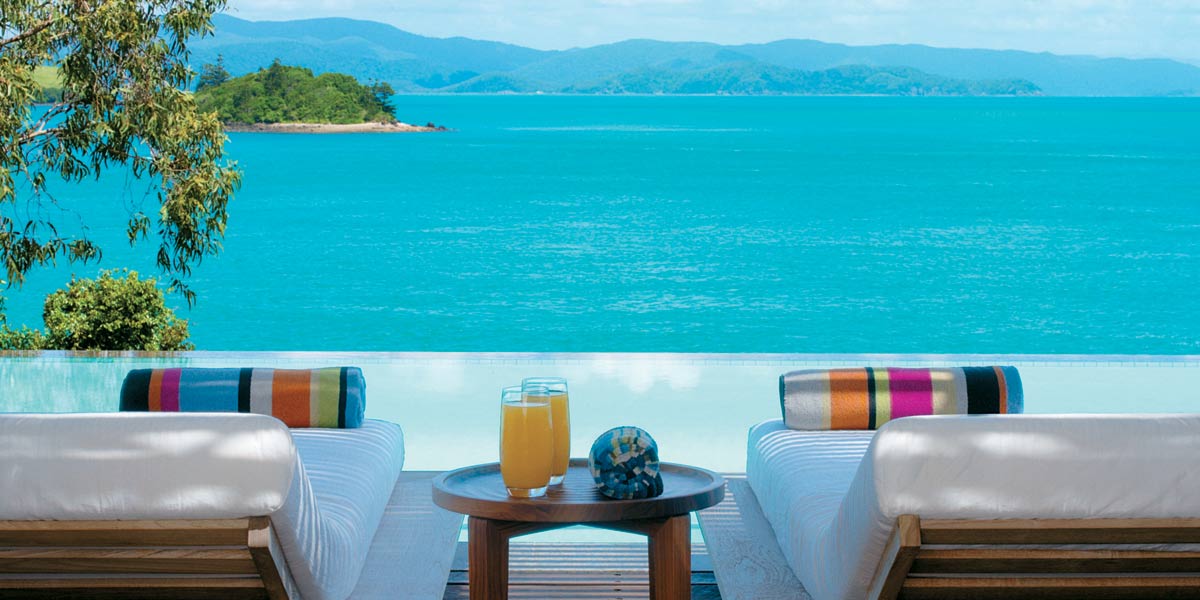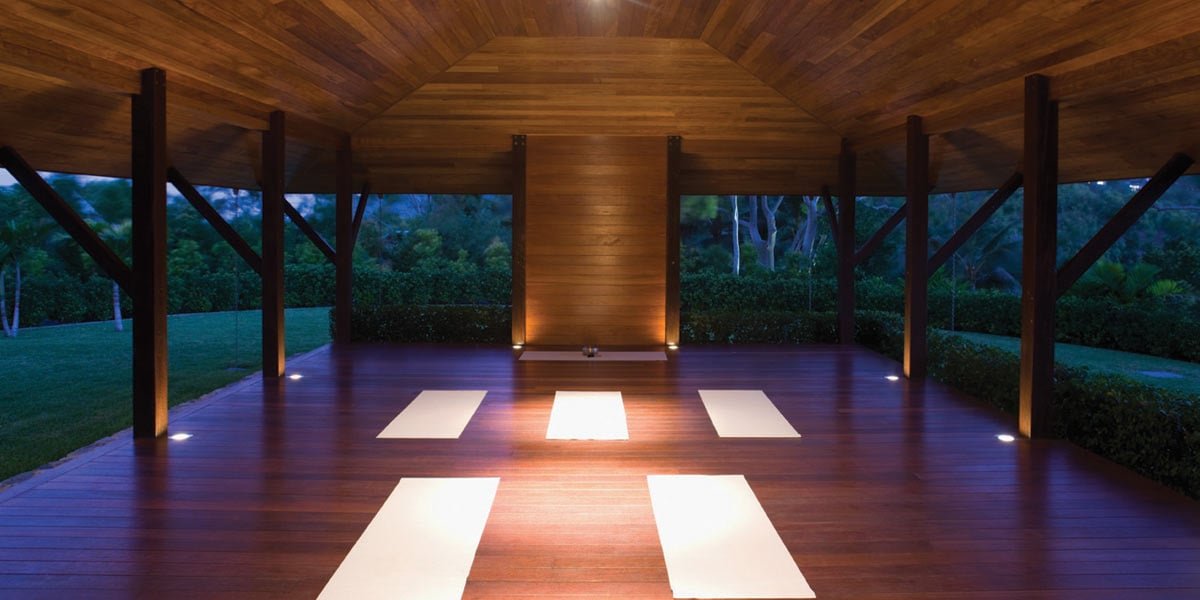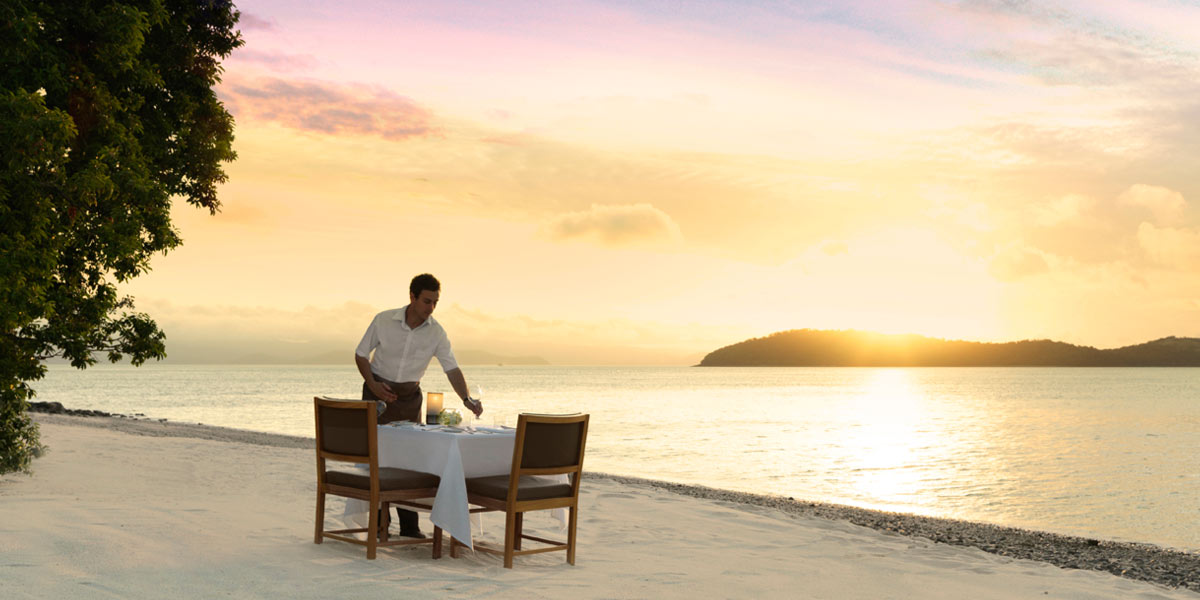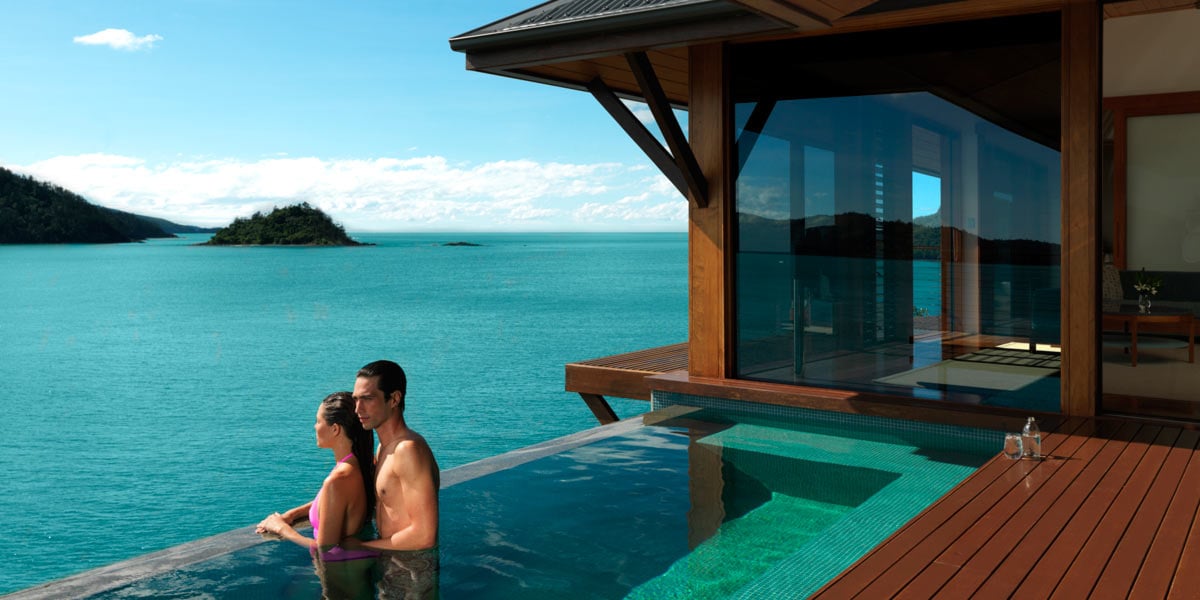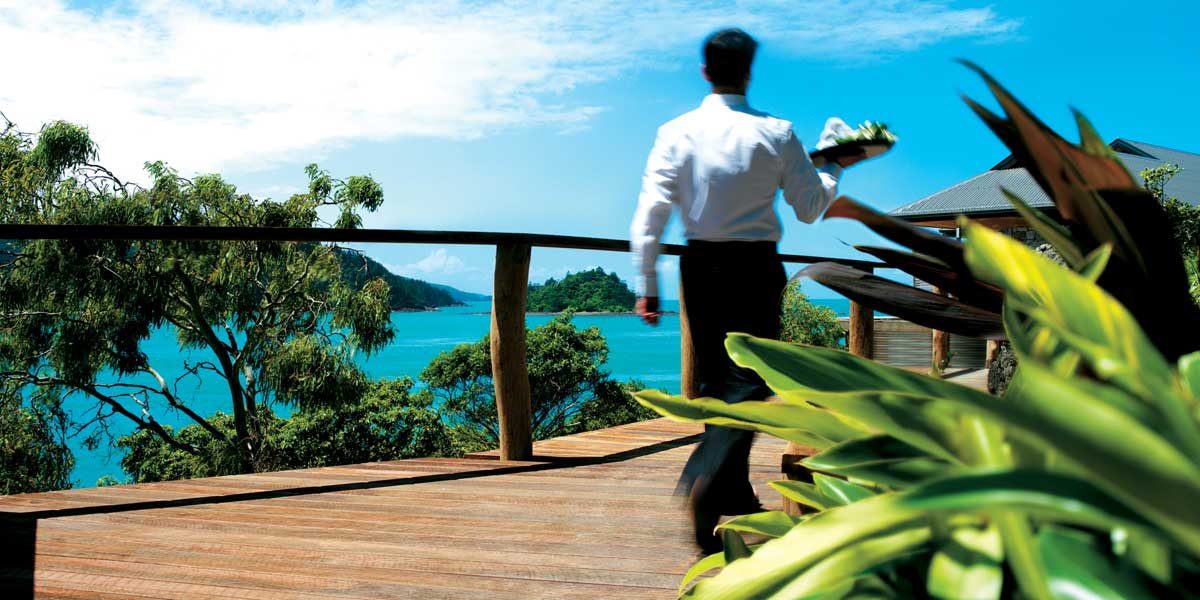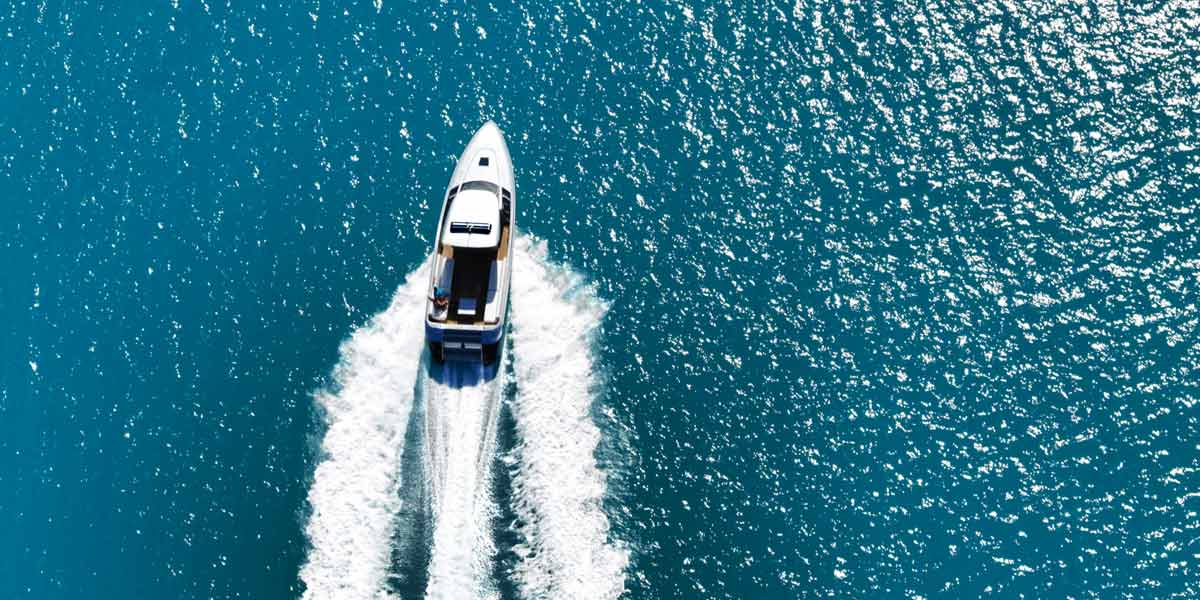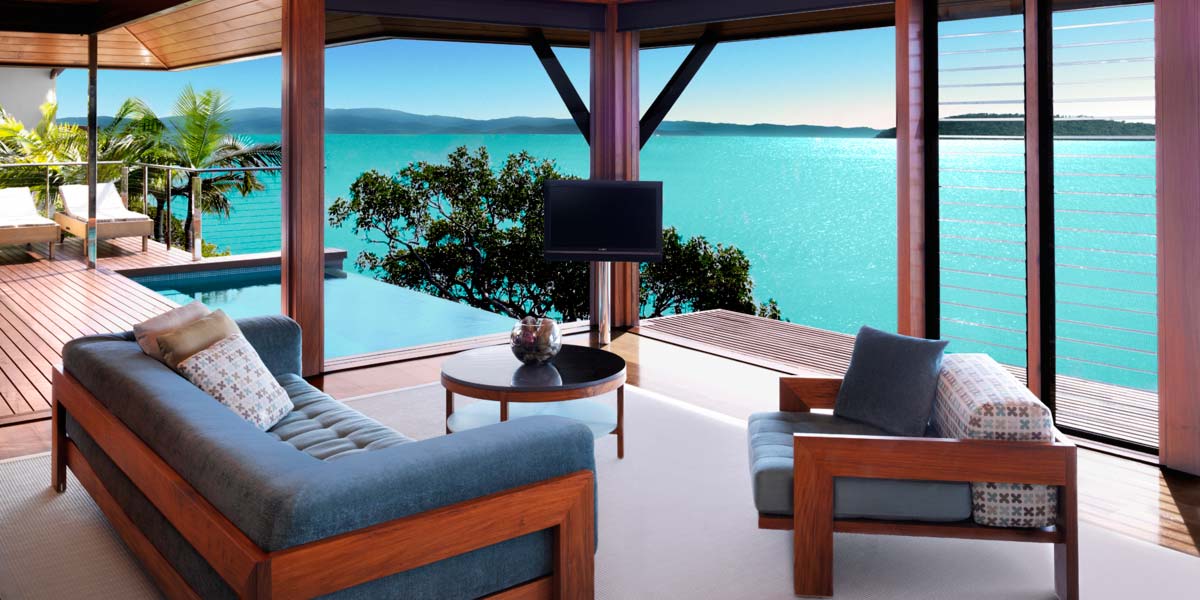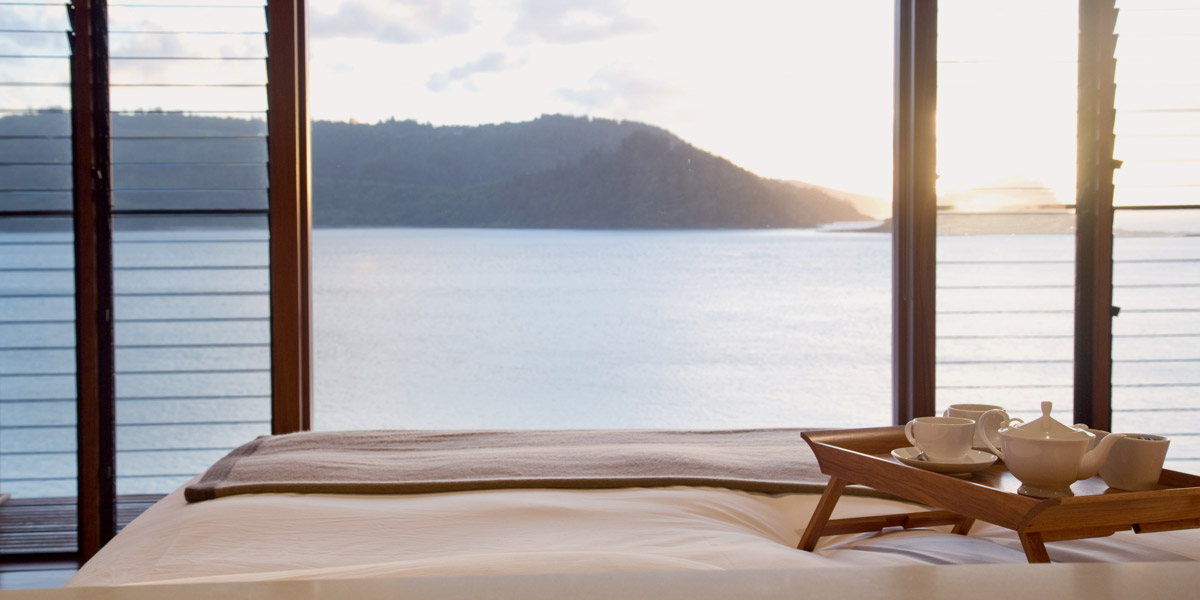 qualia
A unique Australian expression of luxury in the heart of the Great Barrier Reef
Overview
qualia is a unique Australian expression of world-class luxury, situated on the secluded northern-most tip of Hamilton Island. The venue immerses you in a relaxed atmosphere and offers the highest levels of intuitive service. qualia is a truly special place where everything has been meticulously considered to relax the mind yet completely spoil the senses.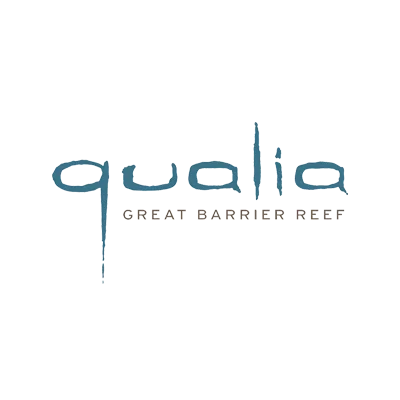 Situated in the stunning Whitsunday Islands, qualia is a gateway to the wonders of the Great Barrier Reef. The venue's position next to some of the region's most spectacular waters and its sun-drenched northern aspect make this a unique event location. The qualia event spaces host a range of world-class luxury events throughout the year including: gala dinners, weddings, celebrations, product launches and sporting events.
qualia's is a luxury resort of world-class standard and can be used as the perfect reward as part of a corporate incentive or business event. During an exclusive hire, guests have use of the 60 individual pavilions within this private gated resort and 30 acres of tropical gardens. The resort is easily accessible via direct flights from Sydney, Melbourne, Brisbane and Cairns. In addition, the unsurpassed beauty of the World Heritage listed Great Barrier Reef is also within easy reach by boat.
Each pavilion has been erected with the least possible intervention into the surroundings and is made largely of natural materials including stone and hoop pine. These beautifully appointed pavilions offer ocean views combined with a private plunge pool or sun deck. Alternatively, there's the uncompromising luxury and privacy of the Beach House with its own guest pavilion, private full-size pool and breathtaking views.
All quaila guests have access to a two-seater electric golf buggy allowing the rest of the Island to be explored at a leisurely pace. Event guests can enjoy the ultimate in fine dining at the Long Pavilion, or a more relaxed and casual alfresco dinner at Pebble Beach.
The venue has two stunning, climate-controlled infinity edge pools – one at the Long Pavilion and the other at Pebble Beach. Both pools are complemented with full bar service. For a truly sensory experience, the on-site Spa qualia is a must. The Hamilton Island Golf Club is located on Dent Island adjacent to the resort and is said to be one of the most challenging courses in the world. Designed by five time British Open winner Peter Thomson, each hole offers spectacular views of the surrounding reefs and Hamilton Island itself.