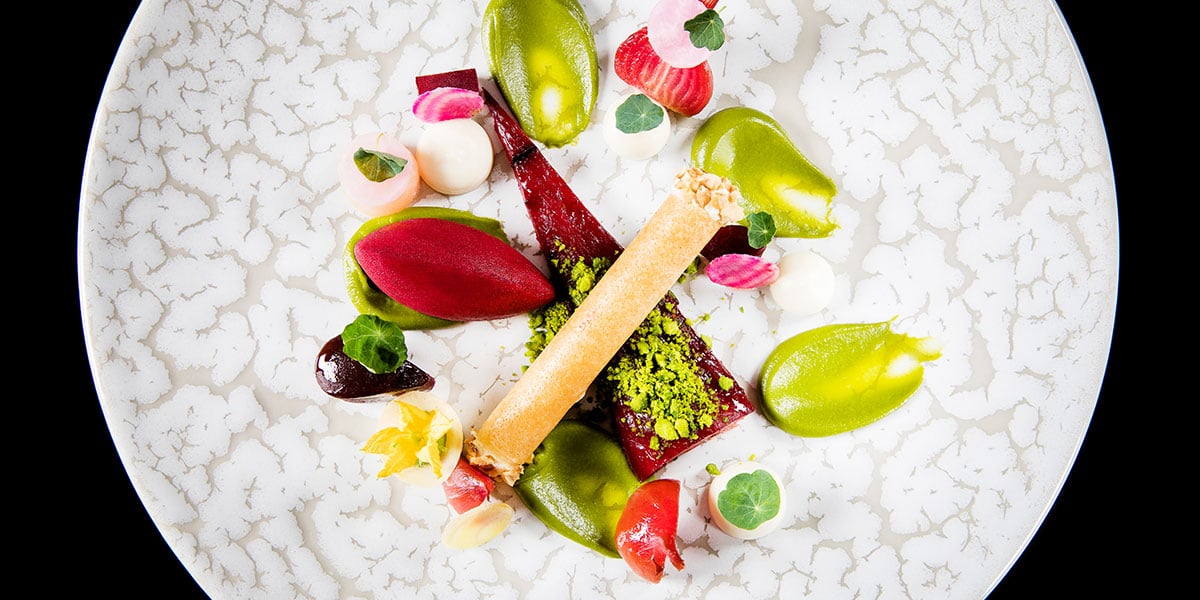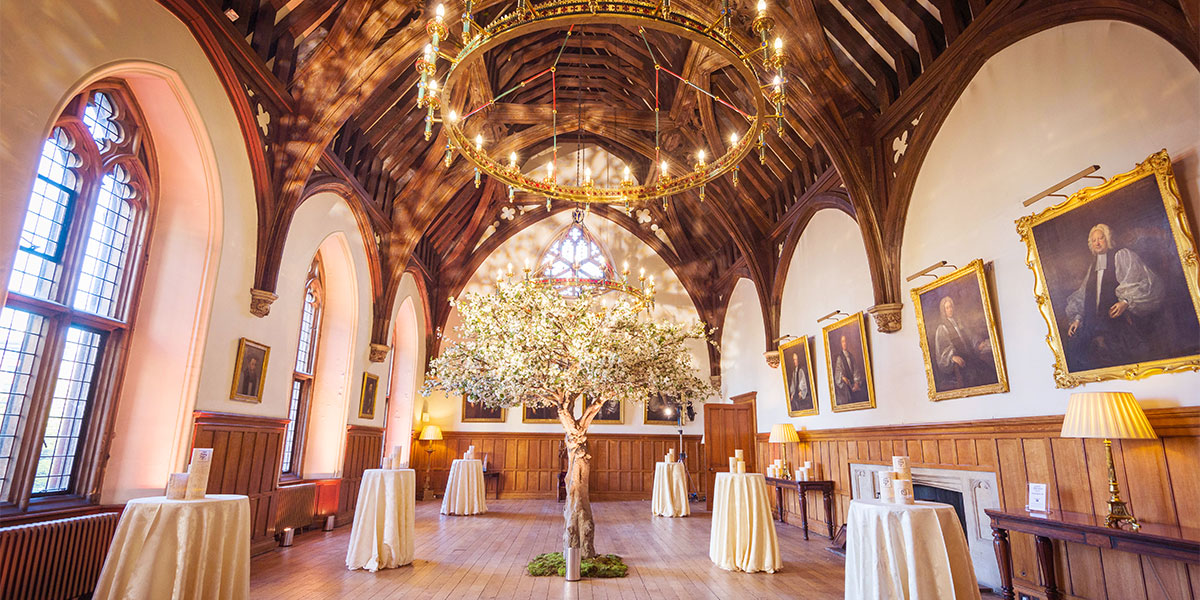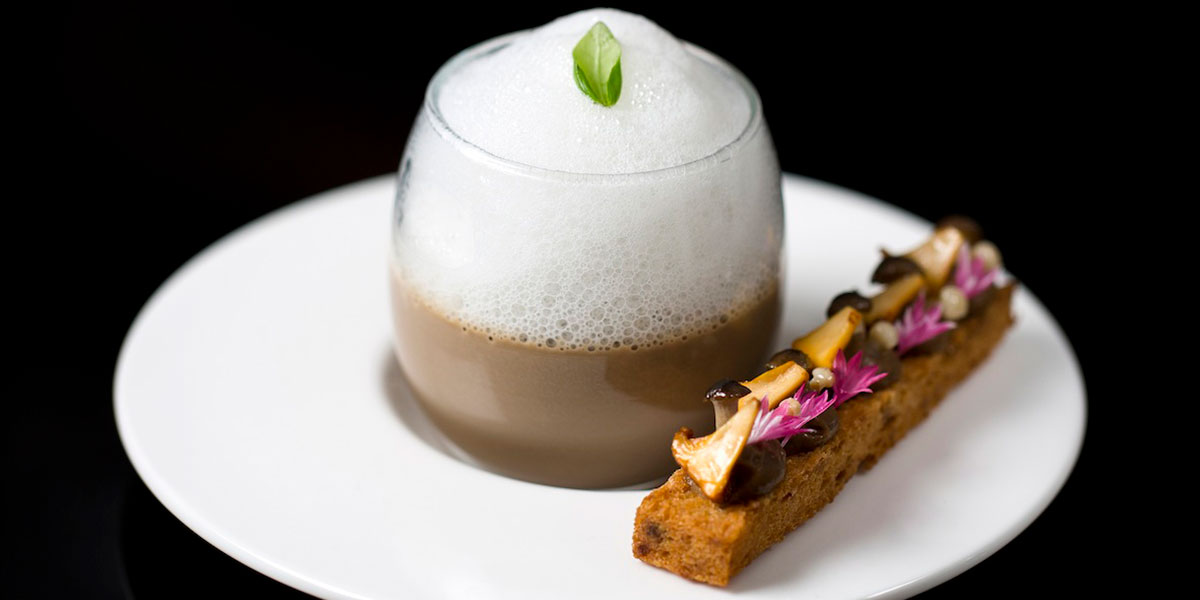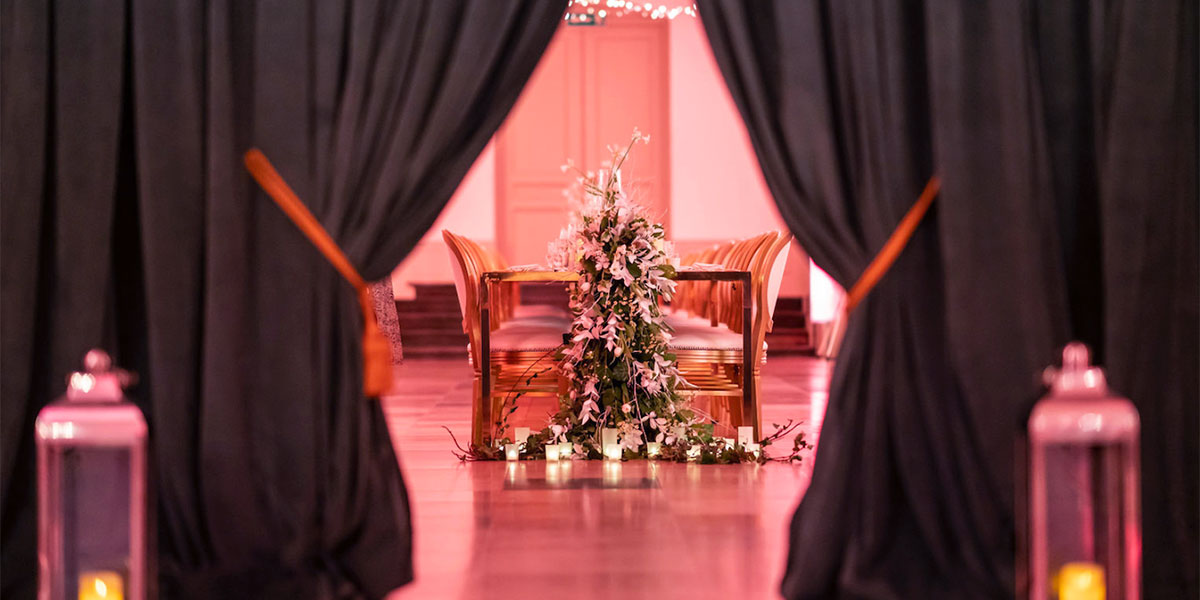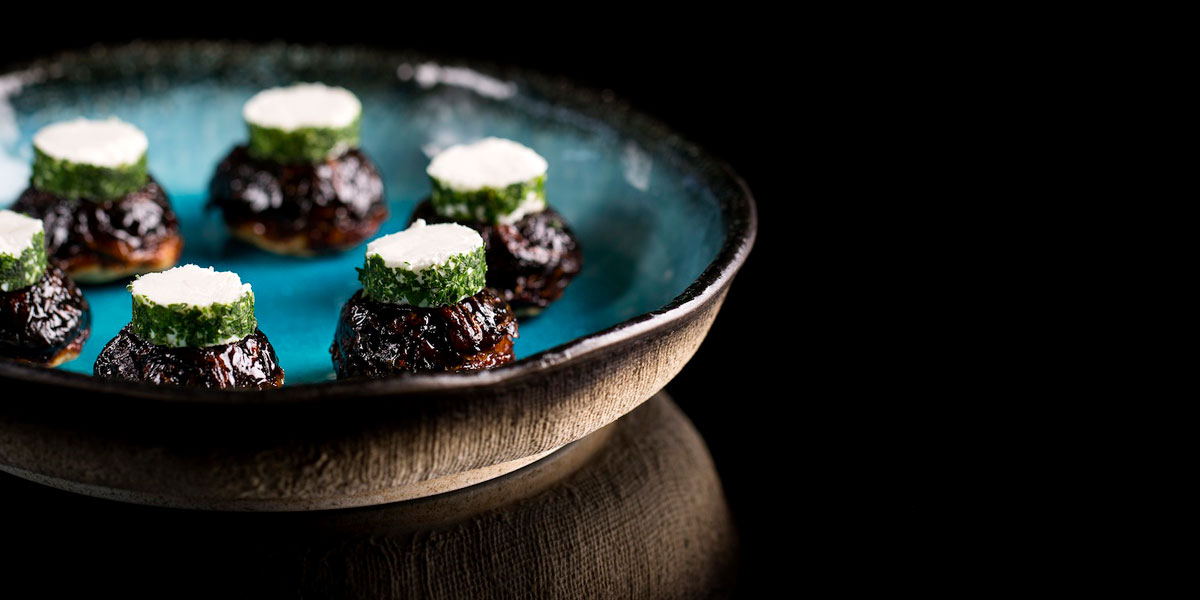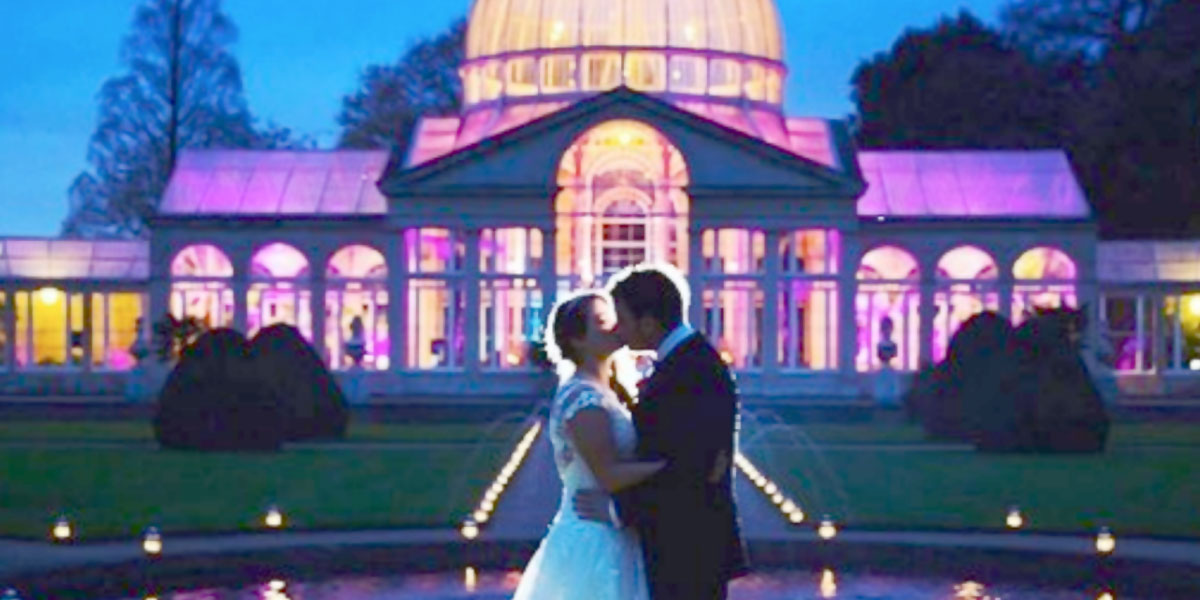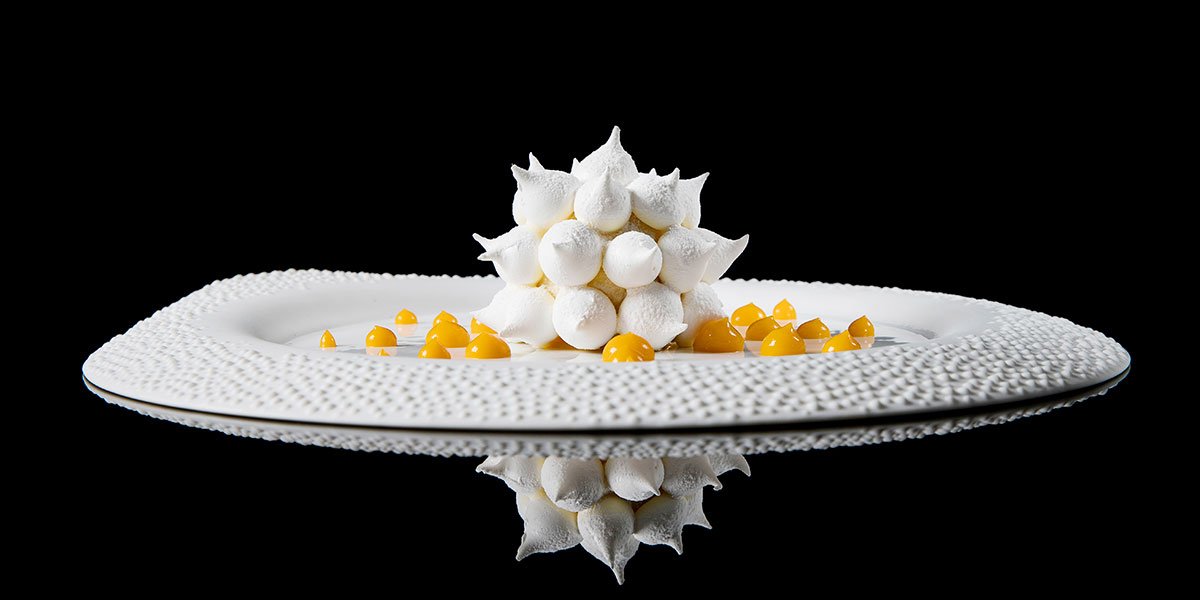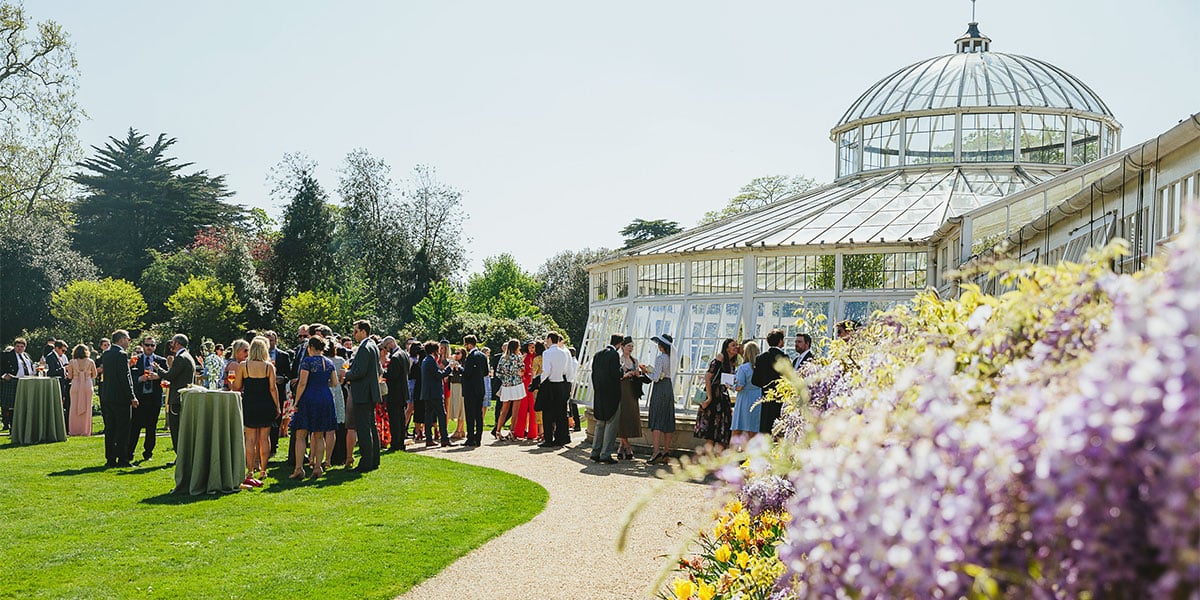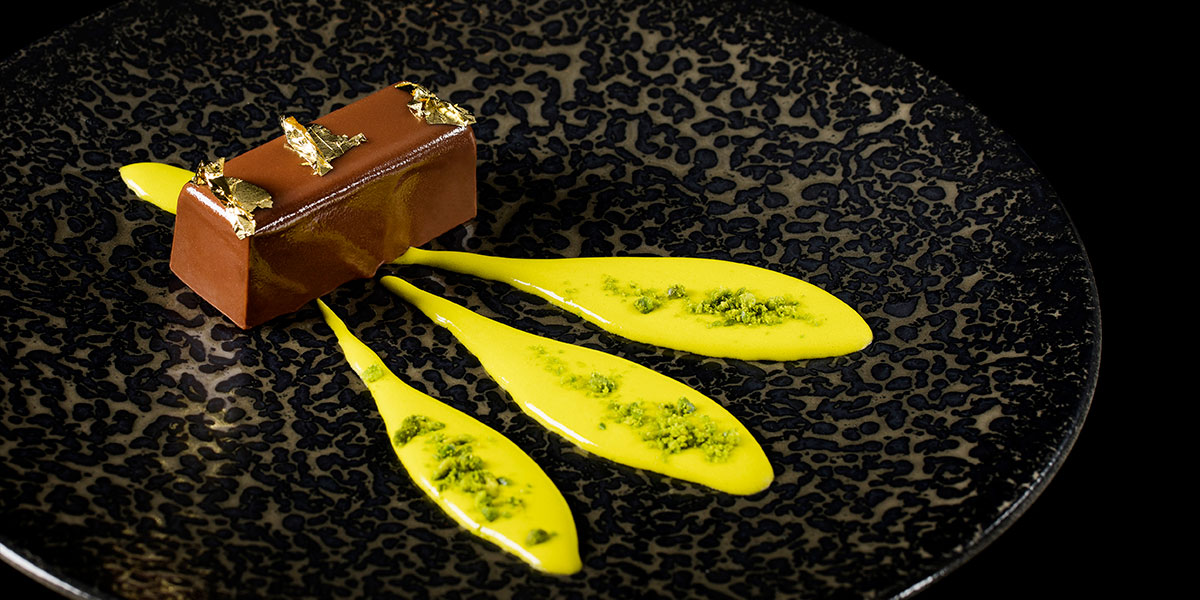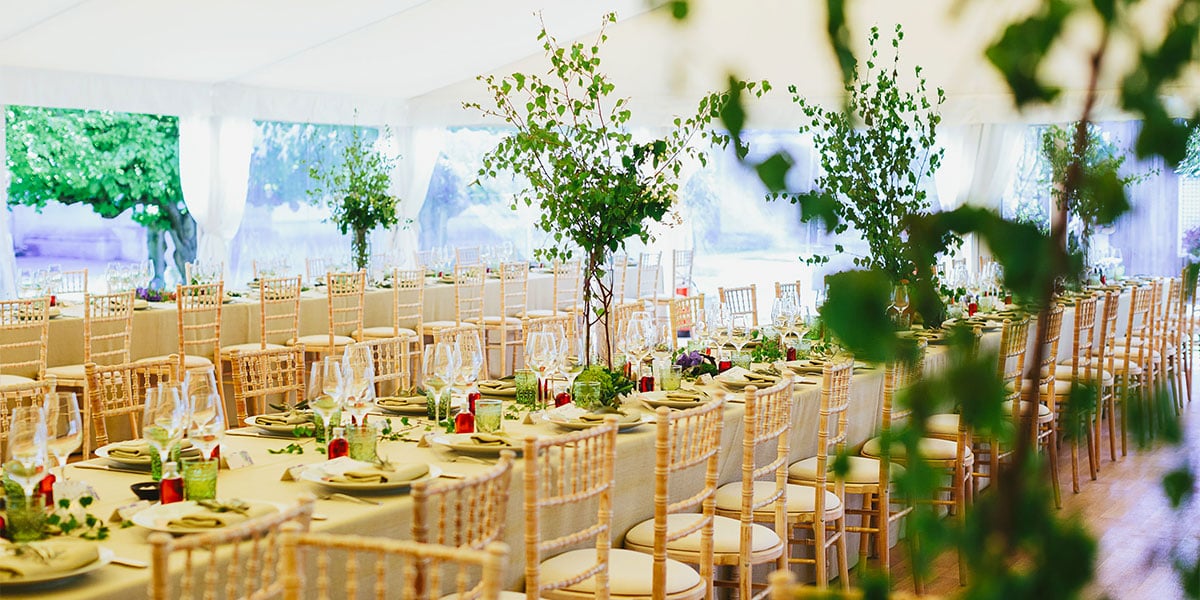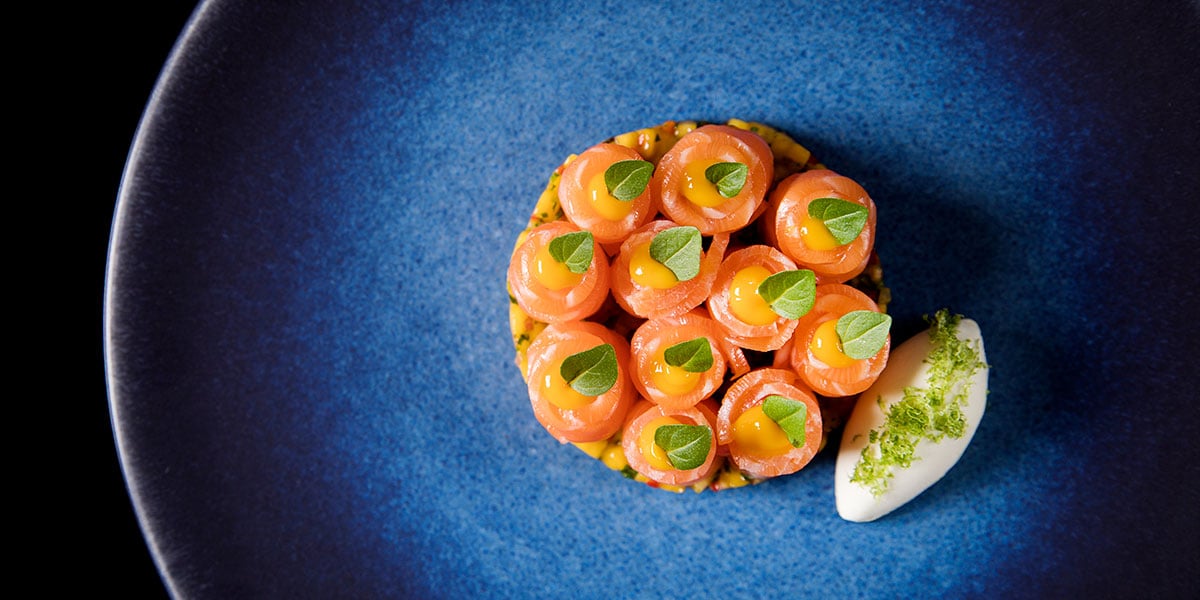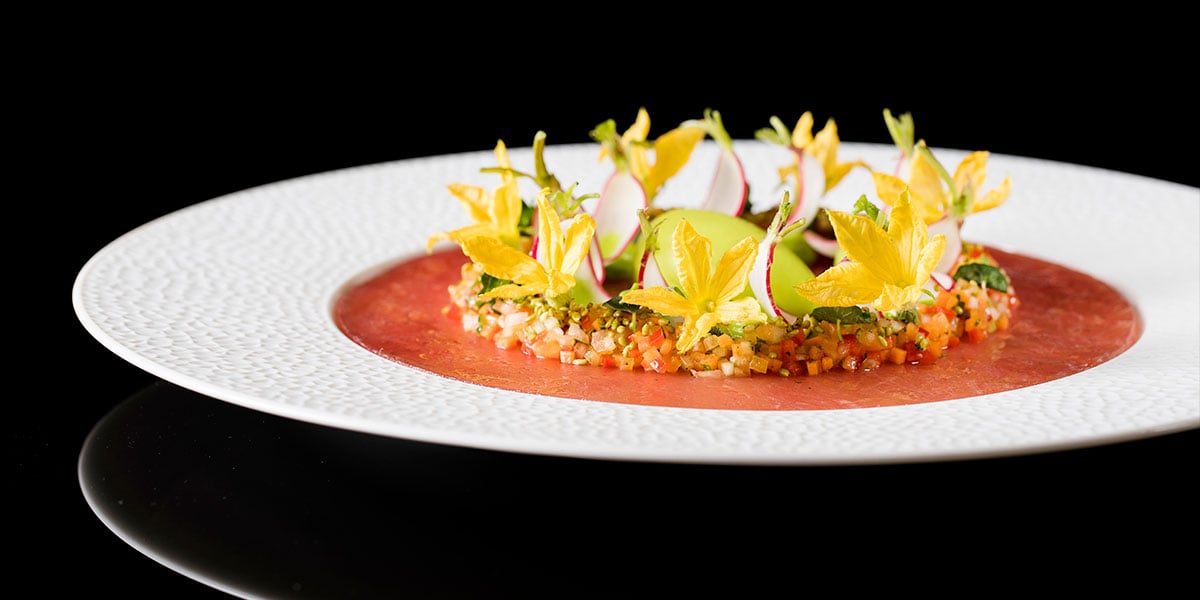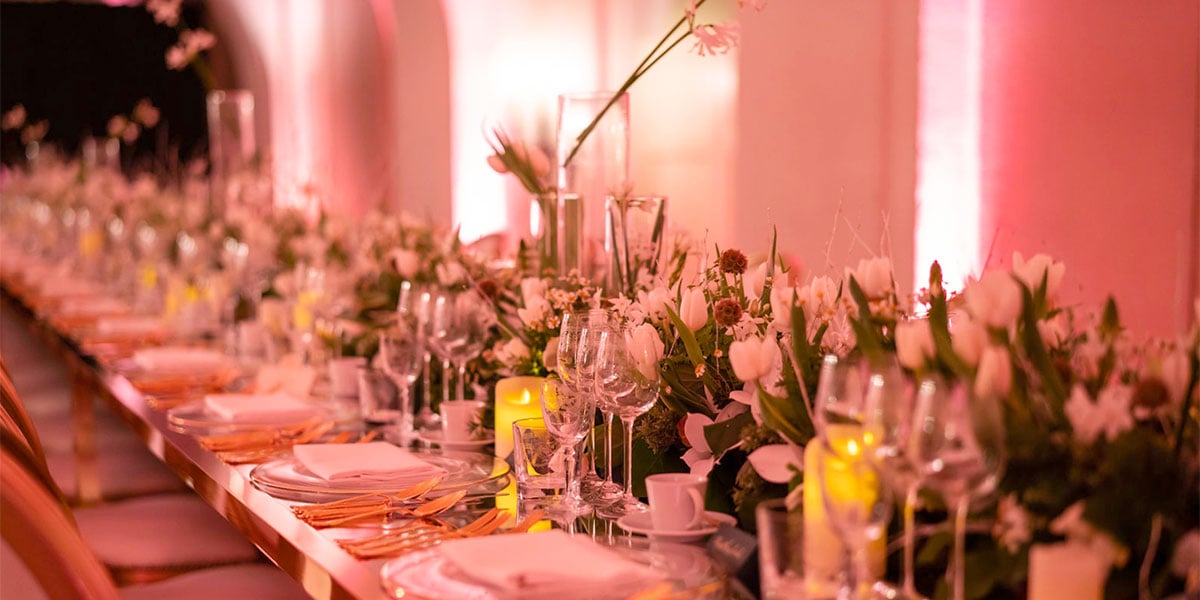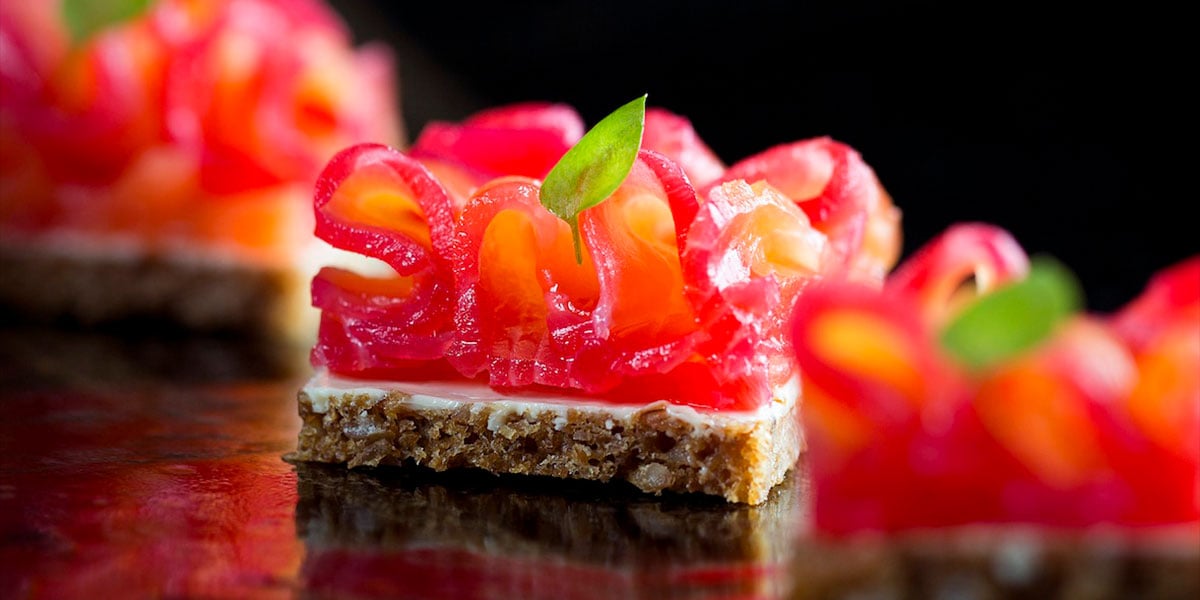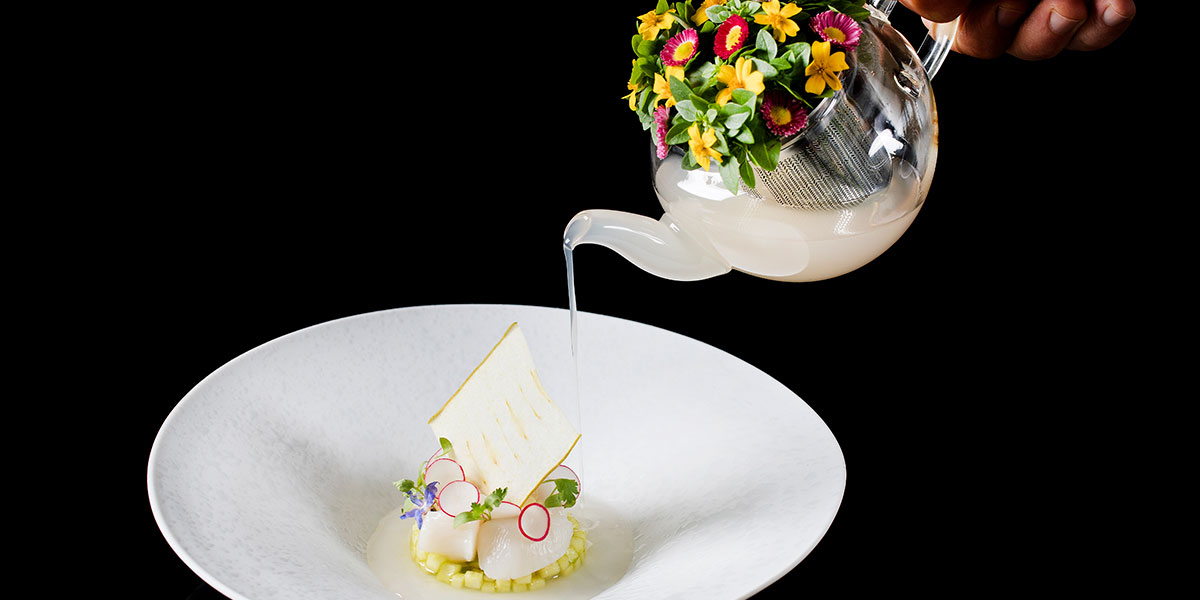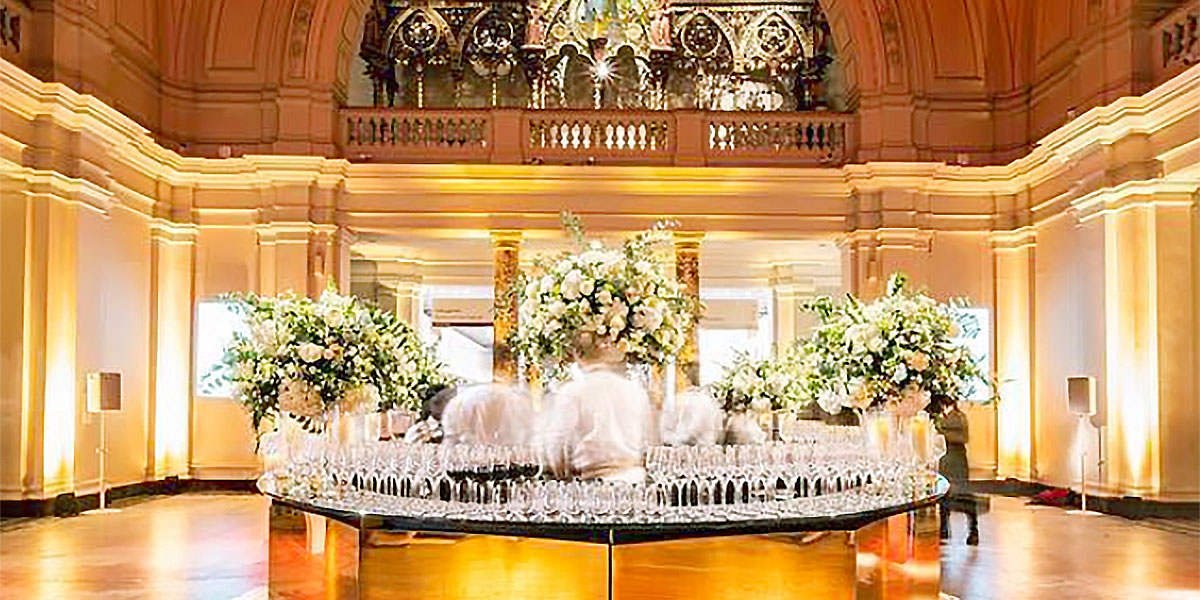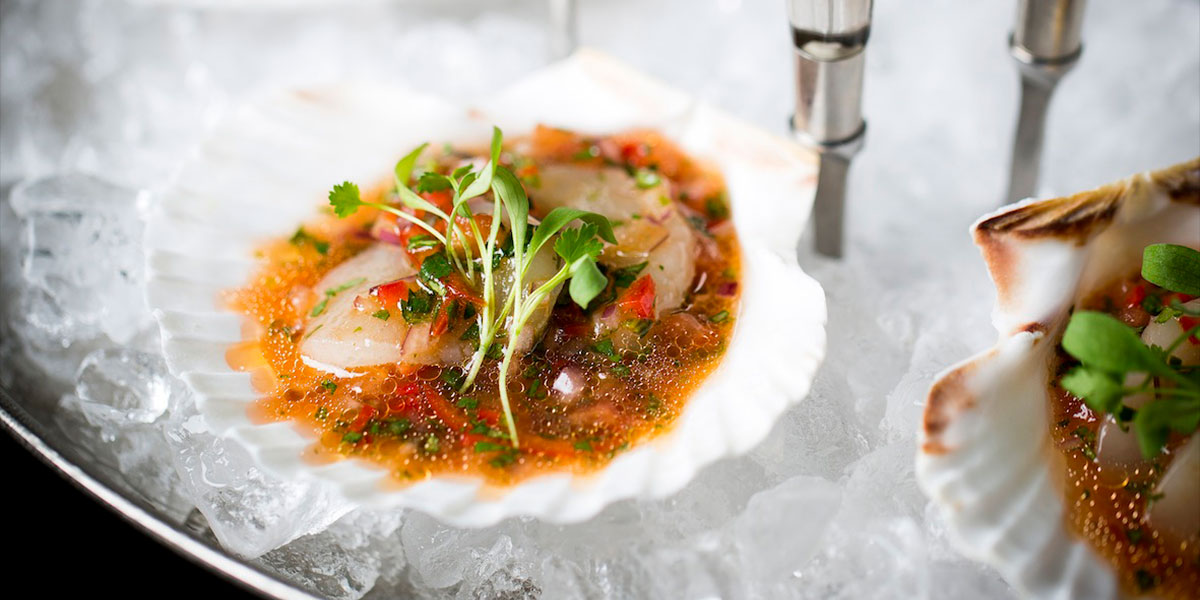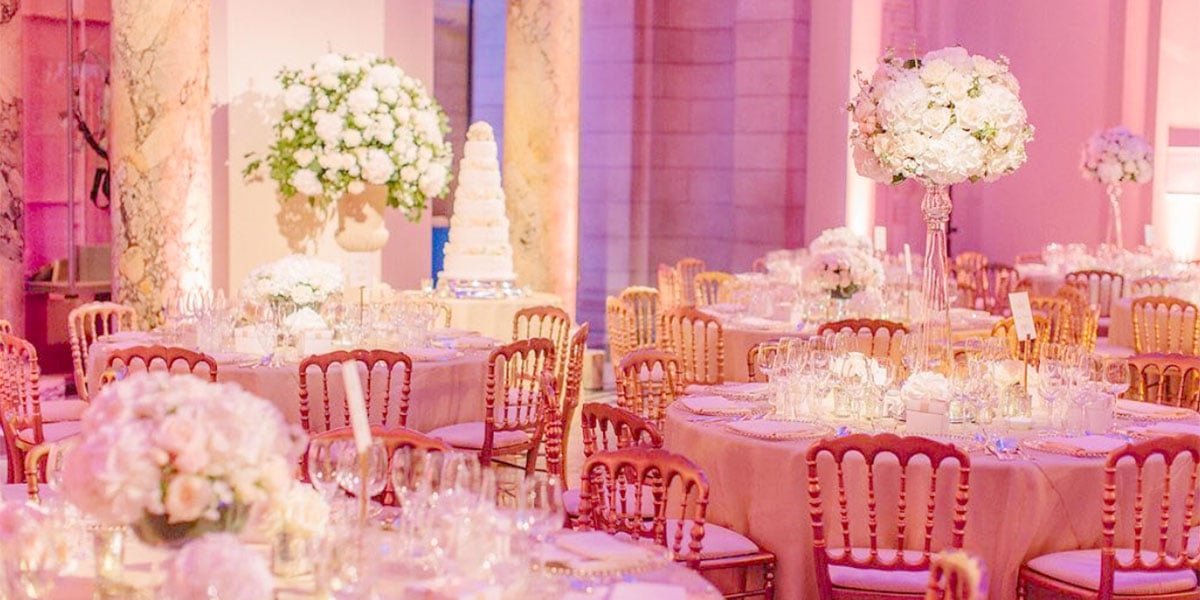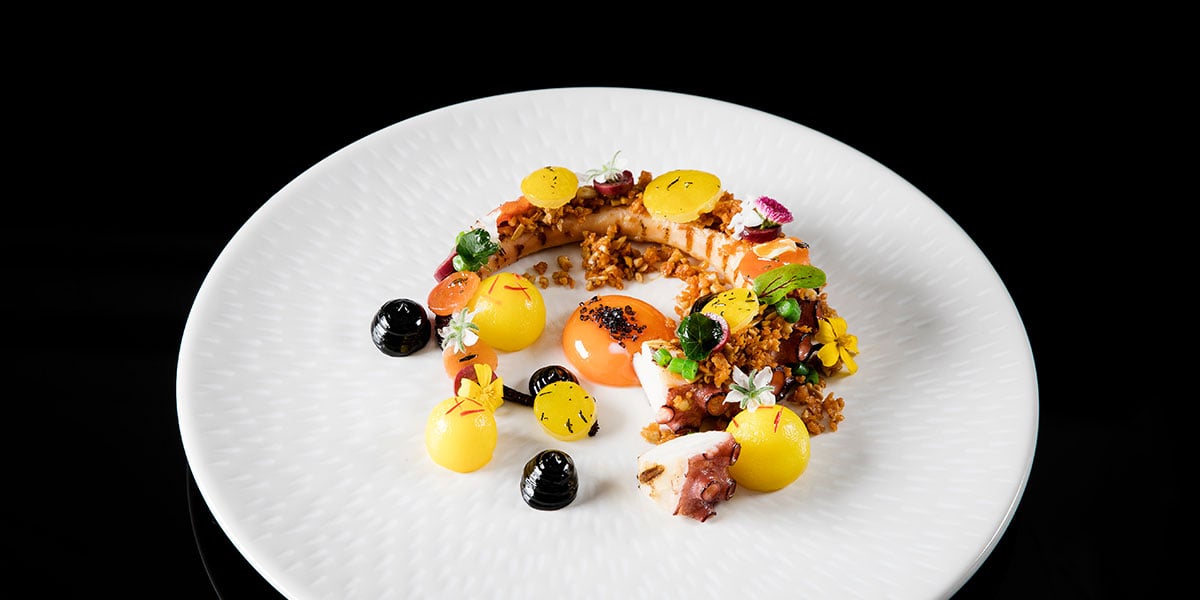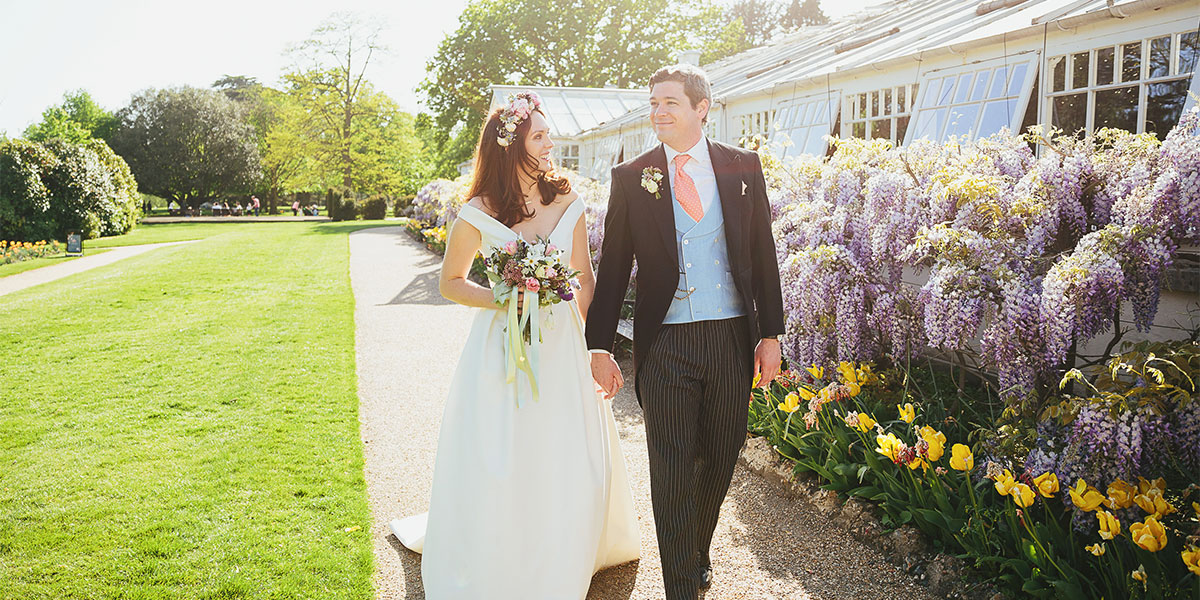 Food Show
Showstopping food with exquisite flair and elegance for reputable clients hosting grand events
Overview
Food Show is one of the best event caterers in London, delivering Michelin standard food at the most competitive rates. Every imaginable detail in hospitality is thought of with outstanding service to match. The company's three decades of reputation has established its 'show of food' among equally reputable local and global clients. Food Show is indeed an event caterer that thrives on all-round excellence.
The energy, passion and creativity of Food Show are evident in the spectacular food that they present. Their innovative food and event concepts are all tailor-made and designed to delight both the palate and the eye. Director of Food, Max Uyanik, is one of the most innovative chefs in the industry and has been at the helm of Food Show's kitchen for more than 12 years. Alongside Max is a dedicated team that are driven to create spectacular modern menus which are visually stimulating and exceptional in flavour. The company's food philosophy is simple; they source high quality, fresh and seasonal produce, tracing its journey from sea or field to plate.
Food Show consistently exceeds expectations with their passion for delicious, elegant food and stunning events. Their food is enjoyed by clients from a wide variety of industries, including Fashion, Media, Luxury Brands as well as Finance, Insurance and the Legal sector. Whether it's corporate clients hosting product launches, receptions and dinners or private clients hosting weddings and celebrations, Food Show makes every occasion a culinary success.
Known to be one of London's top caterers, Food Show is comfortable delivering exceptional dinners, receptions and multi-day conferences. They are accredited to operate in a number of historic and prestigious venues across London, including, but not limited to the V&A, Banqueting House, the Tower of London, National Portrait Gallery and exclusively at Lambeth Palace.
The company excels at presentation, delivery and attention to detail, bringing to life private events to entice guests, please hosts and leave long-lasting memories. From intimate dinner parties in private homes to black-tie extravaganzas, Food Show has created private events to dazzle, please and excite. They have created ballrooms out of marquee structures, dance floors over swimming pools and lighting that recreates the night skies inside.
Food Show is also skilled in creating spectacular bespoke weddings at stunning English venues and countryside marquees. From traditional weddings with themed receptions to Chinese weddings with contemporary twists, this reputable brand will turn dreams into memories and surpass all expectations.
Food Show is one of the best event caterers in London delivering affordable Michelin starred restaurant-quality food with service to match. Food Show is indeed an event caterer that thrives on all-round excellence.