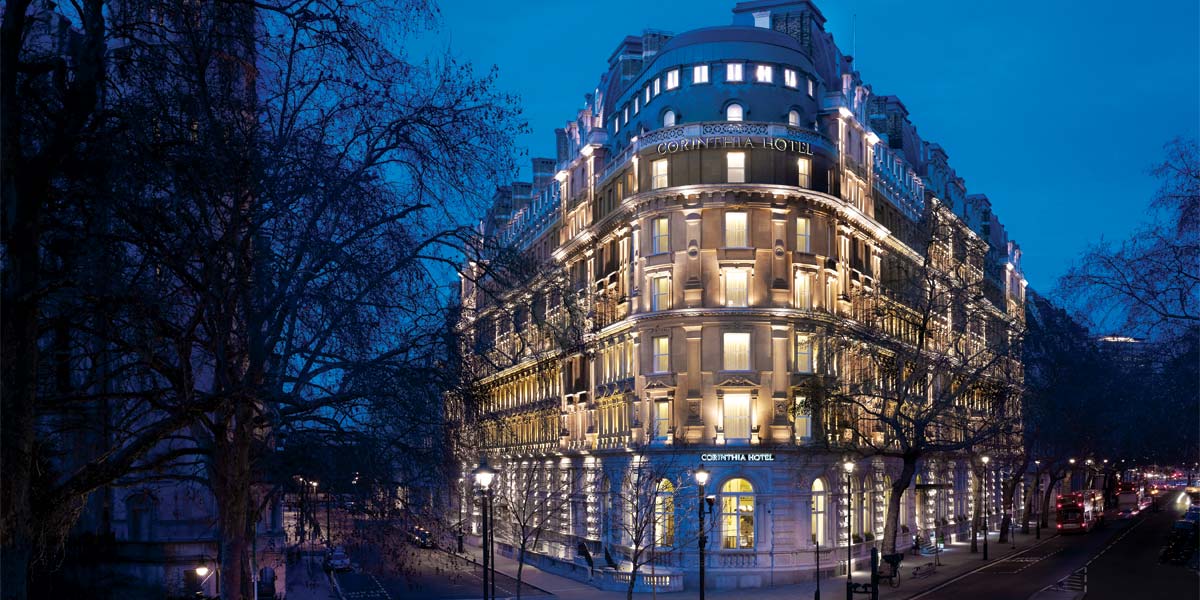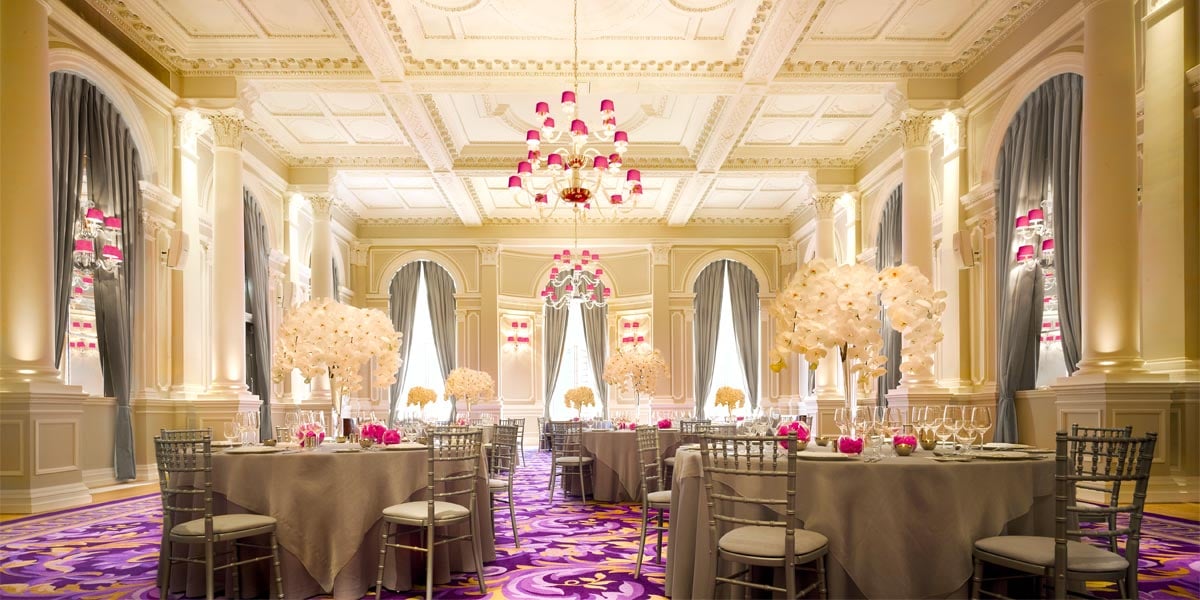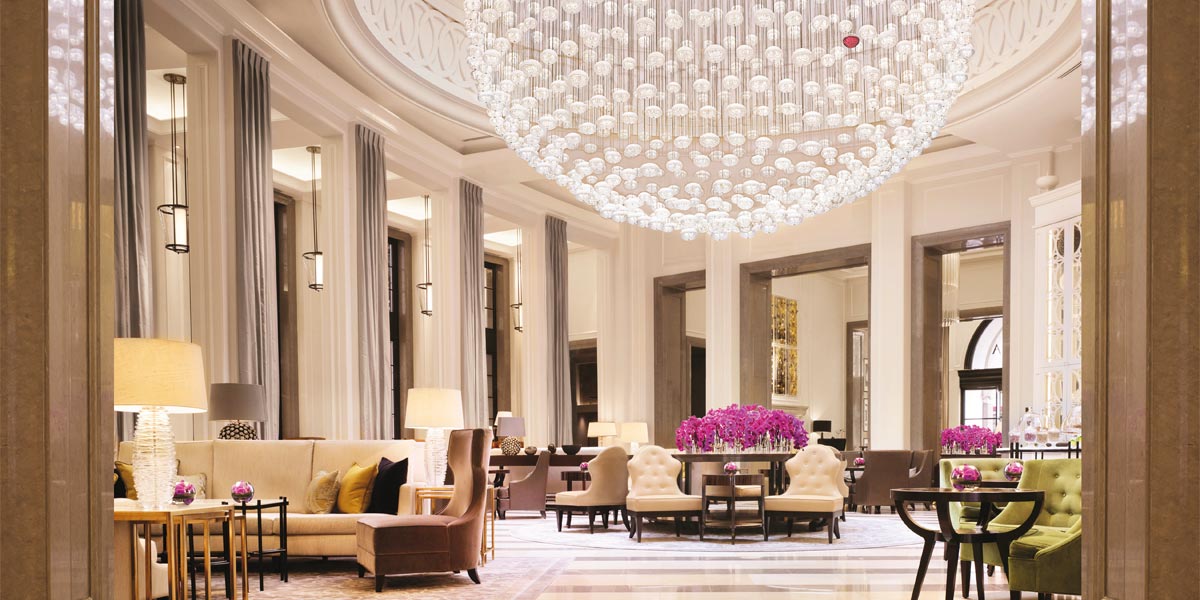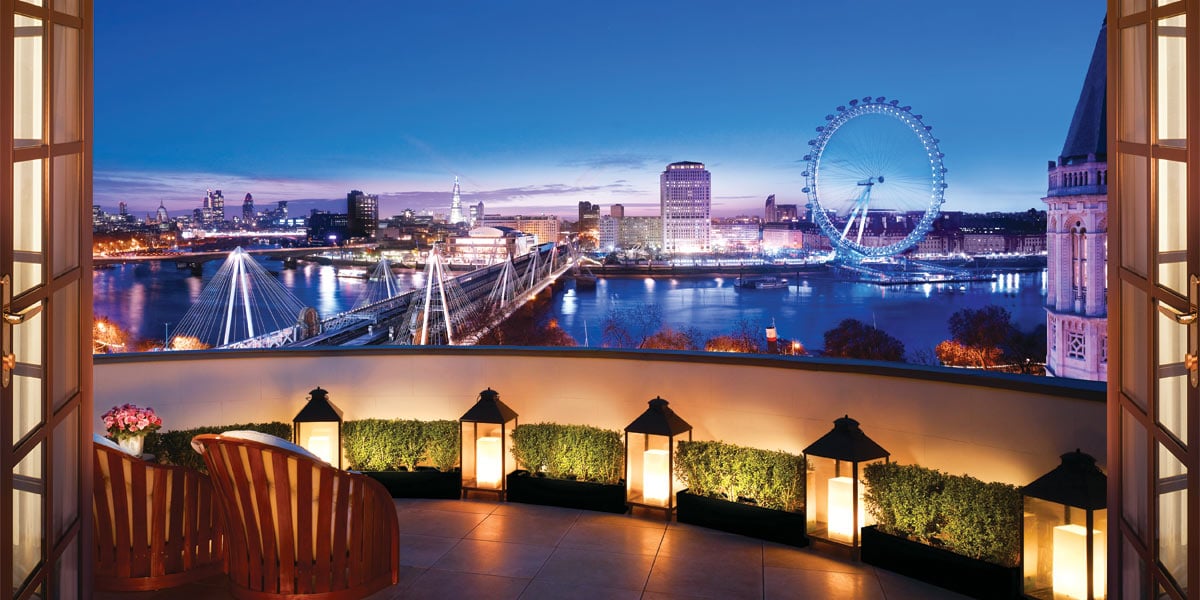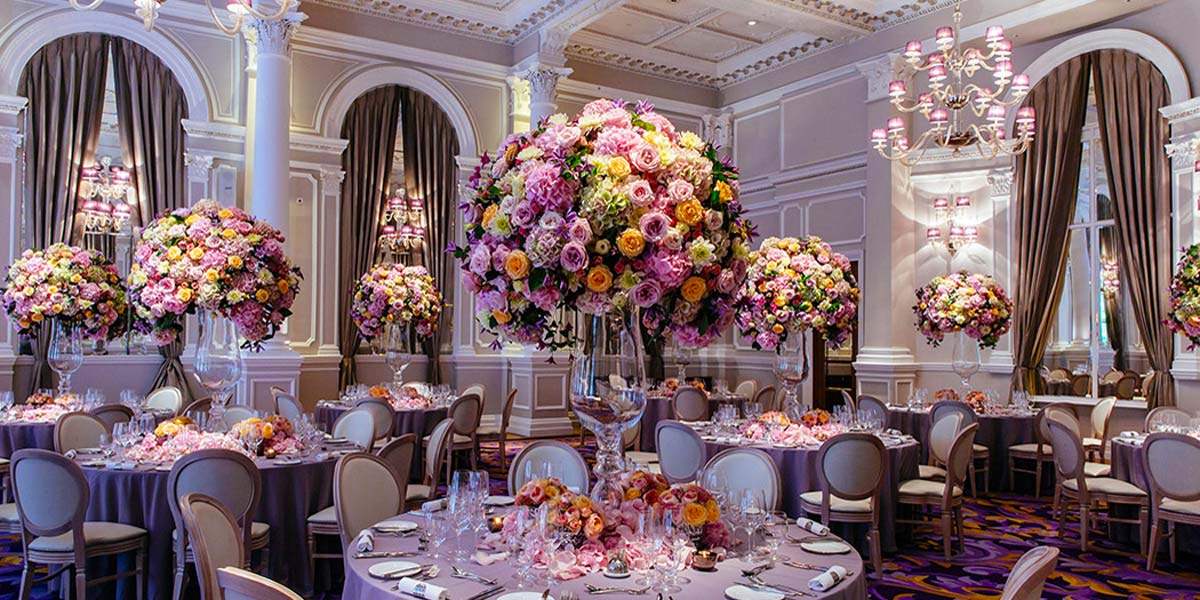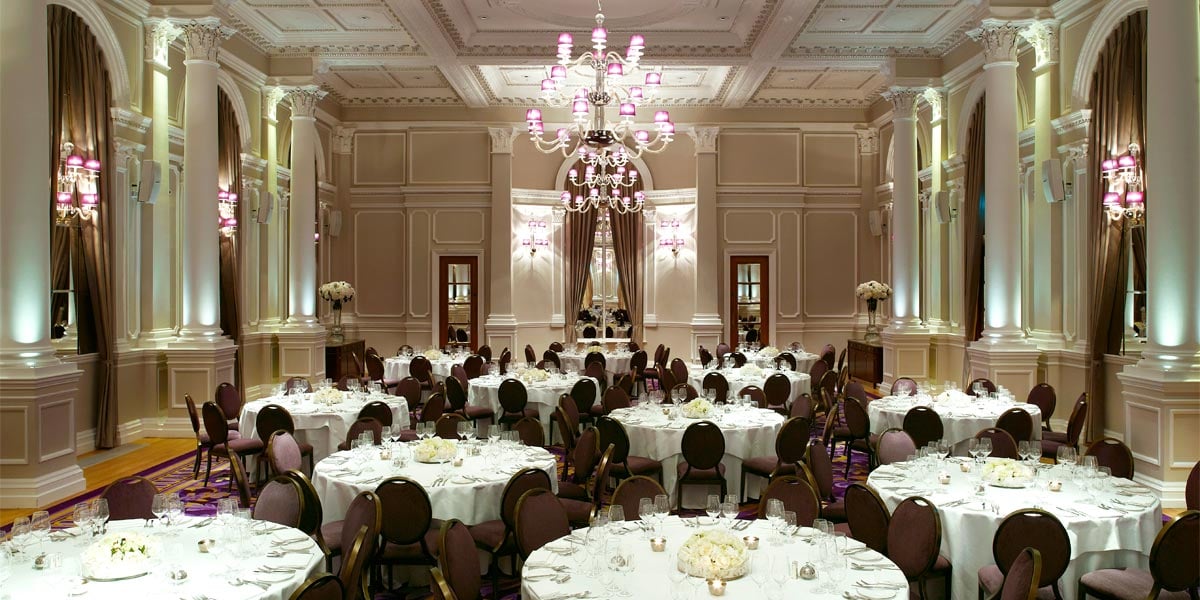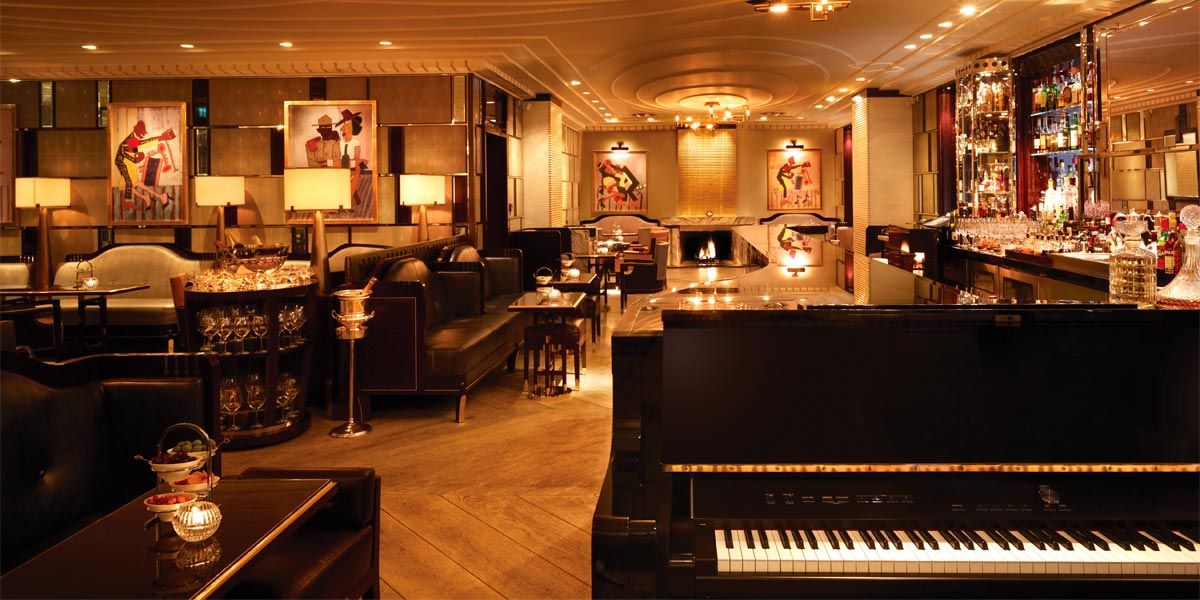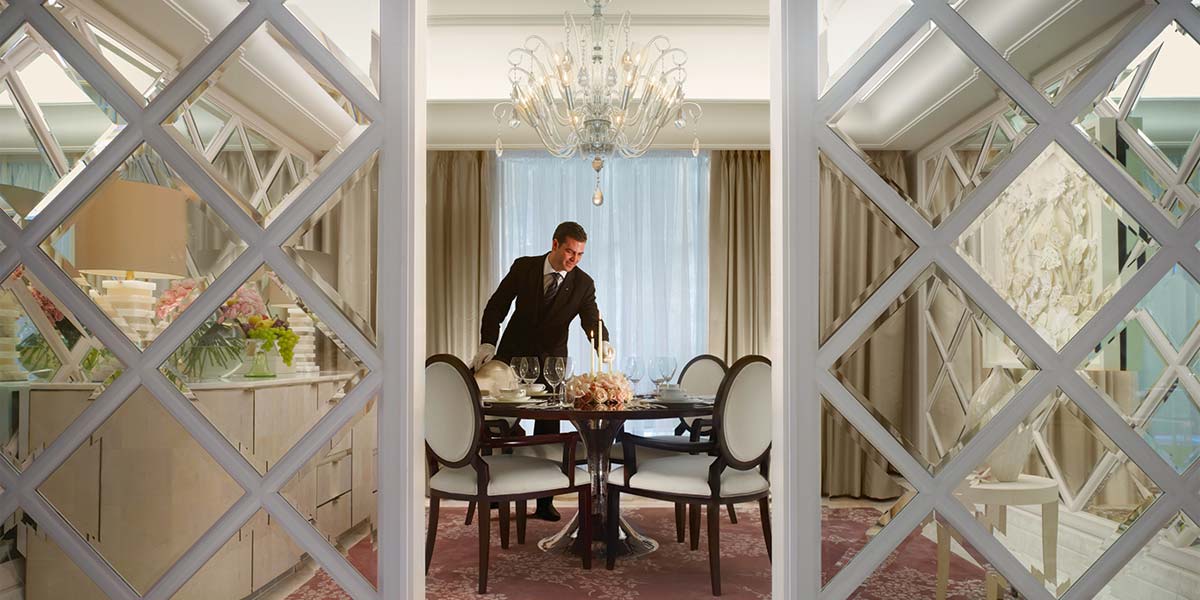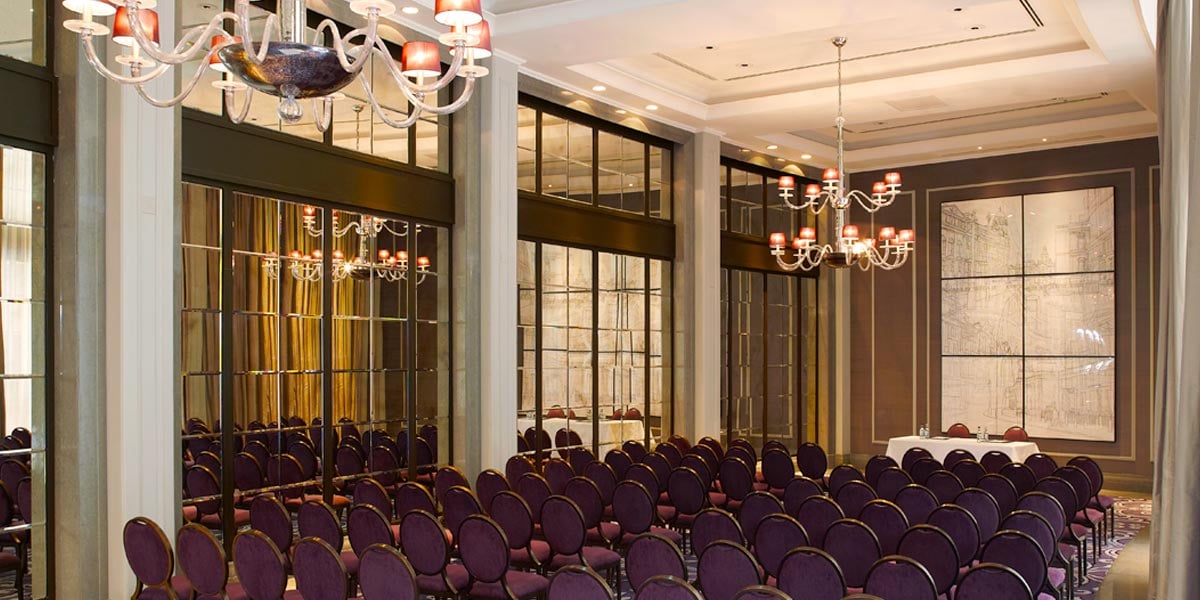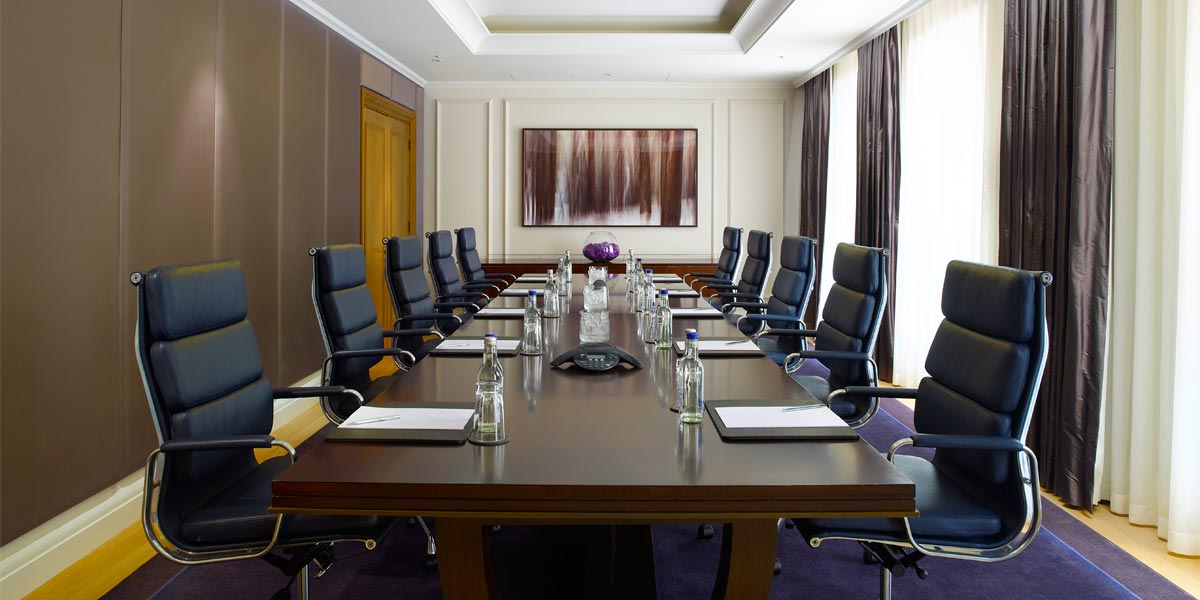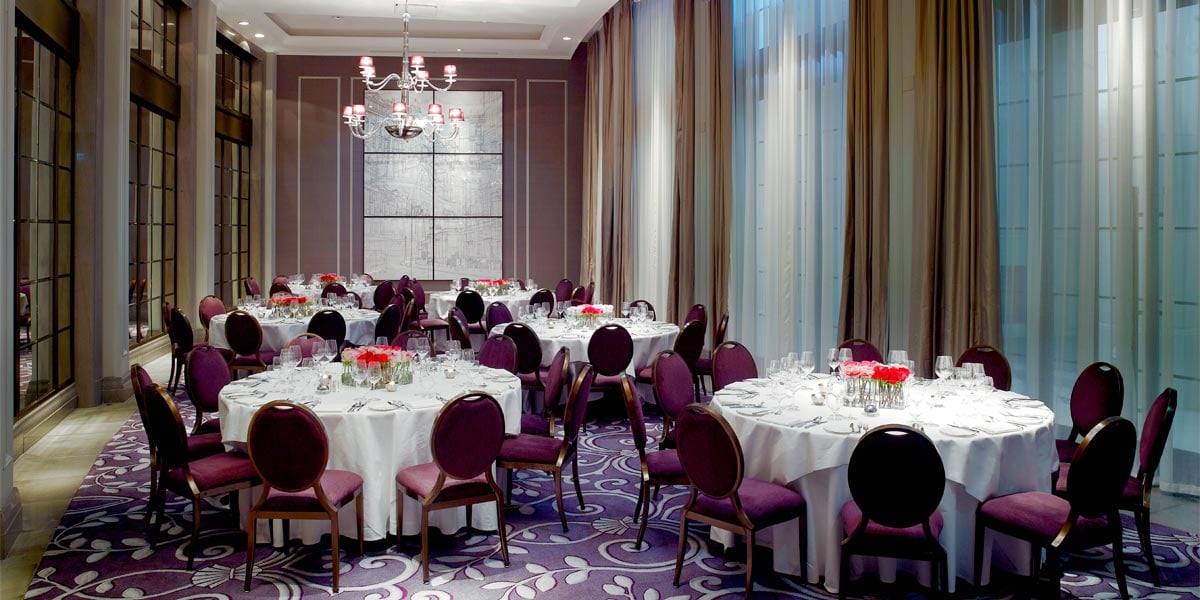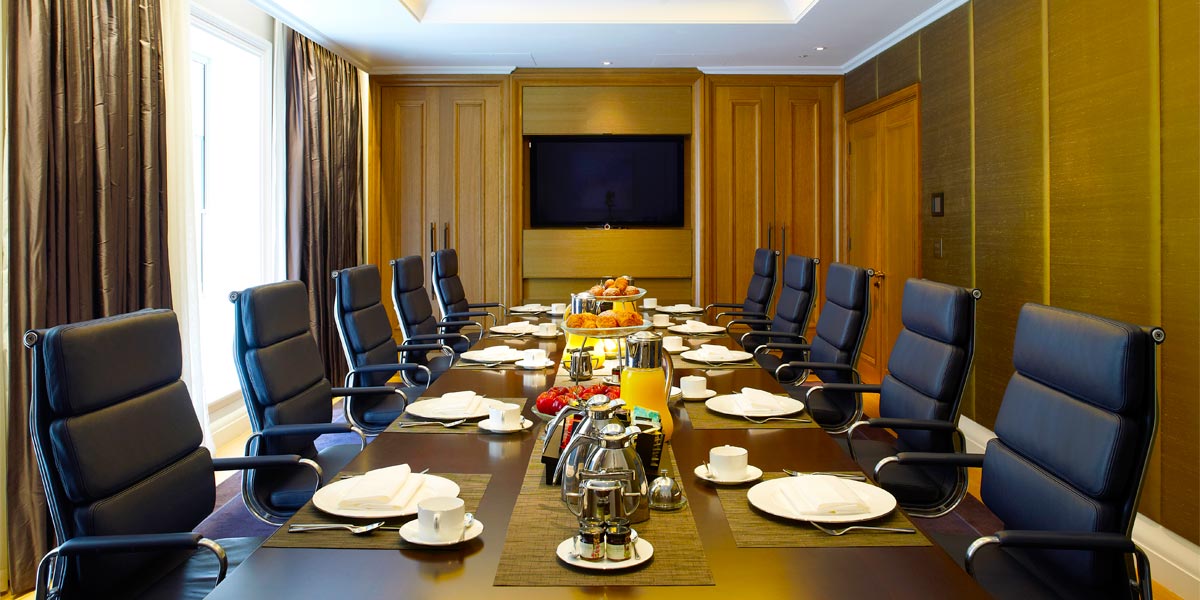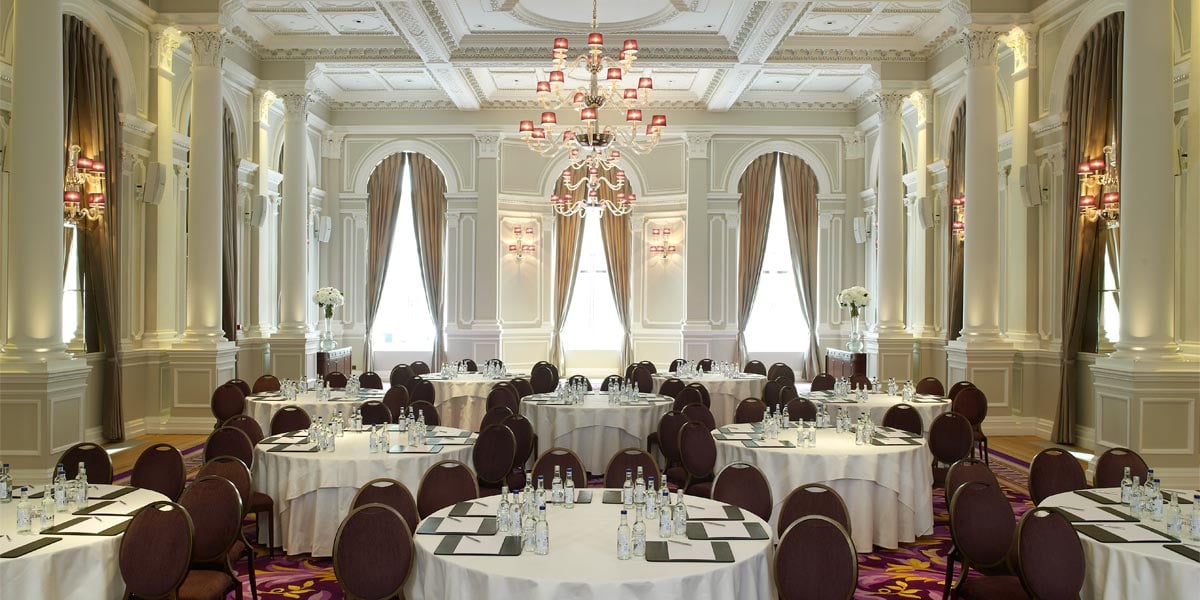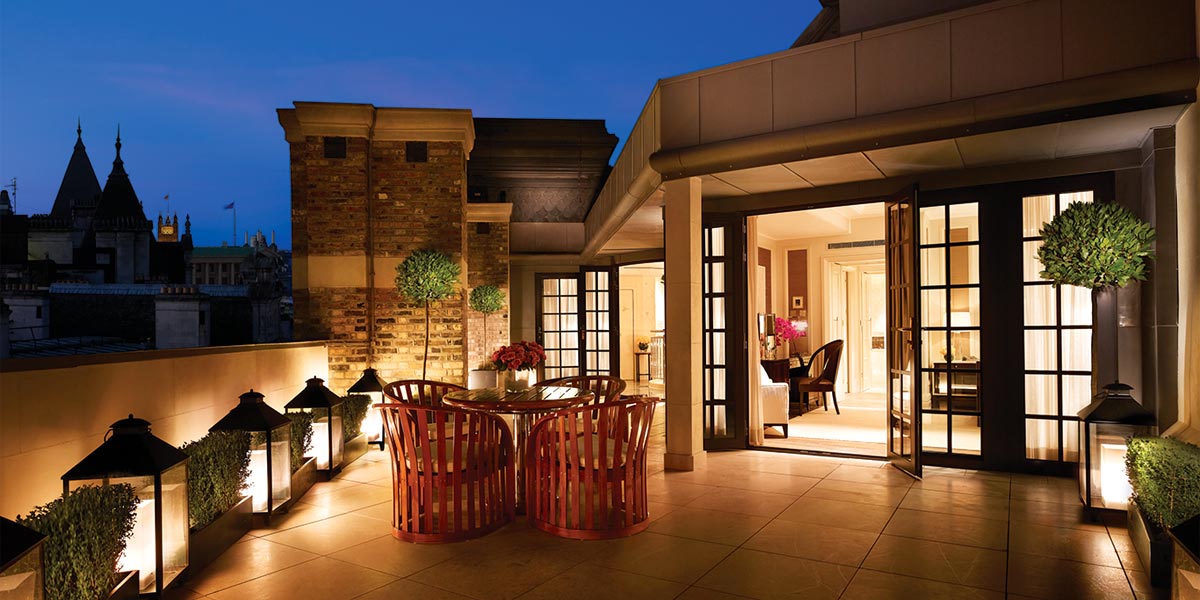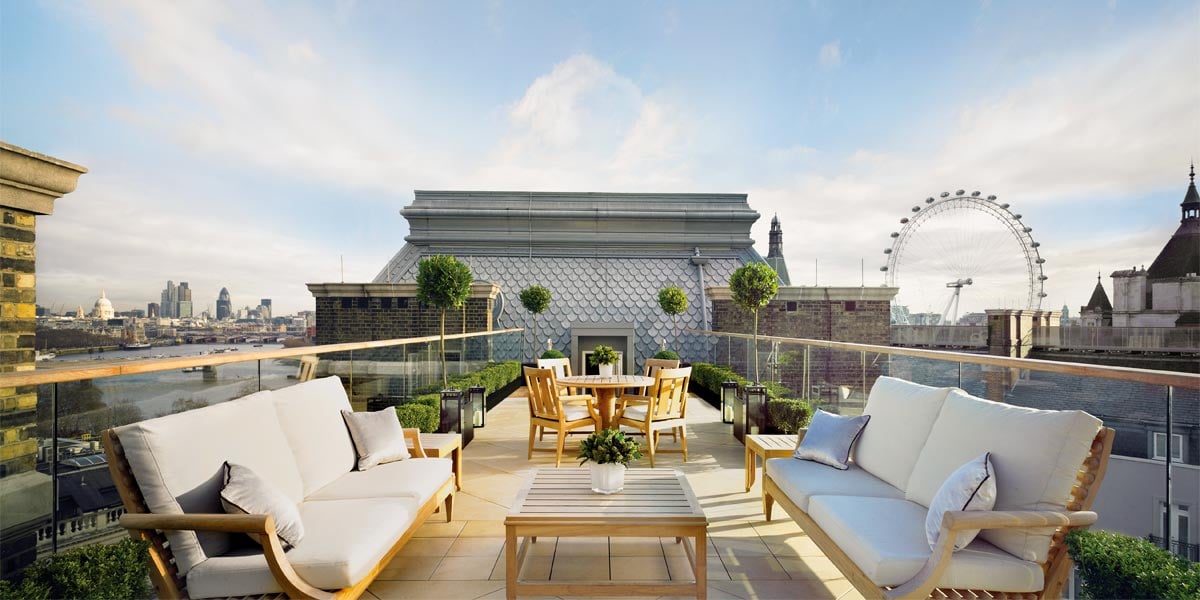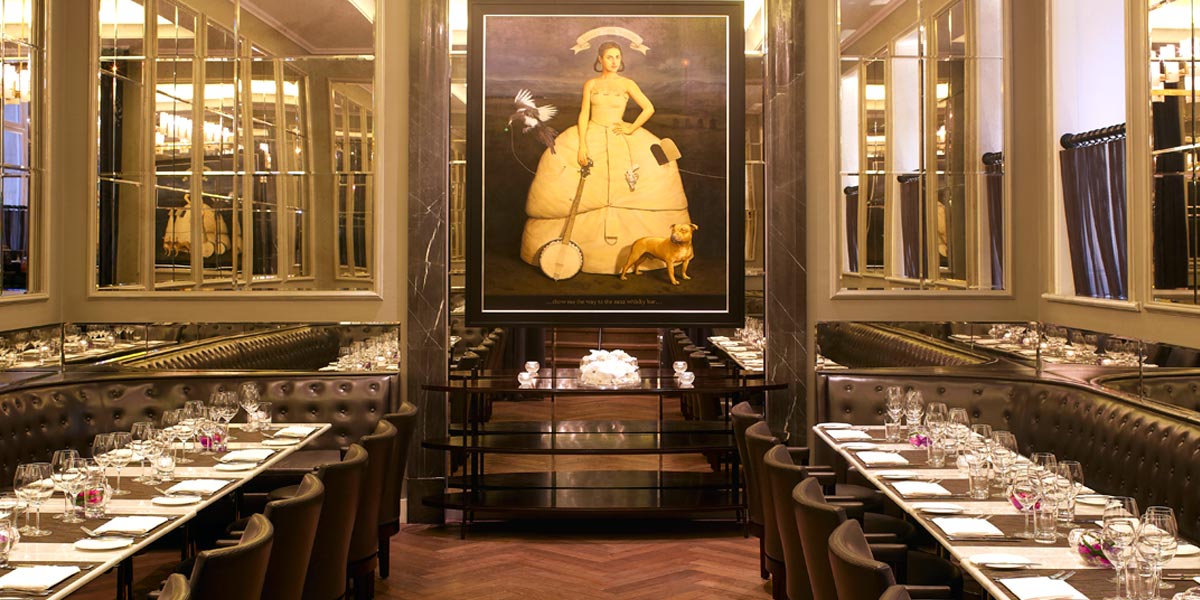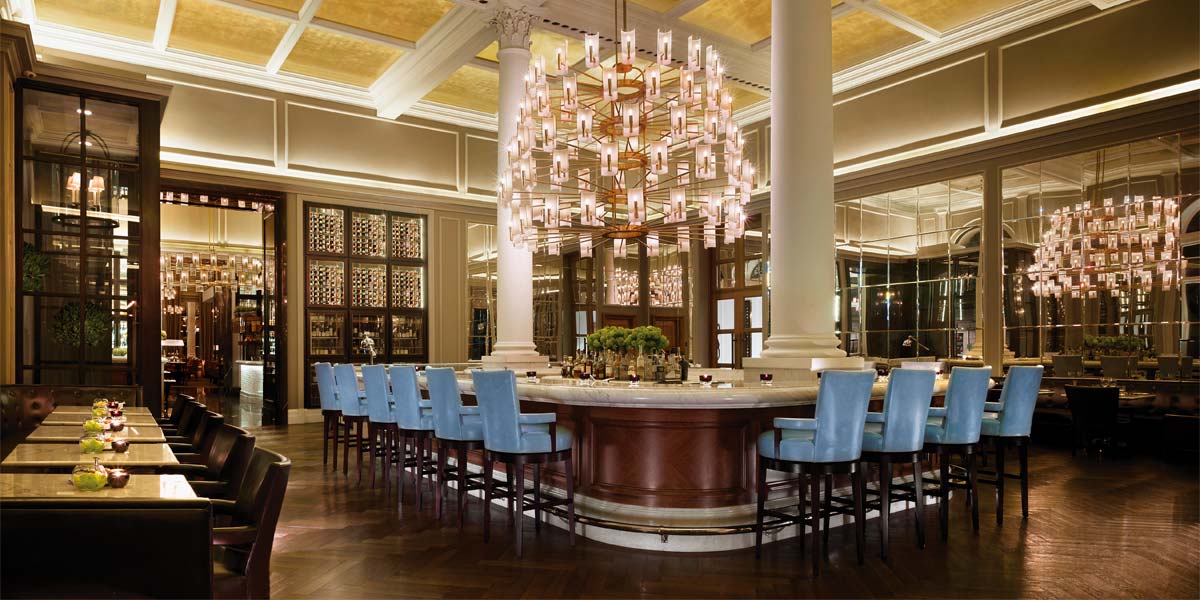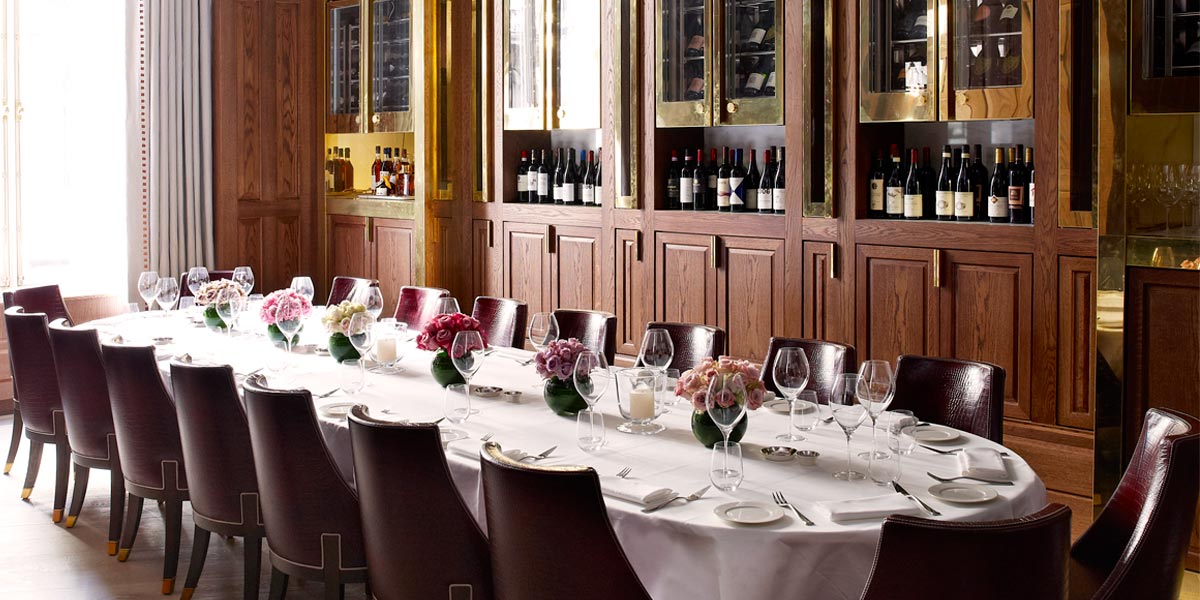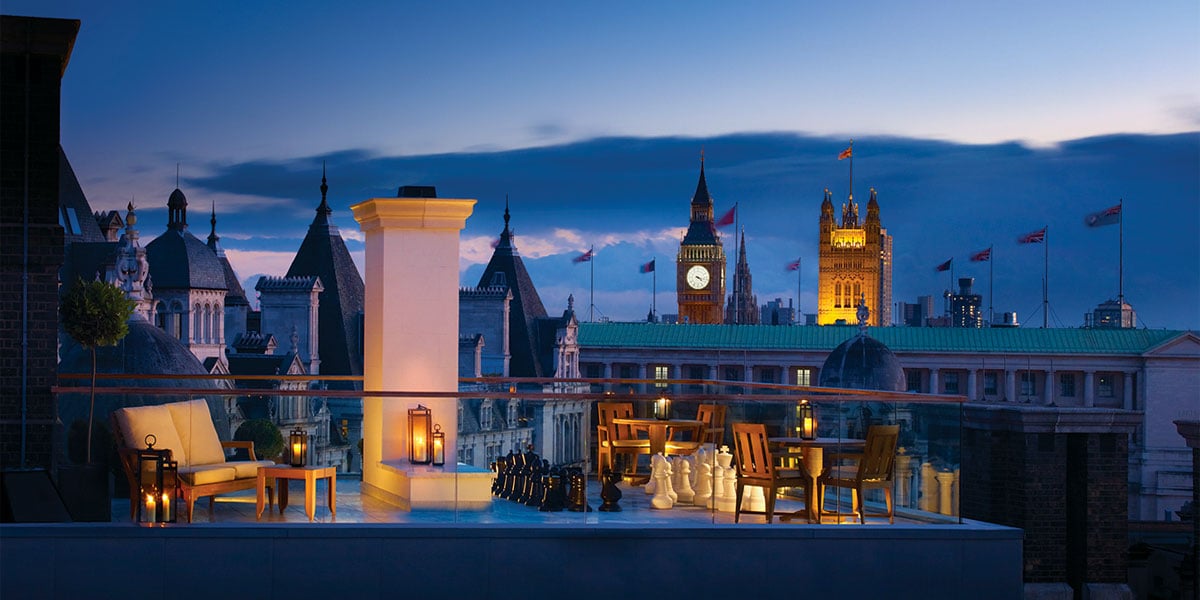 Corinthia Hotel London
One of London's finest venues with strikingly beautiful interiors and glittering event spaces
Overview
The Corinthia Hotel London is a glittering beacon of sophistication and style in the heart of Whitehall; London's power house. Seamlessly incorporating contemporary features with warmth and elegance, the hotel provides the perfect backdrop to celebrations and high calibre corporate events. The crowning glory of the venue is its decadent ballroom, with an intricate ceiling and grand columns that were inspired by the original ballroom of 1885. The space is now a magnificent location for gala dinners or receptions for up to 150 guests. With some of the most stylish private dining rooms in London, the venue can cater for groups of up to 30 guests, offering dedicated personalised service and the finest cuisine. When it comes to weddings, the venue lovingly crafts the perfect day through scrupulous attention to detail and application of the finest hospitality.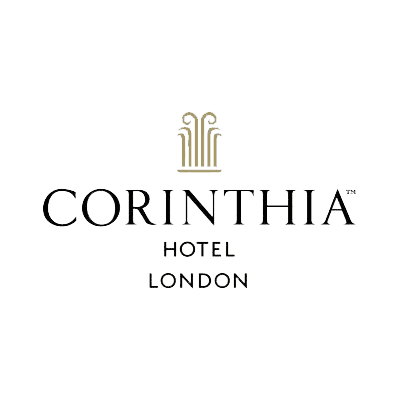 There are few venues that elicit as much of a response on arrival as Corinthia Hotel London. A unique one-of-a-kind spherical Baccarat chandelier hangs from the ceiling of the lobby and sparkles in the light from the dome overhead, while the soothing white tones and polished marble floors indicate that you have entered somewhere very special indeed. The Corinthia Hotel London event spaces are located in their own wing, which is divided from the main hotel by a striking indoor/outdoor patio area, designed by David Collins. This Garden Lounge with its open fires, relaxed seating, bar and well stocked humidor, is a place for a working lunch or small meeting.
The hotel's famous grand ballroom evokes the splendour of its Victorian heritage with floor-to-ceiling windows, grand pillars and intricate plasterwork, as well as its own private entrance from Whitehall Place and large pre-reception area. This magnificent space can host a grand reception, a VIP press conference or an executive meeting with ease. For more intimate grandeur, the stunning Courtroom with its mirrored walls creates the perfect space for events of up to 150, while the Nelson Room can host events for up to 60 guests.
The beautiful private dining rooms in The Northall are intimate spaces for hosting corporate dinners or celebration events such as engagement parties. The private dining room at restaurant Massimo is even more spectacular and offers guests the opportunity to experience a real Italian restaurant from a state-of-the-art private show kitchen. The Corinthia London also has a range of smaller meeting rooms that can host up to 30 guests in theatre style for meetings, training sessions, presentations and seminars.
There are 7 luxuriously individual penthouses, each with their own very special features. For an intimate occasion, the most opulent penthouse, The Royal Penthouse, is occasionally available for events of up to 25 guests. Spread over two floors and connected by a private internal lift, The Royal Penthouse includes an imposing entrance hall, a large terrace, expansive living space and an oval dining room that can seat up to 10 guests.
The hotel's ethos is to be the best in its field and to employ a team who demonstrate precision, passion, authenticity and understanding. Corinthia Hotel London consistently delivers on these aims, creating events that are a genuine response to the needs of each client.