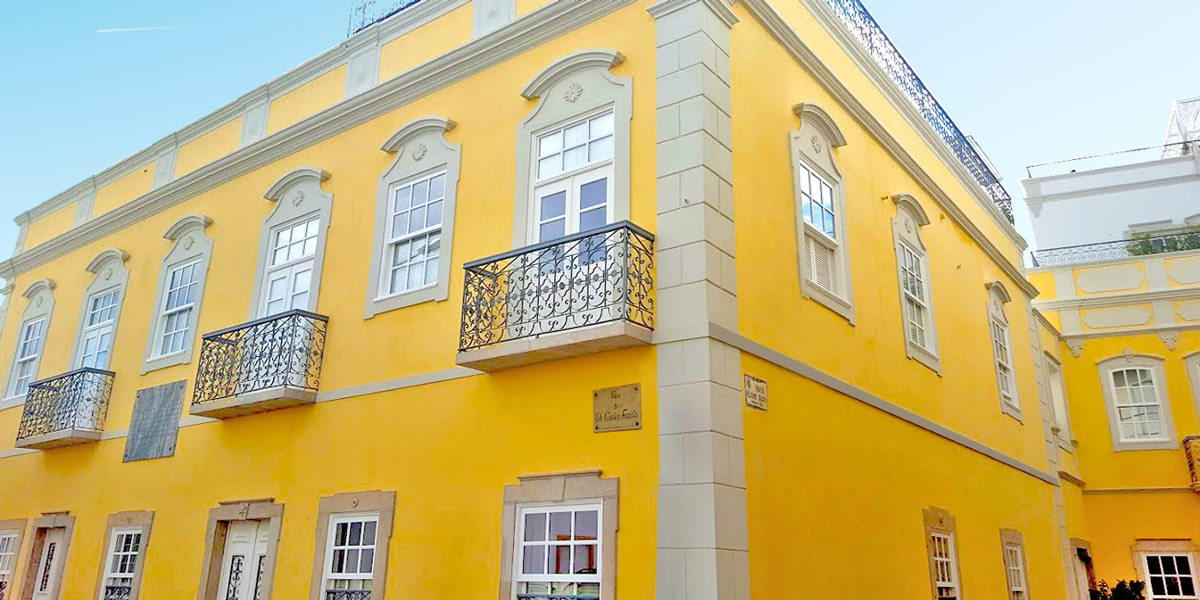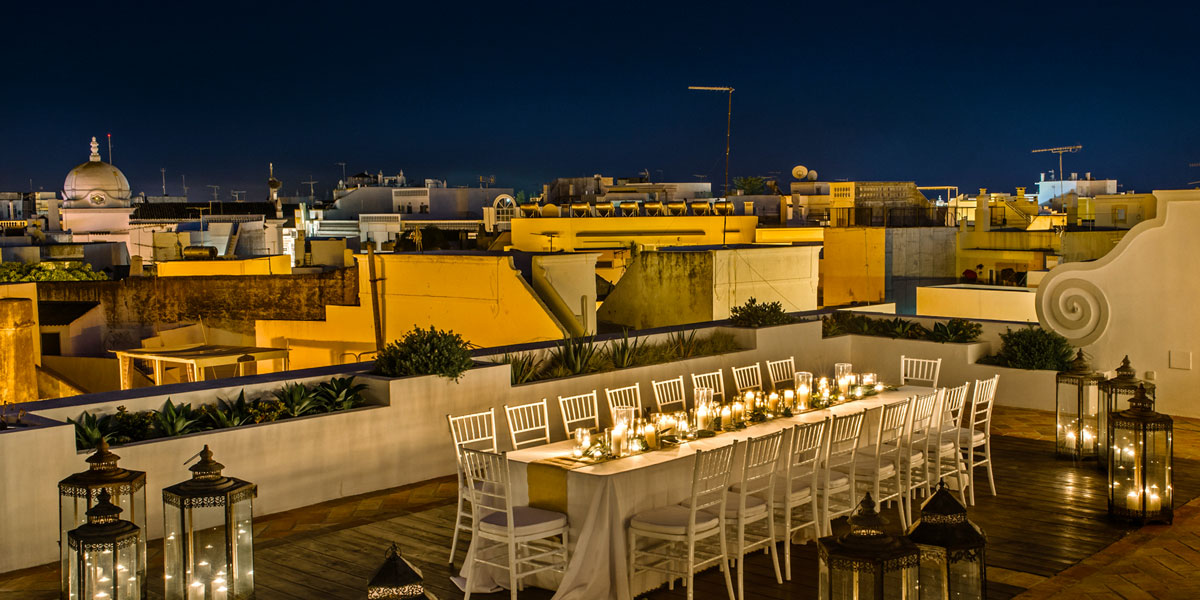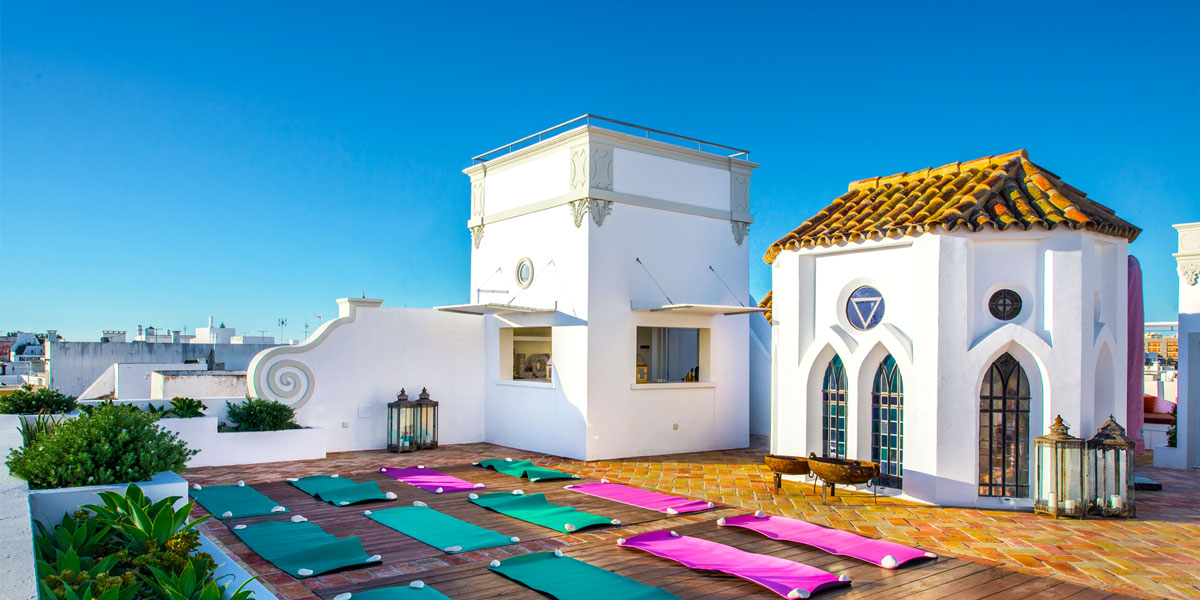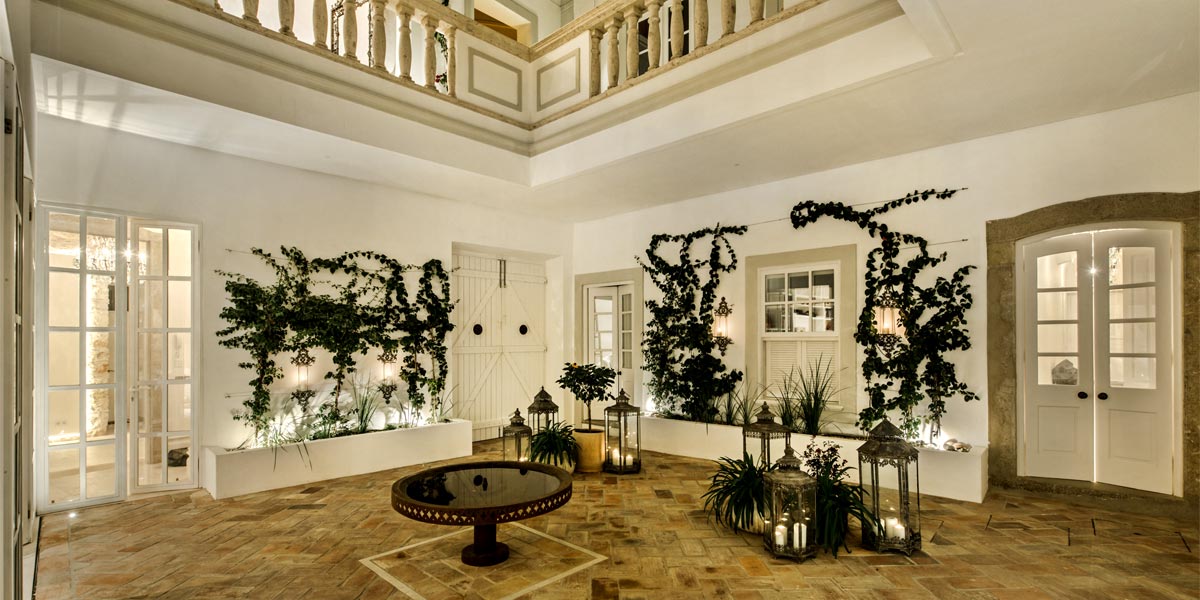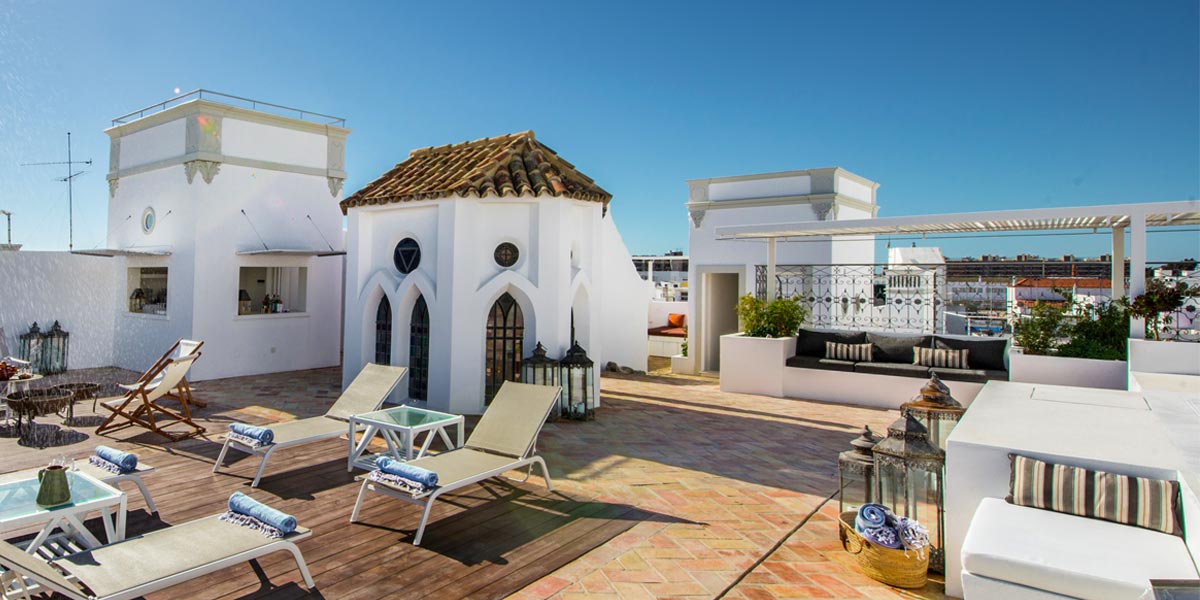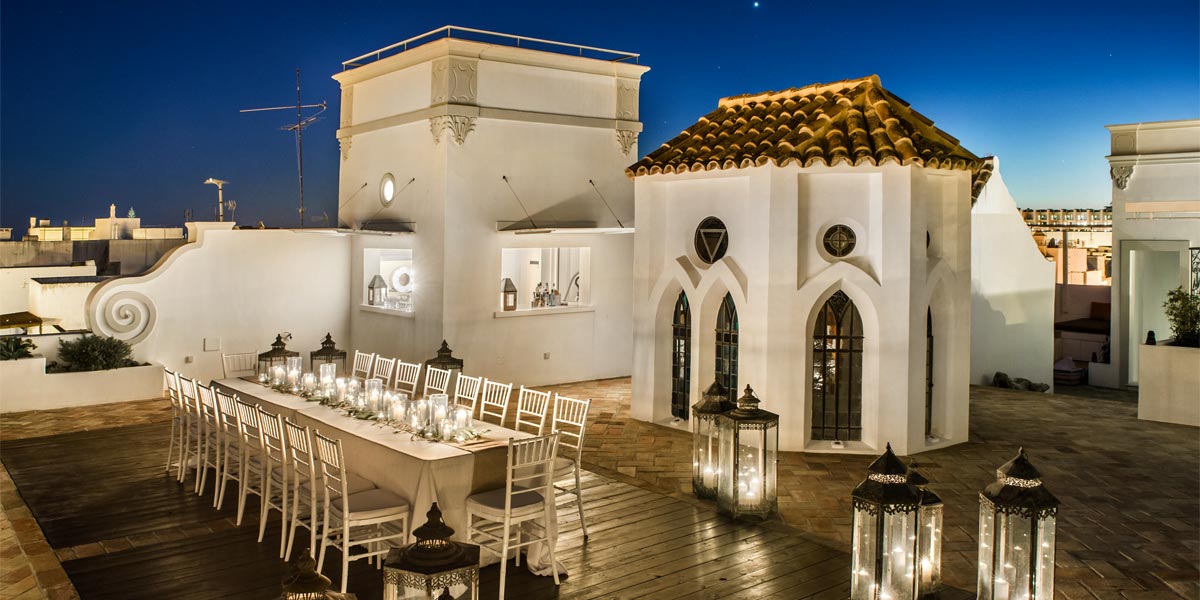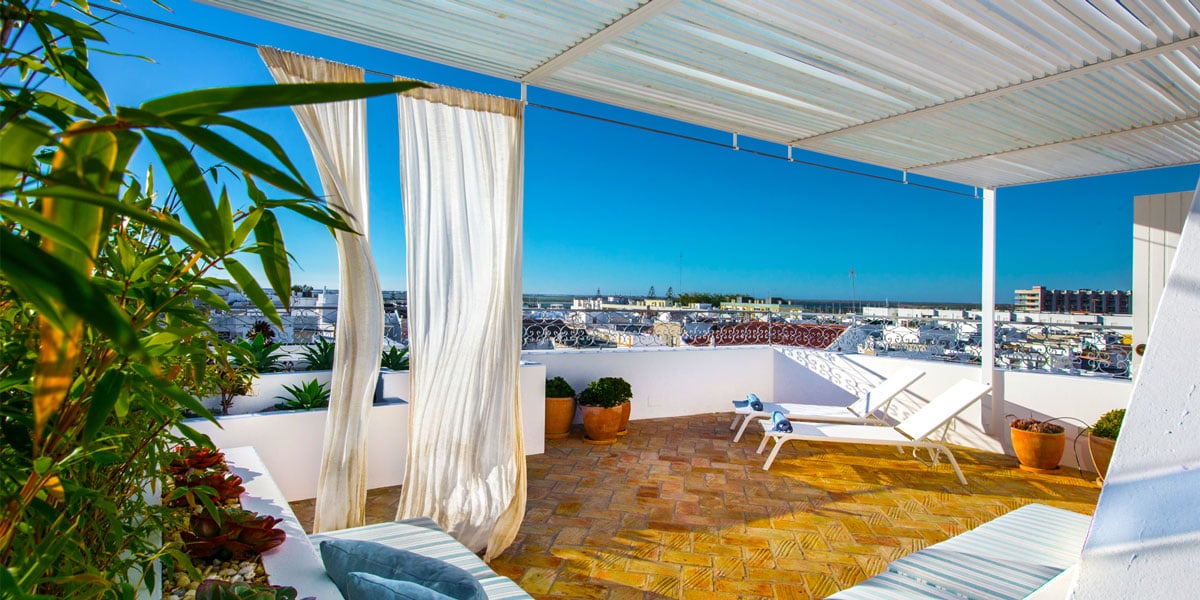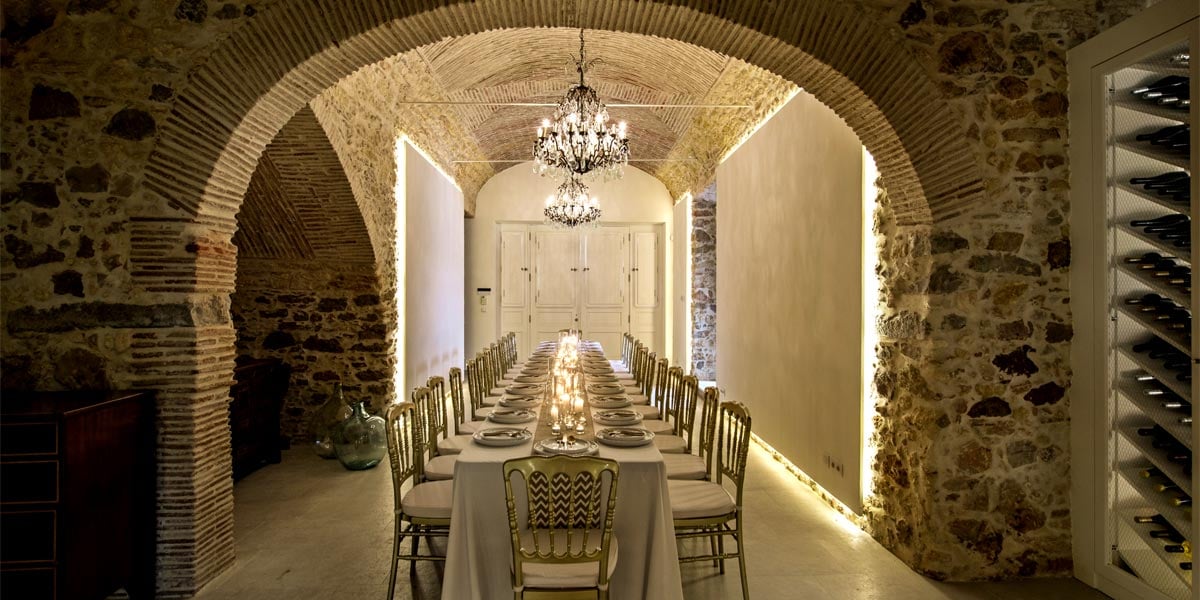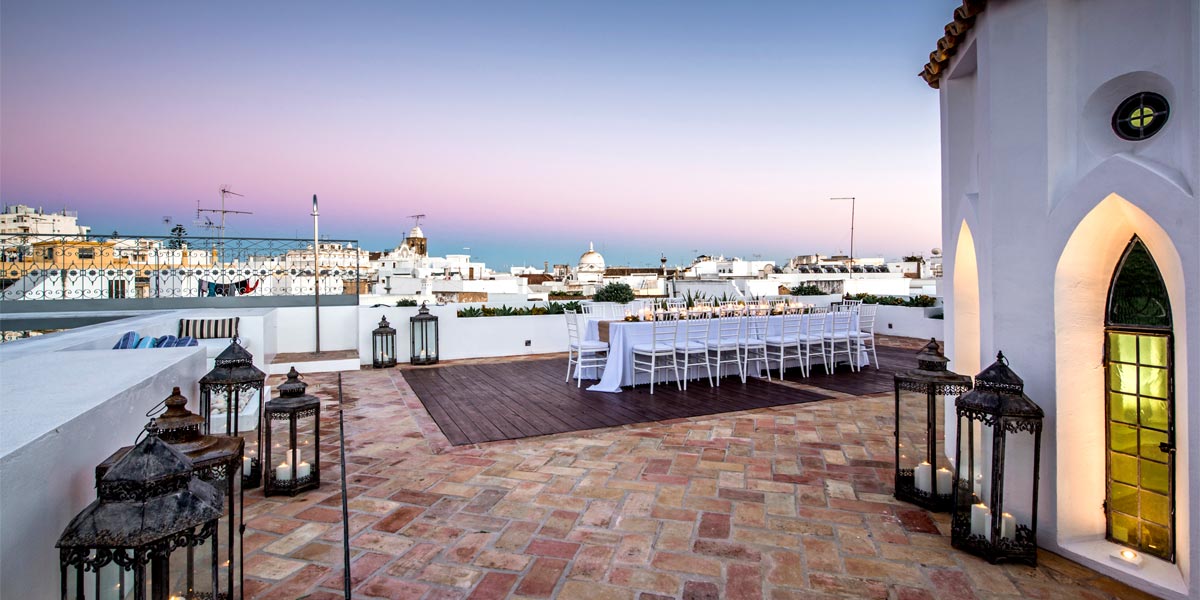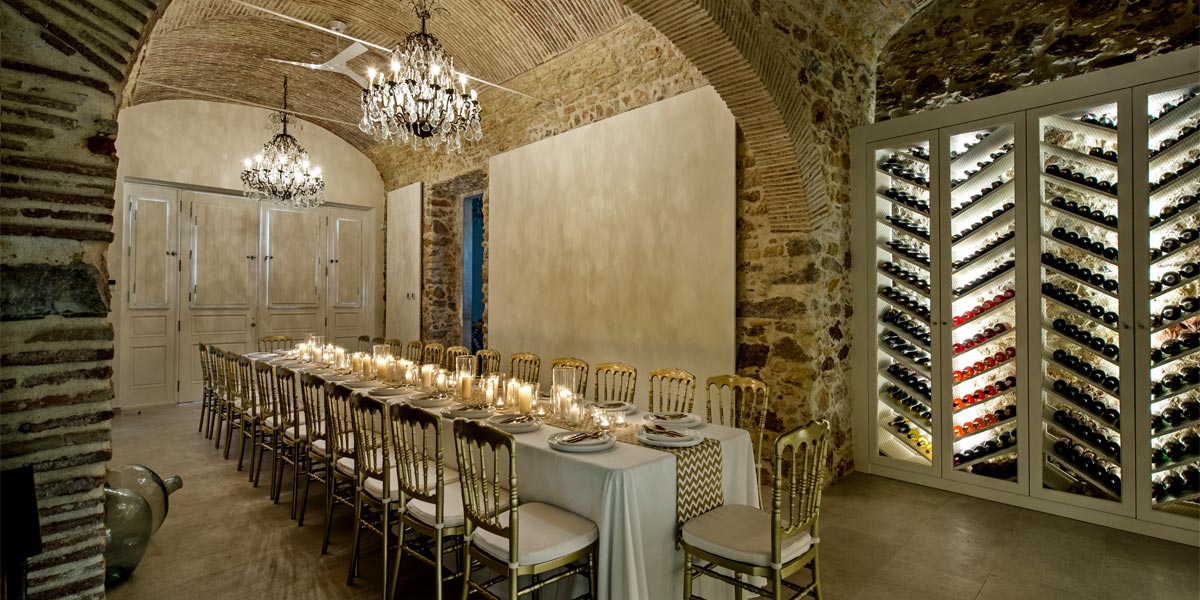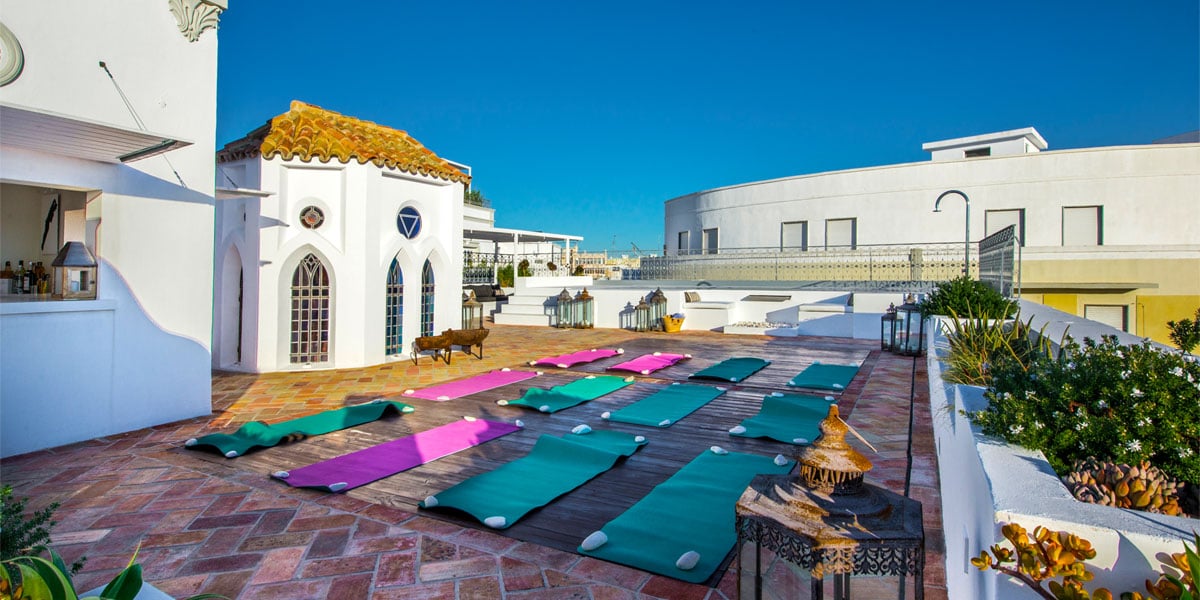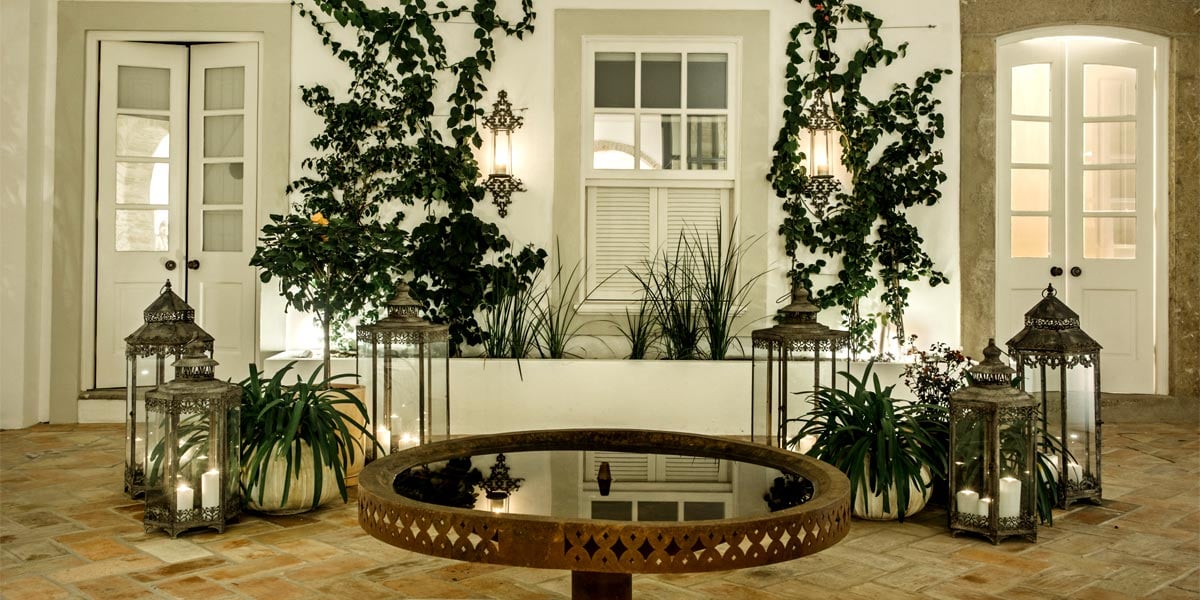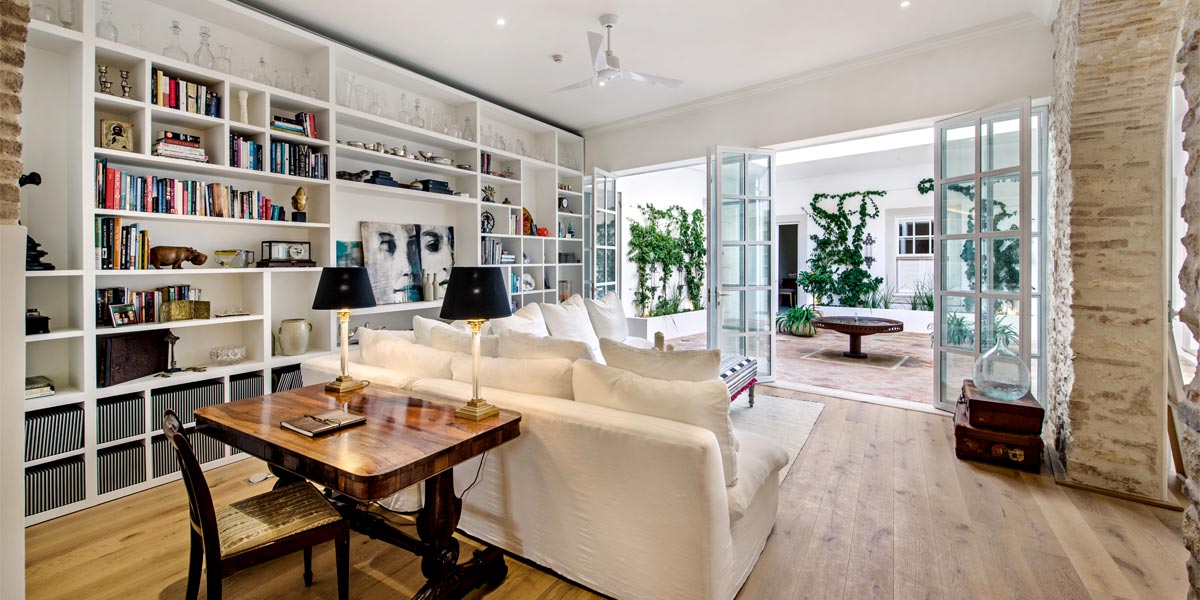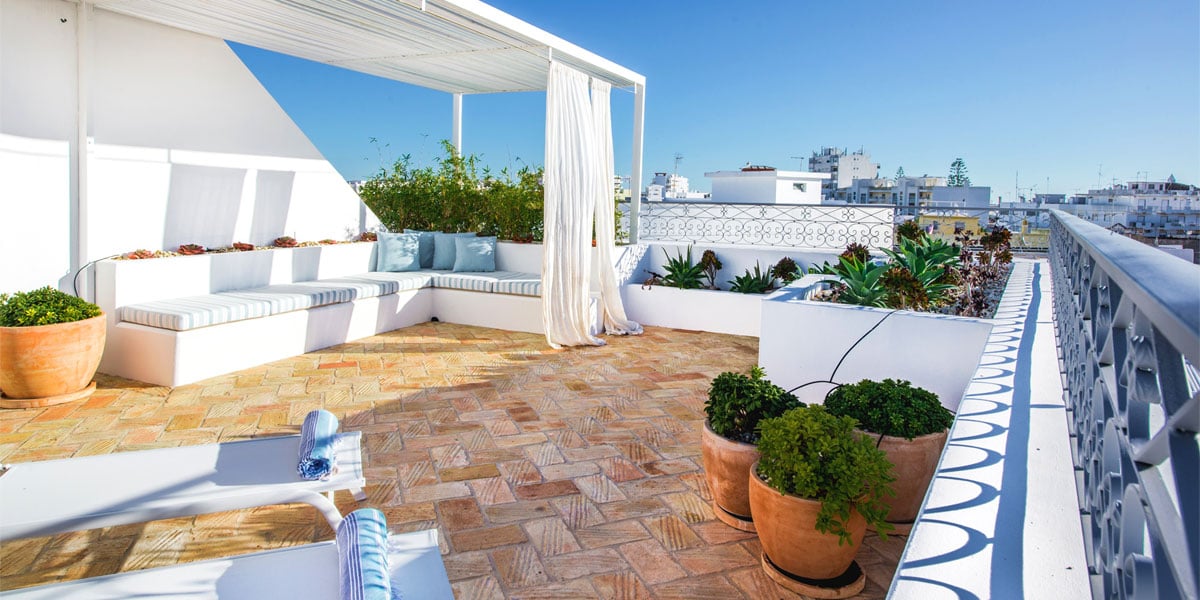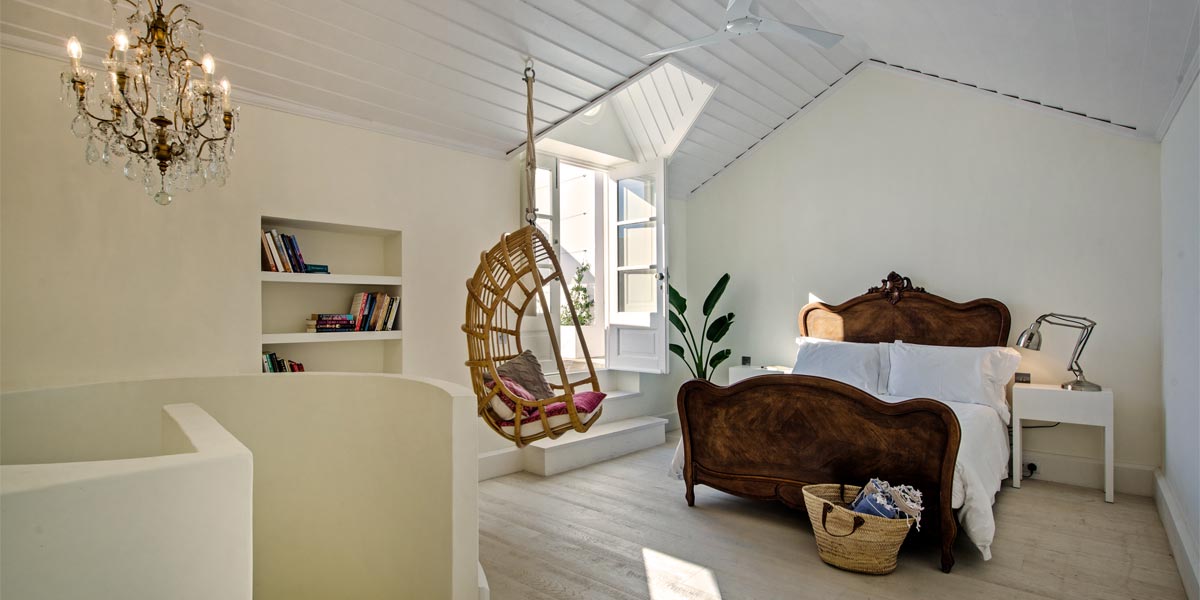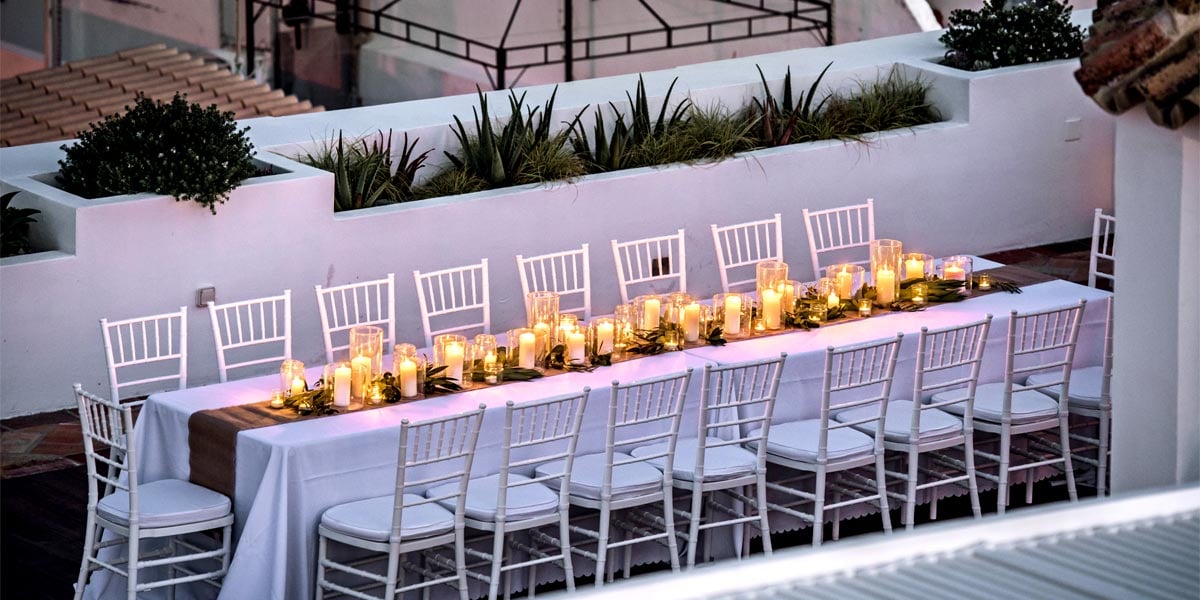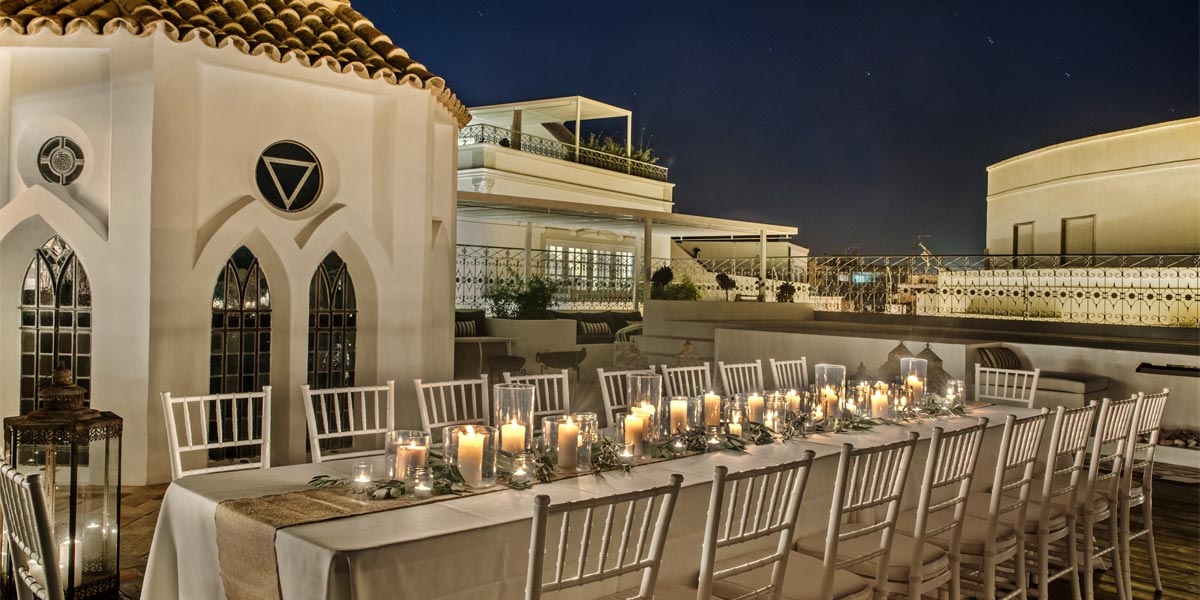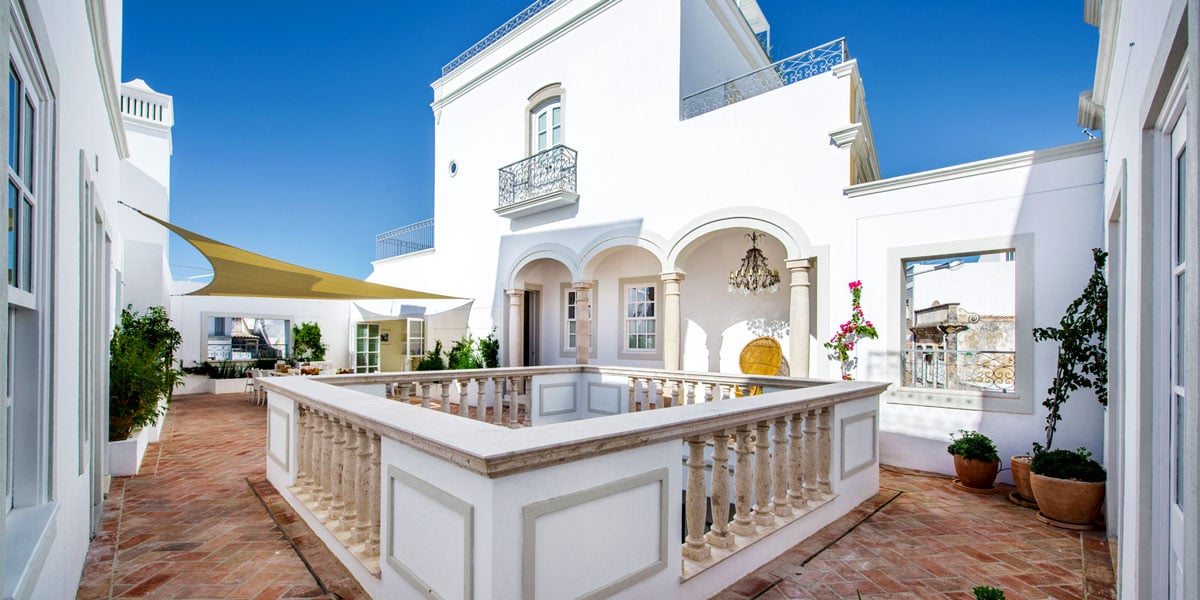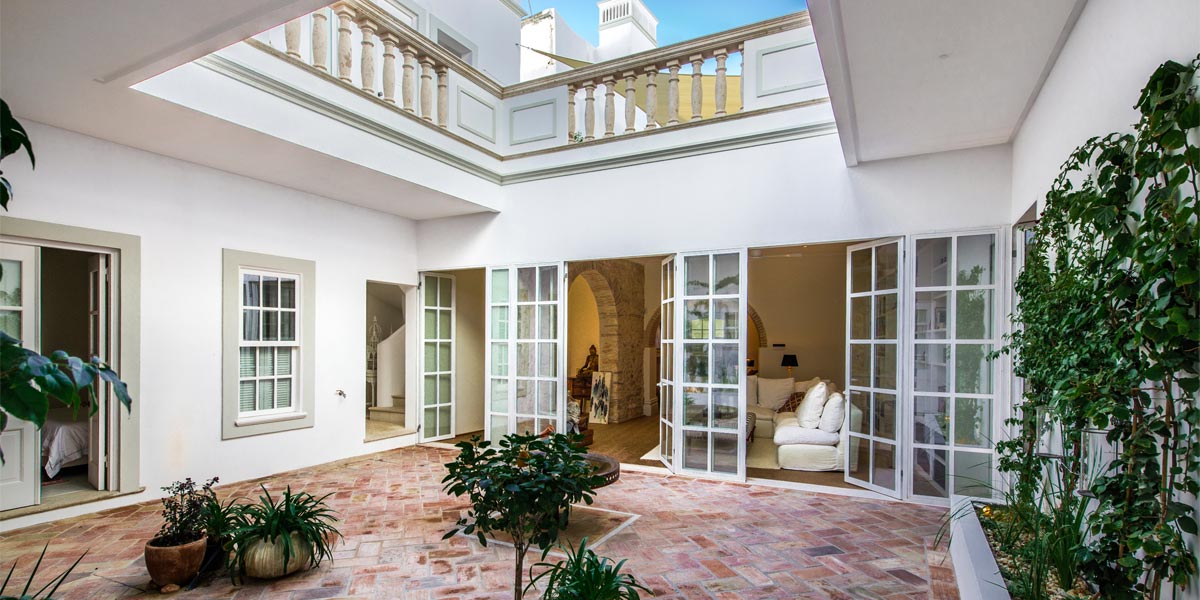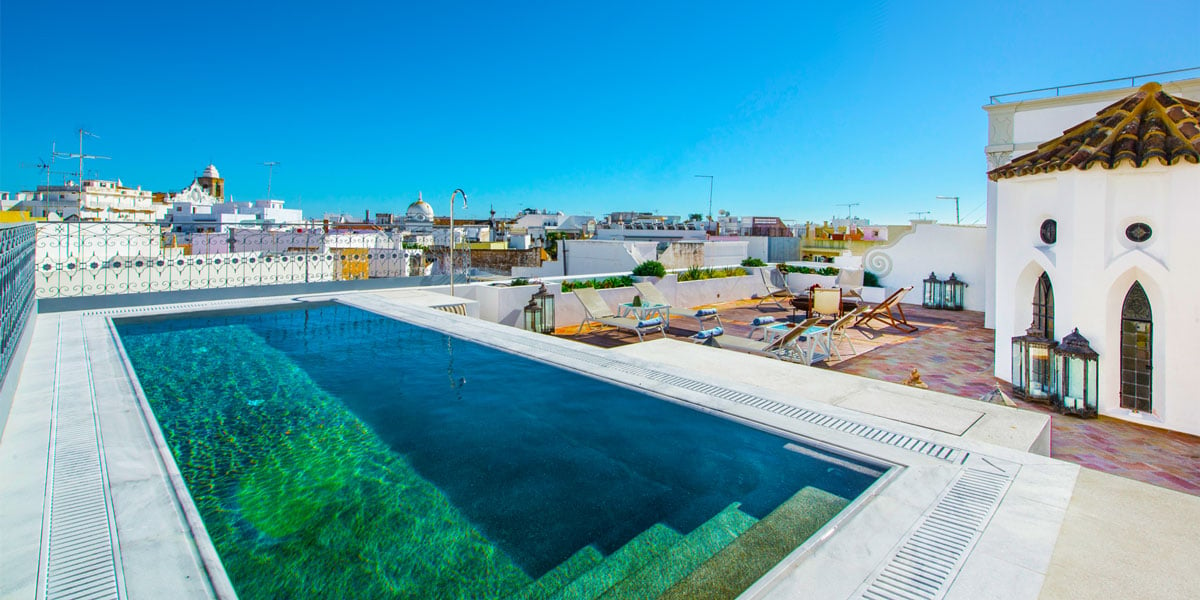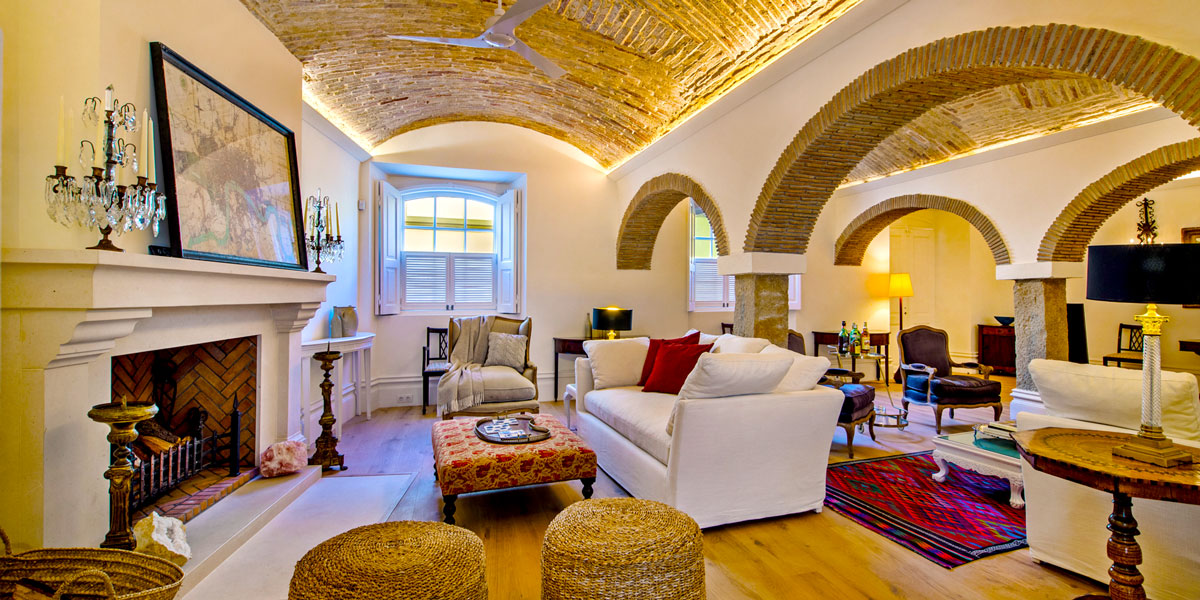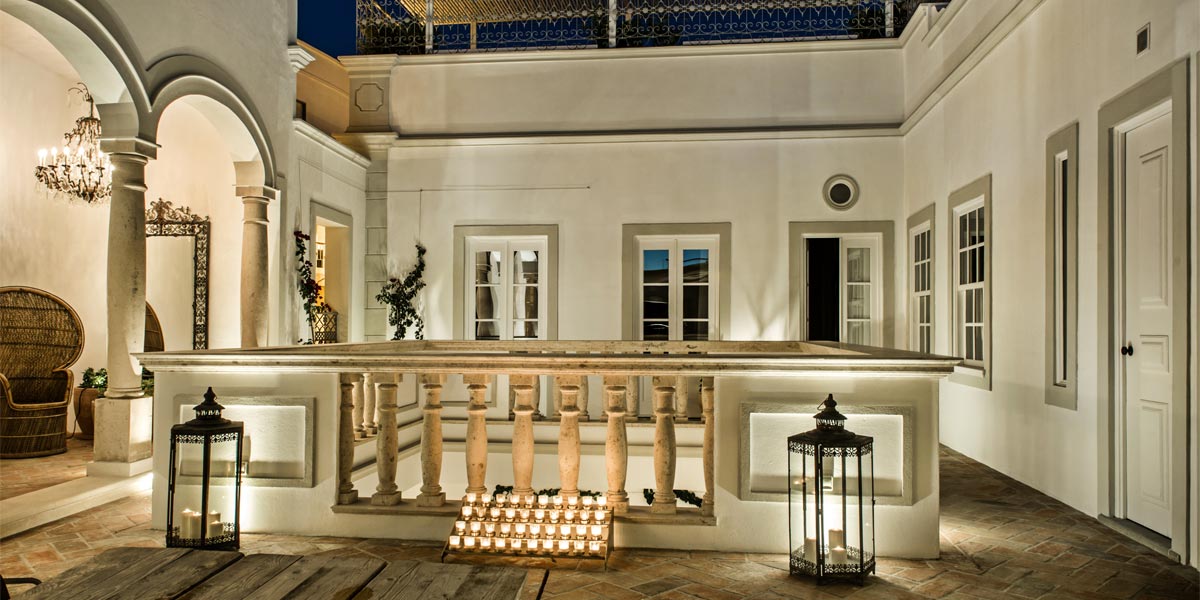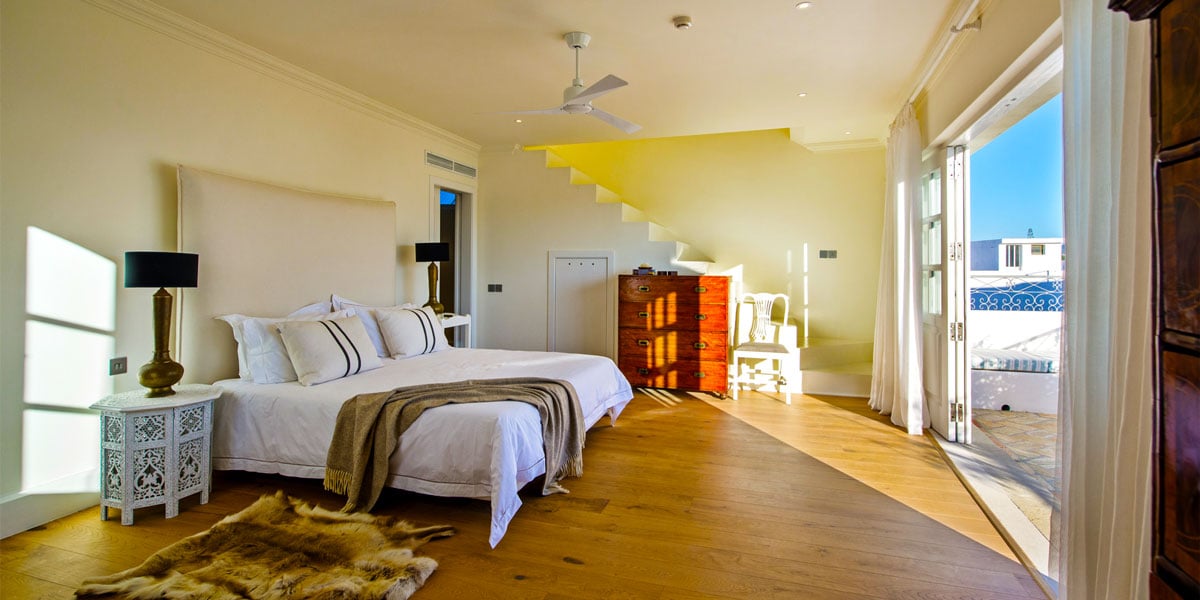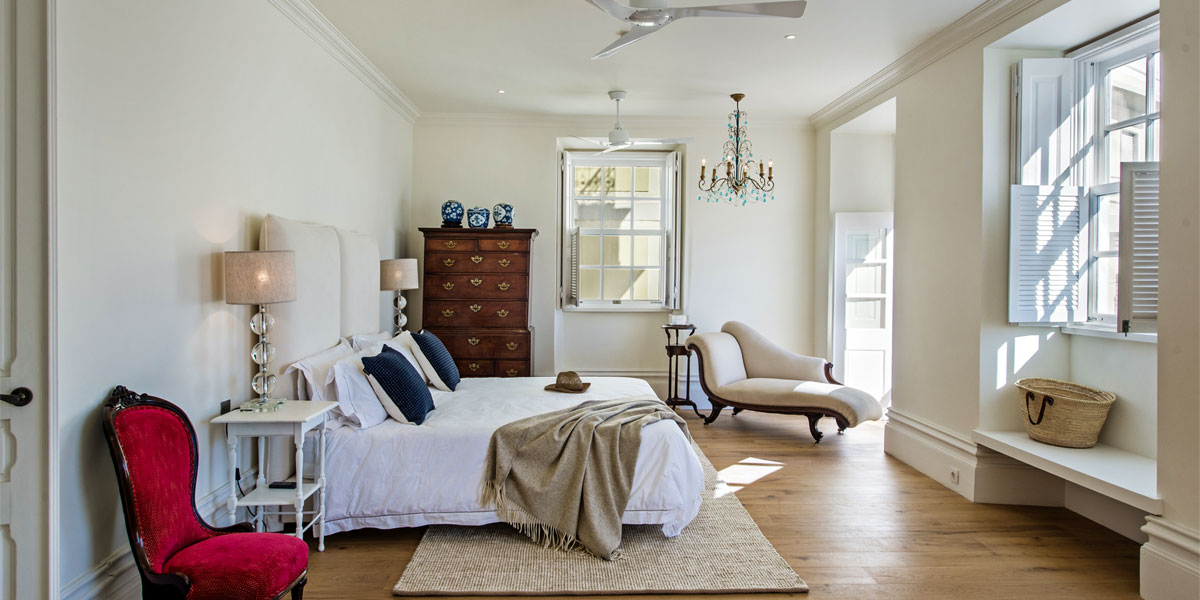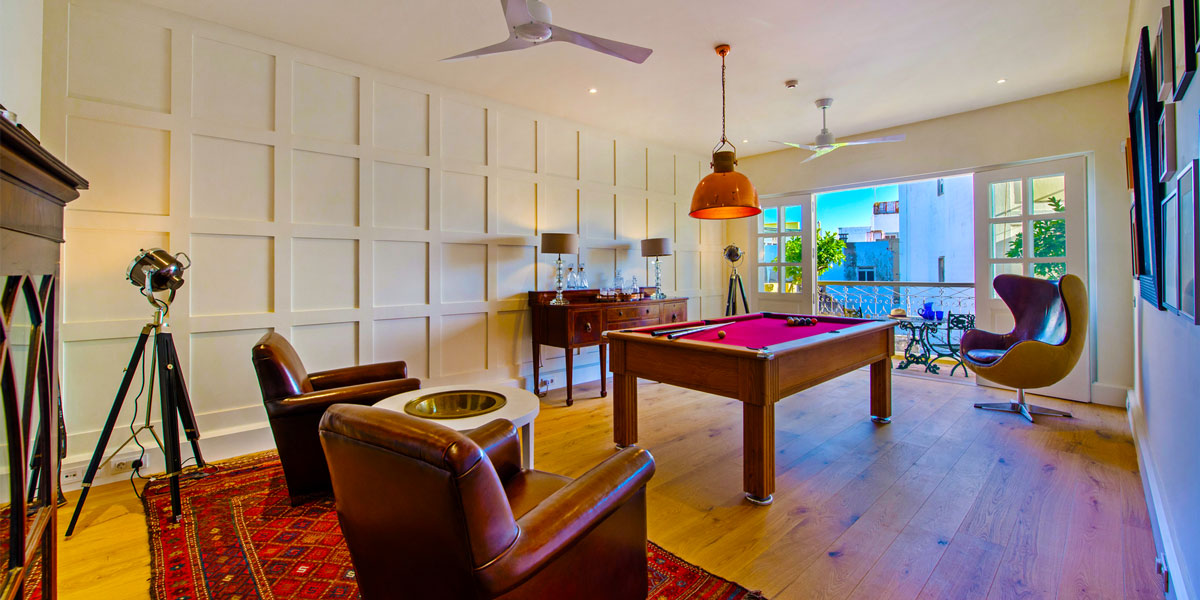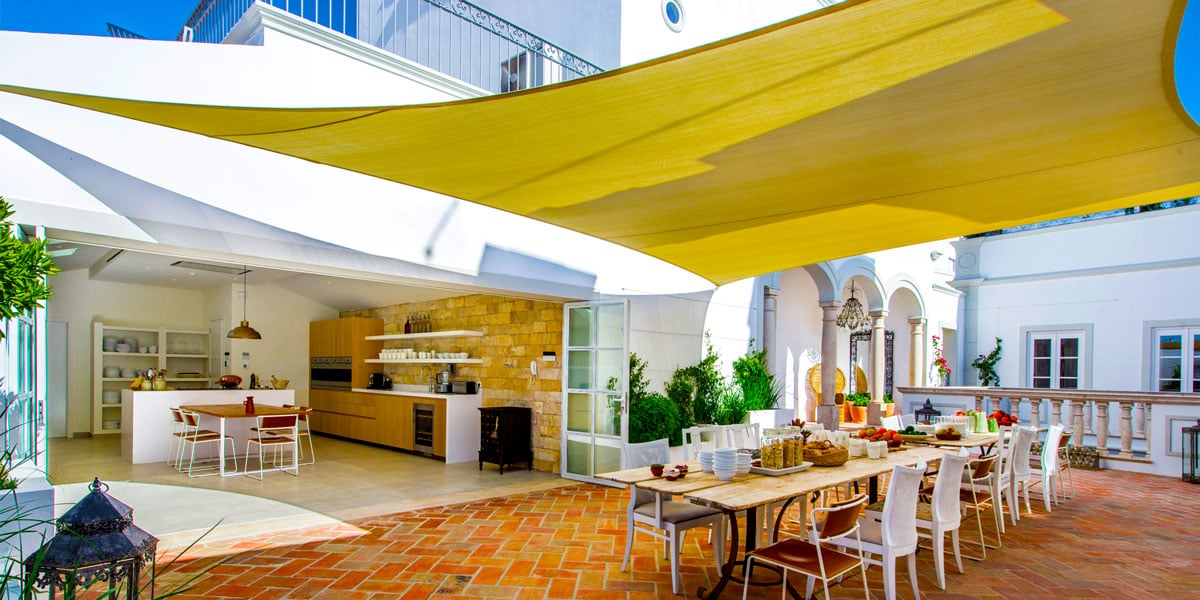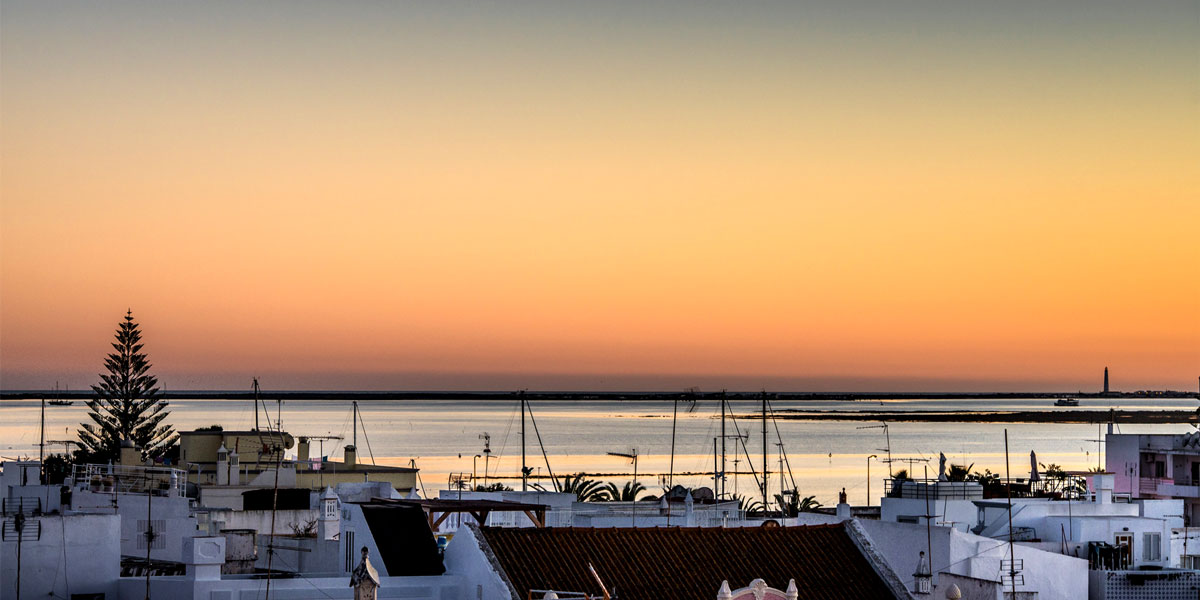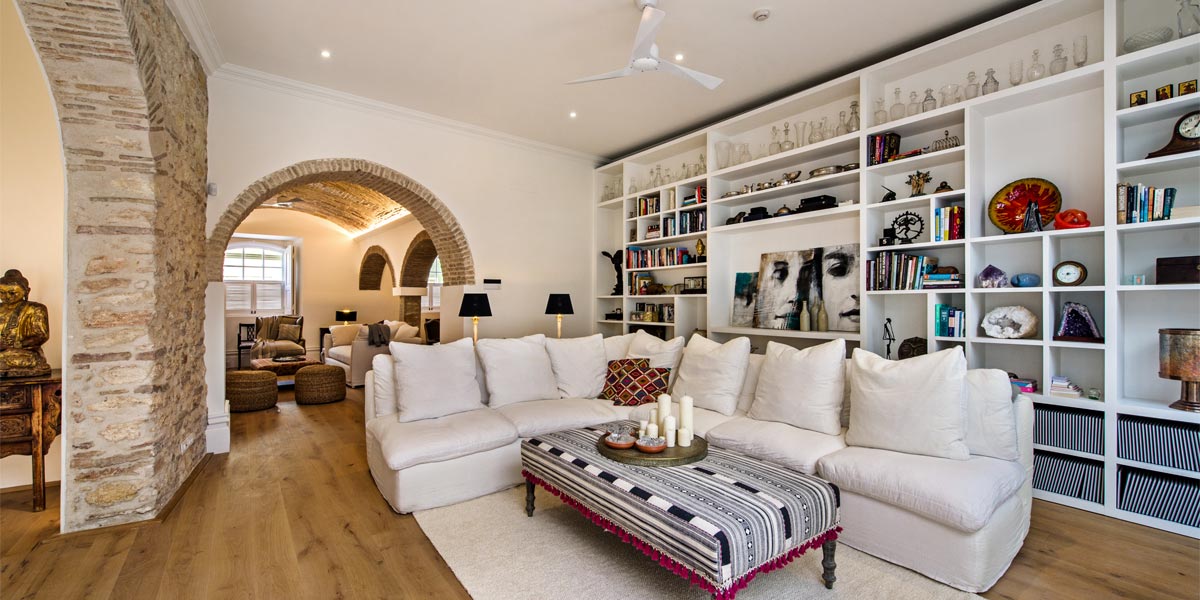 Casa Fuzetta
A magical private retreat located in an unspoilt backwater of the Eastern Algarve
Overview
Casa Fuzetta is an exceptional 12 bedroom private villa recently restored to its former glory in the heart of Olhão, in the Eastern Algarve. Beautifully decorated and finished to the highest standards, the event spaces at Casa Fuzetta can host a range of spectacular occasions. The venue is suited to events such as intimate weddings, birthday parties, anniversaries, product launches and corporate incentives.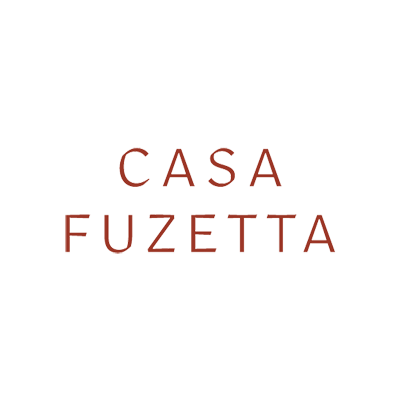 Casa Fuzetta is a luxurious private villa available to hire on an exclusive basis throughout the year. Ideal for families and groups seeking a high-end, yet relaxed location, this is a truly special place. Originally commissioned as a gentleman's residence at the end of the 19th century, the villa has been carefully remodeled and stylishly reborn. The Casa Fuzetta event spaces include a wine vault, an inner courtyard, a kitchen terrace and a large rooftop pool terrace.
The main courtyard is the venue's central point. This space is perfect for a drinks reception or it can be used as a place for break-out sessions. A smaller and more intimate event space, The Wine Vault is suitable for hosting private dinners for up to 24 people. Another great space is the secluded Kitchen Terrace. This can host 80 guests for a reception or up to 30 seated on a long table. The Pool Terrace is the biggest and most breathtaking of the Casa Fuzetta event spaces. It is ideal for drinks receptions, photo shoots, product launches or private dinners under the stars.
Most noteworthy are the Maldives-like white sand beaches of the local islands just off the coast. From the harbour you can hire a boat and explore this network of islands with their pristine turquoise waters. These are locations of such majesty that they truly have to be seen to be believed. Furthermore, private events and weddings can be arranged here, in conjunction with local event planners.
The venue is located in the heart of Olhão's old town and the fabulous local markets, as well as a wide selection of restaurants, are within easy walking distance. Additionally, the villa is only a 15 minute drive from Faro international airport. The airport is well served all year round, by multiple airlines that connect to key destinations.
Casa Fuzetta is an exceptional private retreat in the heart of Olhão's old town and a magical location for groups. The venue team can create unique event experiences and activity programs to support yoga, wellness or corporate retreats as required. As a result, this is an exceptional location for a corporate incentive or company away weekend. Discover this unique villa and the everyday magic that takes place in this unspoilt backwater of the Eastern Algarve.