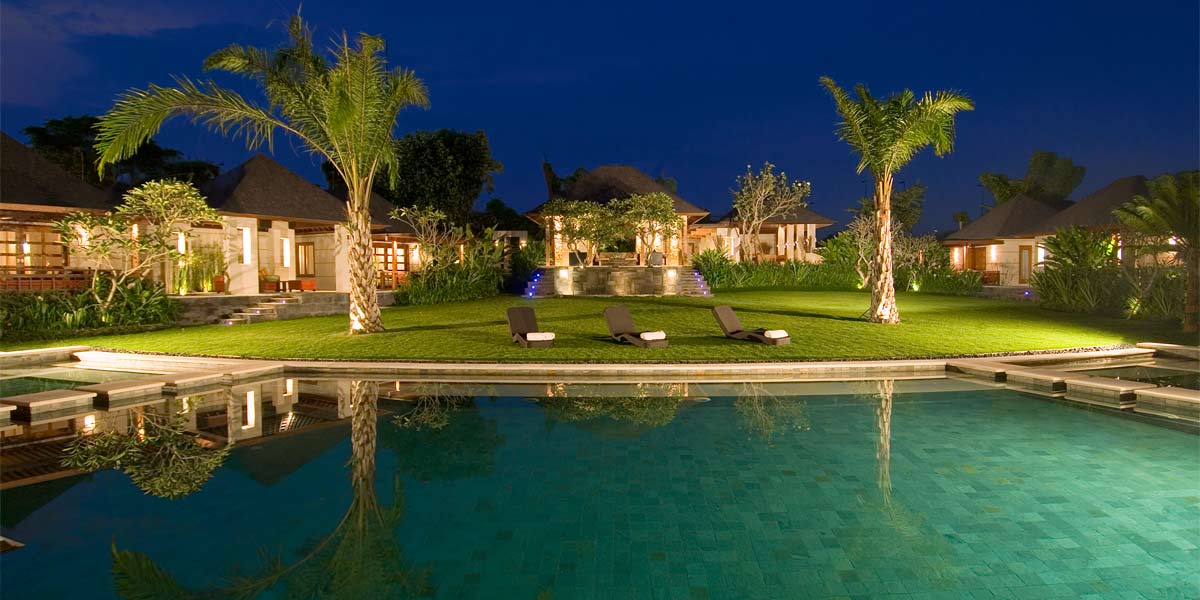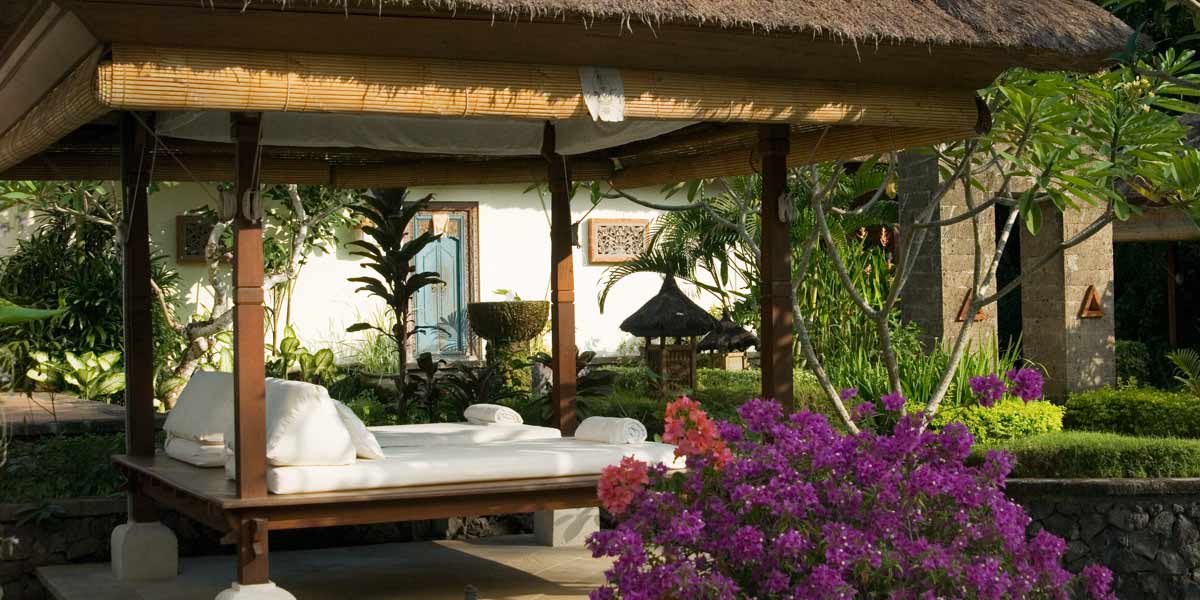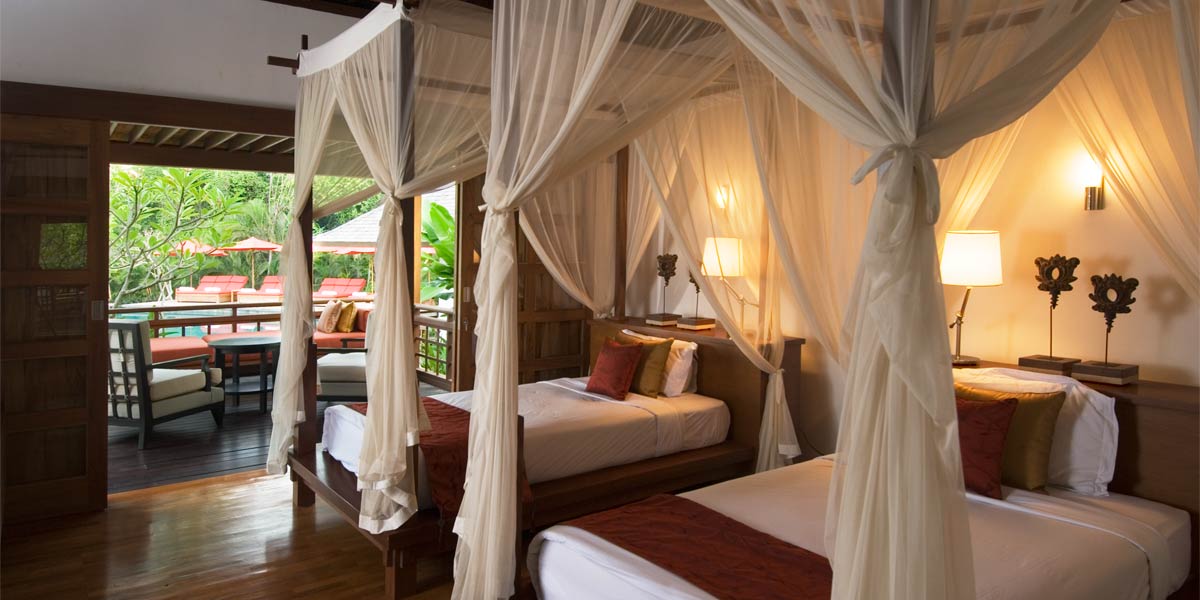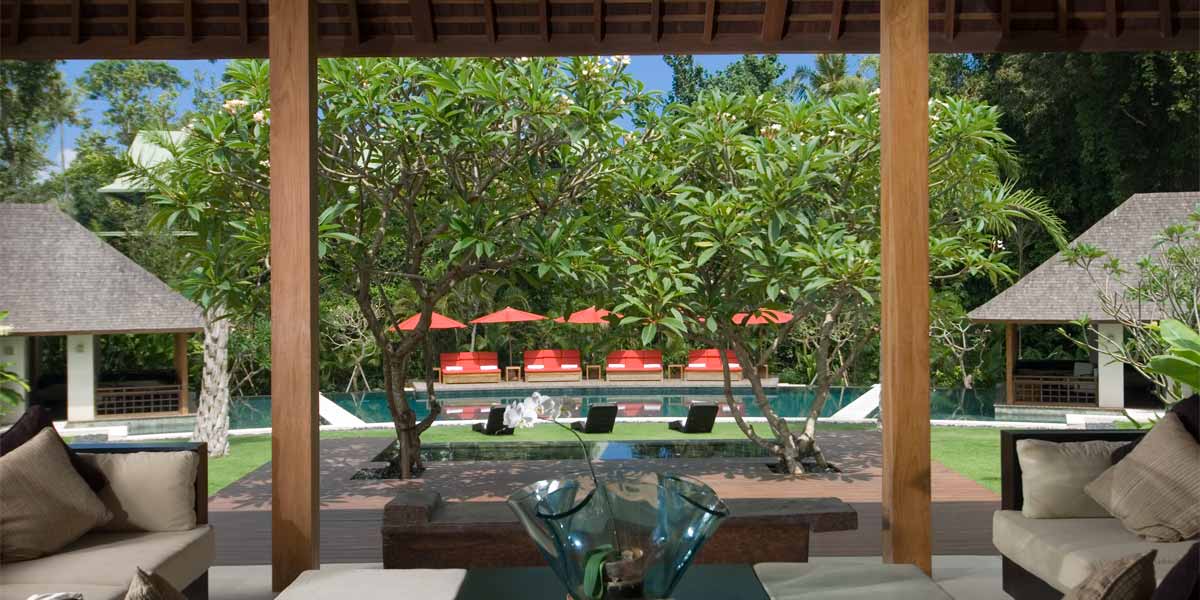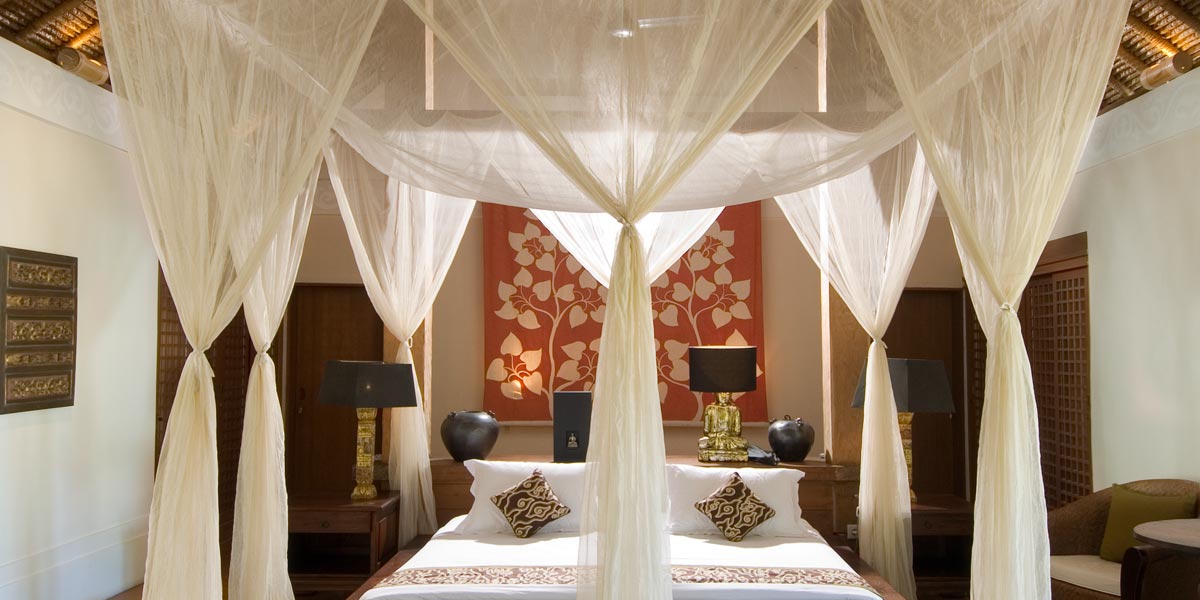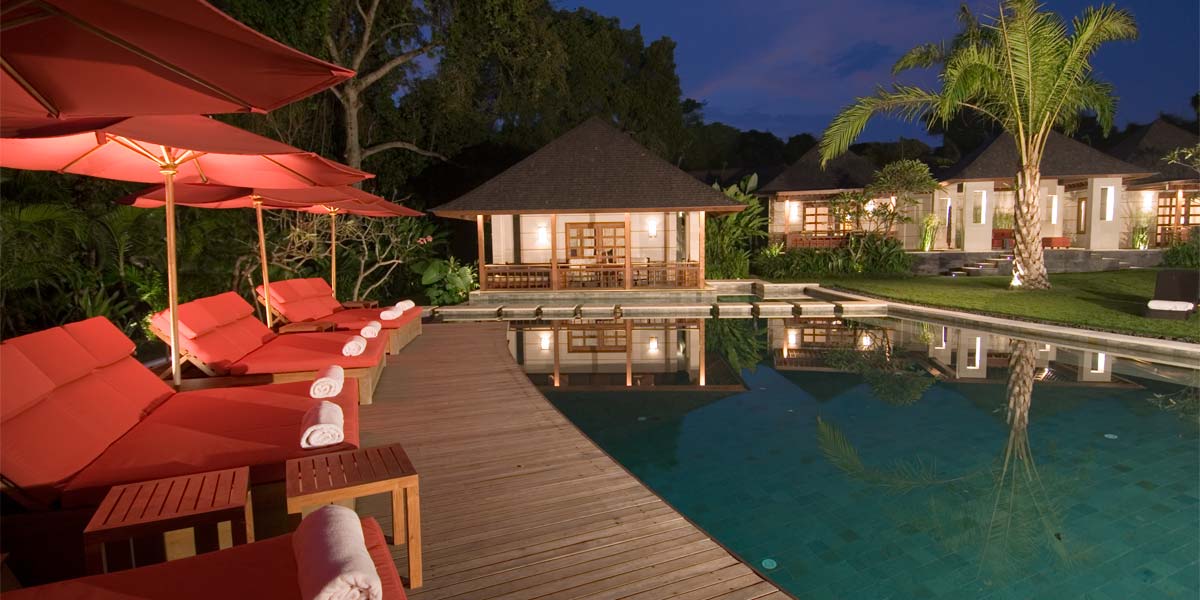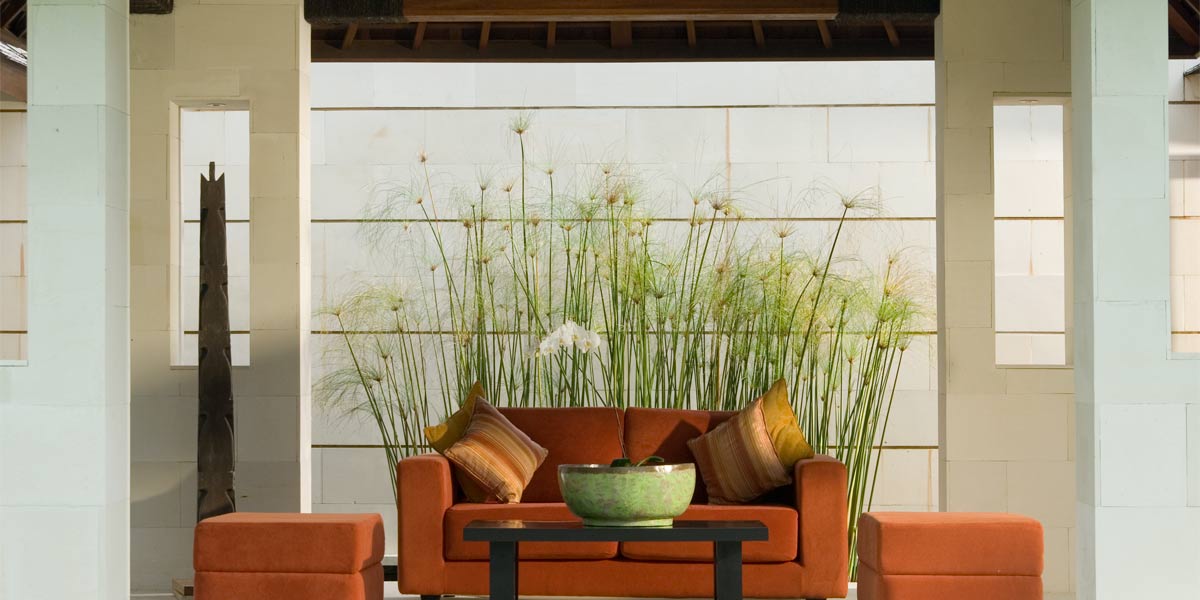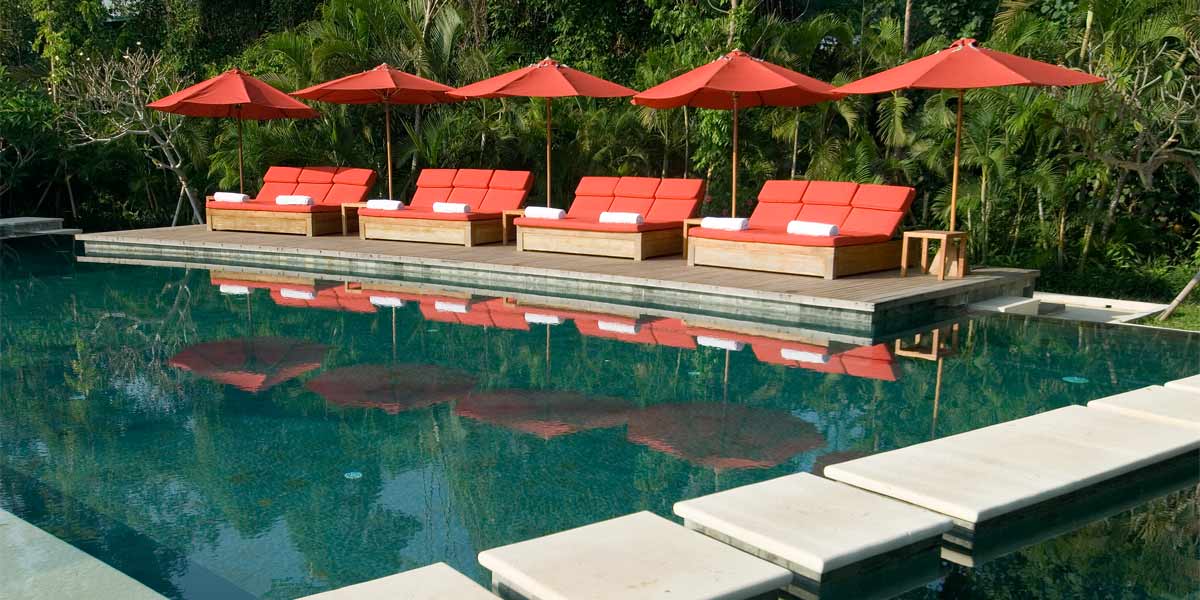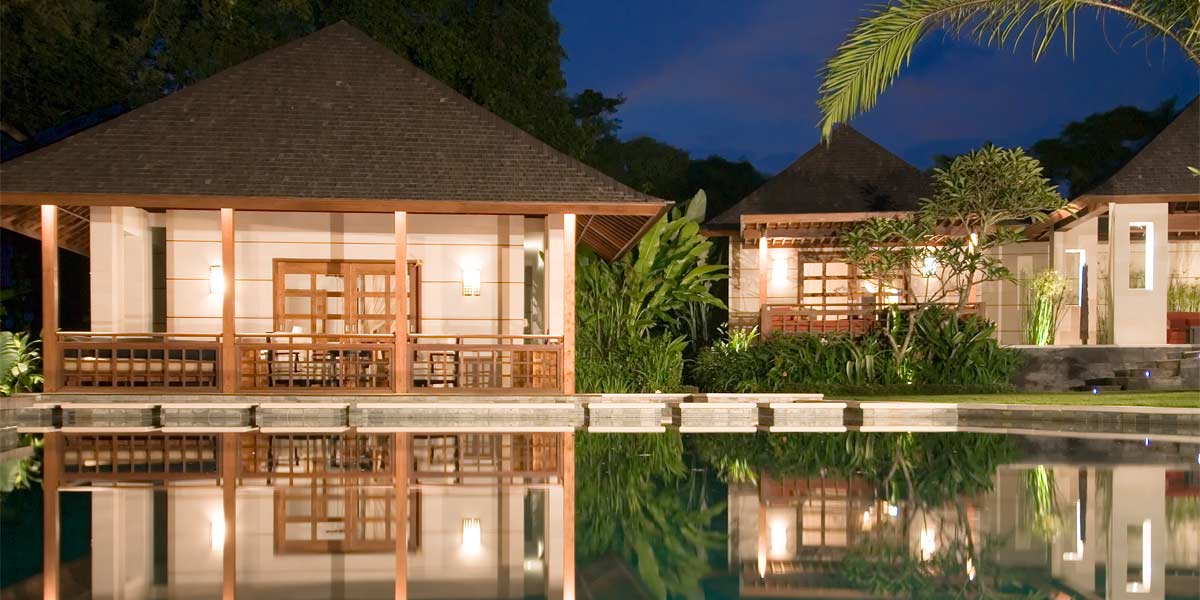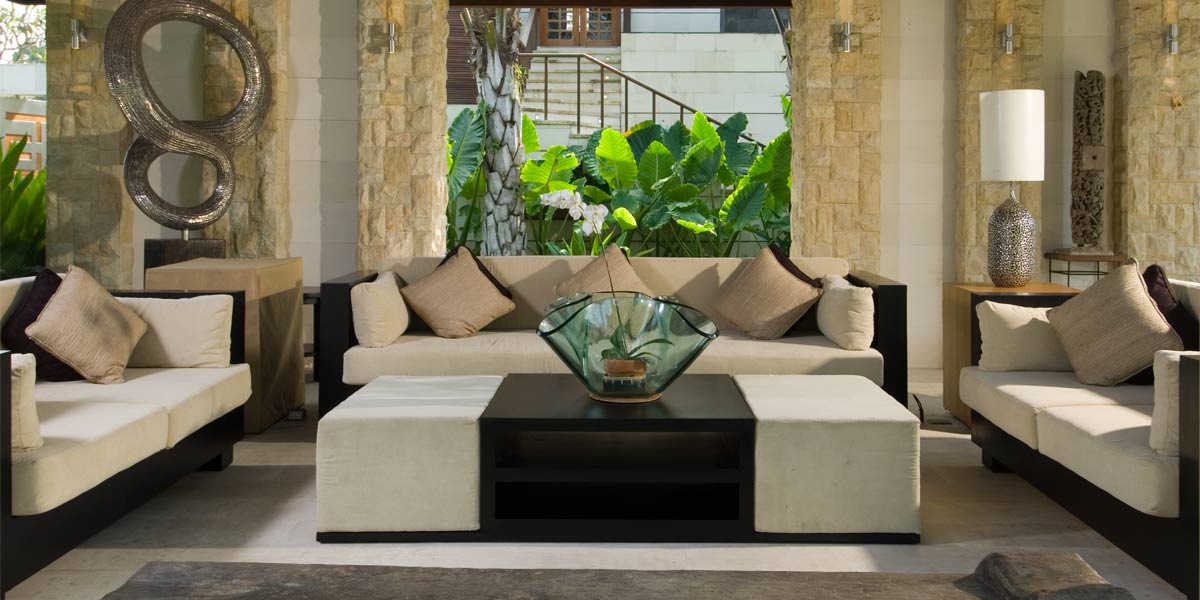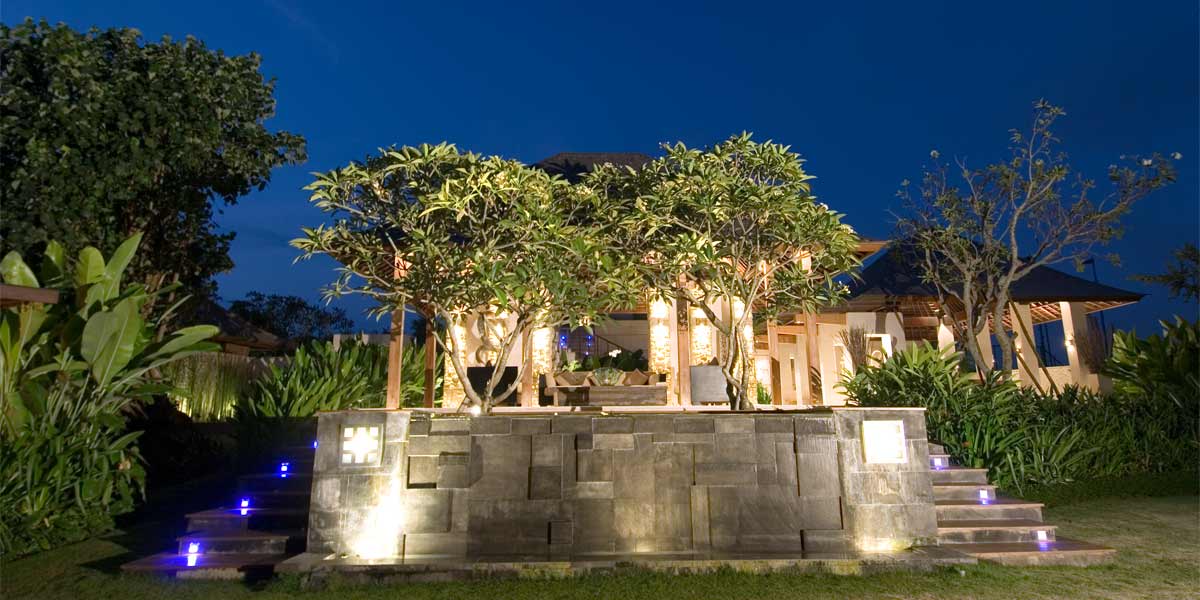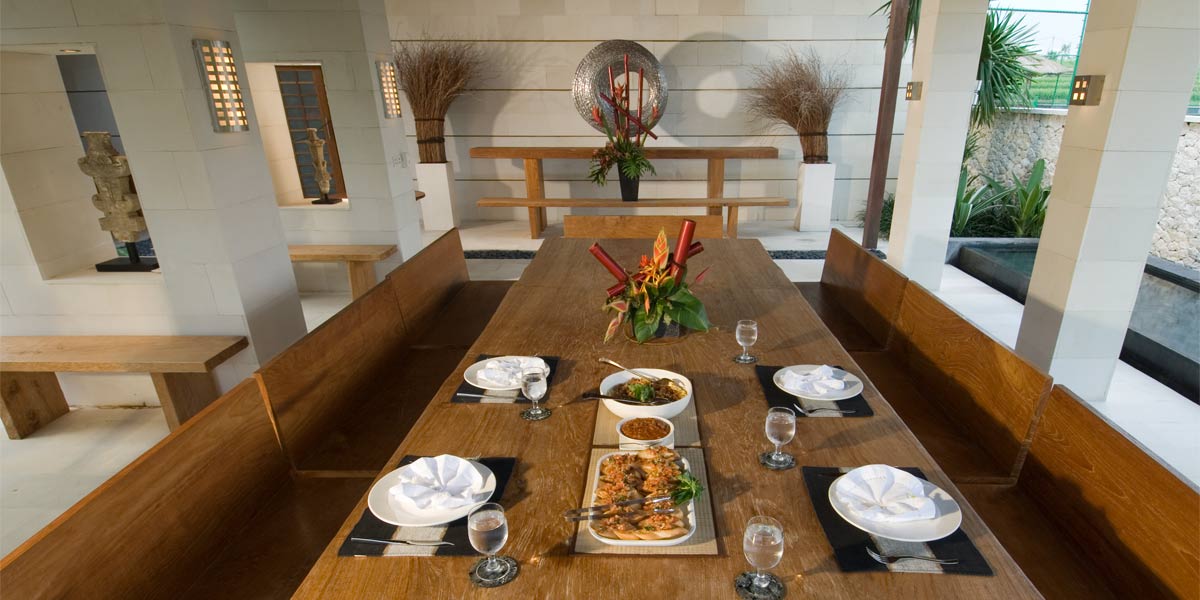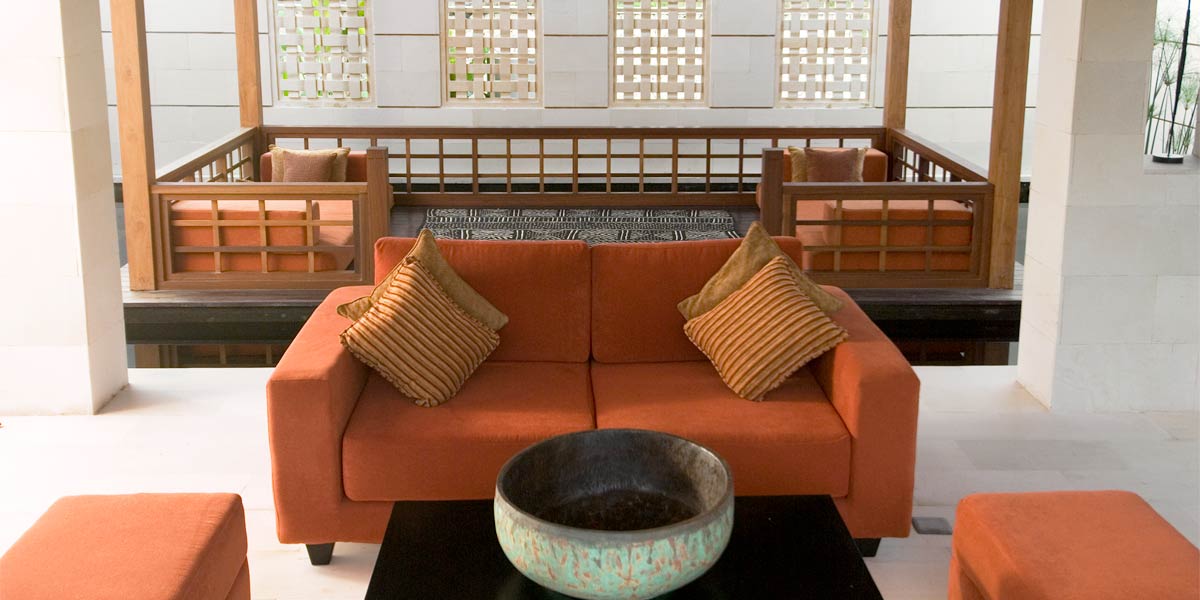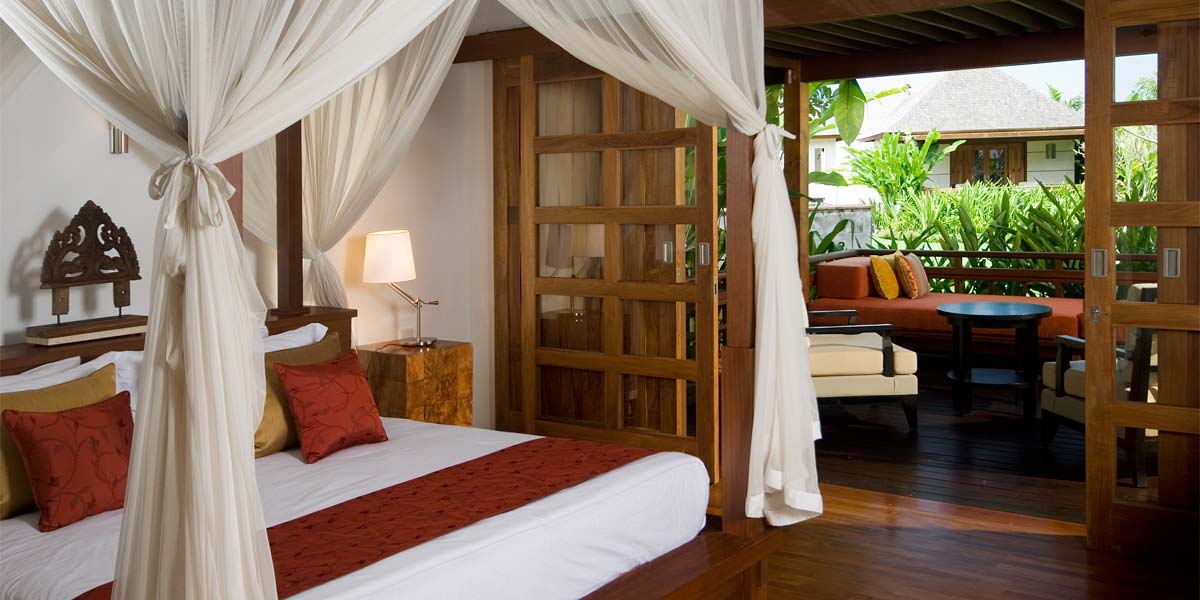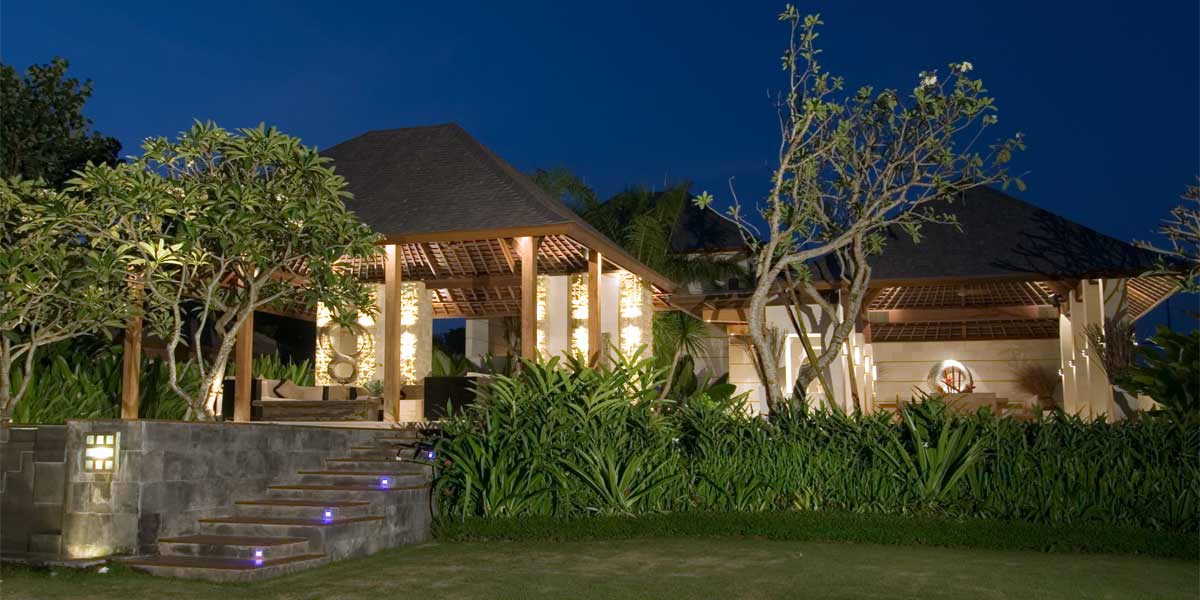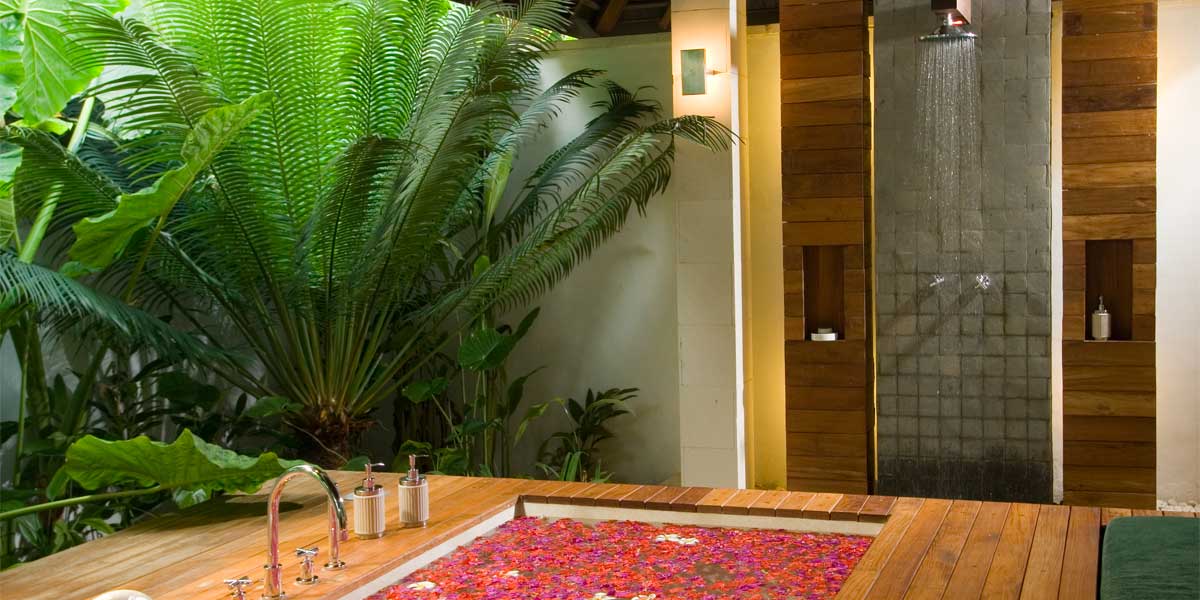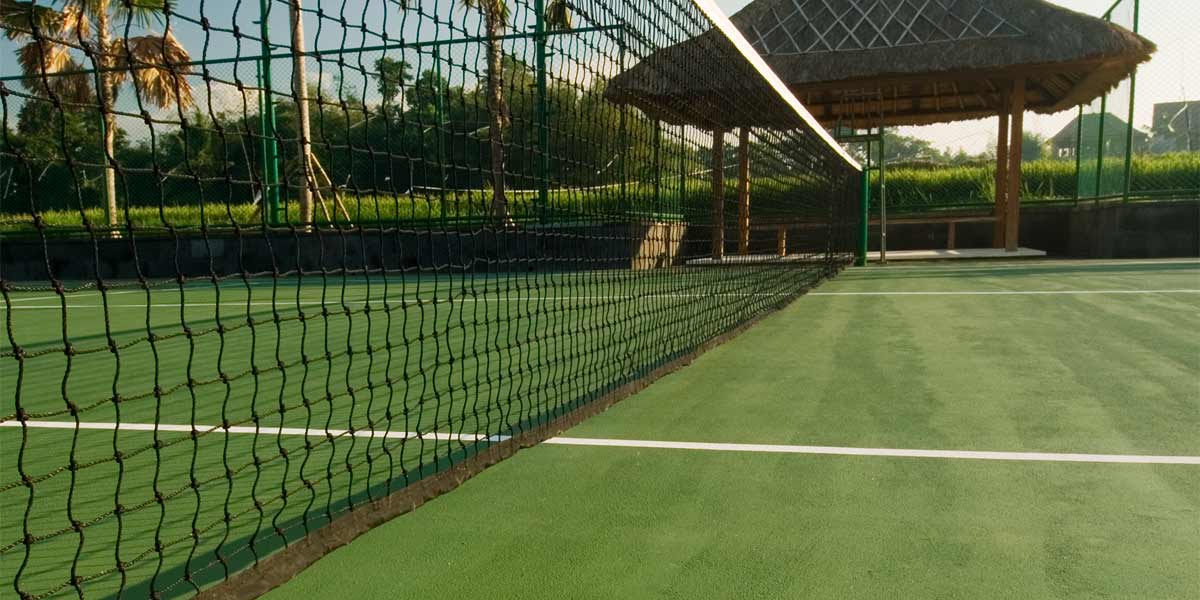 Beji Villa, Bali
A magnificent villa in Bali and a tranquil hideaway of exceptional visual appeal
Overview
Beji Villa, Bali is a magnificent Villa of exceptional visual appeal. The size and design of the grounds provides many secluded seating areas, making this Bali villa the perfect location for large groups. Beji Villa, Bali is the very essence of a luxury villa, with superior interior and exterior presentation and an eye for quality art and creative flair. This premier villa is a first class choice for a private event in Bali.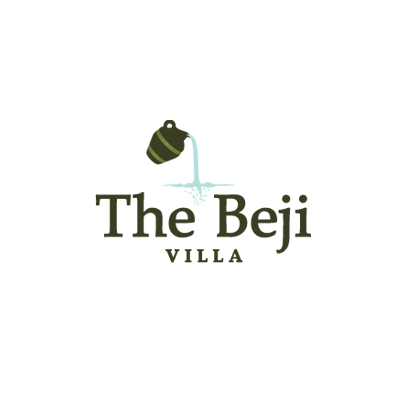 From a small family reunion to a large wedding, the Beji Villa, Bali event spaces are perfect for hosting special events and celebrations. The main pavilion houses an elongated open-air living and dining room with an enclosed kitchen at one end. A twelve-seat dining table sits centered below a teak chandelier, surrounded by and an eclectic mix of sofas and easy chairs. On arrival you immediately get a sense of this venue's impressive scale.
Complementary antique pieces from Lombok and tasteful modern wall hangings combine to create an ideal location for entertaining. All bedrooms benefit from en suites which are among the best examples of alfresco bathrooms. Each boasts a sunken stone bathtub and gargoyle showers within a private garden where you can indulge the senses in a warm shower under a star-filled evening sky. The Beji Villa, Bali management provides two in-house cooks who are able to prepare a variety of mouth watering dishes to tempt all palates. If you prefer to do your own cooking, the Villa provides a very well equipped kitchen. The management and staff encourage all guests to consider Beji Villa, Bali home during their stay. Massages, body scrubs, facials, pedicures, manicures, and hair braiding are just some of the treatments enjoyed in-house.
The intimate feel of Beji Villa, Bali makes it an ideal setting for small parties, weddings, or standing cocktail parties.