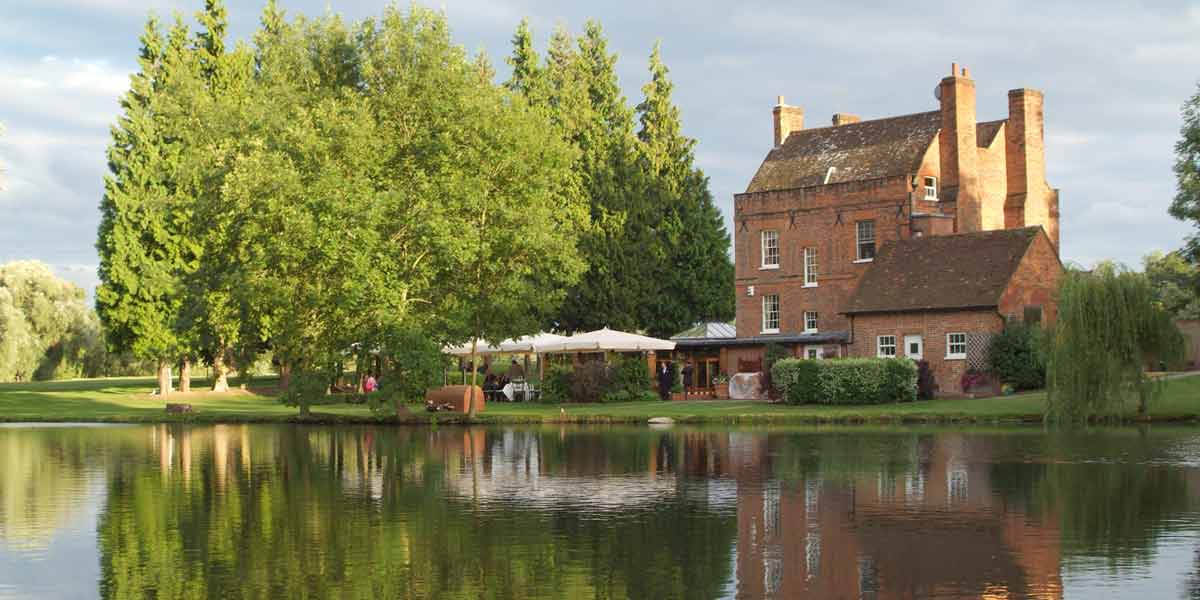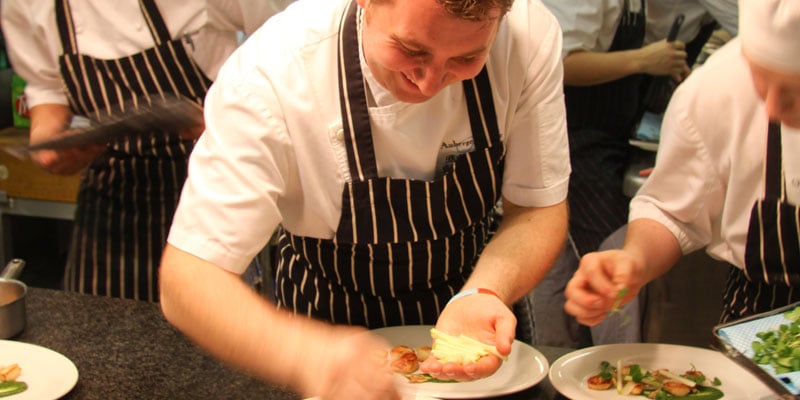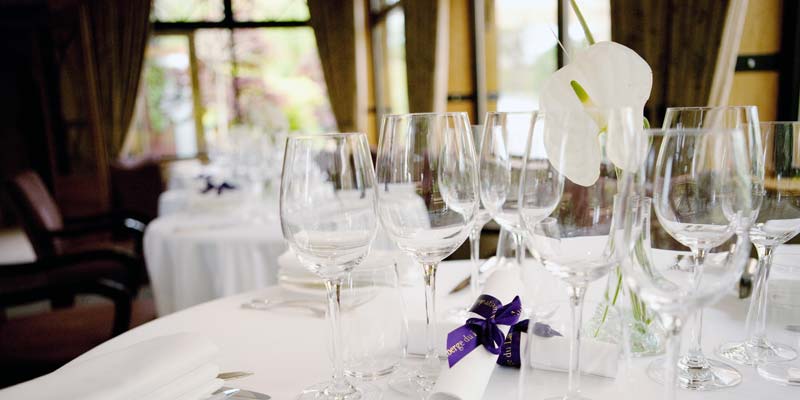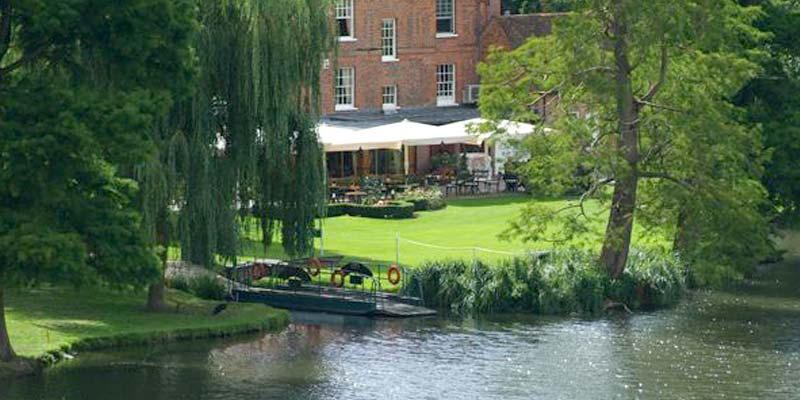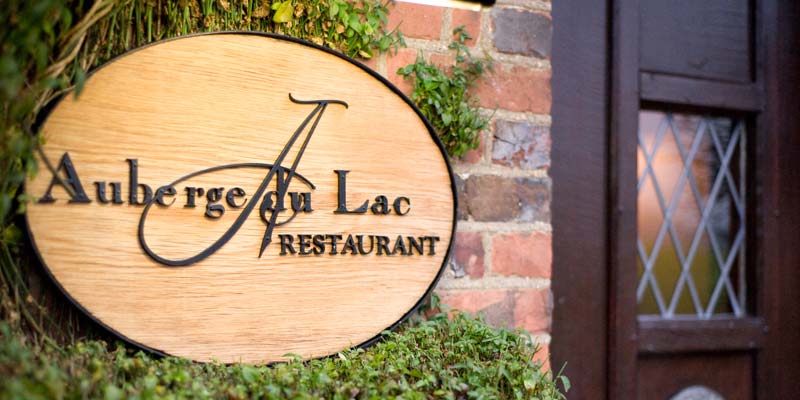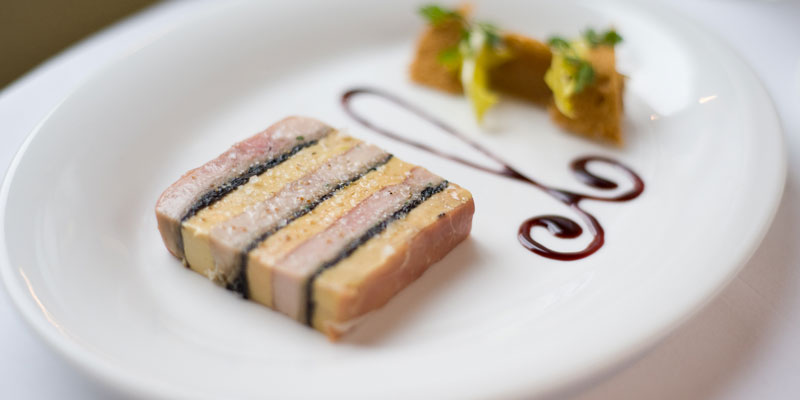 Auberge du Lac
The former Hunting Lodge of the Brocket Hall Estate and now an award winning restaurant
Overview
With a beautiful lounge, picturesque terrace and a host of tastefully decorated private dining rooms, Auberge du Lac event spaces regularly cater for private dinners, weddings, birthday parties and other celebrations. Brocket Hall Estate's former Hunting Lodge, has gained a national reputation as one of the most interesting out-of-London restaurants in the country. Their famed cuisine and renowned wine cellar have made them a sensational venue and a 'destination restaurant' for discerning diners.
As well as providing an unrivalled dining experience, this venue has five private dining rooms which are ideal for small groups. The Auberge Du Lac event spaces include the Watershyppes room, which can seat up to 4 guests, the Cloudy Bay room which can seat up to 10 and the largest space, The Boardroom, which can host up to 16.
There is also a lounge and an al fresco terrace situated beside the lake. The entire restaurant can be hired for exclusive use for up to 90 guests. This is a unique that venue can be enjoyed by those wishing to entertain clients or celebrate a special occasion. Auberge Du Lac provides an intimate dining experience with panoramic views of this rural countryside estate.
Housed in Brocket Hall's former hunting lodge, Auberge du Lac enjoys an idyllic lakeside setting overlooking the beautiful 543 acre country estate and the Hall itself. With numerous awards, Auberge du Lac is a five star restaurant which provides the highest standards in cuisine and service. The restaurant regularly caters for private dinners, ladies lunches, weddings, birthday parties and other celebrations.