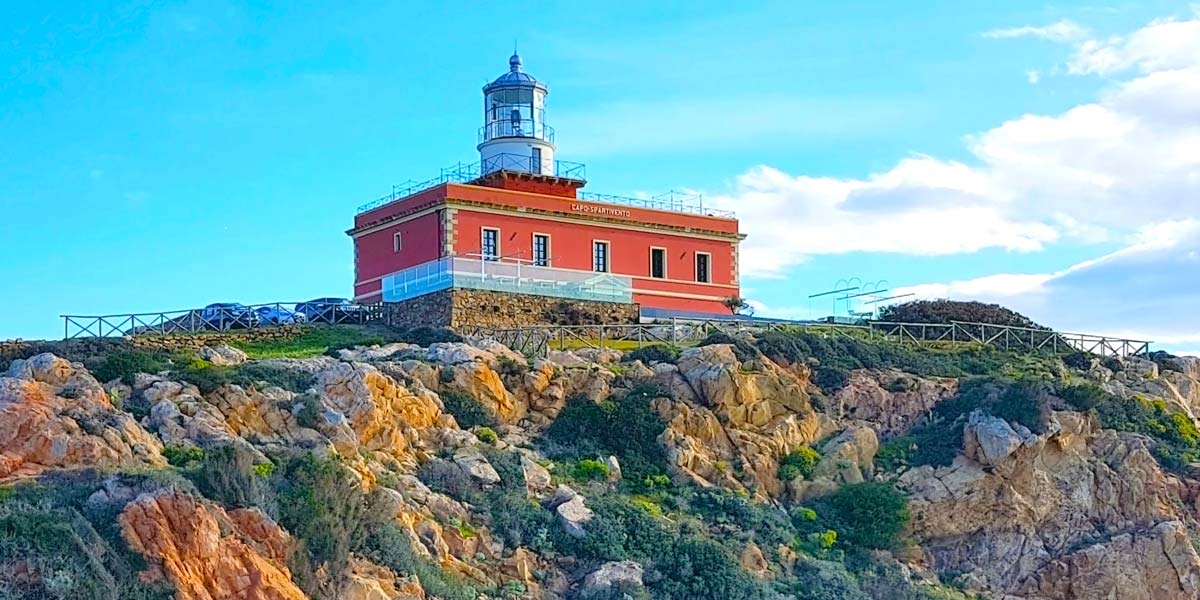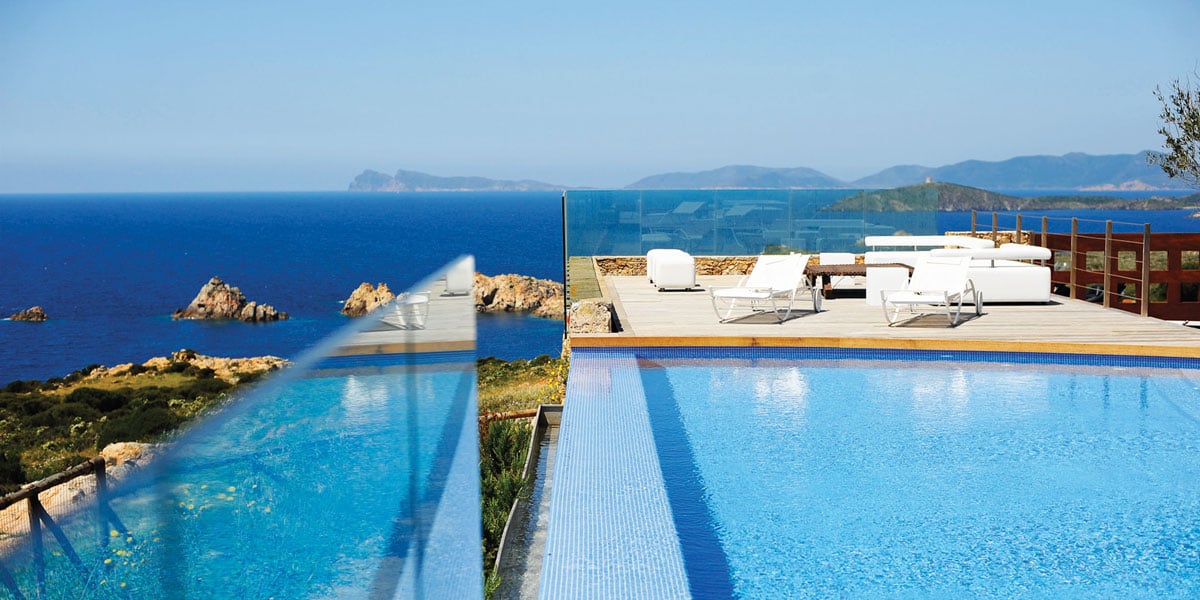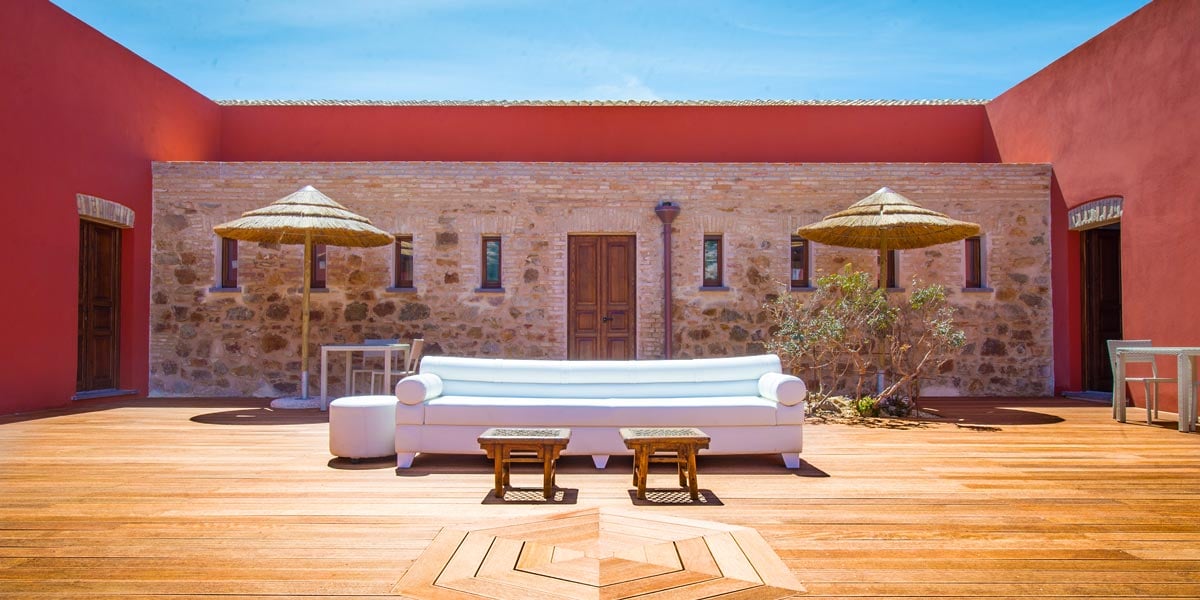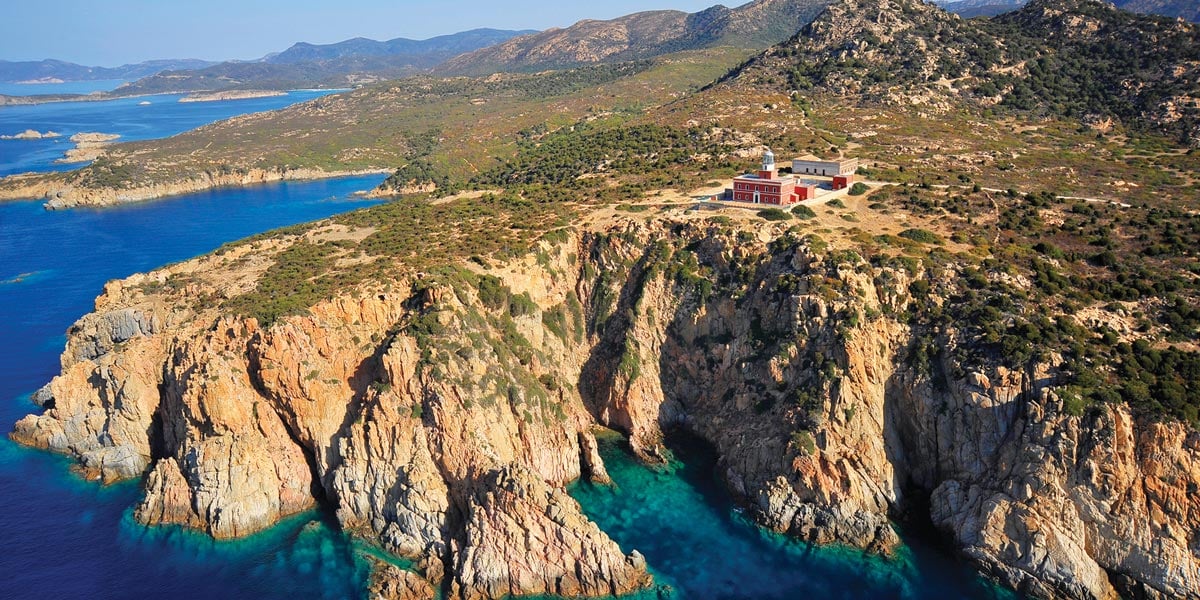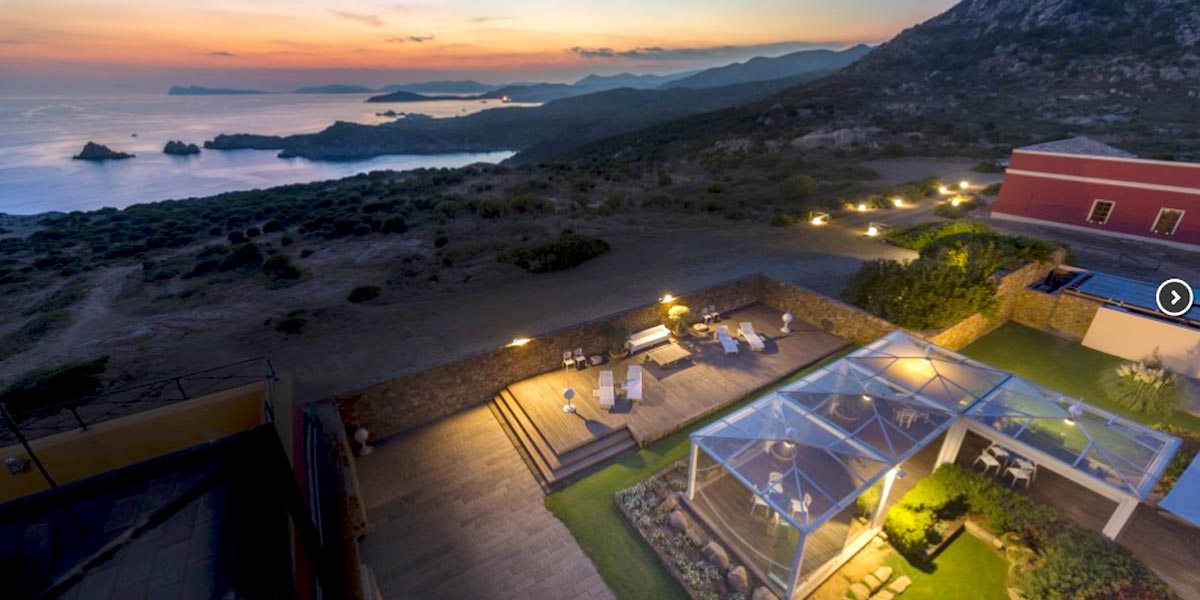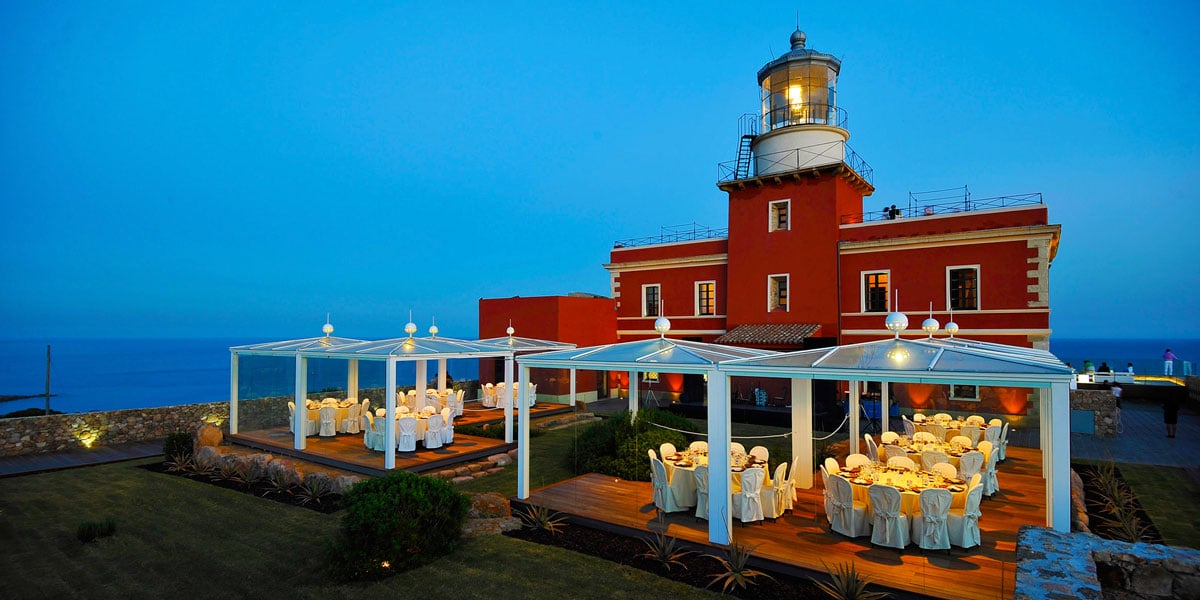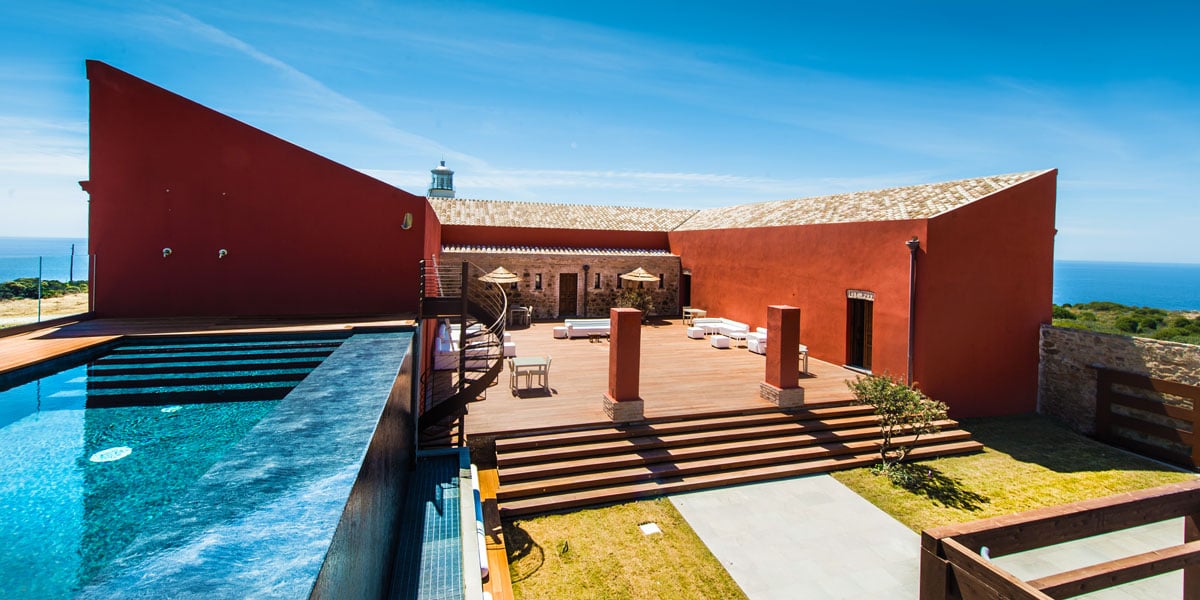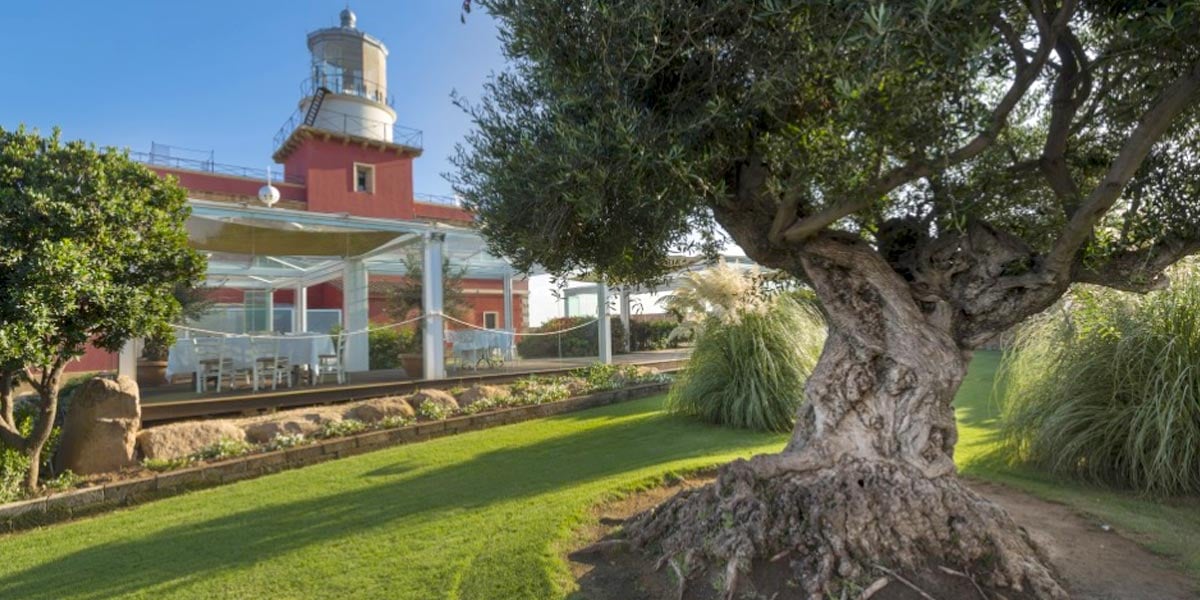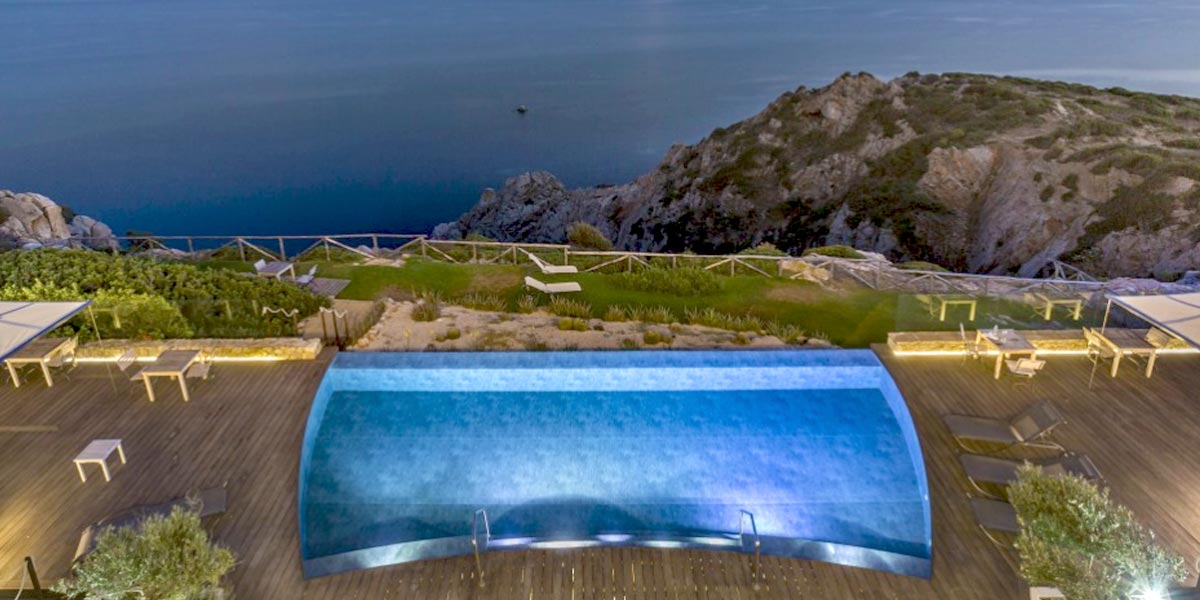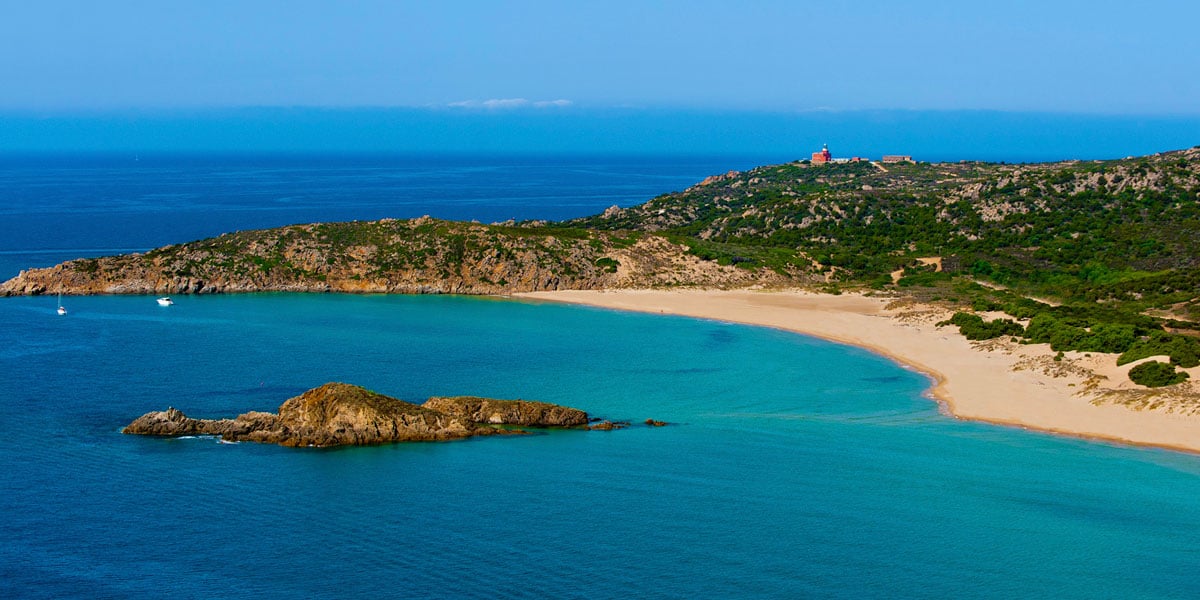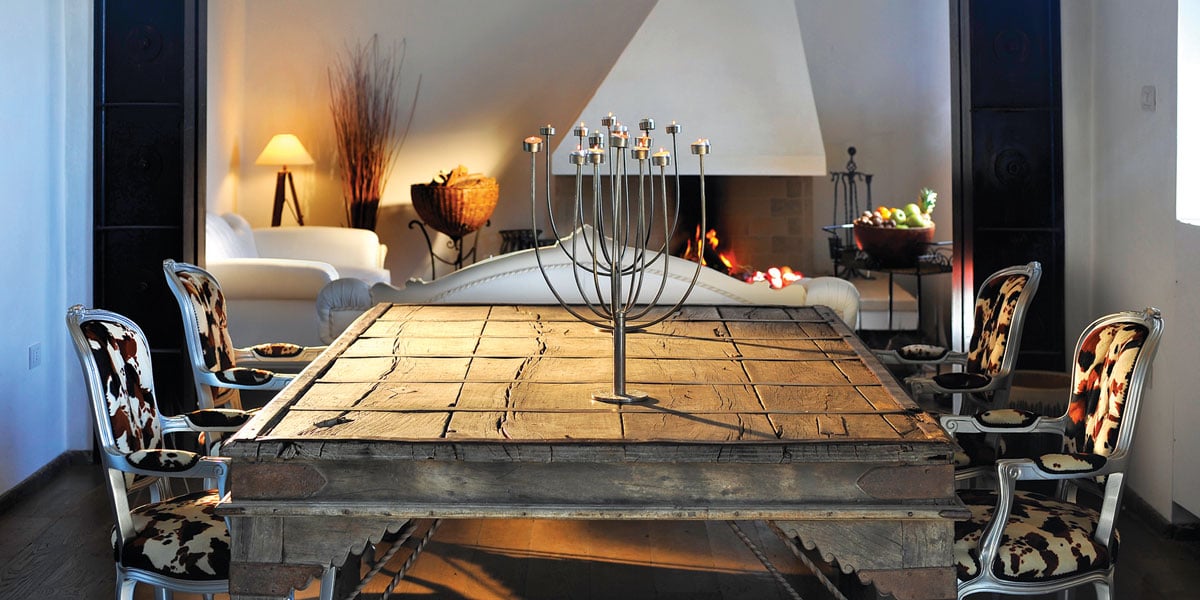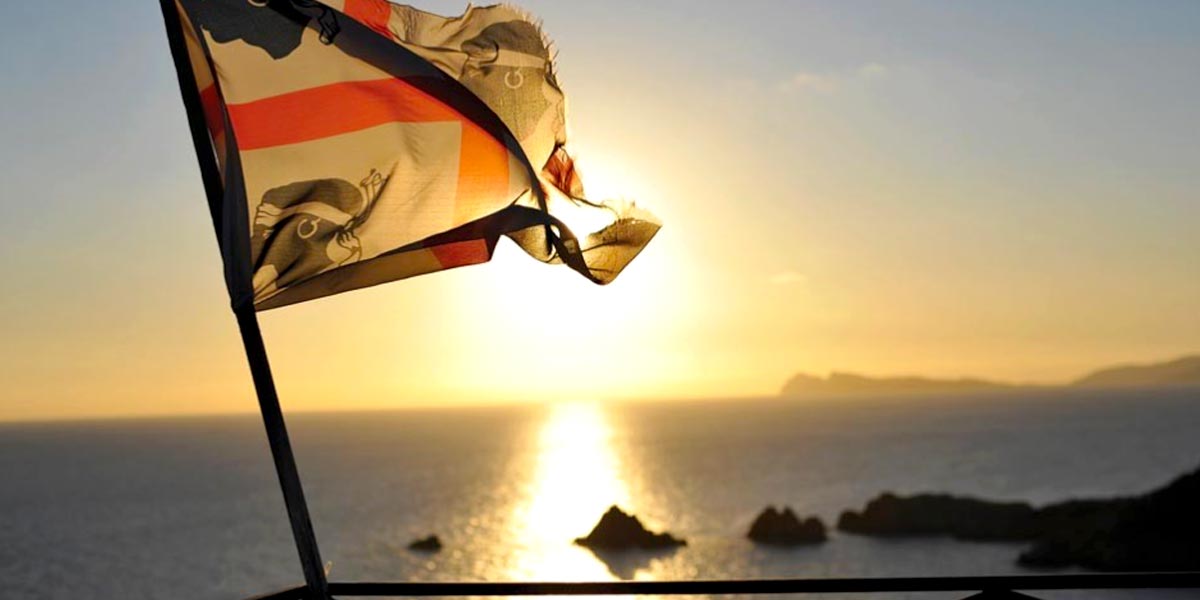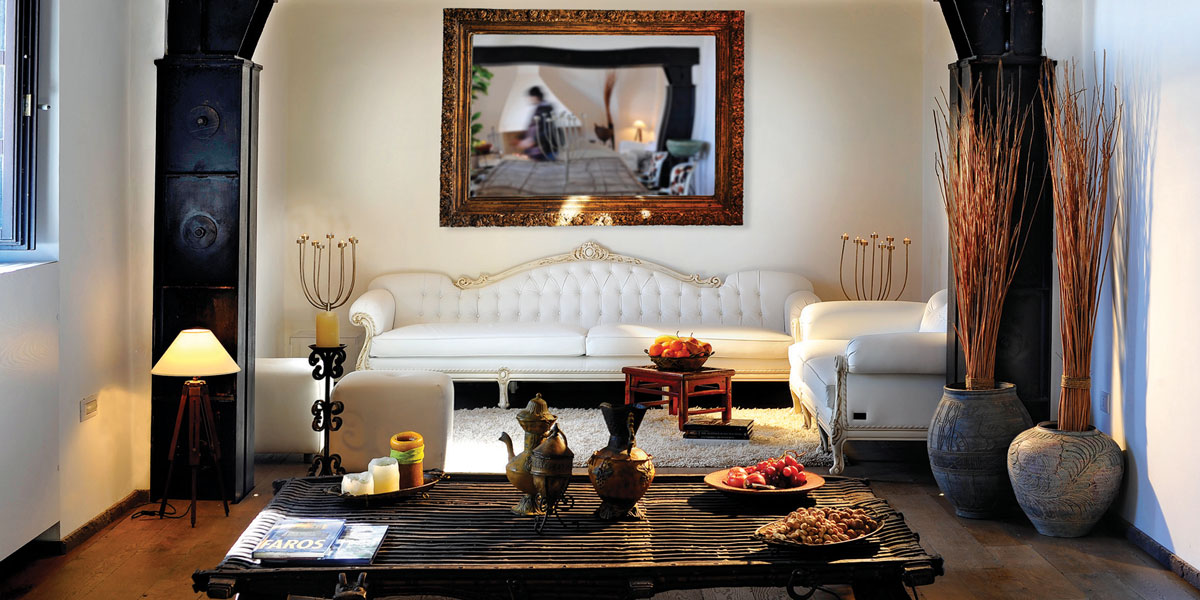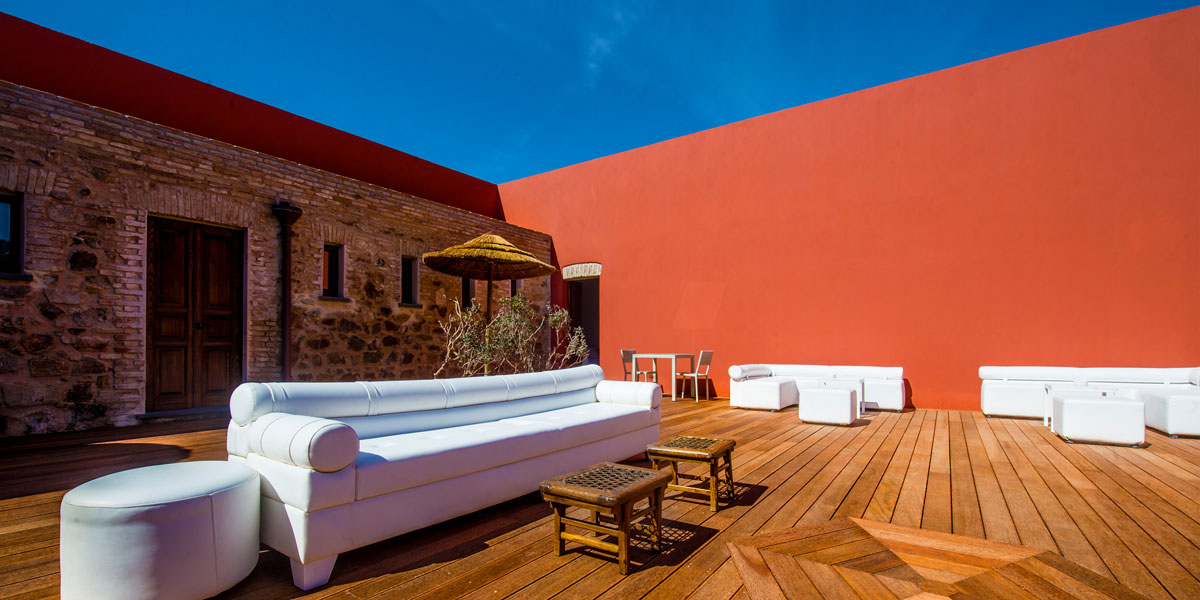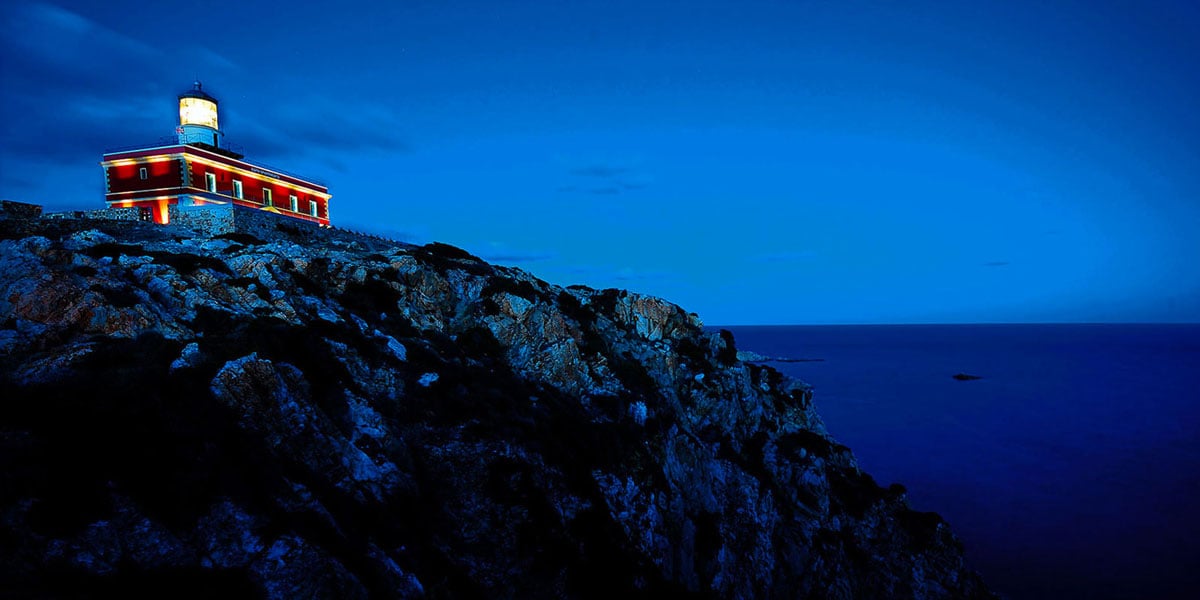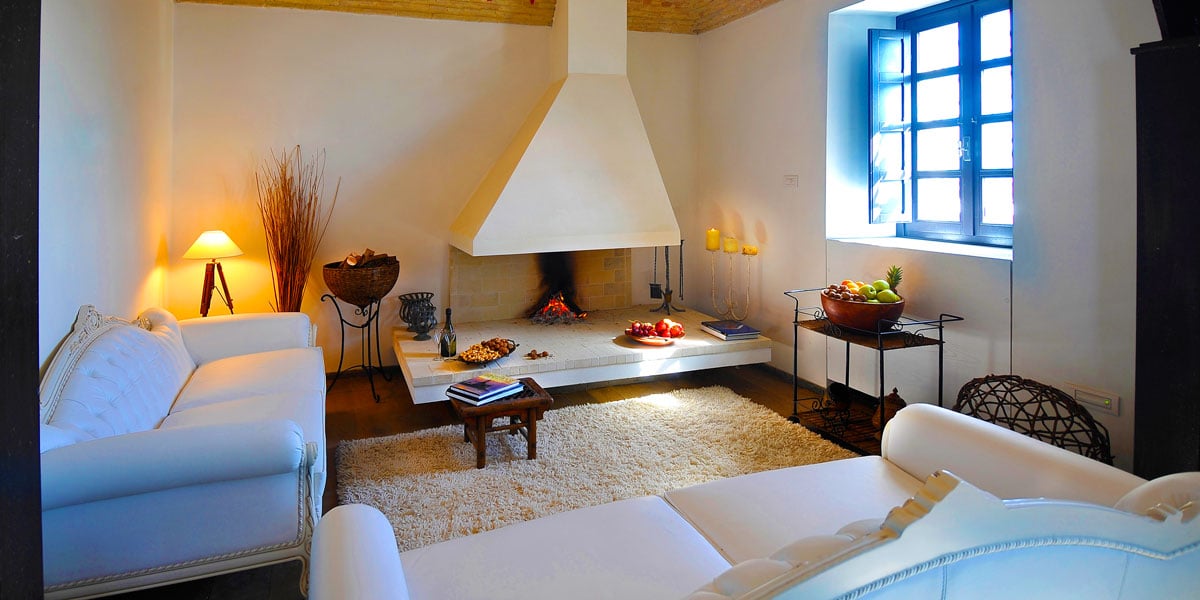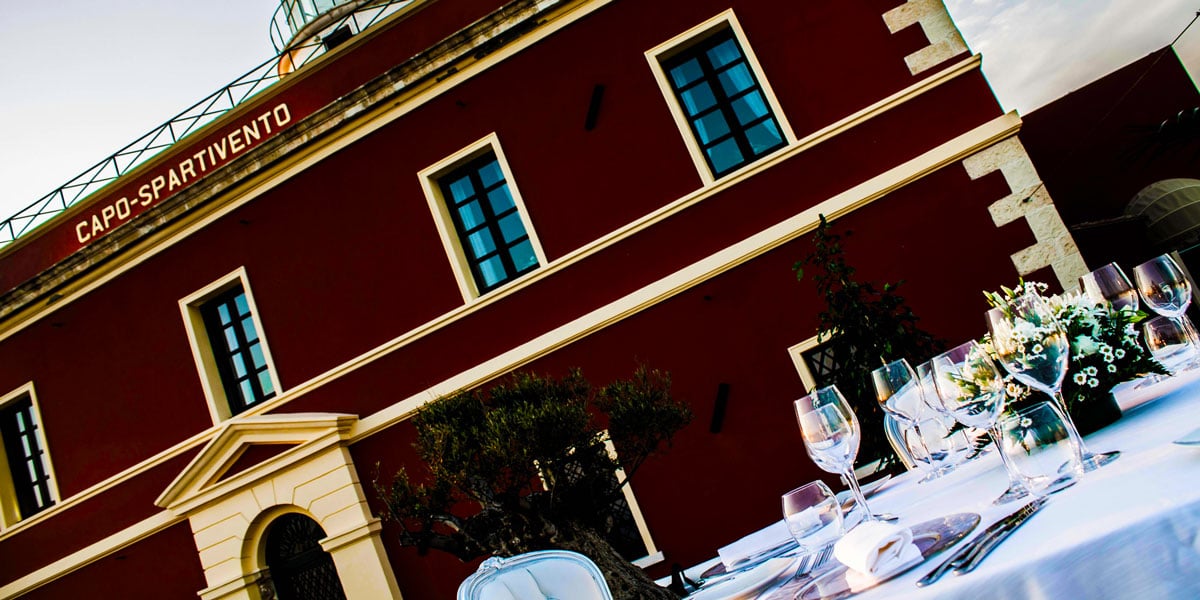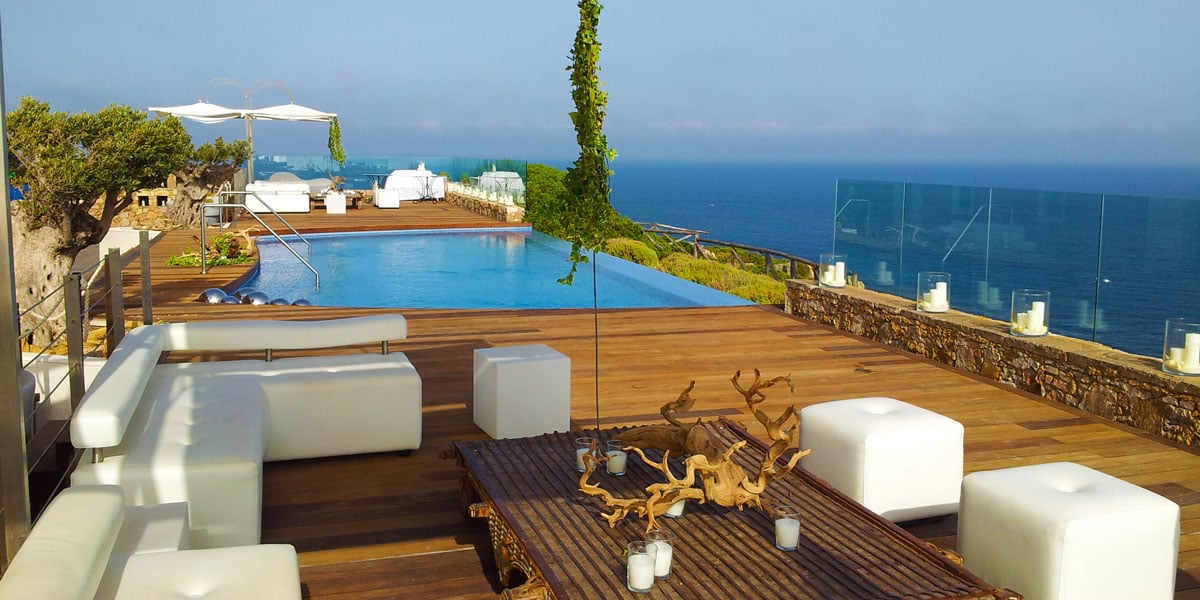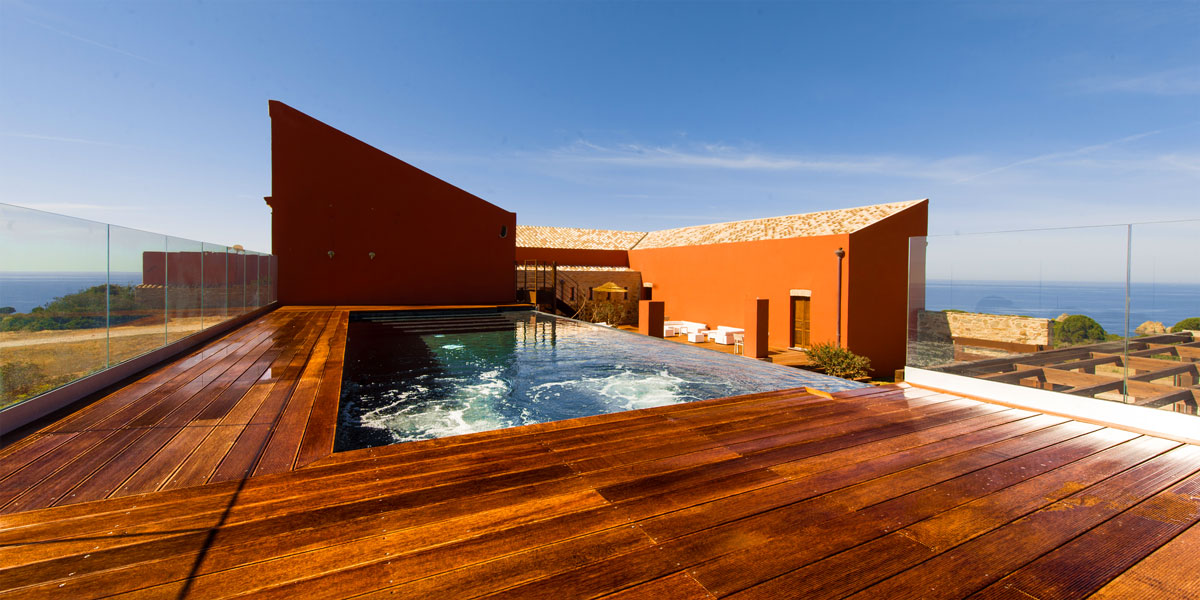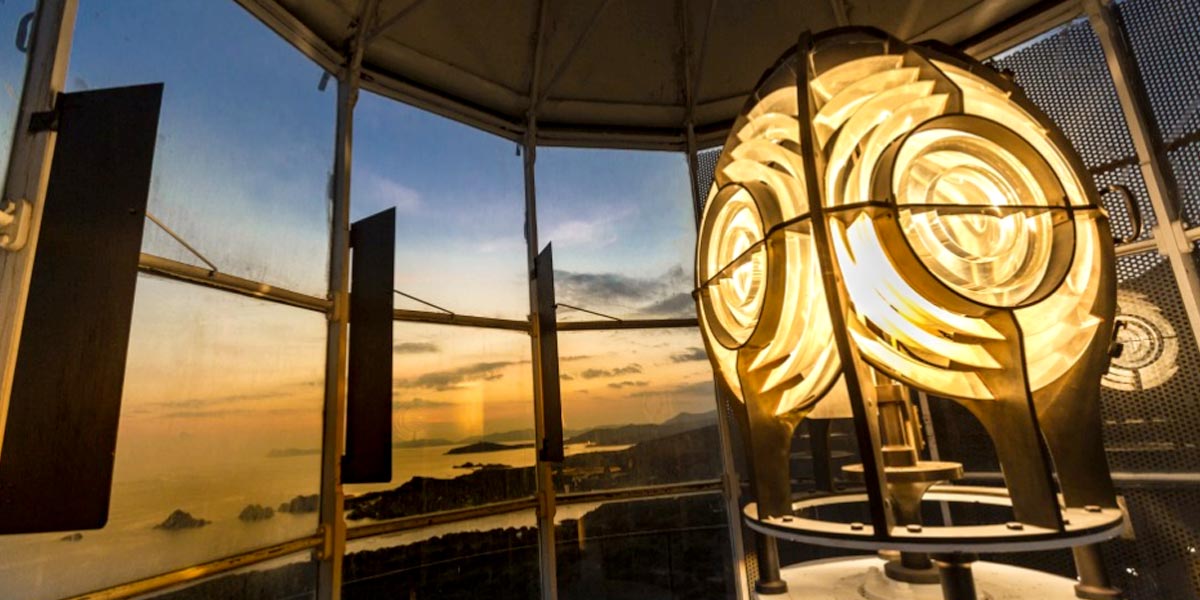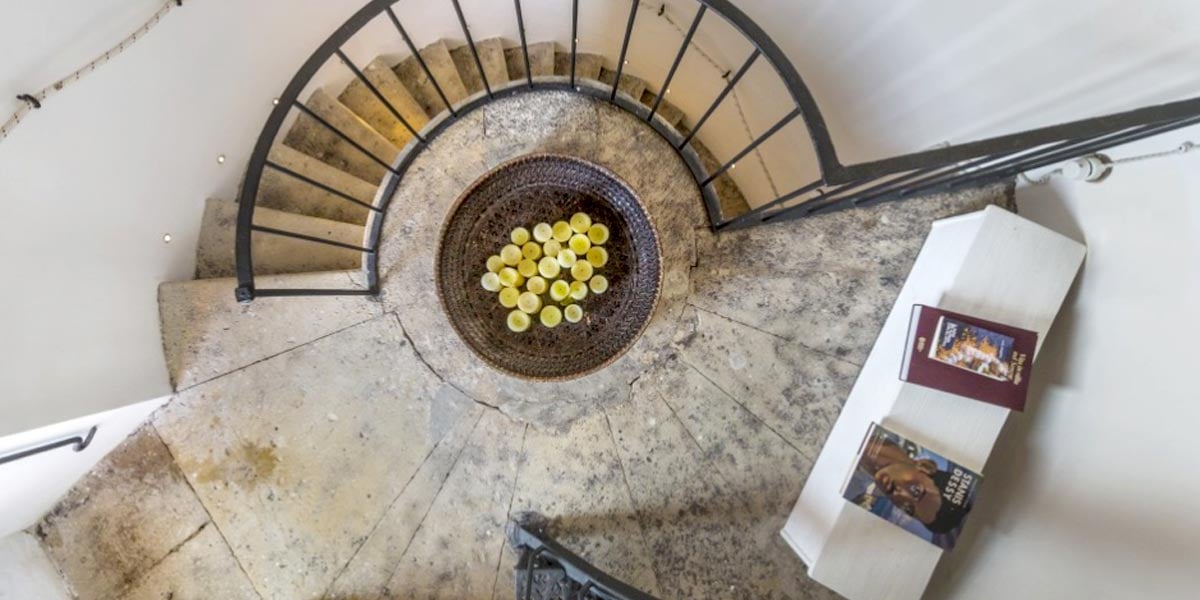 Faro Capo Spartivento
Built in 1854 by the Italian Navy and now a magnificent clifftop venue on the Sardinian coast
Overview
Built on a cliff overlooking the sea, Faro Capo-Spartivento's is set within a protected nature reserve and guarantees absolute privacy.
Faro Capo Spartivento has been skilfully designed to blend in with its surroundings and it offers endless different viewpoints from where to enjoy the spectacular surroundings. At the front of the building, overlooking the sea, a raised teak deck features an infinity swimming pool and two Jacuzzis. At both sides of the pool, elegant white leather seating areas are the perfect places to enjoy breakfast or sip a drink at sunset. At the rear of the building, the large garden has an inbuilt fireplace and a spacious lounge area. The central raised area features eight crystal gazebos, where guests can dine whilst enjoying the splendid views.
During the day the Faro Capo Spartivento Event Spaces views are enhanced by their natural surroundings, at night the Lighthouse shines in all its beauty, thanks to a play of artificial and natural light that animates the building. Faro Capo-Spartivento is an architecture of light that after 160 years keeps shining bright and showing mariners the way to safety.
Preserving the charm of a Mediterranean lighthouse by discreetly and tastefully renovating the interior and exterior, the materials and the furnishings, to make it a fine example of Mediterranean minimalist style for events. The restoration of the Lighthouse, which lasted eight years, was substantial but at the same time respectful project that radically transformed the building's purpose of use, while carefully preserving its historical value in a location that belongs to the community. The final result is a structure in which environment, architecture and tourism come together using only locally sourced materials and following the principles of sustainable building.
Stone, granite, basalt, wrought-iron, wood and sea water played important roles both inside and outside Faro Capo-Spartivento's building. Hot water and electricity are produced using solar panels. Thanks to a desalinator, sea water can be used for the normal functions of the building, while a purification system allows reusing the water for the garden.