Celebrating The World's Best Venues
18:30, FRIDAY, 16th September 2016 - 20 Cavendish Square, London
The top 20 venues from across the world were announced as winners in the Prestigious Star Awards 2016 on Friday 16th September 2016 at 20 Cavendish Square in London, UK. From a shortlist of 2,000 global venues reviewed throughout the year, 200 were nominated in the awards and only 20 were crowned as winners. Winning venues included Hampton Court Palace, The Waldorf Astoria New York, Dusit Thani Maldives, Gran Meliá Rome, Royal Mansour Marrakech and more. The awards ceremony was a mix of thought leadership and celebration, featuring speakers from notable international venues: Petroff Palace Moscow, Sofitel Legend The Grand Amsterdam, Kensington Palace, Hard Rock Hotels and Cornelia Hotels. As the only global luxury venue awards, every year the program celebrates the quality, performance and reputation of the world's best venues qualified to host the most memorable events.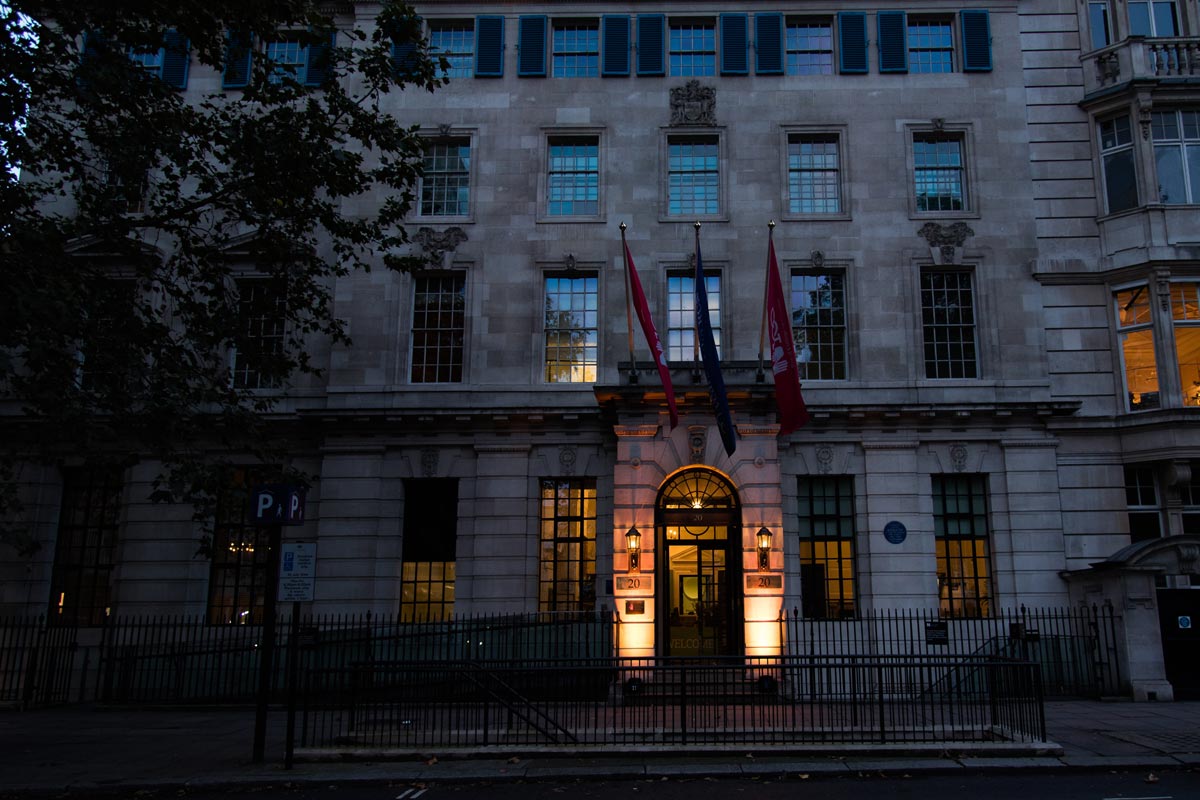 "20 Cavendish Square, London"
Host venue for the evening was 20 Cavendish Square. An extraordinary Georgian mansion house enriched with historic architecture in London's Marylebone. Having played home to England's Prime Minister, Lord Asquith and other dignitaries over the centuries, this venue enjoys the reputation, heritage, and elegance of a truly impressive British establishment.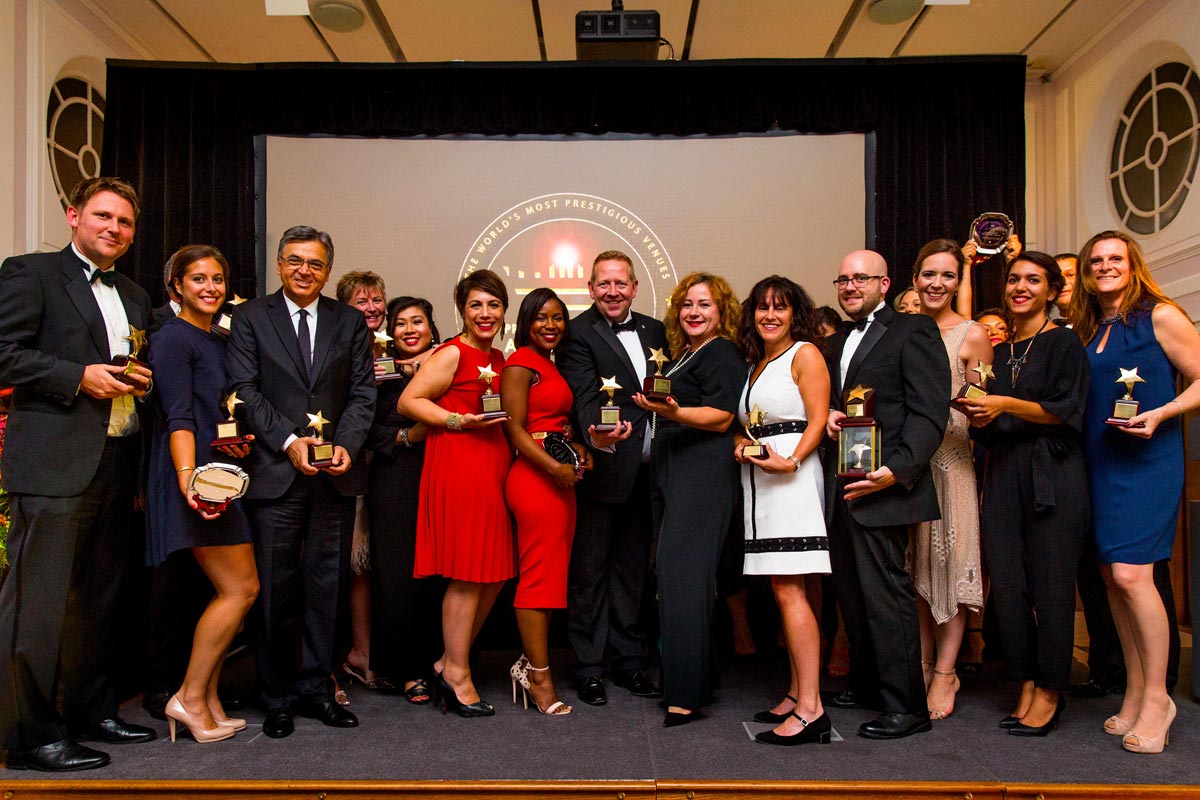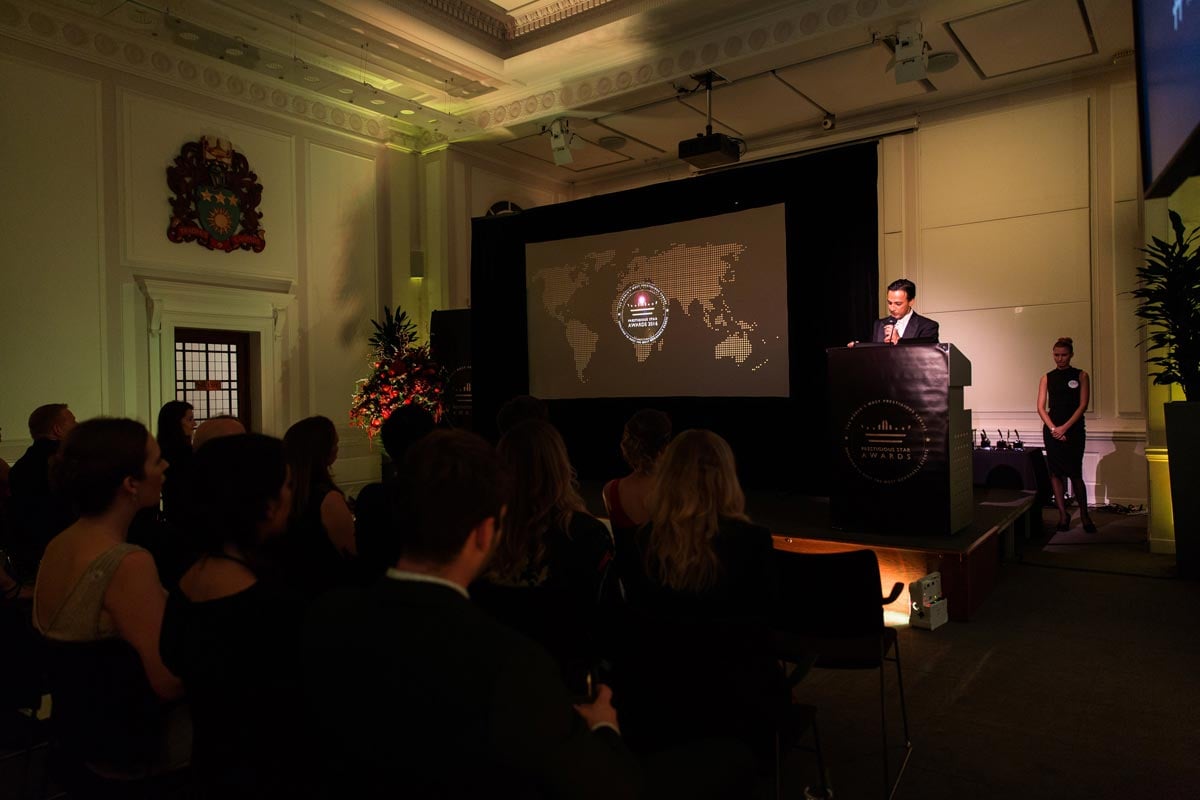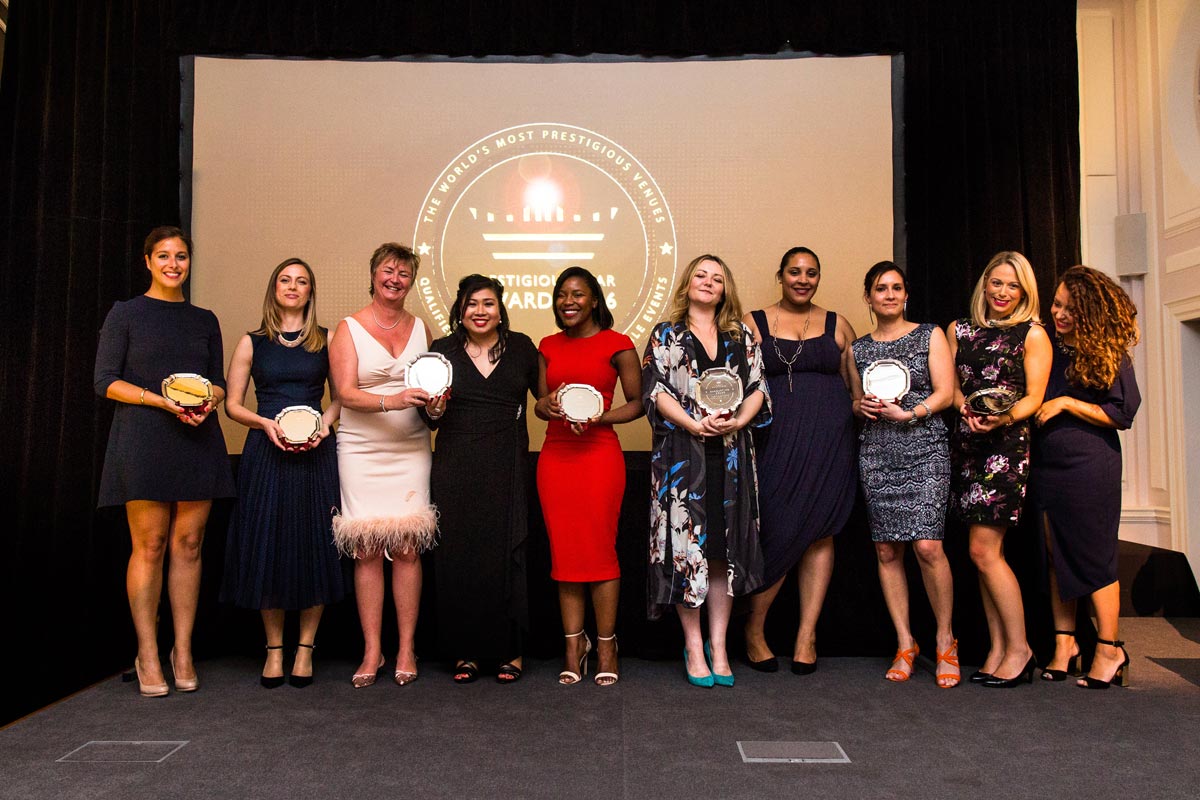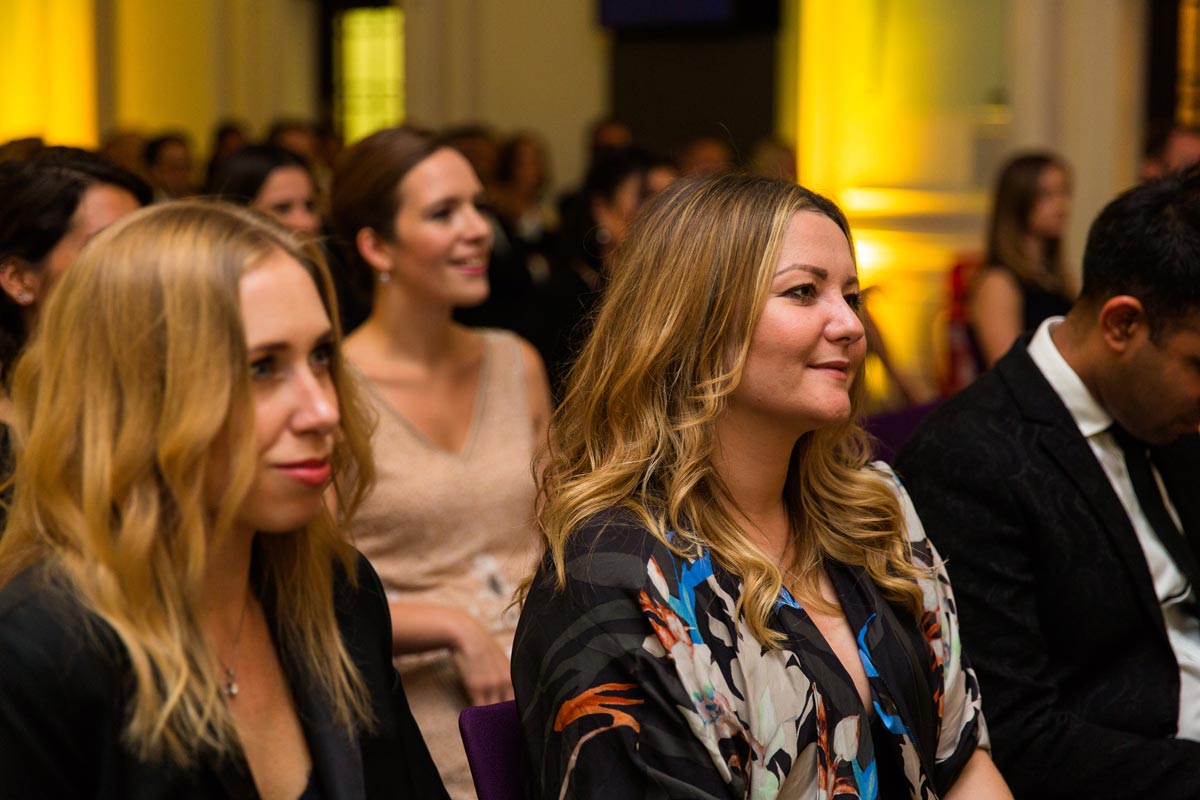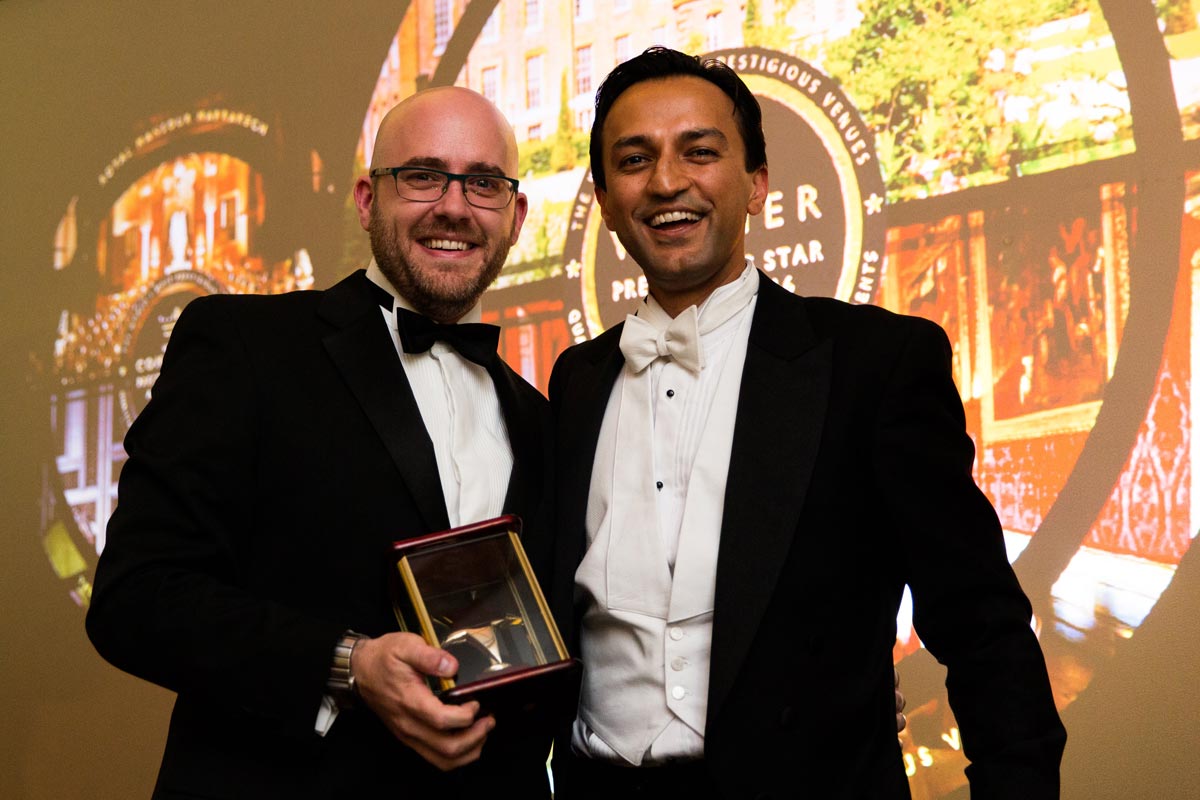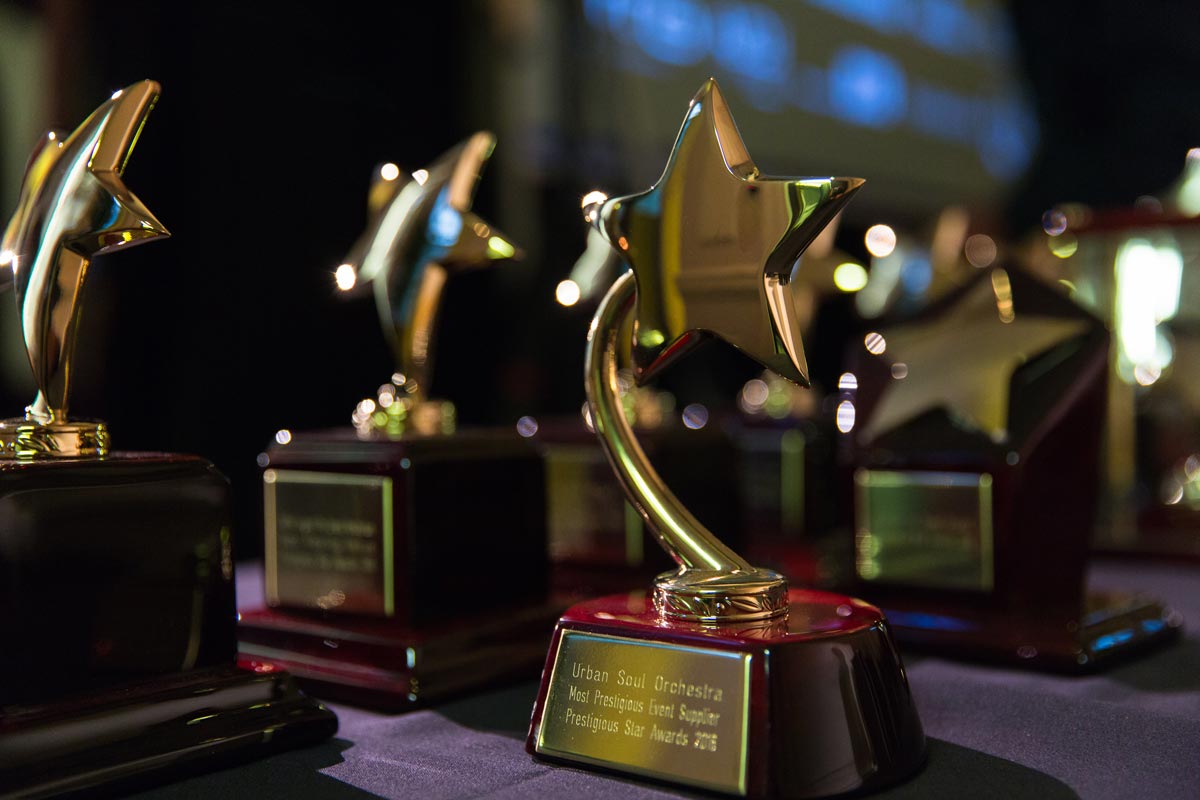 "a vibrant ceremony with a wealth of entertainment and some of the finest English sparkling wines"
The invitation-only awards evening on the 16th September brought together the Prestigious Venues Top 100, including senior representatives from distinguished international venues, selected clients, corporate partners, prestigious event suppliers, and VIPs from the Prestigious Venues network.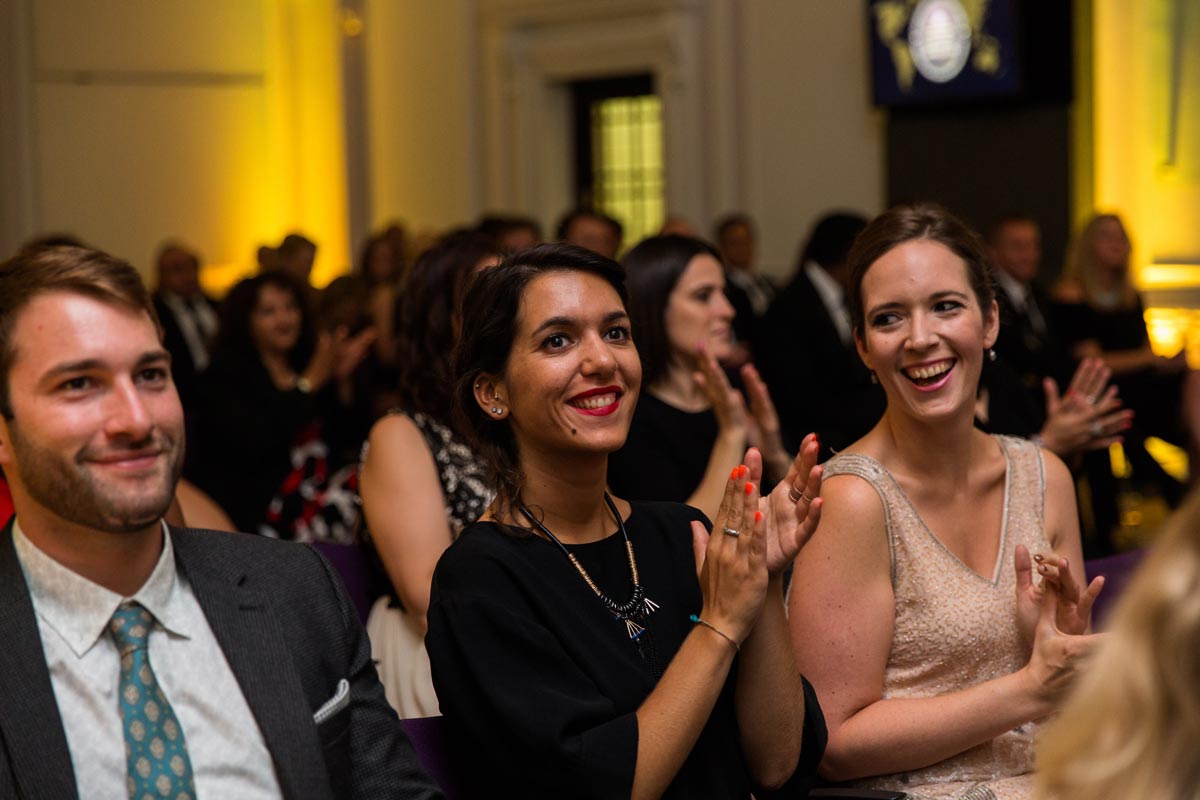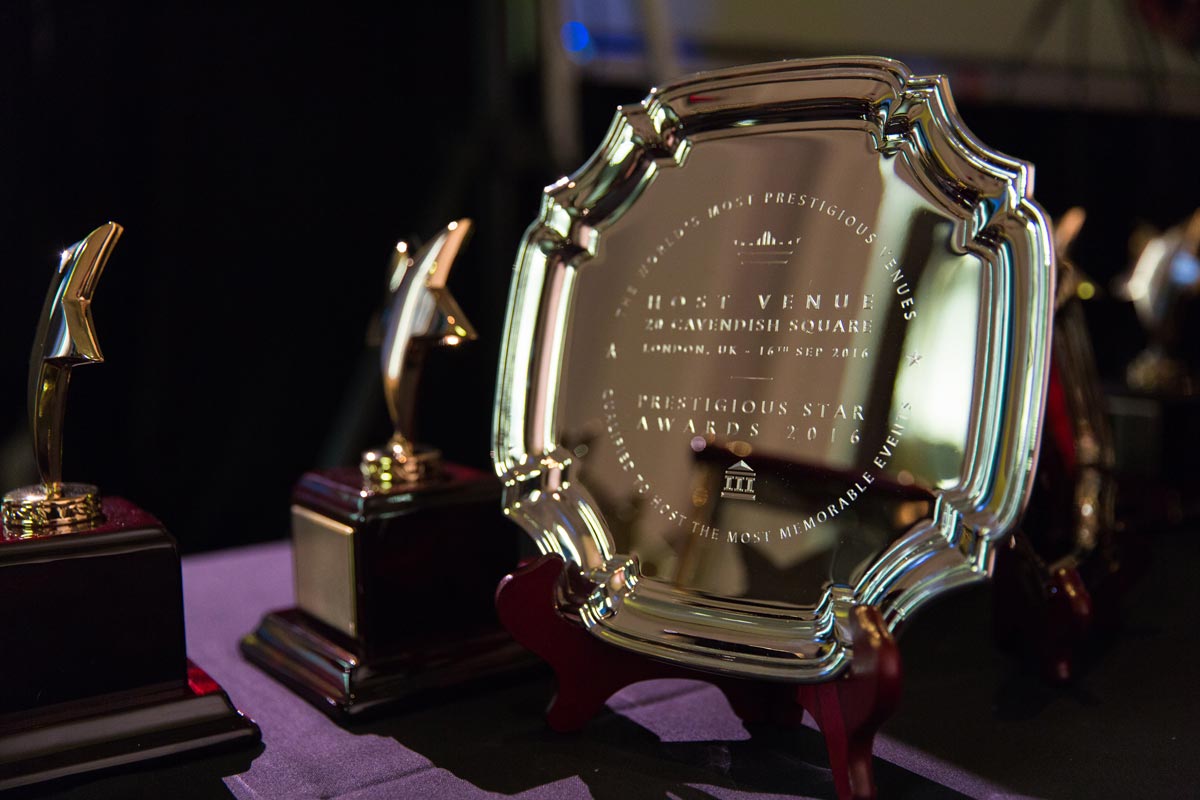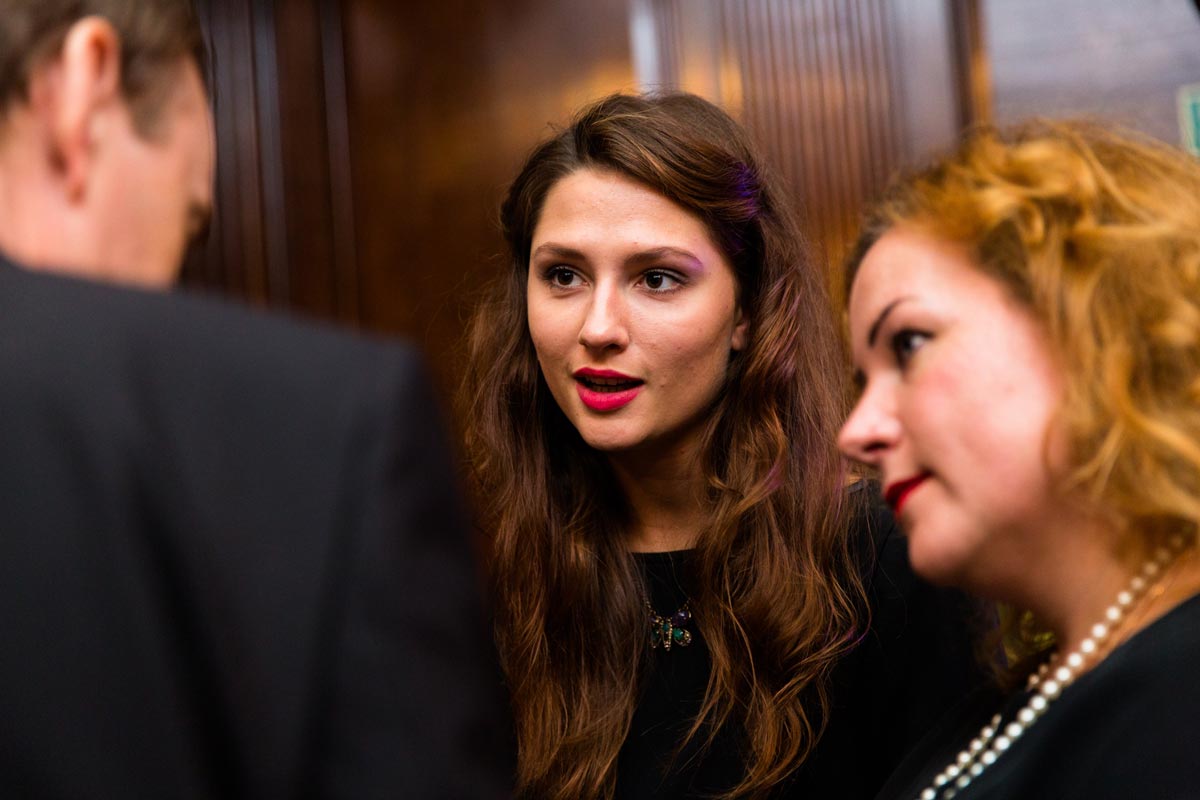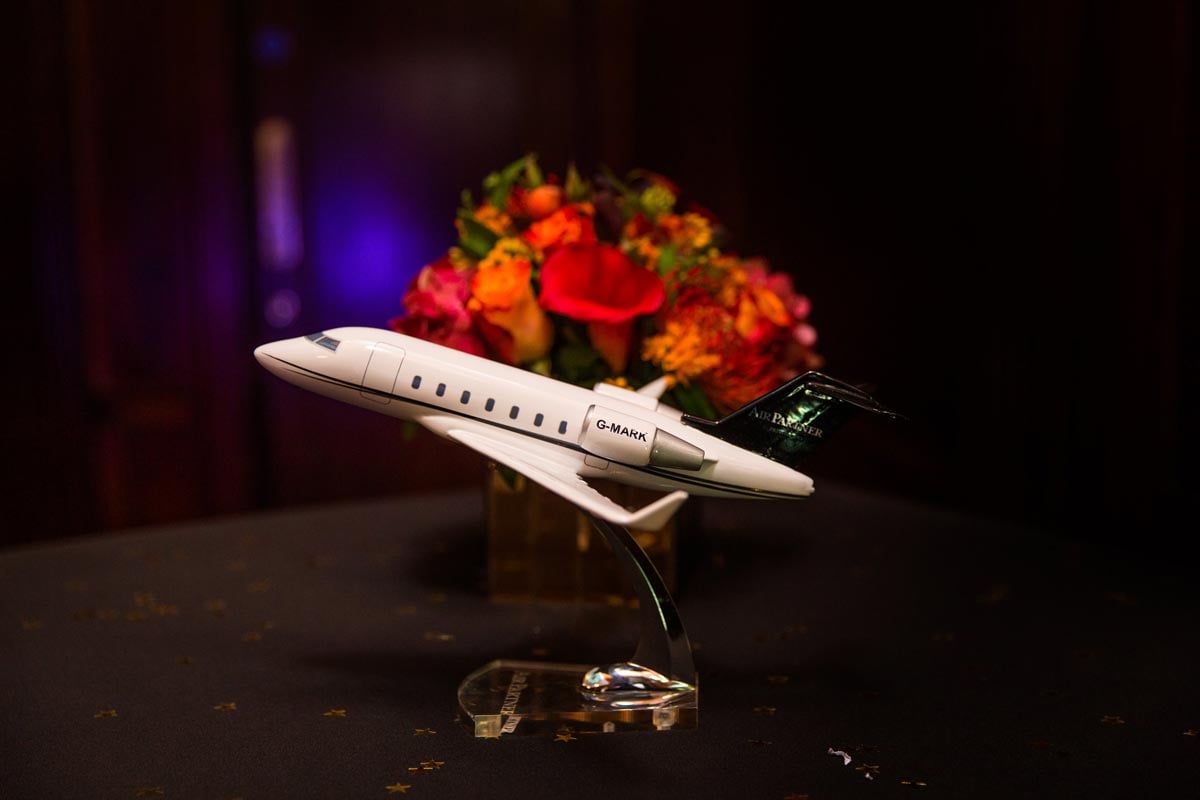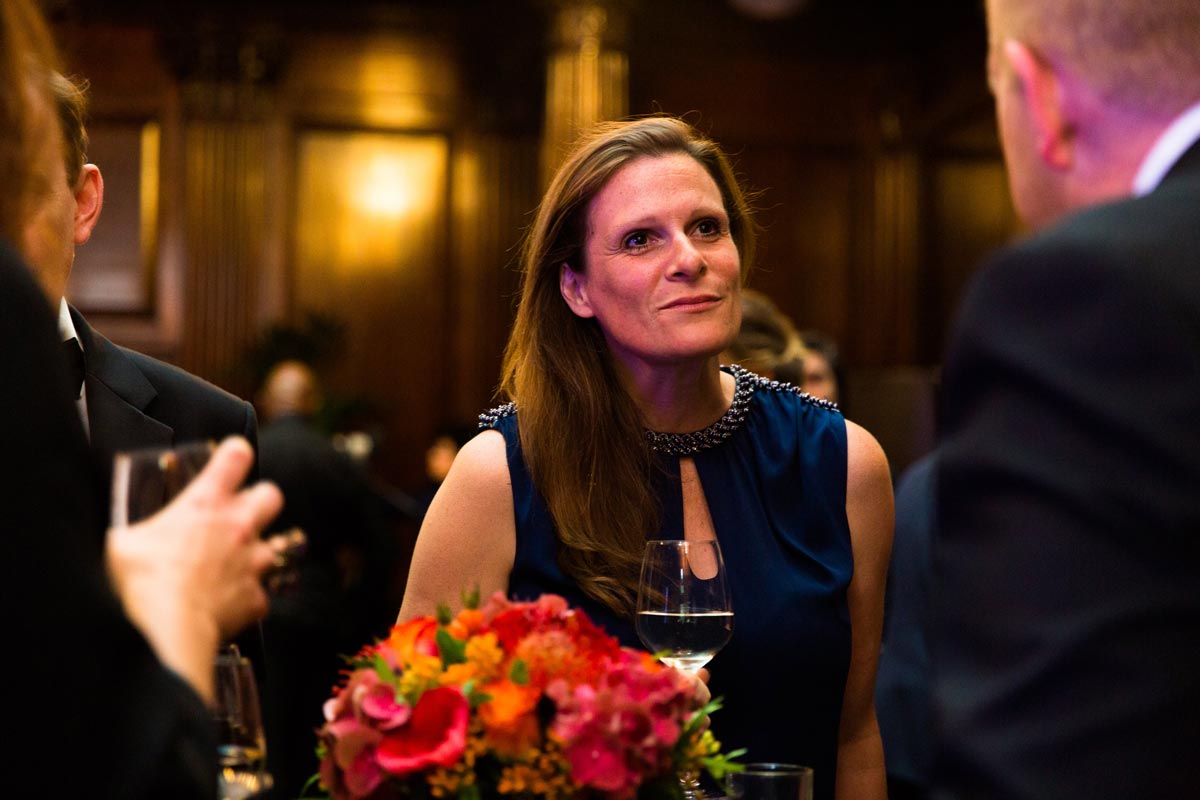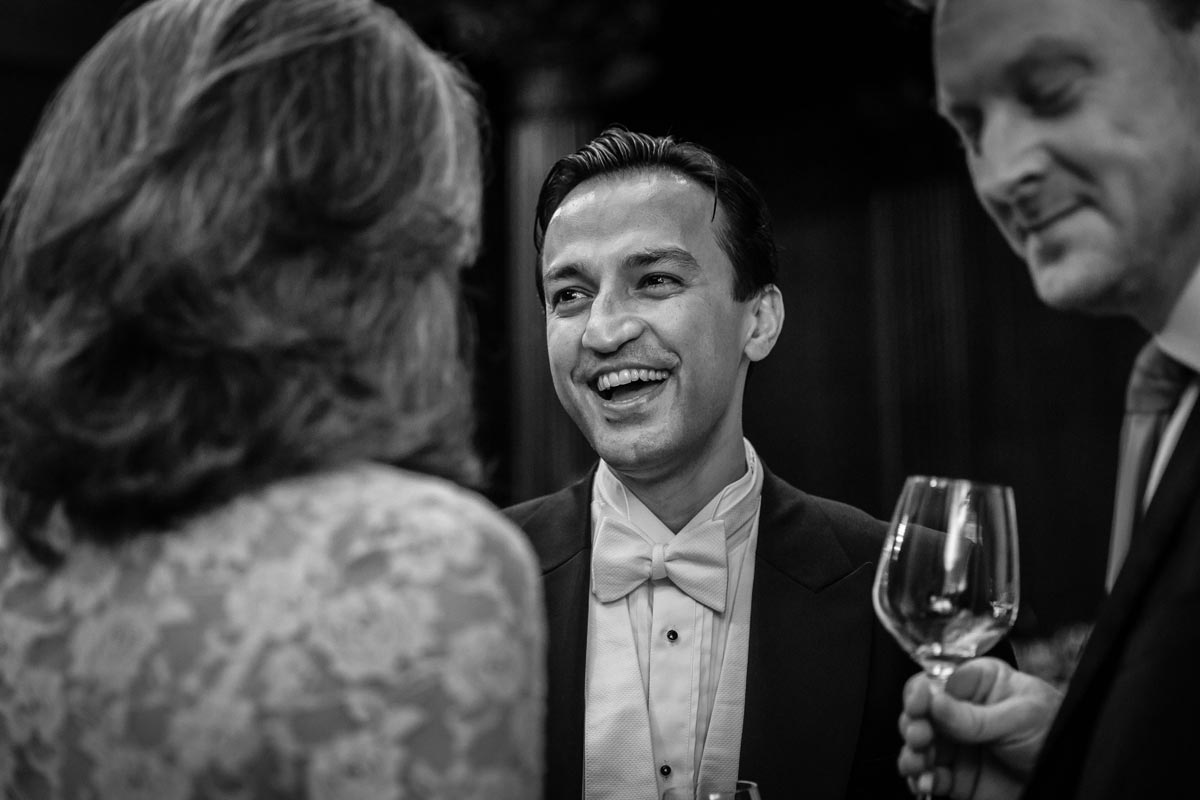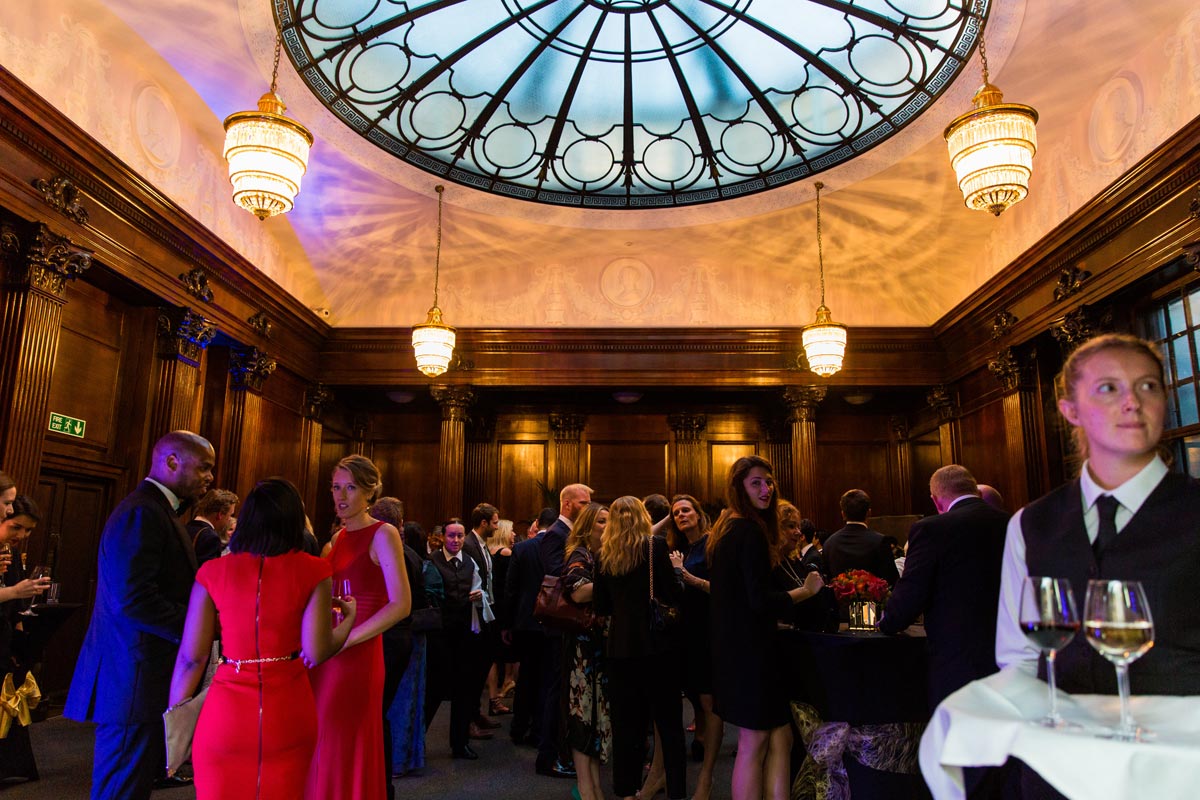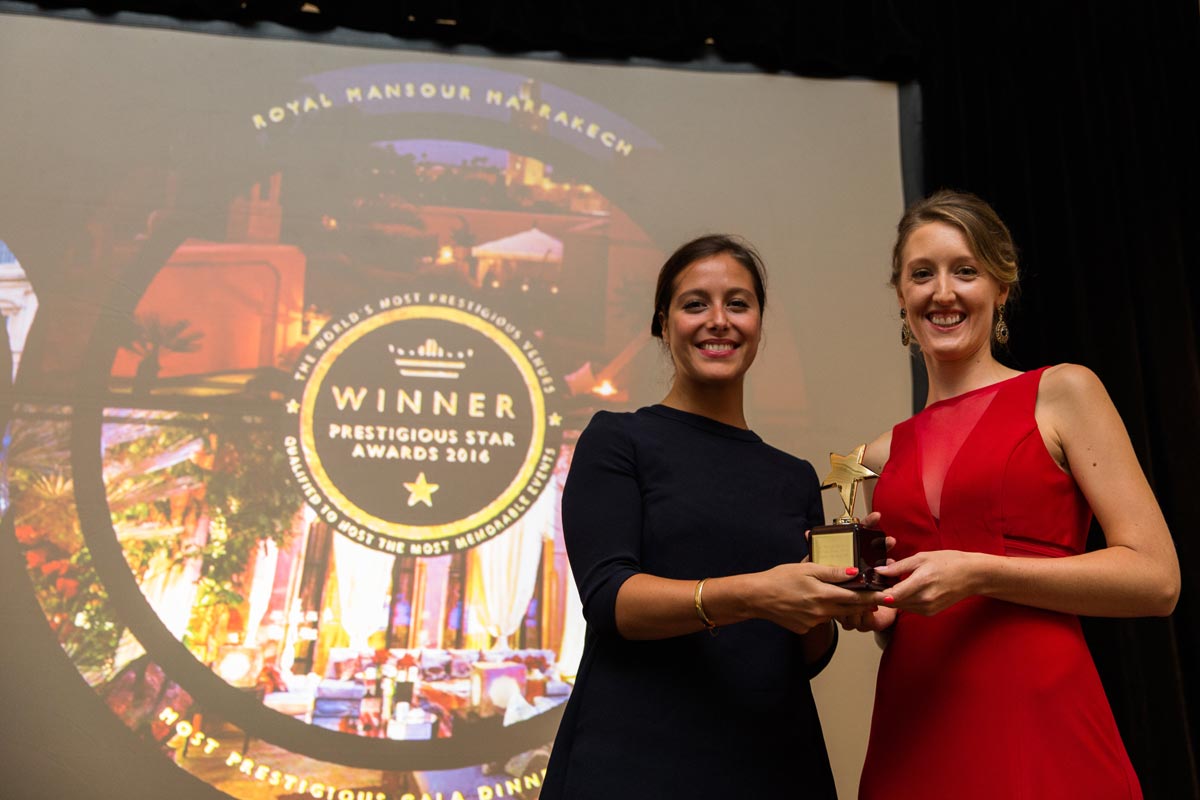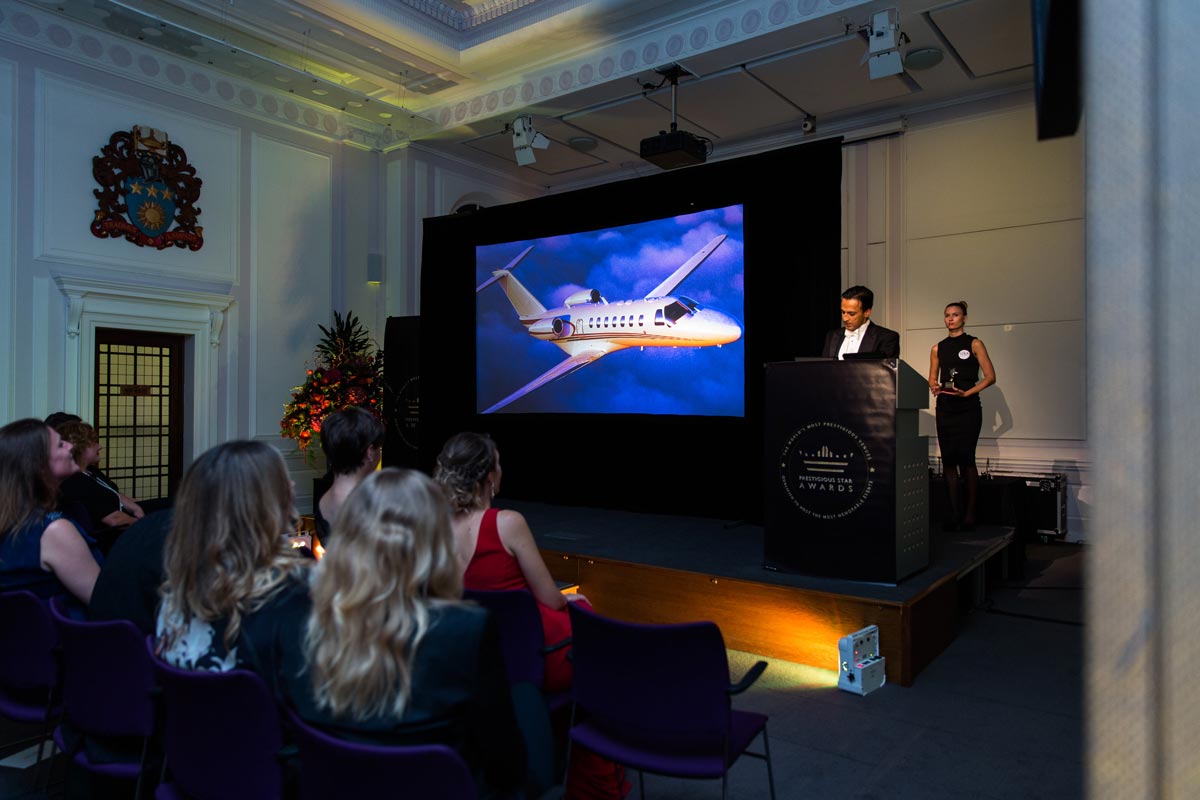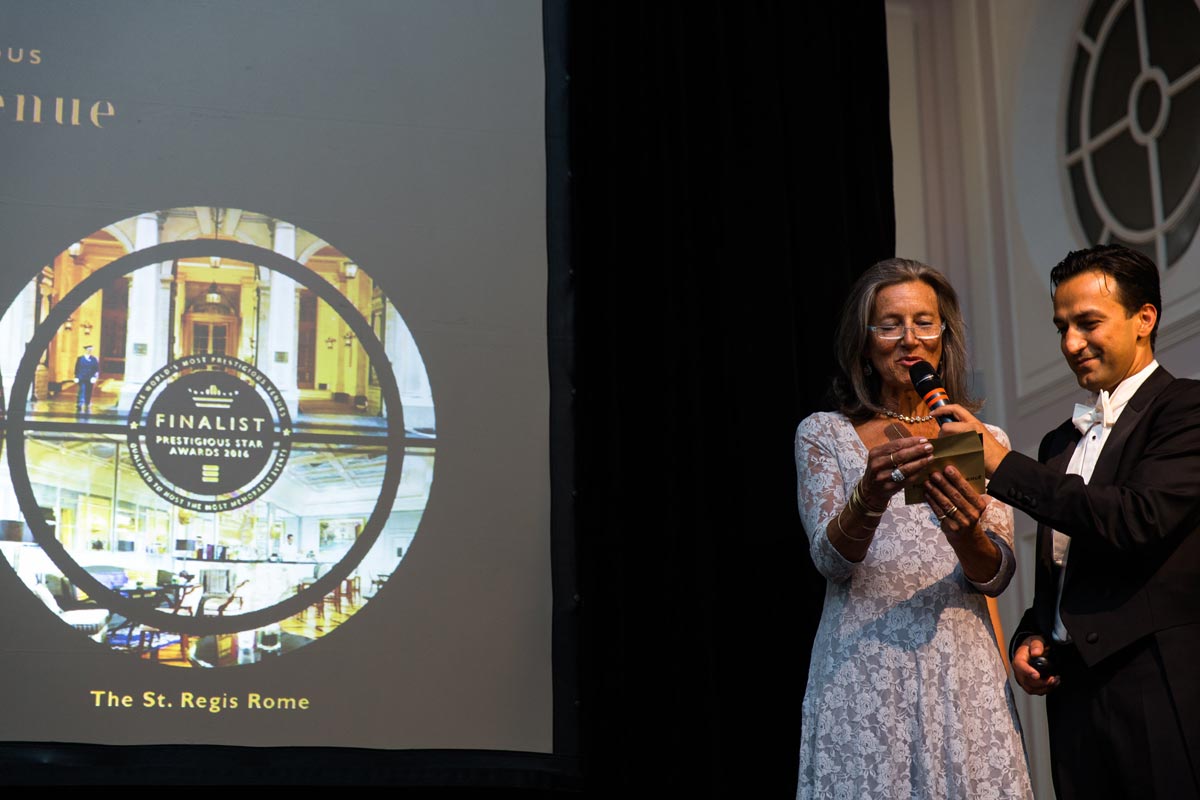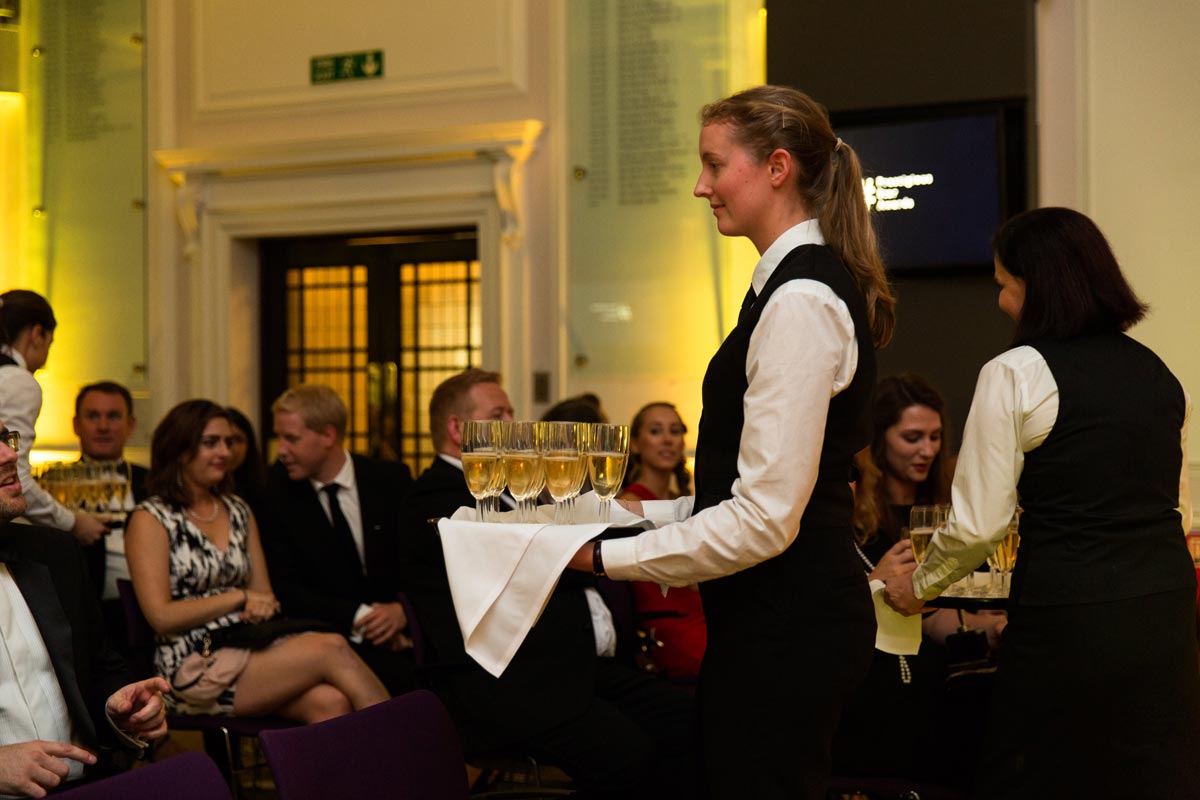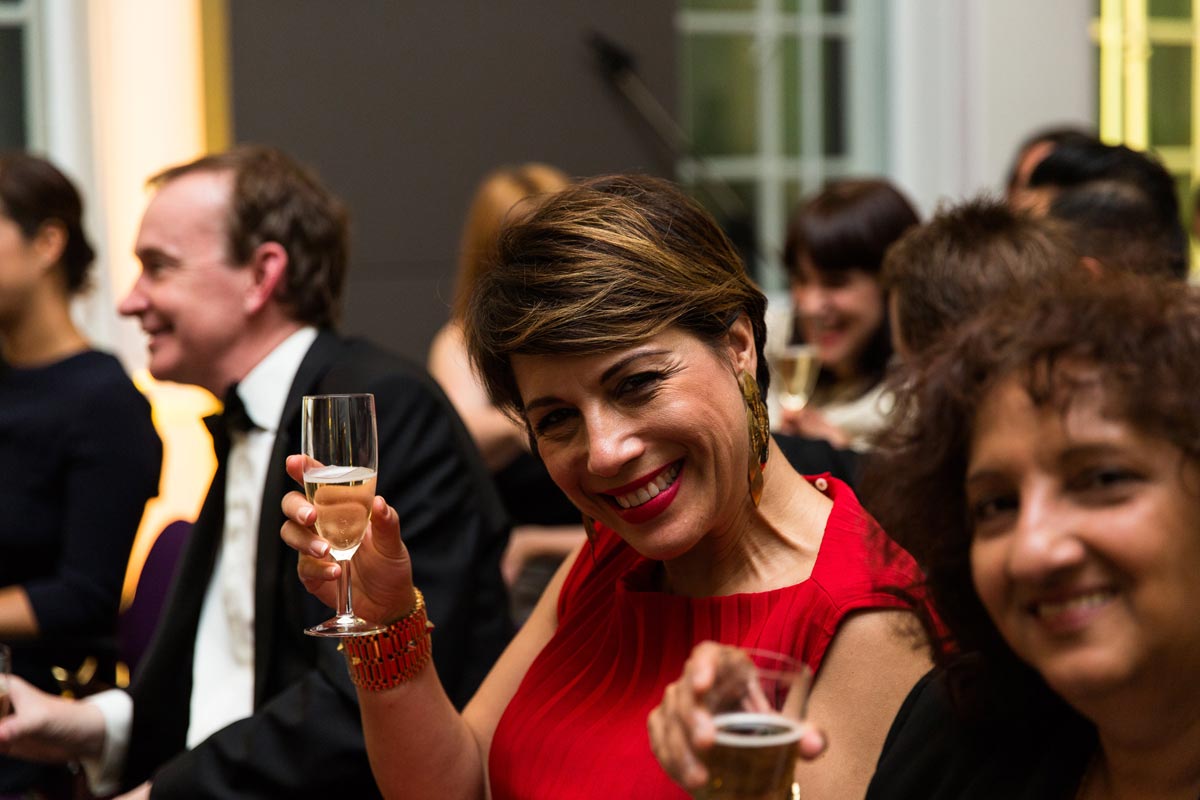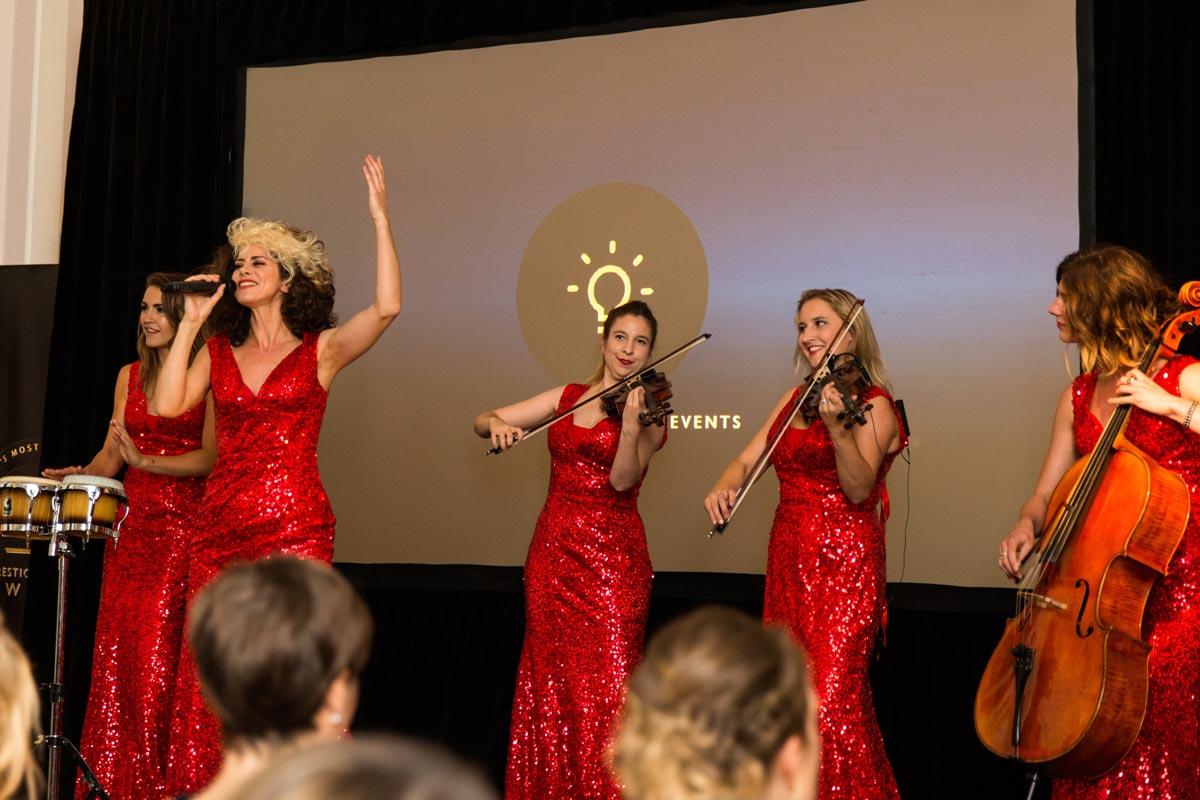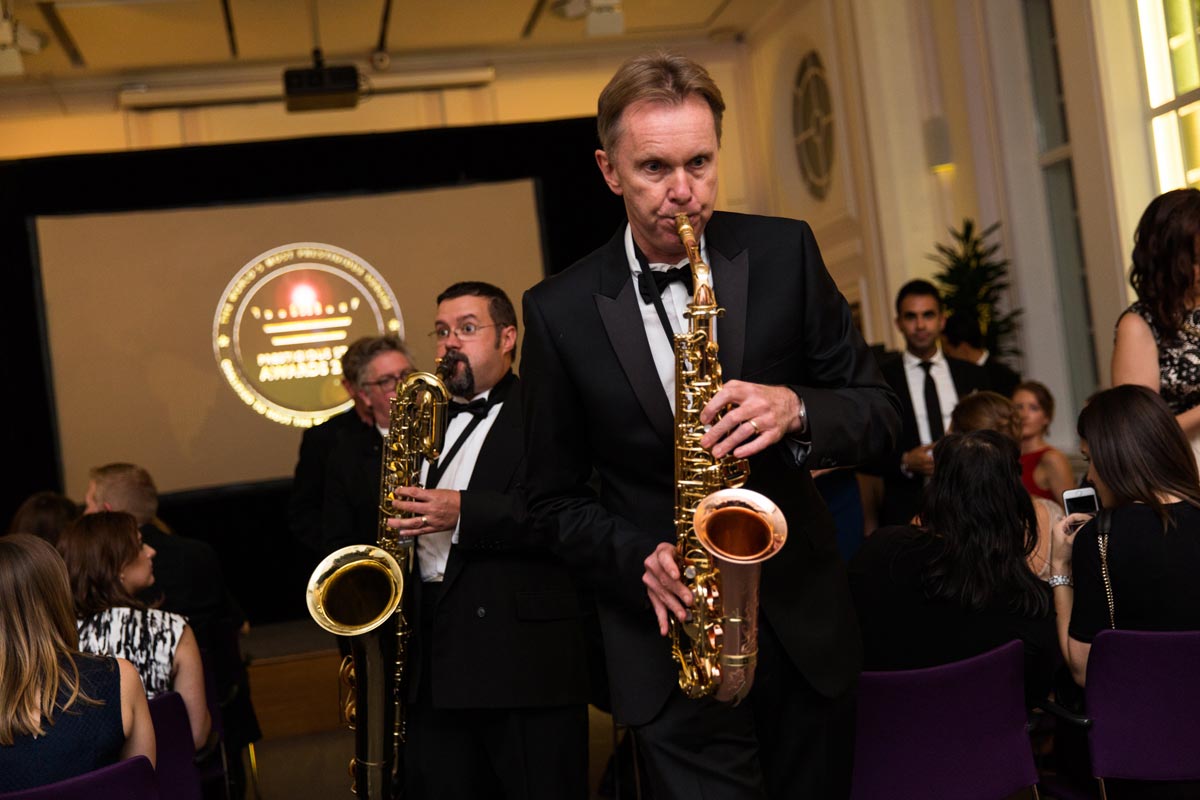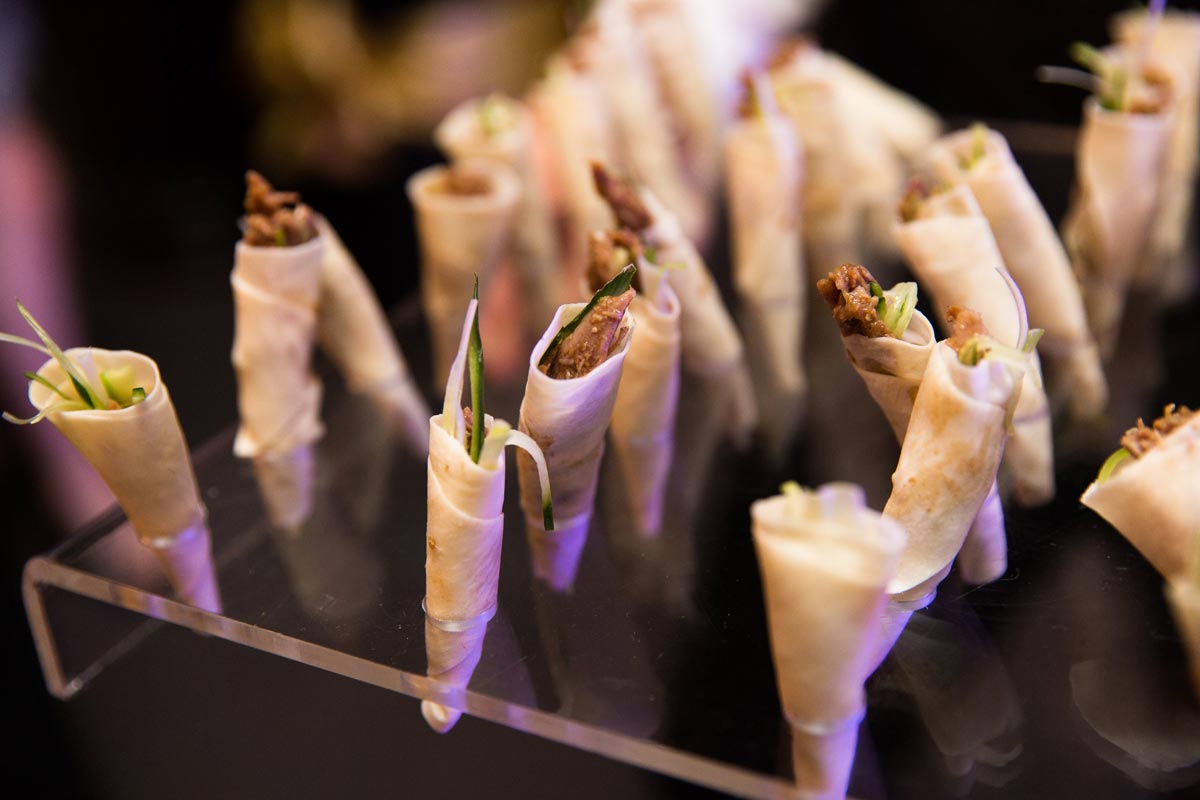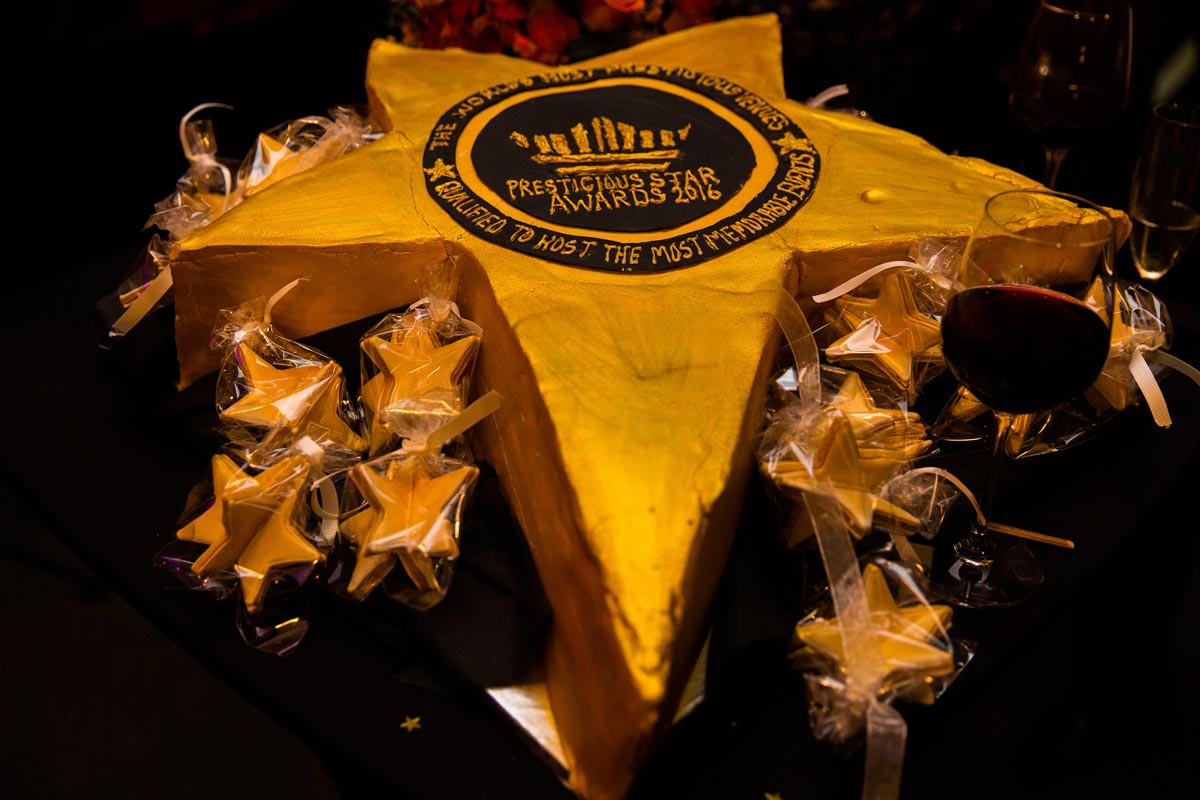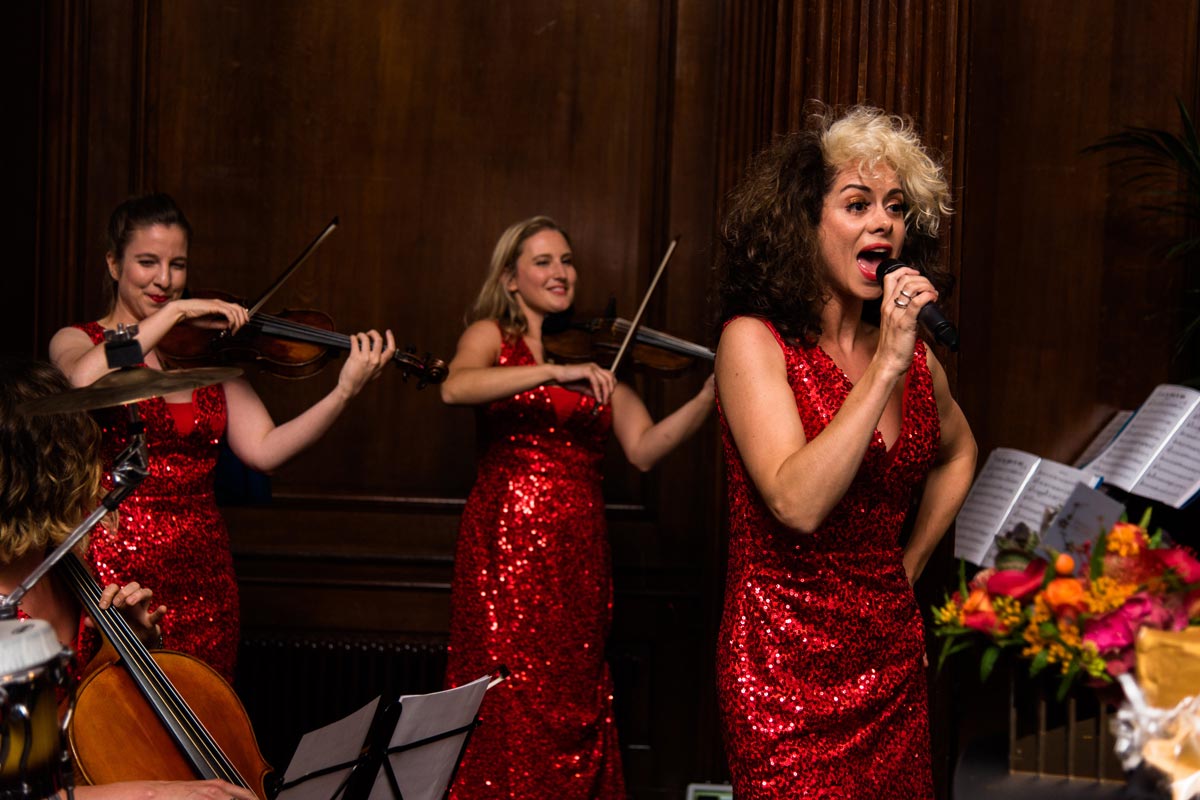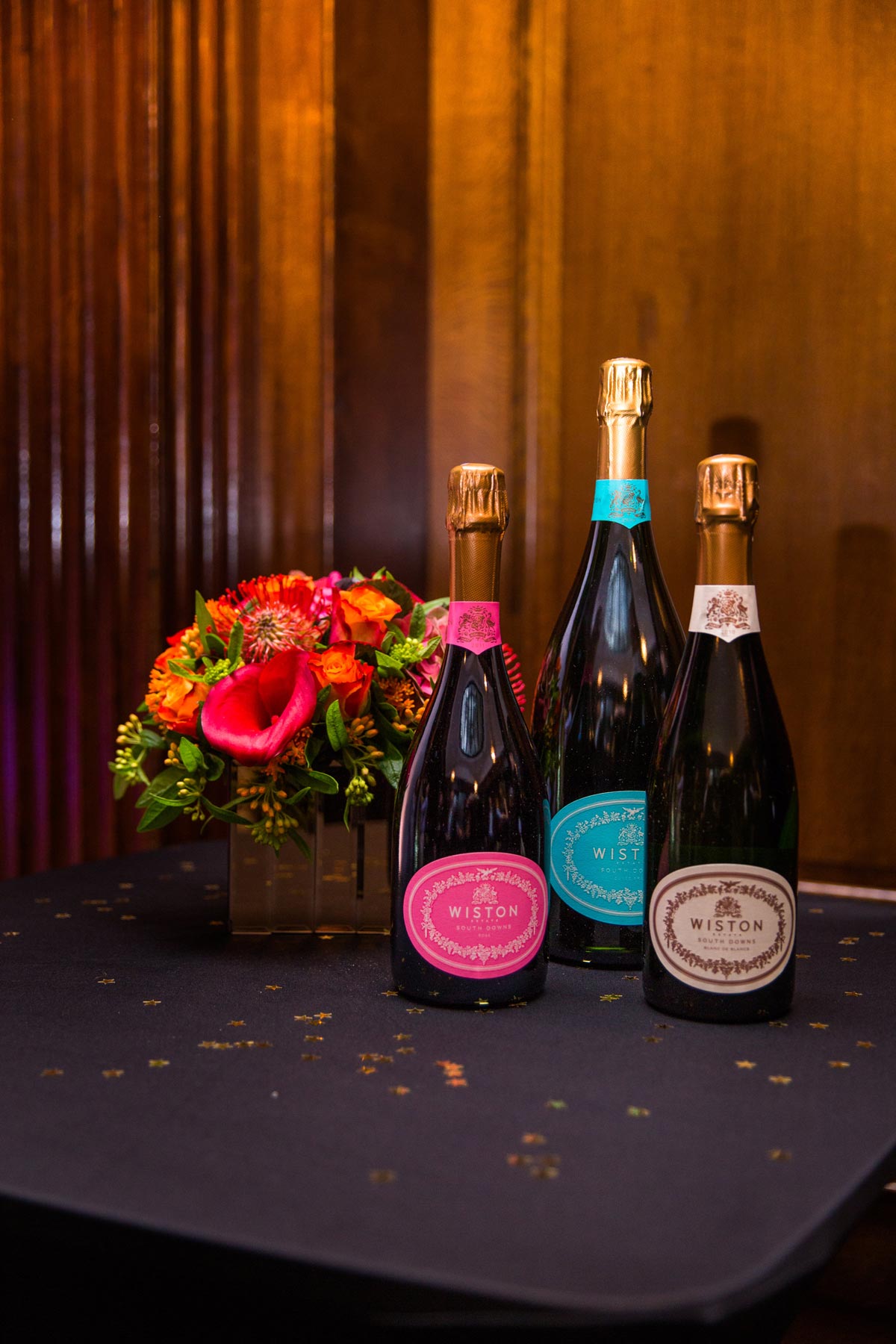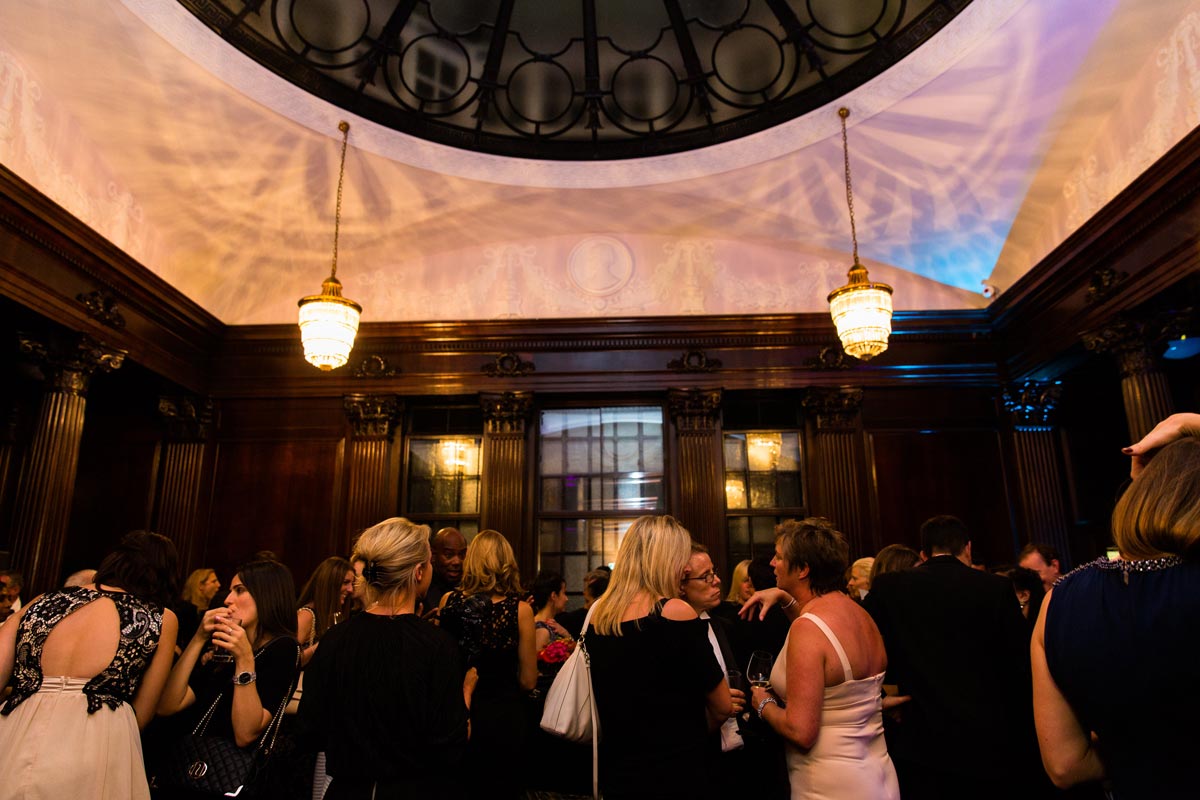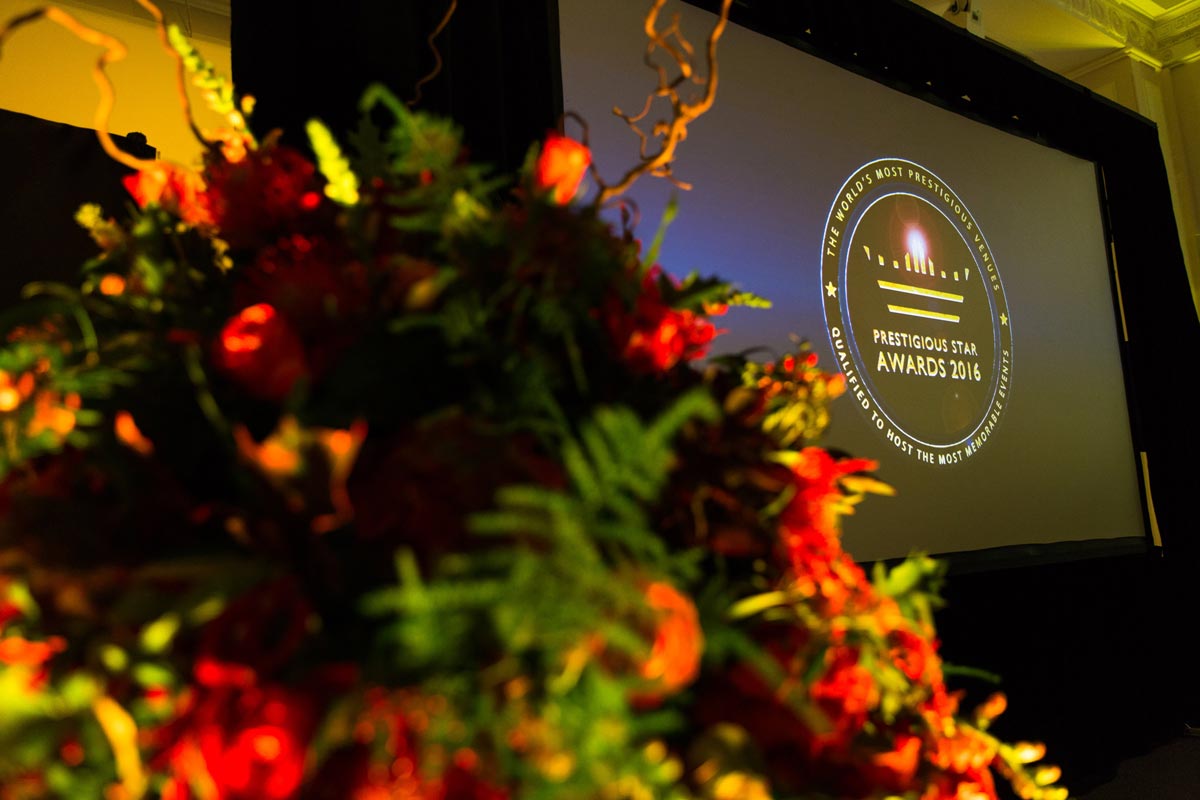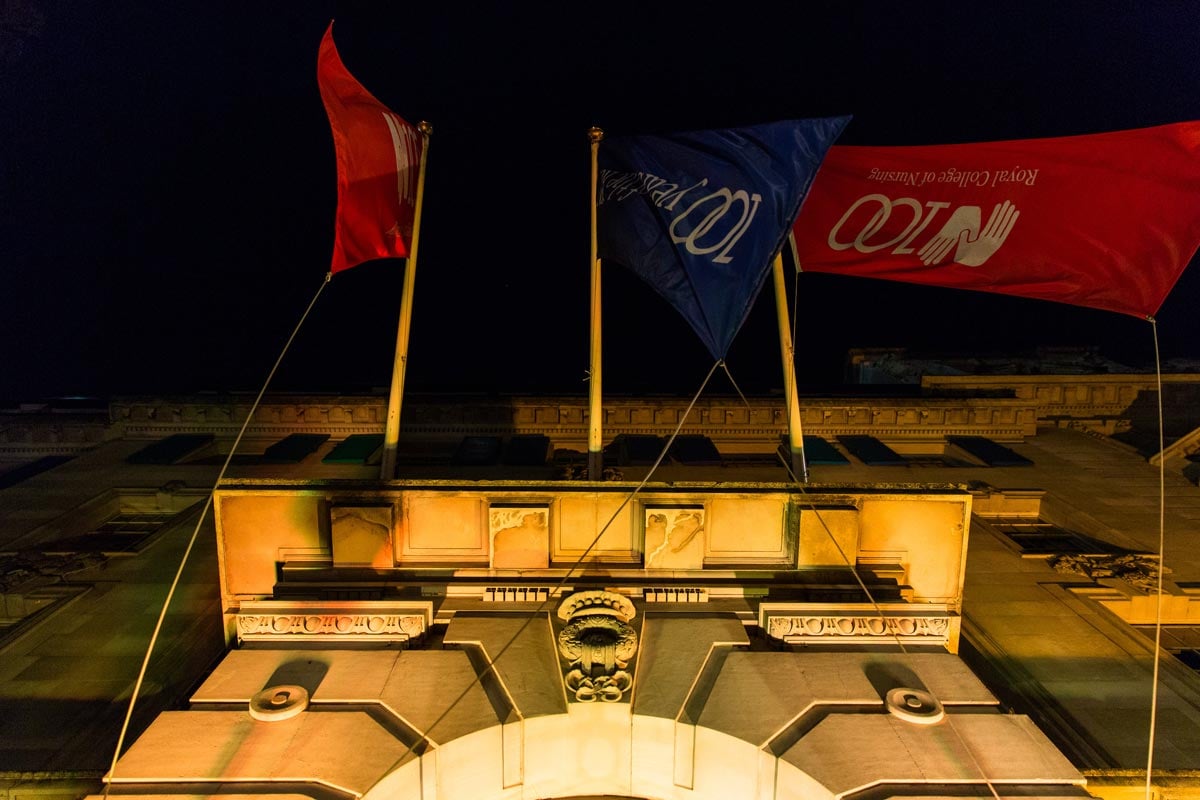 The Guests
Prestigious Star Awards 2016
The Mediawall
Prestigious Star Awards 2016