Reinforce your strategic direction
& boost your staff morale through sincere recognition and rewards.
---
Thank your team for their dedication and performance. Make your team feel valued by showing gratitude and grace.
Bring your team together regularly and update them on how your venue is performing within the industry. Acknowledge how their hard work positively impacts your venue.
Recognise and reward the key strengths of individuals as well as your whole team. Nominate your venue in Prestigious Star Awards. Involve your clients. Let them vote for your team and for your venue. This will solidify your message and reinforce your strategic direction. You can nominate an individual in your team as well as your venue (team) for their exceptional work.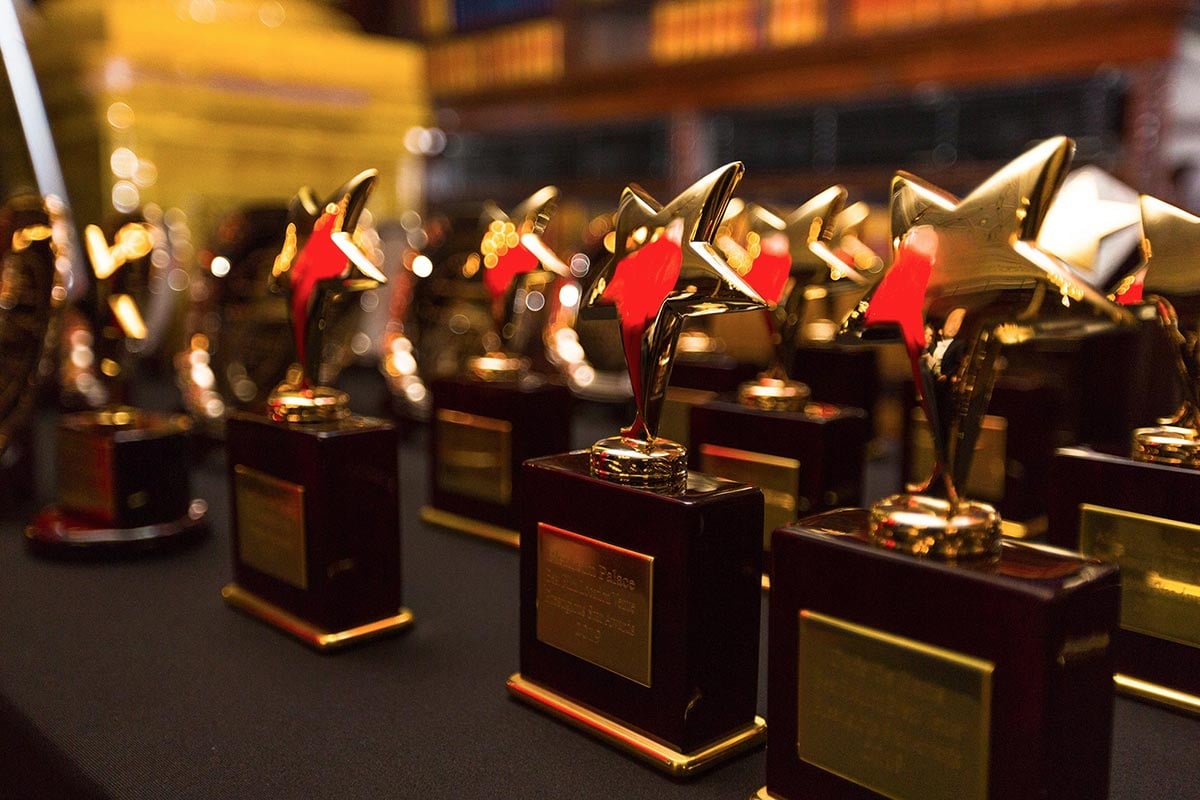 Enter The Prestigious Star Awards
---
Venue Entry
Nominate an outstanding Venue in the Prestigious Star Awards through completing this form in full: Venue Entry Form
Supplier Entry
Nominate an outstanding Event Supplier in the Prestigious Star Awards by completing this form: Supplier Entry Form